by Chris Clemens
If you saw my post on Facebook last week about meeting Ron 'Cookie' Cook just outside of Fonda, then you already know that I have a penchant for stopping anywhere along the road to find souvenirs and other Upstate New York collectibles. I have always had a bad habit of being somewhere and thinking, "I'm gonna need that coffee mug to remember this place" only to get home and remember that I have about forty coffee mugs. And, like everyone else, I can only use one at a time anyway!
As a result, my collection of souvenirs and collectibles from around the state has probably gotten a little unmanageable.
Knowing, of course, that I will only continue to practice the same compulsive actions of picking and finding my way through souvenir shops, garage sales and flea markets, I decided it was time to make a little room on the shelves in my office.
With that being said, it's been up for a little while now, but it's time to officially announce the Exploring Upstate Collectibles Online Shop!
I've pulled a bunch of stuff from my personal collection of memorabilia, ephemera, antiques and stuff from around the state that I was able to emotionally part with and determined that it was time for a new home–yours.
About once a week I'll be adding new things to the shop, so look for the little 'new' badge on the photos to see which items are most recent. As you already know, history is important to me, so I've tried to include a bit of the background on the item in the description without going on and on like I typically do.
So, if you've been looking for an authentic Victor Coffee mug after reading my post, here's your chance.
Or if you liked the story about Agloe so much that you wished you could have a map where it was included, now is your time!
And if you have a bottle that you can't seem to find an opener for, you can now use a vintage one from a New York brewery.
It's not easy parting with the stuff I've collected from all over, but I take solace in knowing that Exploring Upstate followers are just as excited as I am about places to visit in our region. I know you'll all take care of this stuff just as carefully as I have and enjoy it as much as I do.
If you're in the Rochester area and want to save on shipping, I'd be happy to meet up. Happy travels and safe shopping!!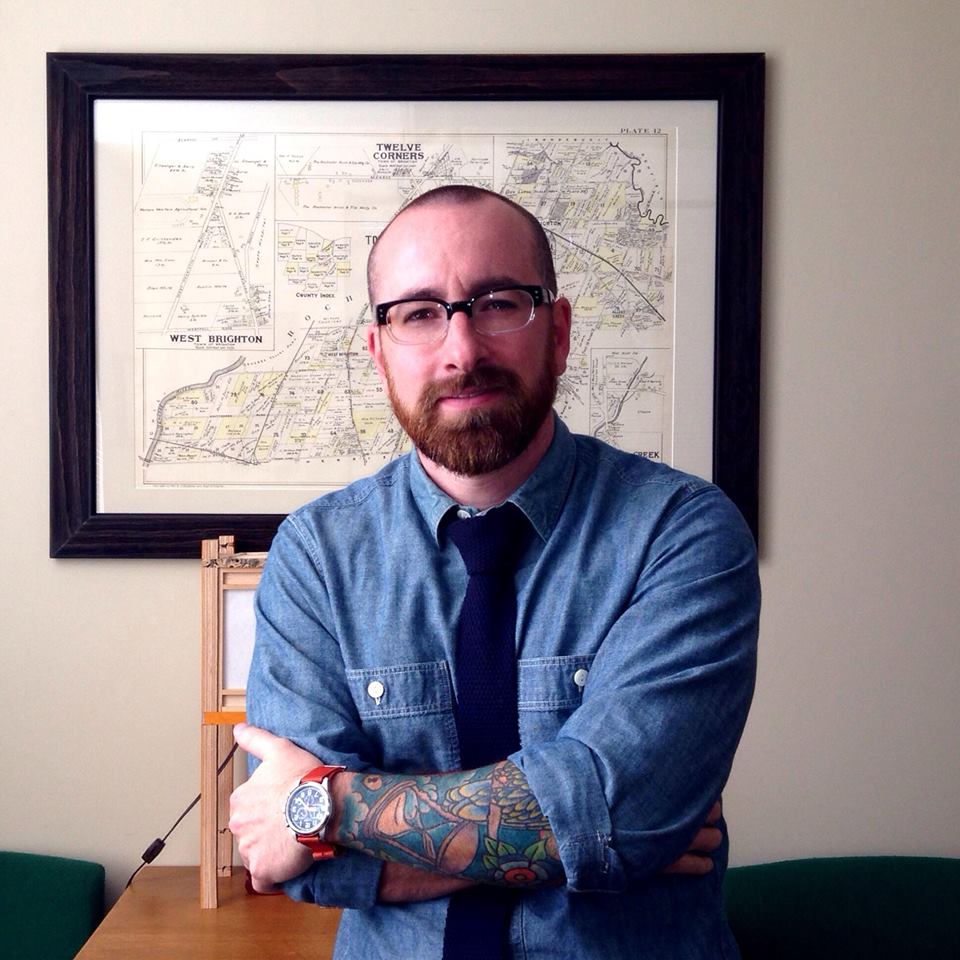 Chris Clemens is the Founder/Publisher of Exploring Upstate. From his hometown in Rochester, he spends as much time as possible connecting with the history, culture, and places that make Upstate New York a land of discovery. Follow him on Twitter at @cpclemens