by Chris Clemens
Exploring Upstate has taken me a lot of places and allowed me to meet a lot of people. Best of all, it's taught me a ton.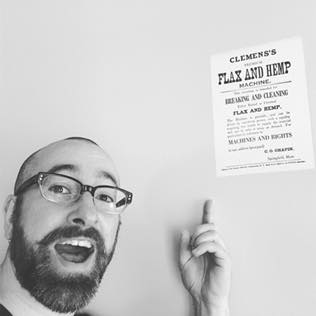 Of course, I've learned a lot of regional history, and learned how to navigate certain areas without needing a map. I've learned how marketers use digital content to engage new audiences. I've learned how to build, work on (and fix!) websites. Whether it's about feedback, research or how to fix a website, I've learned who to turn to. I've learned a lot about others, and even more about myself. This journey is just as much about navigating the Upstate map as it is about navigating the changes in my own personal life.
Most of what I present here on this site each week is a chronicle of a new place or story that I've discovered in New York. It often occurs to me though, that none of what I do here would be possible, or even worth it, without you. I usually am accompanied by a friend or two whenever I'm roaming. What's better, it also means meeting new friends. It'd be awesome if I could bring all of you along in person, but that would be a scheduling disaster. And, that's why this site was created. It's an opportunity for you to virtually join me in learning more about Upstate New York.
Here's your chance to learn a little bit more about me.
I get a lot of emails and direct messages on social media asking me things and a recent question gave me an idea. Instead of replying directly, what if I added up all your questions and answered them in one video!? It would be like you're interviewing me!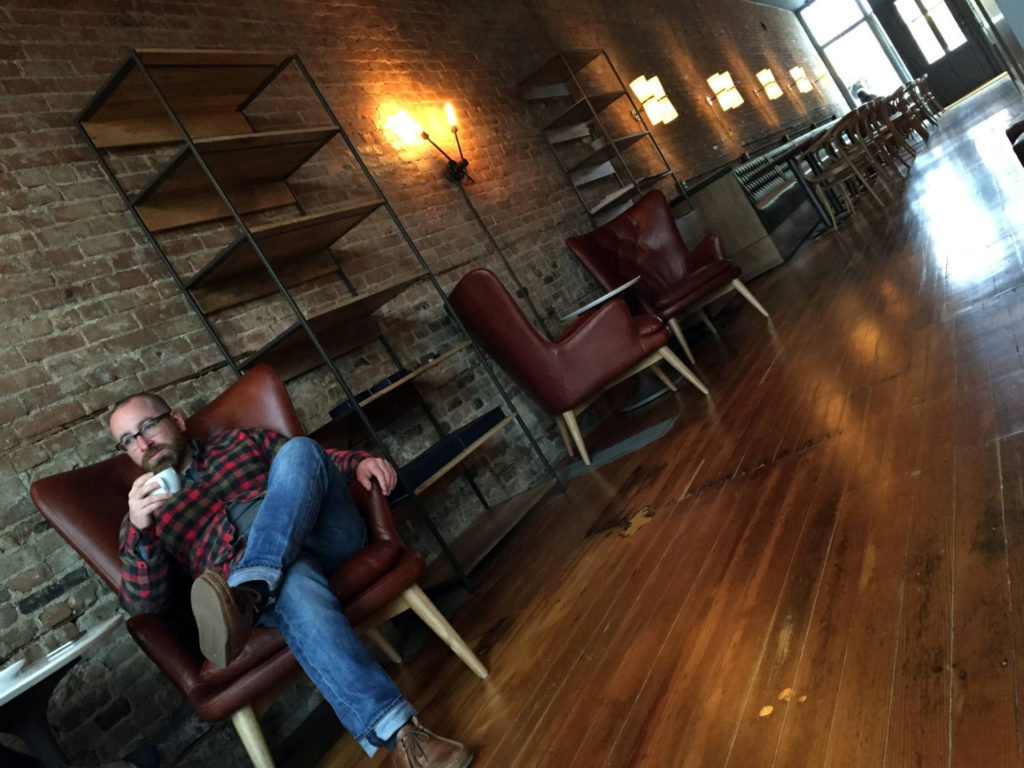 So, if you've ever wanted to know more about a particular story I've told, more about me personally, more about Exploring Upstate in general, or anything else in the realm of a PG rating, I invite you to Ask Me Stuff! Use the form at the bottom of this post to submit a question. Then, in a couple weeks, I'd read them all and provide some answers in a video where I most likely will also be drinking coffee.
I'll collect answers up until midnight of Friday, June 2nd–my birthday!!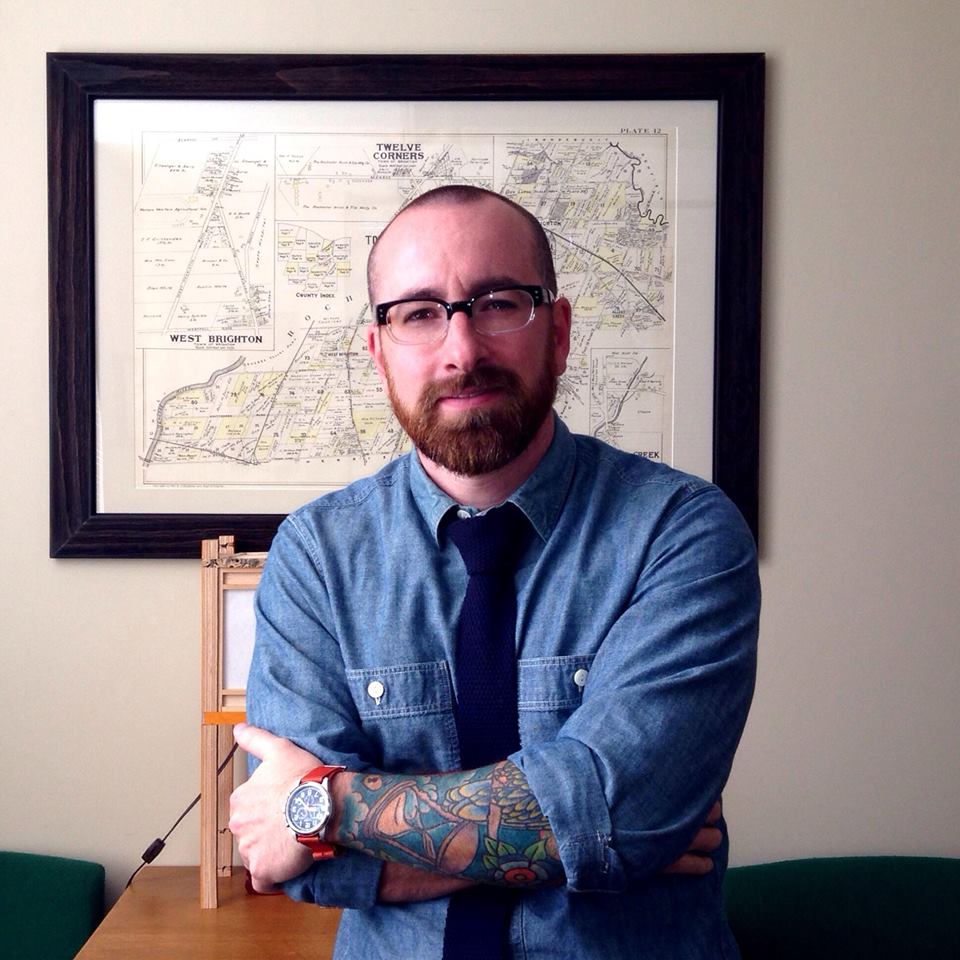 Chris Clemens is the Founder/Publisher of Exploring Upstate. From his hometown in Rochester, he spends as much time as possible connecting with the history, culture, and places that make Upstate New York a land of discovery. Follow him on Twitter at @cpclemens