by Chris Clemens
The best thing about traveling around New York and finding cool things is connecting with other people and hearing their stories. I've learned more from talking with other people than any other means, and that's why this Tuesday, June 30th, I will be co-hosting a chat on Twitter about summer traveling at 3:00p EST!
This is the first time I've been asked to take part in a Twitter chat, so I'm really looking forward to connecting with other travel experts from around the country. Myself and my good friend Meredith of My Finger Lakes NY will be representing Upstate New York–we'd love to have you join us and give your input too.
FlipKey, area expert co-hosts, and select TripAdvisor Media Group brands will be chatting about favorite summer travel destinations from around the world. Since the summer season is in full swing here in the U.S., tourism is skyrocketing around the world. Favorite spots, food locales, stay-cation locations and the best ways to get a deal while on the road are among the topics we'll discussing.
If you're on Twitter already, be sure to follow myself and the other co-hosts in advance. Starting that day, we'll be using the #FKSummer hashtag to keep the conversation going from 3:00p to 3:30p EST. No commitment, no RSVP, no reservations–just hanging around and connecting and drinking coffee (at least, I'll be drinking coffee).
Check out the following accounts on Twitter and start following ahead of time. And, by all means if you're a new follower of mine, say hello–social media is all about making new friends!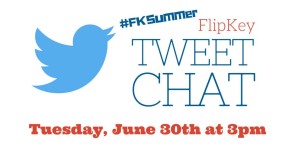 If you're not on Twitter, that's cool too. It can be overwhelming to have too many forms of communication so I totally get it. If you'd like to follow along anyway, FlipKey has set up a site where you can watch it all happen live.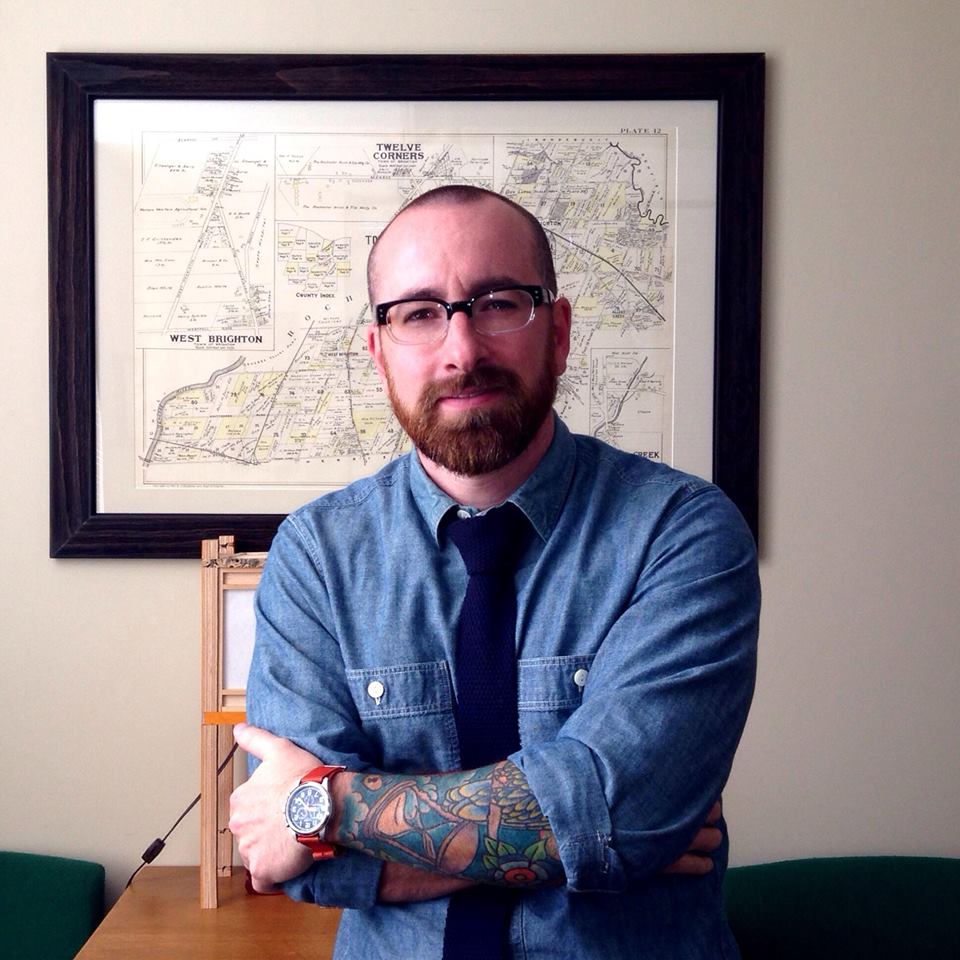 Chris Clemens is the Founder/Publisher of Exploring Upstate. From his hometown in Rochester, he spends as much time as possible connecting with the history, culture, and places that make Upstate New York a land of discovery. Follow him on Twitter at @cpclemens