About Exploring Upstate
Exploring Upstate was born from the belief that finding things to celebrate about Upstate New York should be fun and easy. New York tourism focuses a lot on New York City, and that's understandable. But Upstate is filled with an endless number of adventures that deserve their own spotlight separate from the Big Apple.
Upstate has world class museums like the Corning Museum of Glass. We have the second best wine region in the country right in the Finger Lakes. There is some of the best hiking in the nation within the Adirondacks. Foods like the chicken wing have flown the coop from Buffalo to change how people enjoy food everywhere. The Erie Canal's history went on to change not only New York, but industry in the rest of the United States. The interesting stories in Upstate are absolutely endless!

This blog follows creator Chis Clemens from his home in Rochester to discover Upstate New York and its culture, history, people, cities and towns, food, and all the rest.
Each post here is an account of discovering a new story related to Upstate New York. Hopefully you'll find inspiration on these pages to discover each region for yourself. Whether you live here and are looking for your next road trip, or visiting from elsewhere, let Exploring Upstate be your guide to learning all about the rest of the Empire State.
Where Is Upstate New York?
If there is one consistent fact about Upstate, it's that no one can agree on where it is.
Some would tell you that Upstate New York is anything above Rockland and Westchester counties. Others would say it's the area north of Interstate 84, some would tell you that it doesn't include Bear Mountain. Ask someone else, and they might say that it absolutely does include Bear Mountain!
For the purposes of this website, Upstate New York is simply defined as "above the city".

Regions of Upstate New York
To make things even more complicated, we've divided ourselves in Upstate New York into regions. In Upstate you'll find areas like 'Western New York', the 'Finger Lakes', the 'Mohawk Valley', and the 'North Country'. While a resident of Syracuse is technically from Upstate New York, they most likely would say they're from Central New York.
Much like the controversial attempt to define where Upstate is, the regions of New York aren't so easy to explain. Selecting a way to divide regions for the categories on this site wasn't easy. Since there's a lot of tourism involved here, the New York Visitor's Network definitions have been used.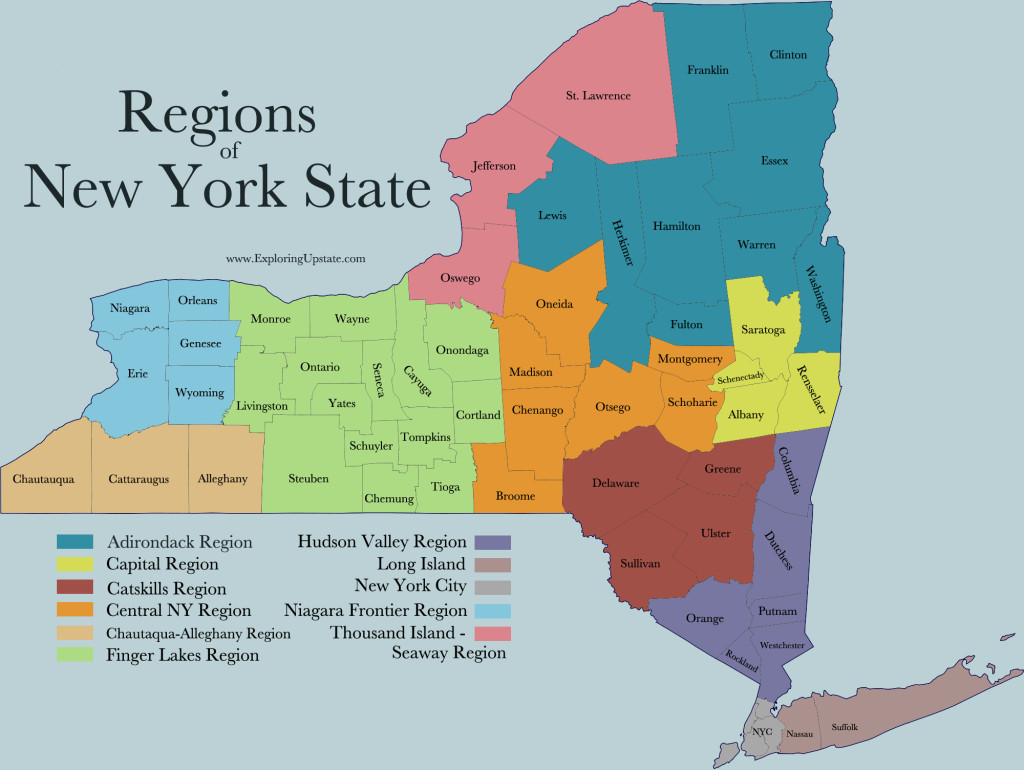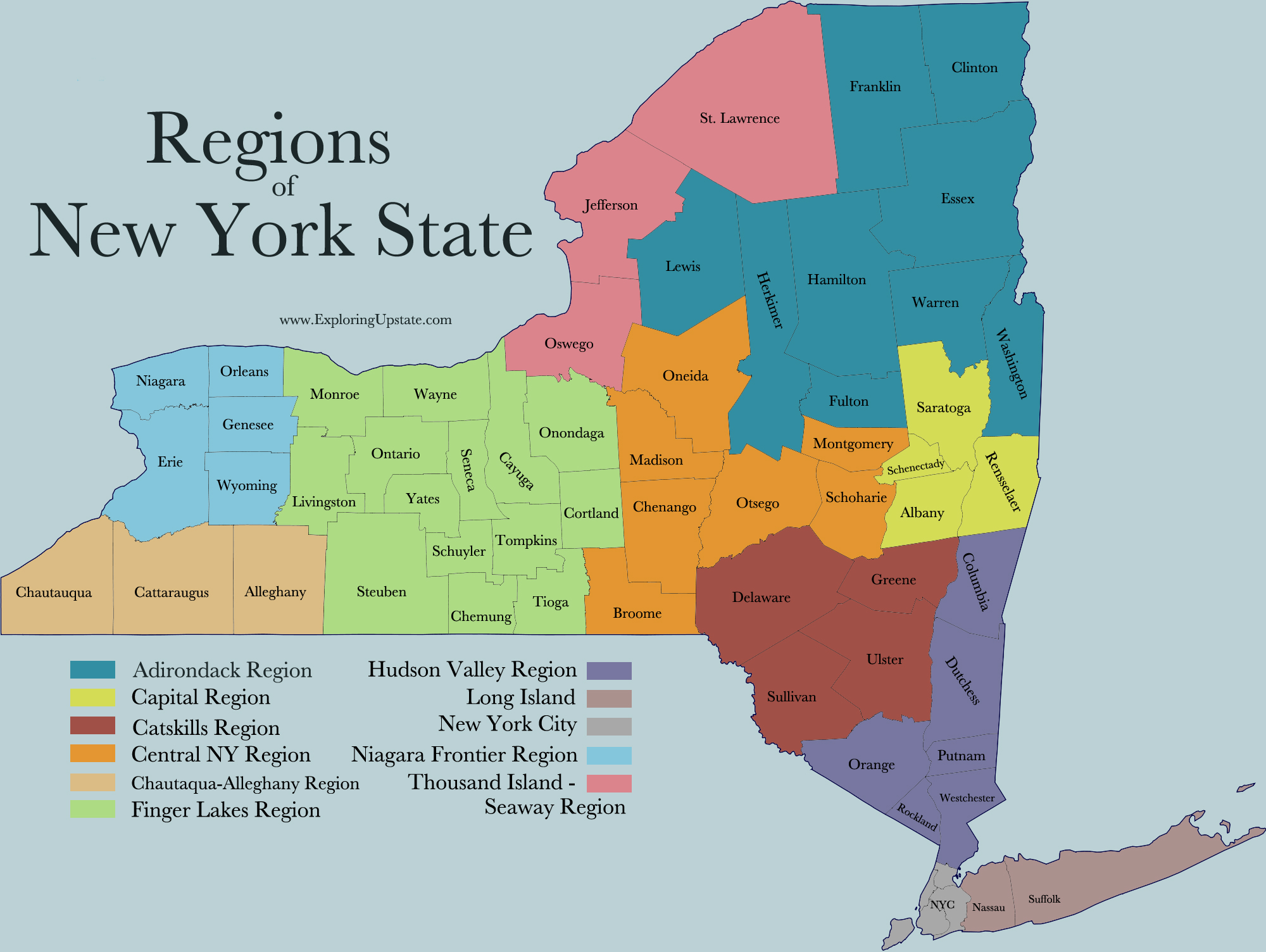 The truth is, borders for both Upstate and each of our regions aren't so perfectly defined. While most New Yorkers have an opinion on where the borders lie, one solid fact is that outside the city, you'll find a long list of interesting history, culture, and people.
Exploring Upstate is on the road to find it all.