Creator of Exploring Upstate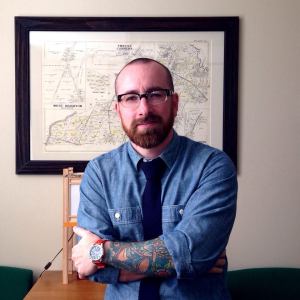 Chris Clemens is a Rochester resident born and raised. He earned a degree in Health Science from SUNY Brockport and an Associates Degree from Monroe Community College. Chris works as the Operations Manager for a small, nationally based not-for-profit organization.
With a penchant for documentaries and random facts, he scours back roads and craves the adventure of discovery.
I began writing about discovering New York with a collaborative blog in 2011 called Exploring The Burned Over District. With that project, a friend and I traveled to intriguing places of spirituality in Central and Western New York. Sharing those stories was a moving experience, but I wanted to expand. In 2014, I built the Exploring Upstate website to share stories of anything and all in Upstate New York.

I love discovering the hidden gems of small towns and the culture of our cities. There's so much important history to uncover, and great people to meet here. I'm really grateful for the opportunity to share these stories.

-Chris Clemens, Creator of Exploring Upstate
---
Contributors to Exploring Upstate
One website is a lot for one guy. The following folks have all submitted stories and content to Exploring Upstate.
Ann Stachowski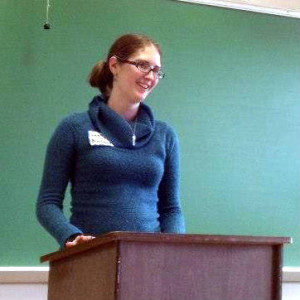 Ann is a Finger Lakes girl, born in Rochester but raised on the hills around Conesus Lake. She holds dual Bachelor degrees from SUNY Brockport in Psychology and History. Continuing with her love of history, she then earned a Masters in American History. Currently Ann lives just outside of New York City with her husband, cat, and many toy dinosaurs.
Amy Layton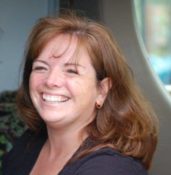 Amy Layton is a New Jersey native who has lived in Cayuga County, New York, for the past 11 years. She attended both East Stroudsburg University and Cornell University, and earned a Bachelor's degree in English. She works at Cornell University in Human Resources as the Program Coordinator for the Work/Life Department. An amateur photographer, you can find her exploring the wilds of Central NY with her three dogs and husband Kevin, snapping wildlife photos and if need be, a human or two. She has a penchant for photographing discarded foodstuffs, especially bananas. You can check out some of her work on Instagram, Twitter and Fine Arts America.
Barbara Ellen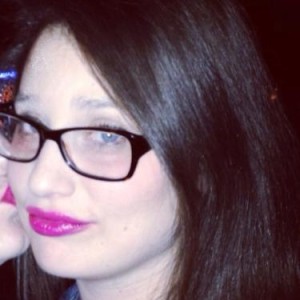 Barbara is born and raised Rochester and she epitomizes all things Shop Local. She blogs at barbaraellenshopslocal.com, freelances for (585) Mag, and collaborates with local artisans. She also helps administer the Shop Local Rochester Facebook group.
David Brooks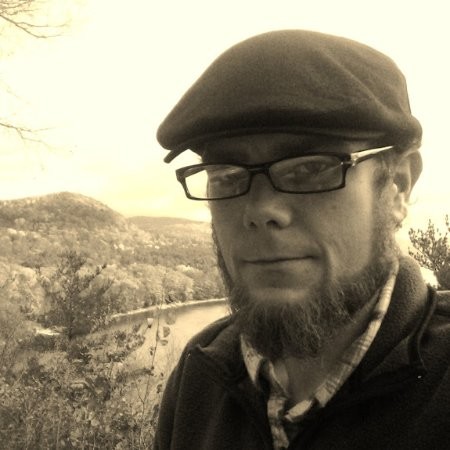 David Brooks has an American History degree from the State University of New York. He currently lives in Northville along the banks of the Great Sacandaga Lake. He serves as the Education Director for the Schoharie Crossing State Historic Site and on occasion can be found exploring the Adirondacks hoping to catch sight of Big Foot.
David Haas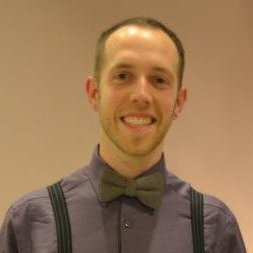 Born and raised in Syracuse, David operates the @SyracuseHistory Instagram account which he created in 2013. He created the account to help individuals realize and appreciate the rich history of the city. David is actively involved in several neighborhood groups including the Eastwood Neighborhood Association and Tomorrow's Neighborhood's Today. He has also volunteered on several other community projects, and advocated for change through various media sources. During the day, he manages a non-profit program through the Learning Disabilities Association of CNY.
Jacalyn Meyvis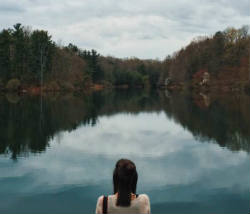 Jacalyn is a freelance photographer in Rochester. When she's not planning the next adventure, find her moon gazing and touching plants. Follow her on Instagram and see her work at www.jacalynmeyvis.com
Jennifer Morrisey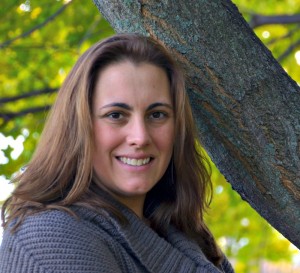 Jennifer has lived in Upstate New York her entire life and now raises her family on a small farm in the Finger Lakes region. She is a blogger with her website over at Home In the Finger Lakes. There she writes about country life, shares kid-tested recipes, and explores the unique local history of the Finger Lakes region. You can find her on Twitter, posting pics over on Instagram, and sharing on Facebook.
Meredith Marsh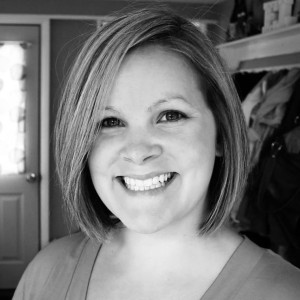 Meredith is a native Upstate New Yorker, born and raised in the Finger Lakes. She teaches folks how to create awesome GoPro videos and family movies on her VidProMom blog and YouTube channel. When she has free time, she blogs about her adventures in the Finger Lakes on myFingerLakesny.com. Meredith lives in Penn Yan, New York with her husband and two kids.
Michael Brewster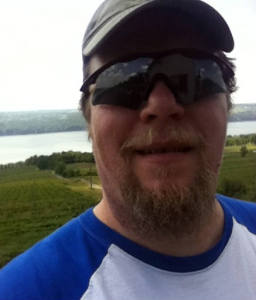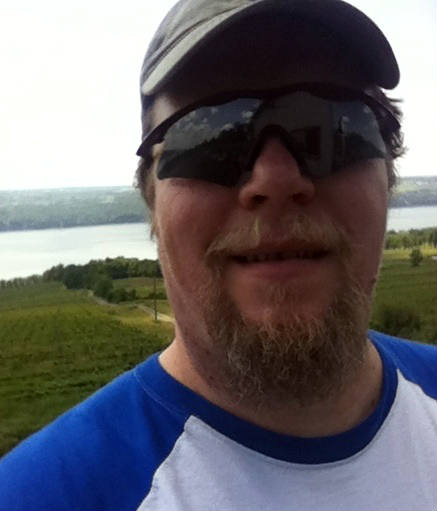 Born and raised in Central New York, Michael has traveled extensively, but is most at home in the Finger Lakes. The beauty and history of Upstate New York continue to marvel and fascinate him. He enjoys local food, beer, and live music. Find him on Twitter @brewcuse
Nolan Cool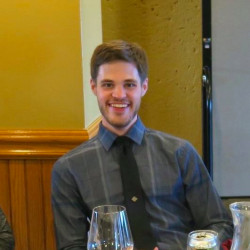 Nolan Cool is a native Central New Yorker and currently serves as Educational Programs Director at Adirondack Architectural Heritage (AARCH). He is a recent graduate of the Public History Program at the University of Massachusetts Amherst.
Sarah White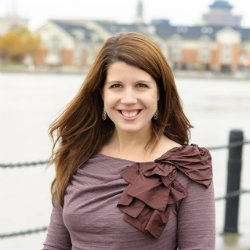 Sarah was born and raised in the Finger Lakes, and now happy to raise her own children here. Since the birth of her first child in 2008, she's been finding creative ways to support her family. Her goal is to provide a well-rounded, cultured, and healthy home without breaking the bank. After learning some tips, she began to share them with others on her website Mindfully Frugal Mom.