by Chris Clemens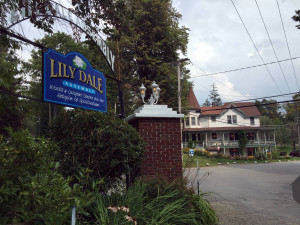 Lily Dale, New York in Chautauqua County is known for being a bit of a magical place. First incorporated in 1879 as the Cassadaga Lake Free Association, the gated community has been home to Spiritualists since its inception.
Visitors from all over make pilgrimage to Lily Dale in hopes of connecting with a loved one who has passed via a Medium, someone who is able to tap in the spiritual realm with their psychic abilities. I've visited a few times now to explore and I've attended gatherings near 'The Stump', toured the history museum, and attended services in the Healing Temple. It's easy to spend an entire day roaming the streets of the village and attempting to tap into both the history of Spiritualism and the future of connecting with the spirit realm.
To learn more about Lily Dale and how to spend a day enjoying yourself, checkout a previous post from one of my recent visits.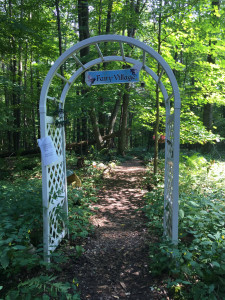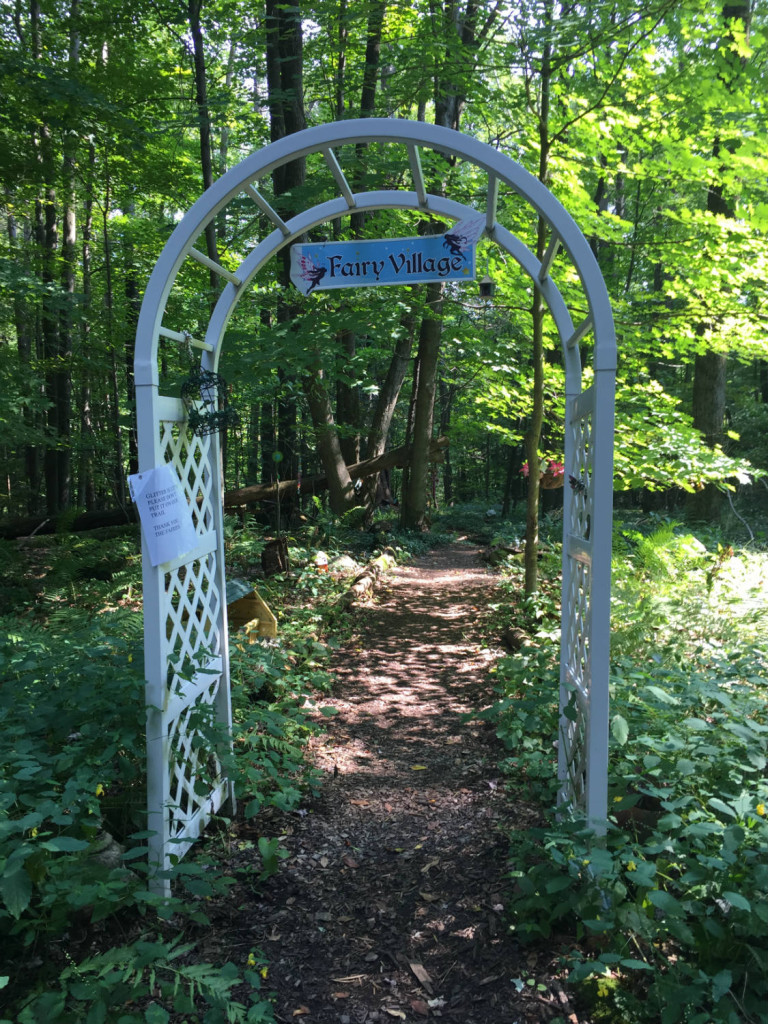 While each of the areas of Lily Dale has its own special hallmark, there's one that I have received a few emails about. Rather than sending out the same email over and over, I thought I'd publish a special feature of the Fairy Trail! Here's a magical little walk in the woods tucked in the back corner of Lily Dale filled with hundreds of tiny homes for even tinier sprites.
The entire community of Lily Dale is dedicated to preserving a environment ideal for connecting with the spiritual realm, but the Fairy Trail is a meandering footpath through a wooded area known to be home for a certain kind of spirit.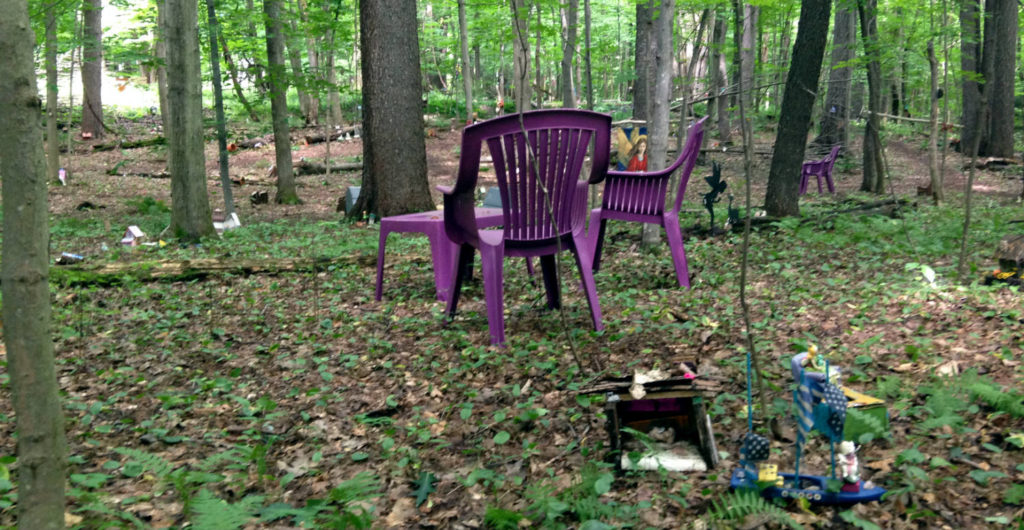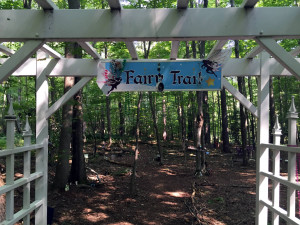 No one really takes direct credit for or knows exactly how the homes have arrived, which gives an added touch of mystery to trails with names like "Firefly Circle" and "Fairy Wing Way". Memorials to loved ones, cutesy-craft projects and full-on tiny scale homes line the trails of the enchanted little habitat. Information available at Lily Dale has noted that the trail was once in a different part of the village, but was moved in the last few years to accommodate the growing number of gnome pads that have popped up.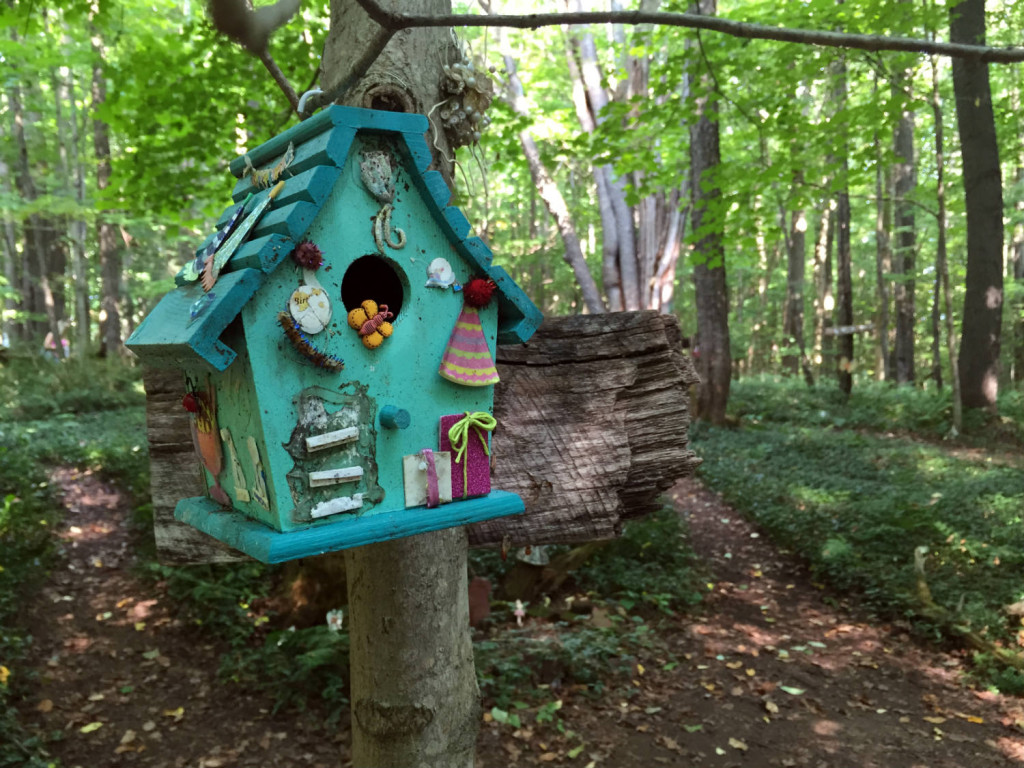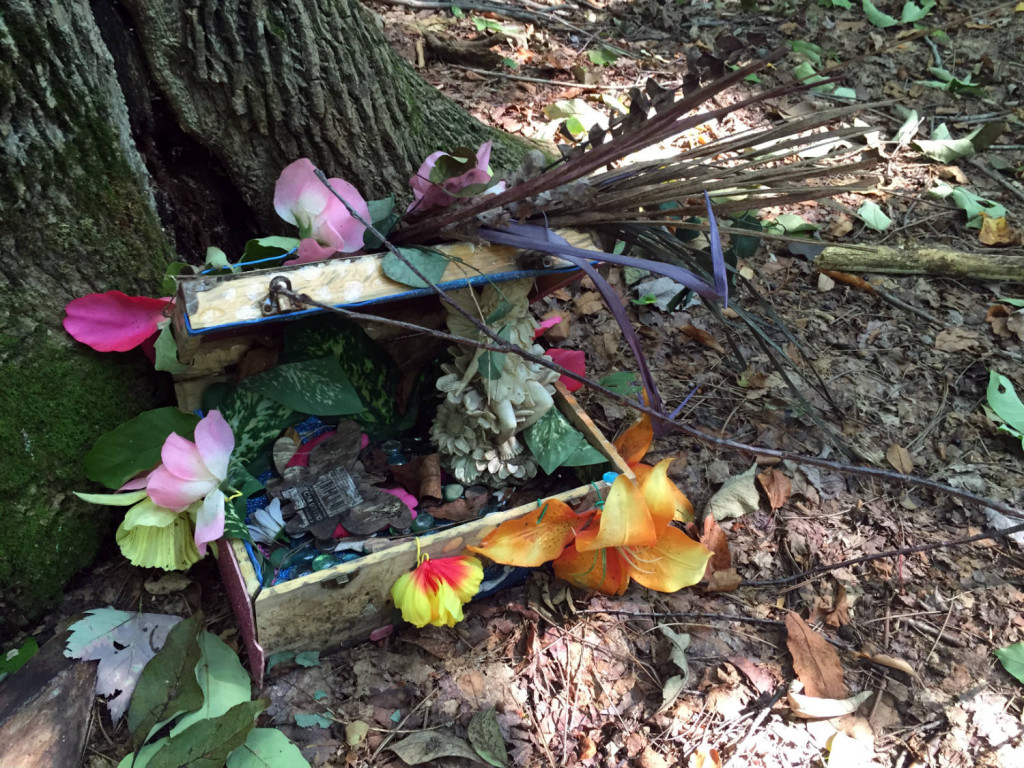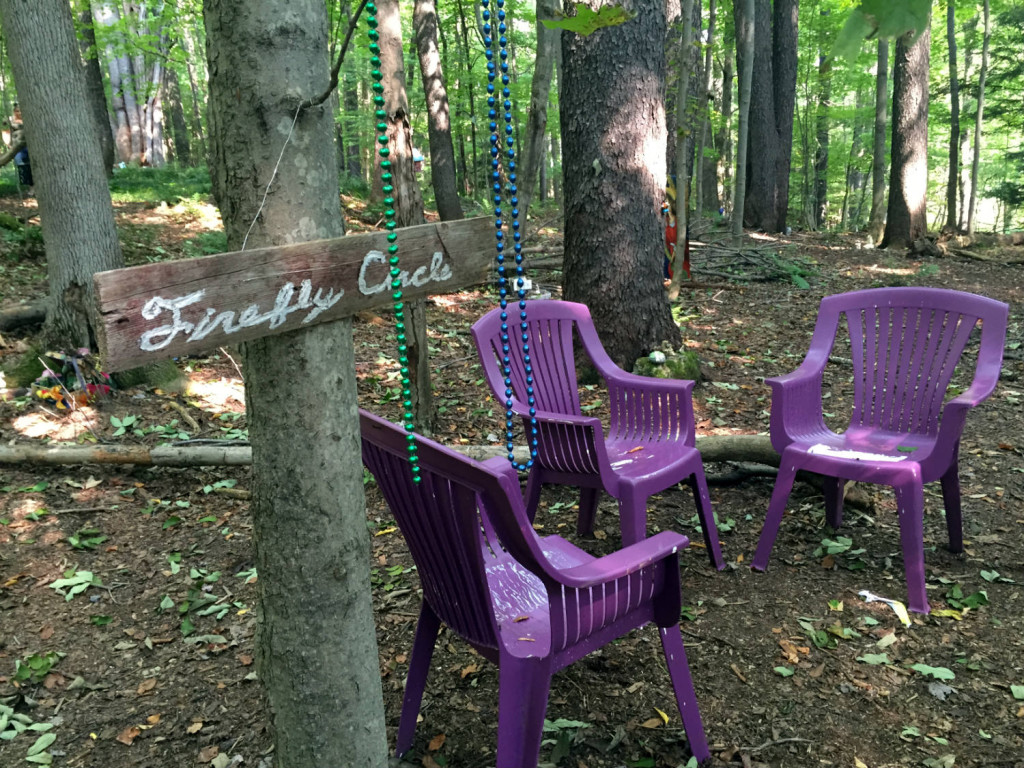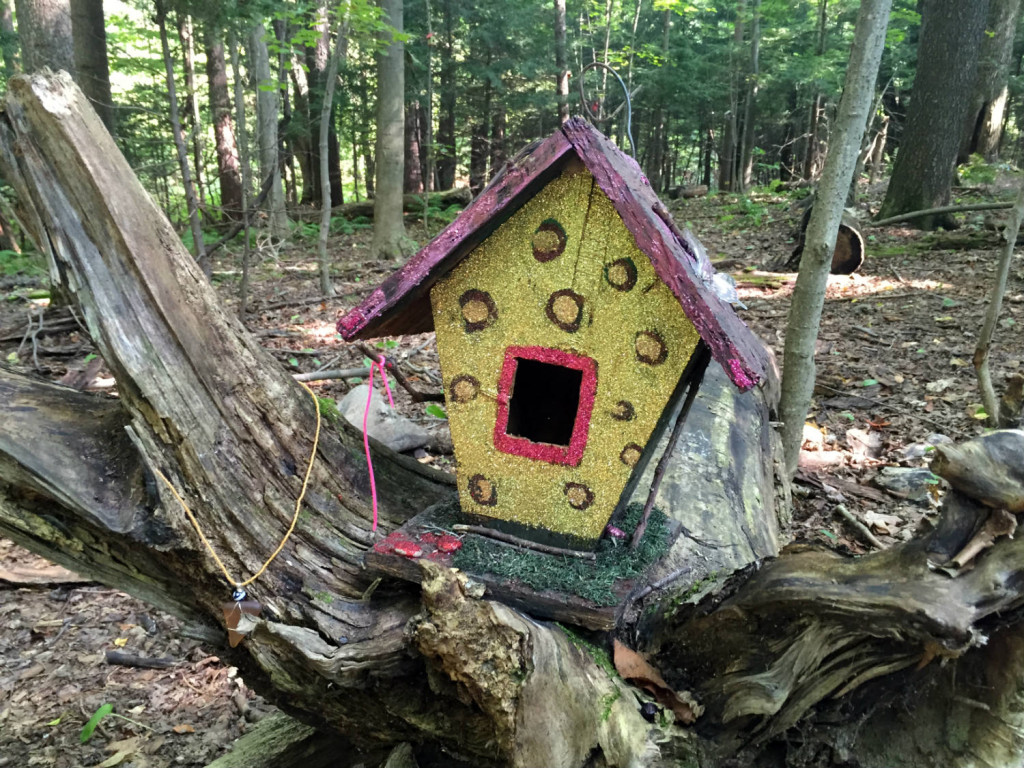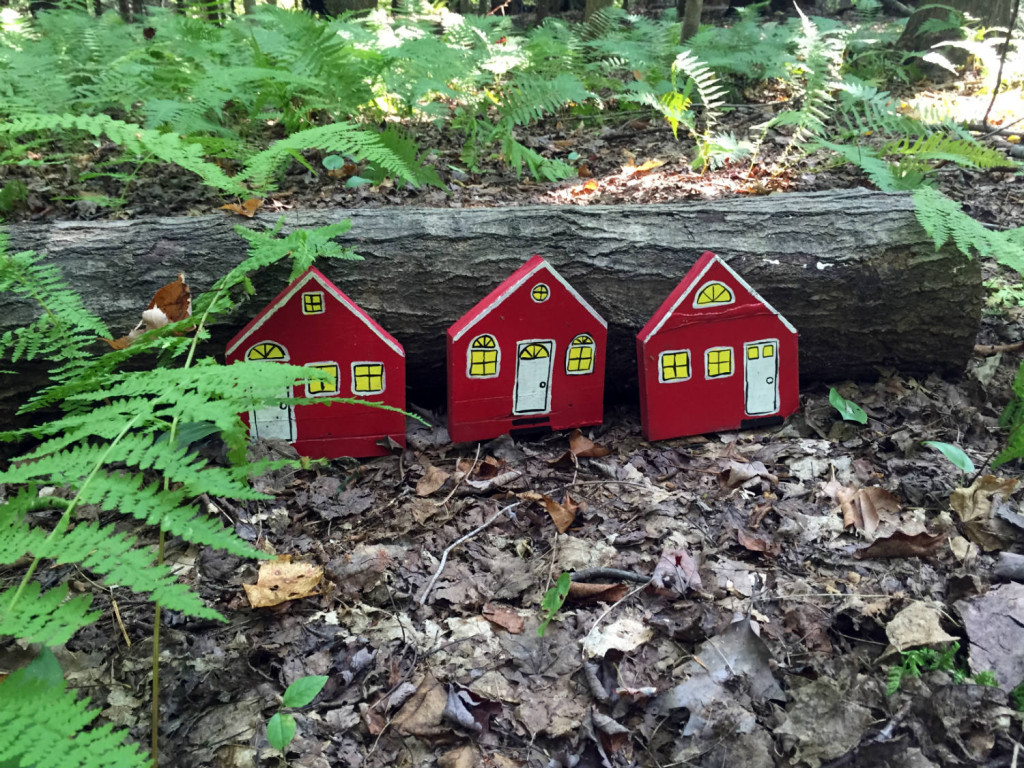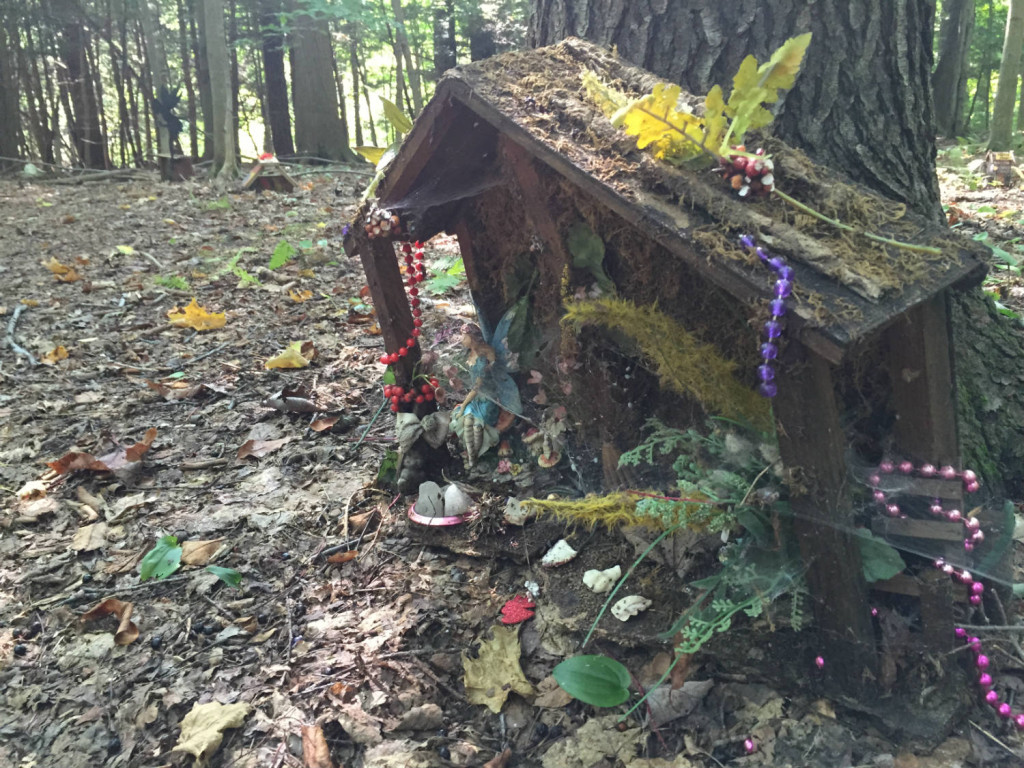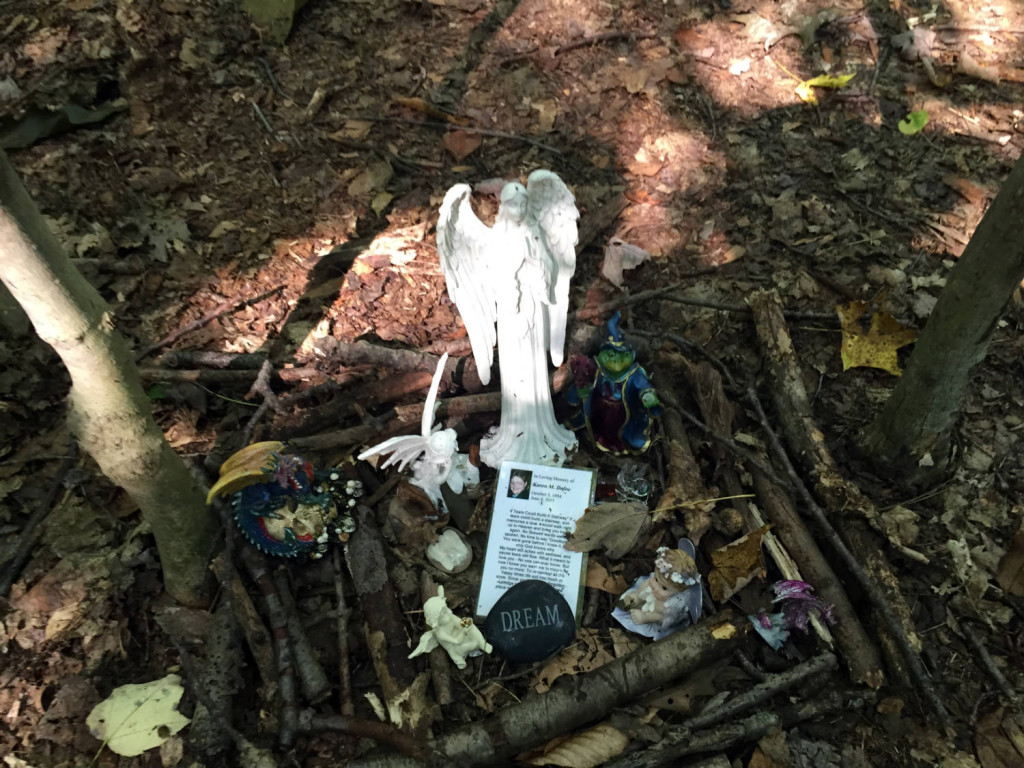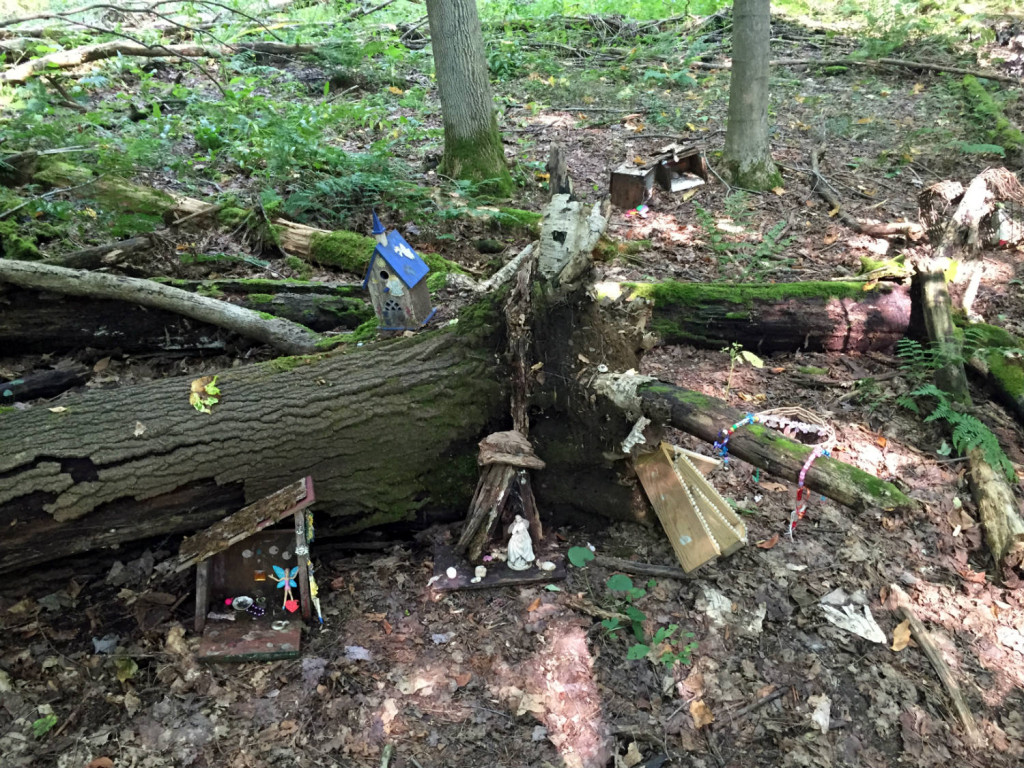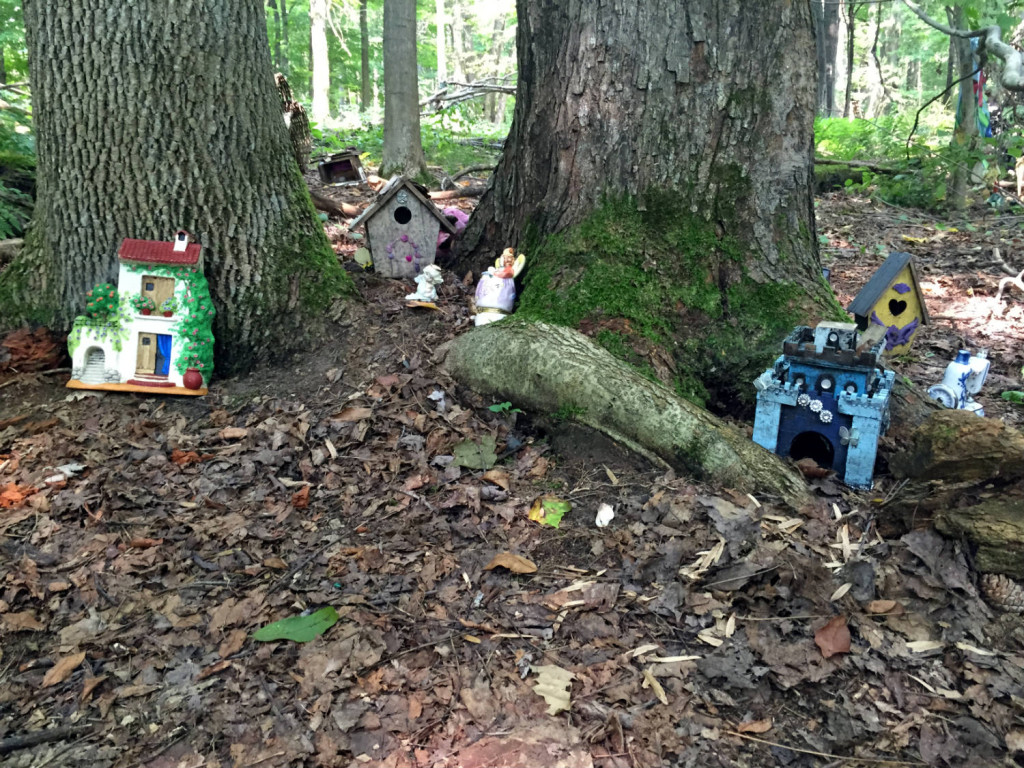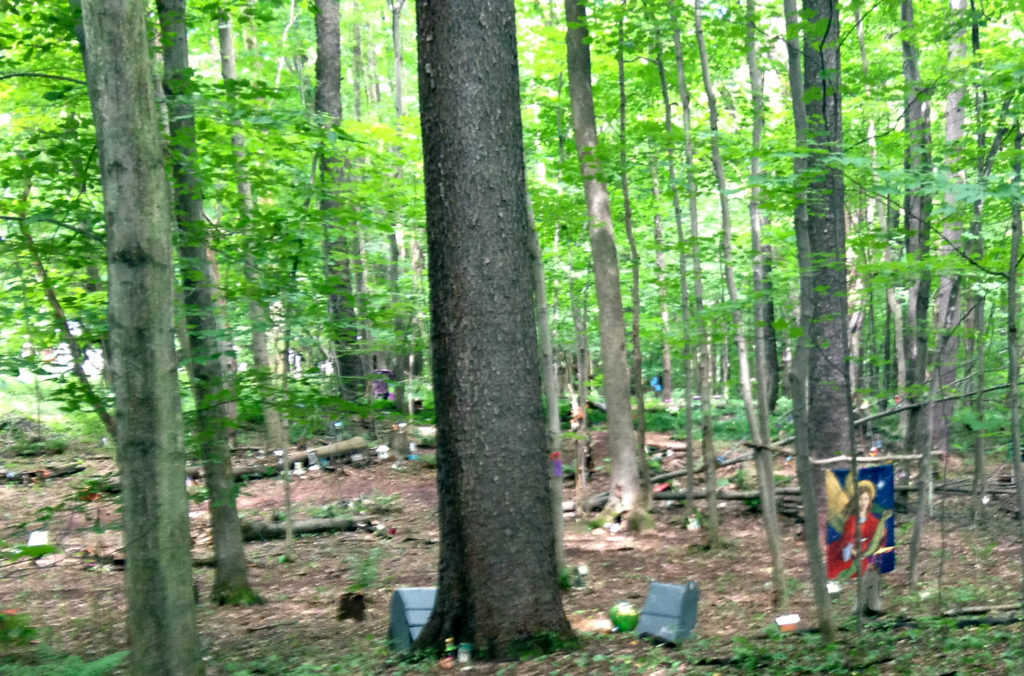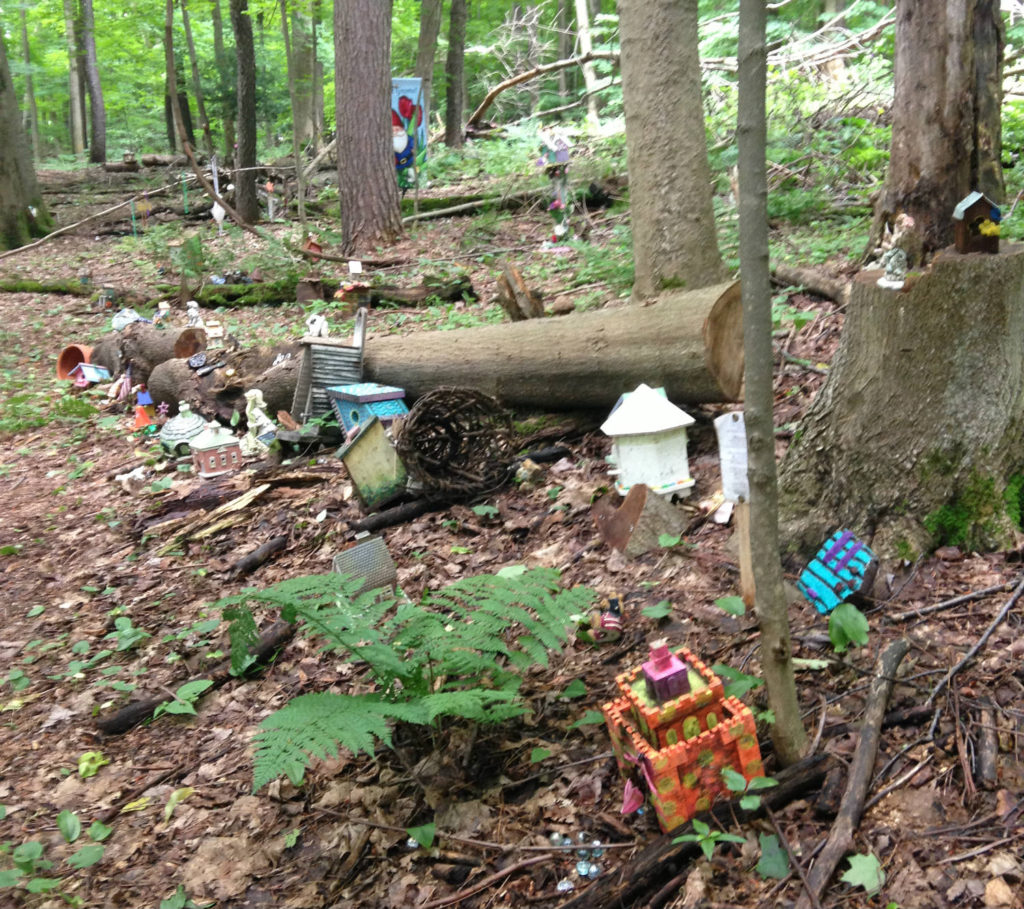 I've recommended in the past that you should go and visit Lily Dale and I strongly standby that. But, while you're there, make sure you find your way back to the forest where the fairies live, and obviously, watch where you step!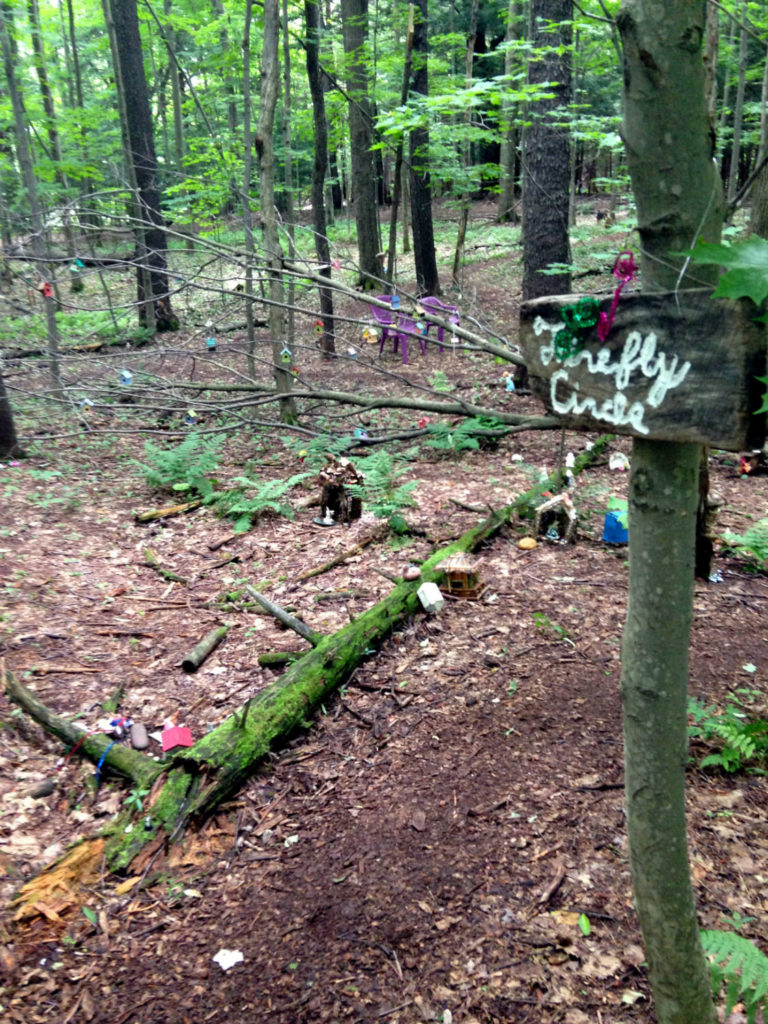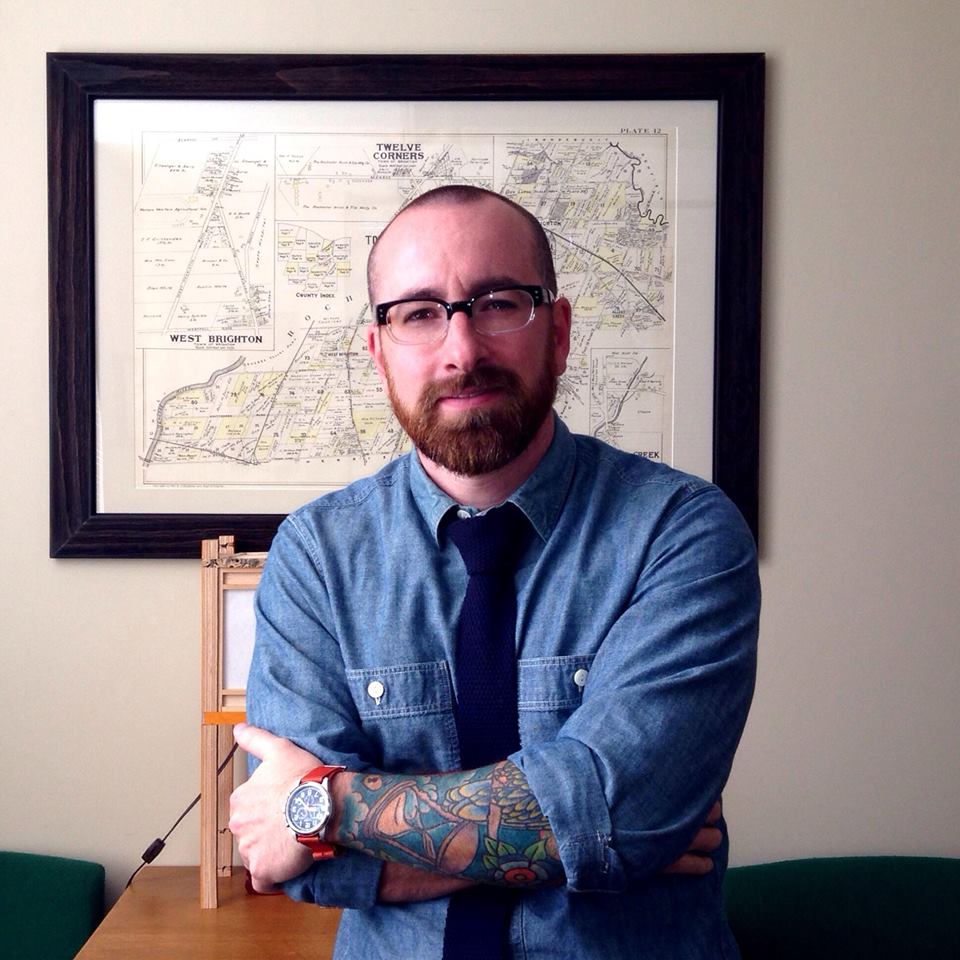 Chris Clemens is the Founder/Publisher of Exploring Upstate. From his hometown in Rochester, he spends as much time as possible connecting with the history, culture, and places that make Upstate New York a land of discovery. Follow him on Twitter at @cpclemens