by Chris Clemens
The Finger Lakes Region has developed quite a reputation in recent years for its bountiful food scene. One might argue that the fertile lands naturally yield a greater crop than other regions, and maybe there's something to be said for that. But, without some of the most knowledgeable minds and skilled culinary hands crafting those crops, all would go to waste.
And, who could fathom wasting great food?
The answer is, a lot of our food does go to waste. Luckily, there are people attempting to curb that problem. One of the best known non-profit organizations in our area working on the effort is Foodlink.
Foodlink
Since their humble beginnings in the late 1970's, the organization has worked to help those most in need find their next meal. The organization serves ten counties in the Finger Lakes and Central New York region through the use of collection points, commercial kitchens, and distribution efforts. In 2016, Foodlink distributed 17.4 million pounds of food to many grateful families!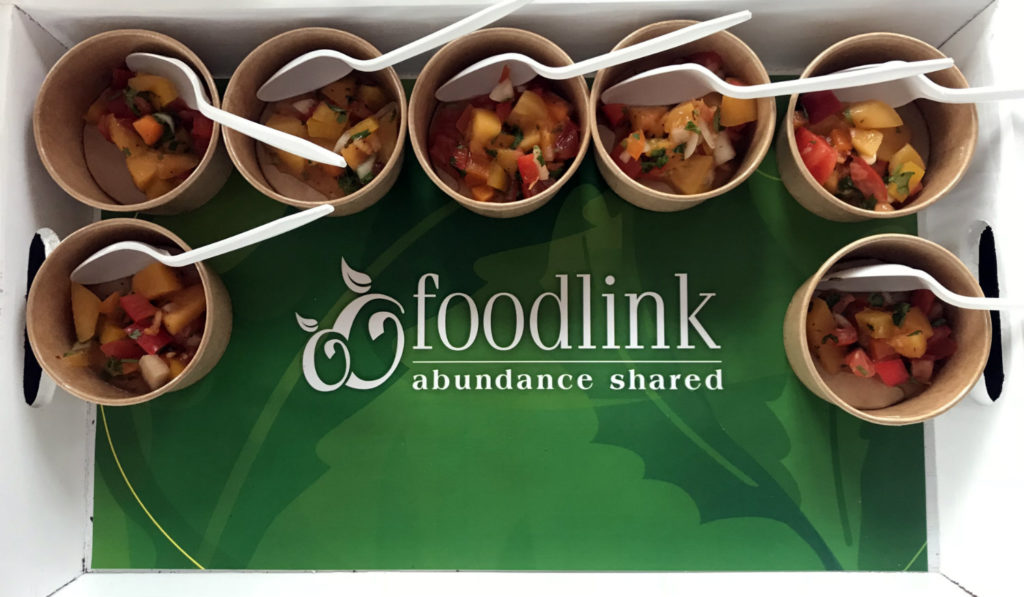 Over the decades, Foodlink has grown to begin offering services like nutritional education and advocating for those most in need of healthy food. As their impressive lineup of programs has expanded, so has their need for support and funding.
And, that's where the very first Feeding Everyone Around Shared Tables (FEAST) in the Heart of the Finger Lakes tasting event in Geneva, New York last night aims to assist.
F.E.A.S.T.
One of the knowledgeable and skilled individuals I mentioned earlier is Chef Samantha Buyskes. Since making her way to the region in 2002, she has been attracting the attention of our area's most discerning food critics. Her latest project is the H.J. Stead Company on Linden Street in Geneva, which is owned by the same folks who own the popular Three Brothers Winery and War Horse Brewing.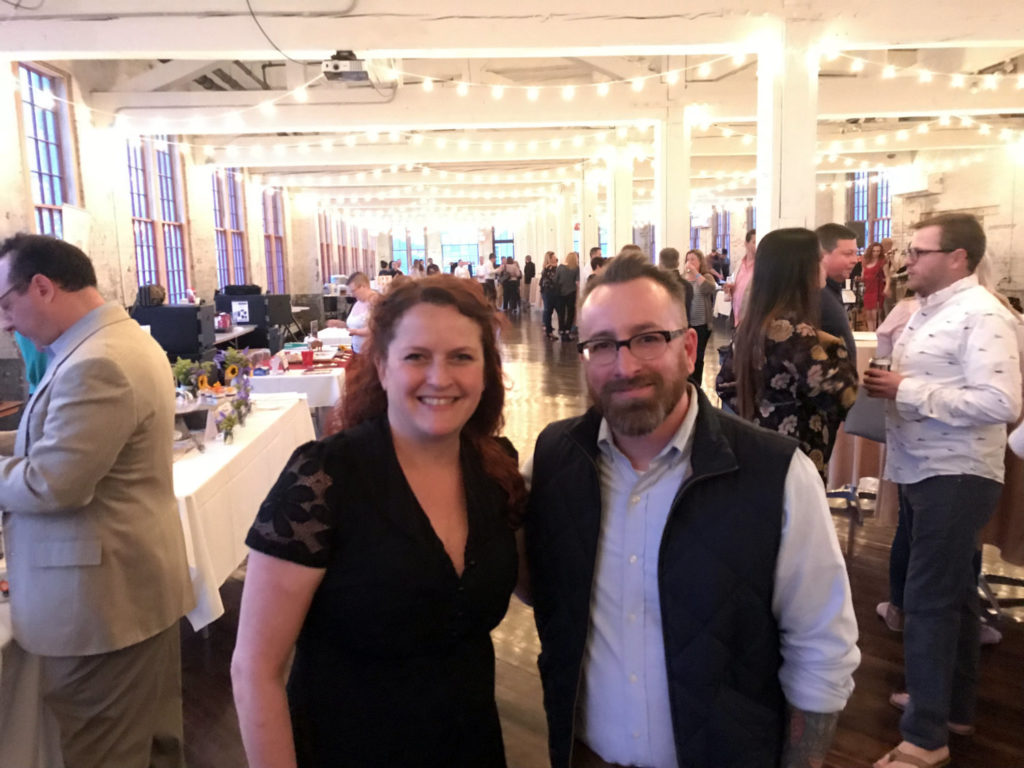 Buyskes wanted an opportunity to give back to the community that she has worked and lived in since moving to the area. While talking with management of The Cracker Factory in Geneva, the idea to create F.E.A.S.T. became more and more of a reality.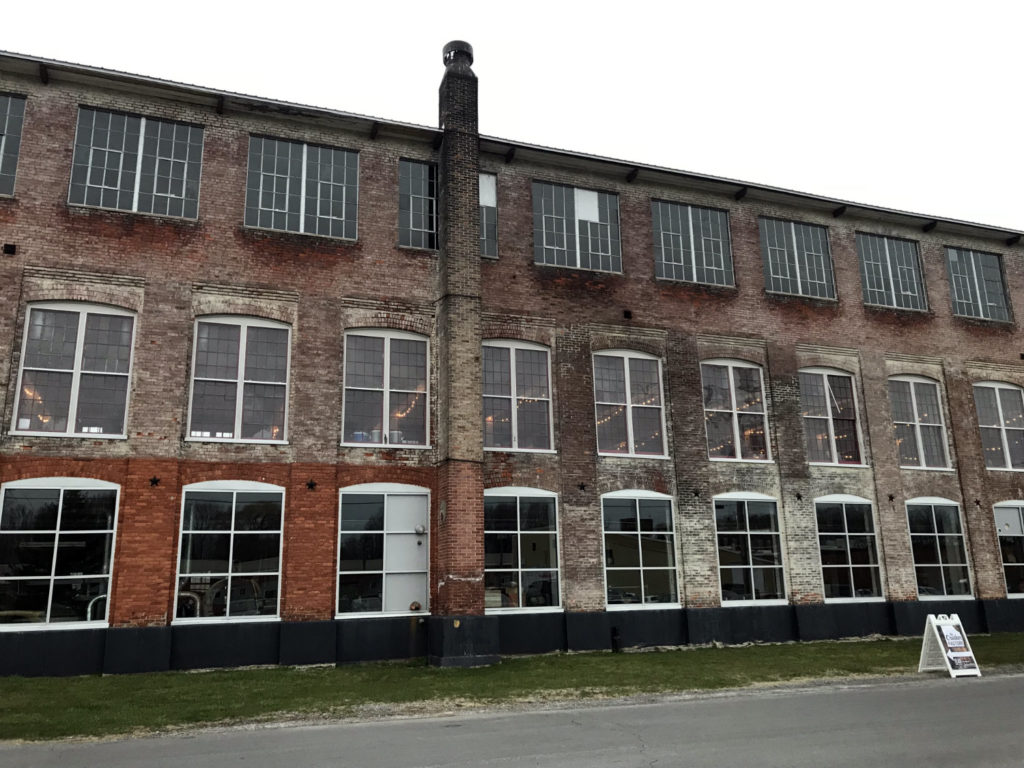 The concept was to bring chefs, winemakers, bakers, growers, and others involved in the Finger Lakes food scene together to create one exploratory menu for one night. Then, all proceeds from the dinner would go to support Foodlink, who has a member food bank just across the street from the Cracker Factory. On Tuesday, April 24, 2018, visitors from around the region gathered at The Cracker Factory to eat an outstanding selection from some of the best food representing this region, and to celebrate the efforts of Foodlink.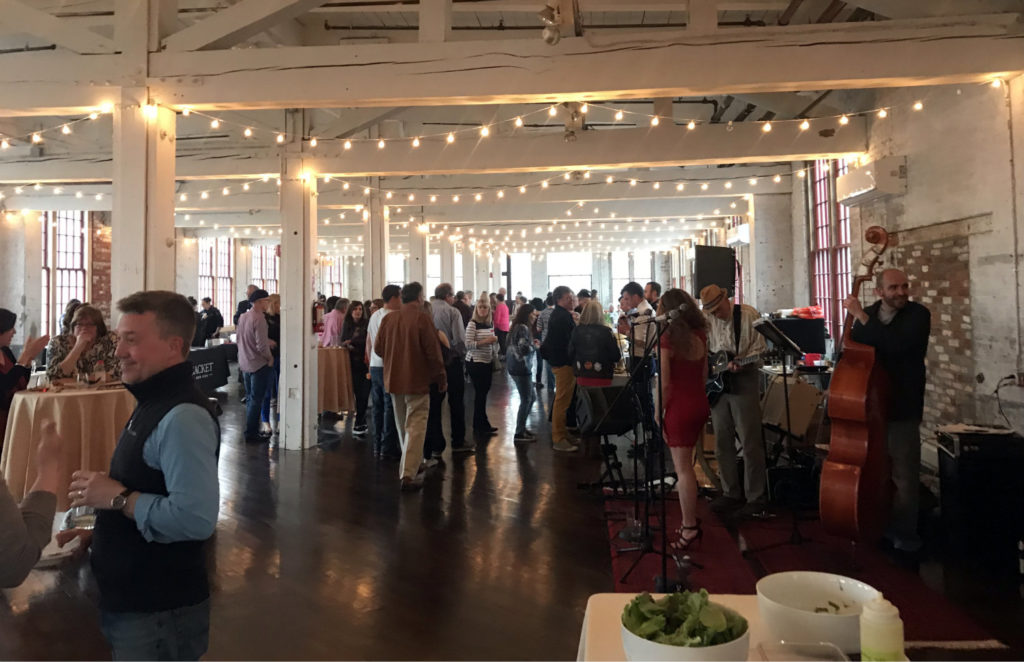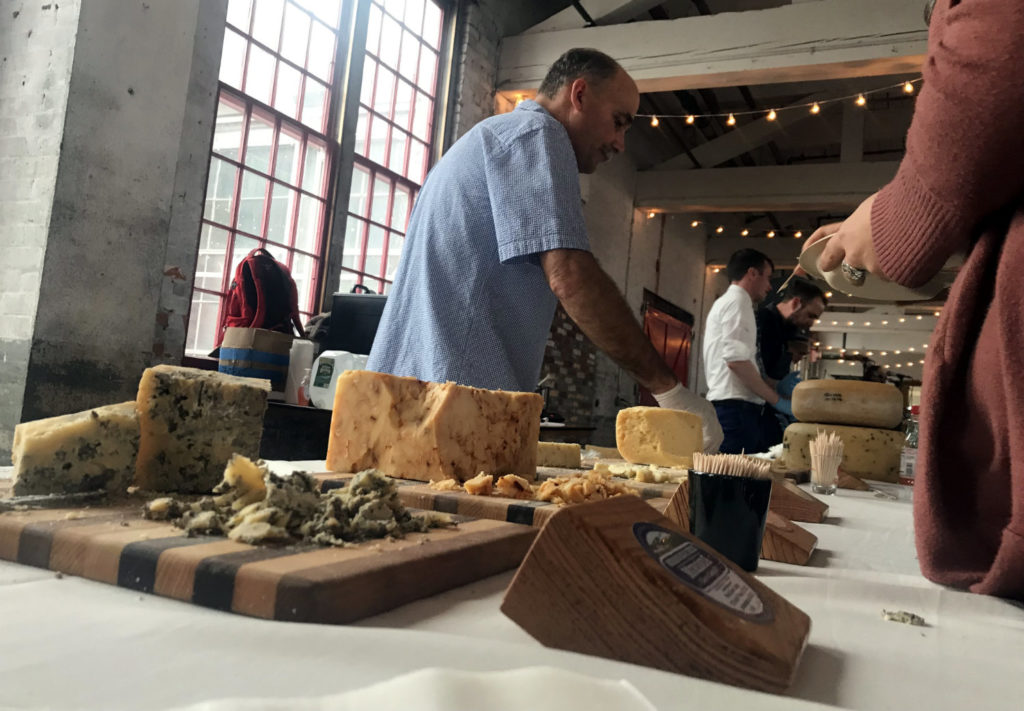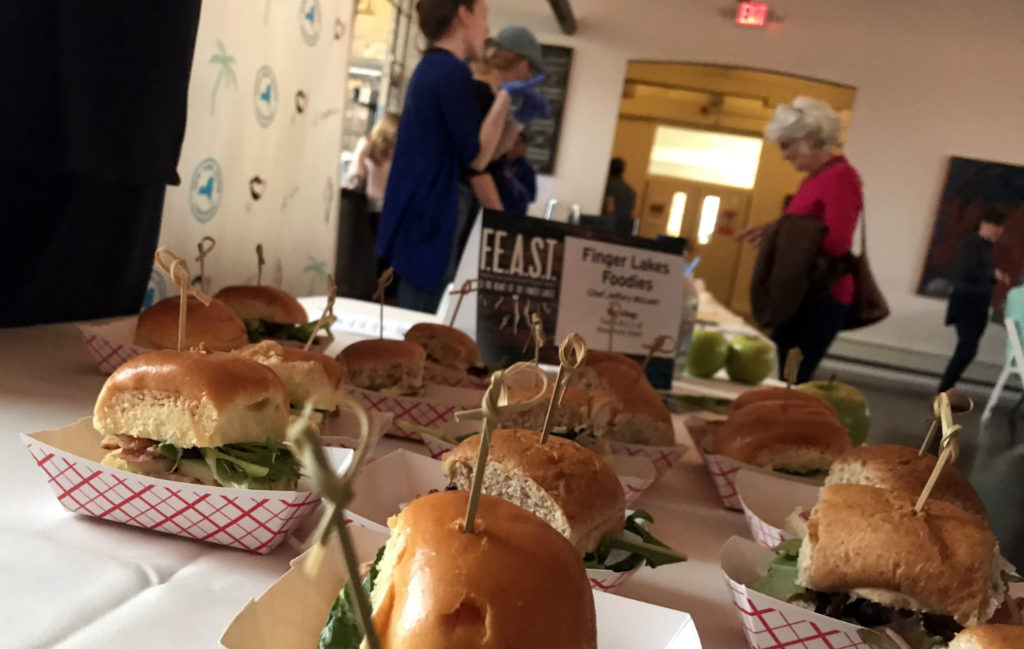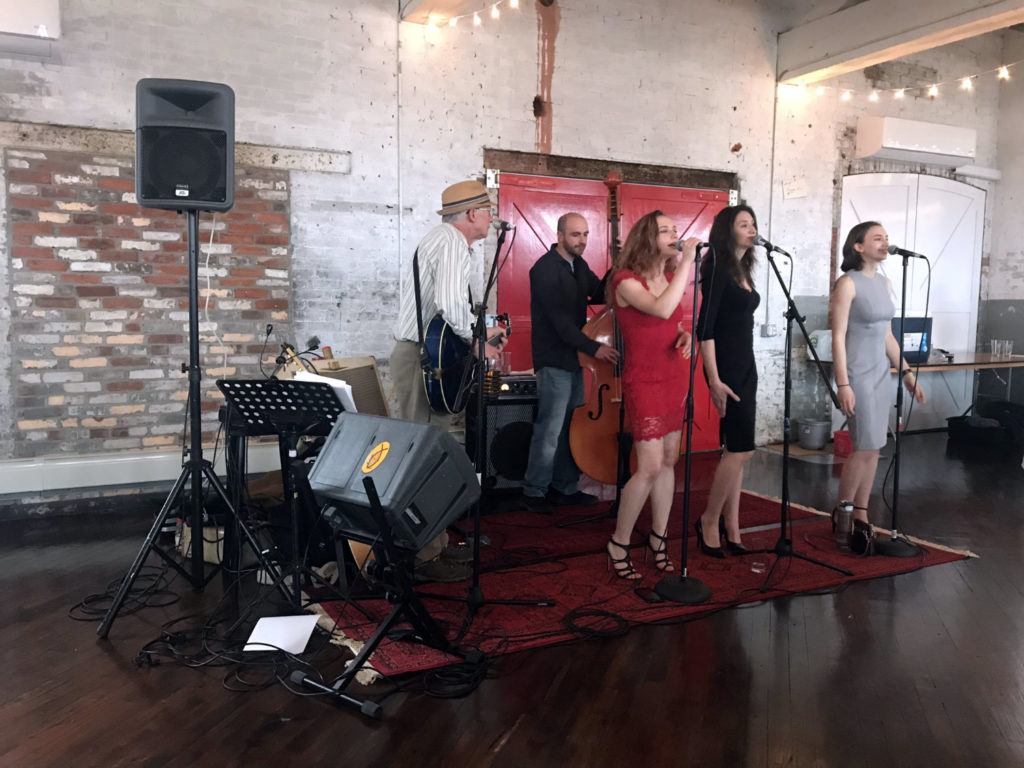 Dinner was served between 6:00 and 8:00p for a very reasonably priced $35.00 ticket, but there was a VIP event before the dinner that guests could've attended for $20.00 more. Sadly, I wasn't able to arrive in time for the VIP event, but luckily for you guys, I was able to make the dinner so I get to tell you (and show you) all about it!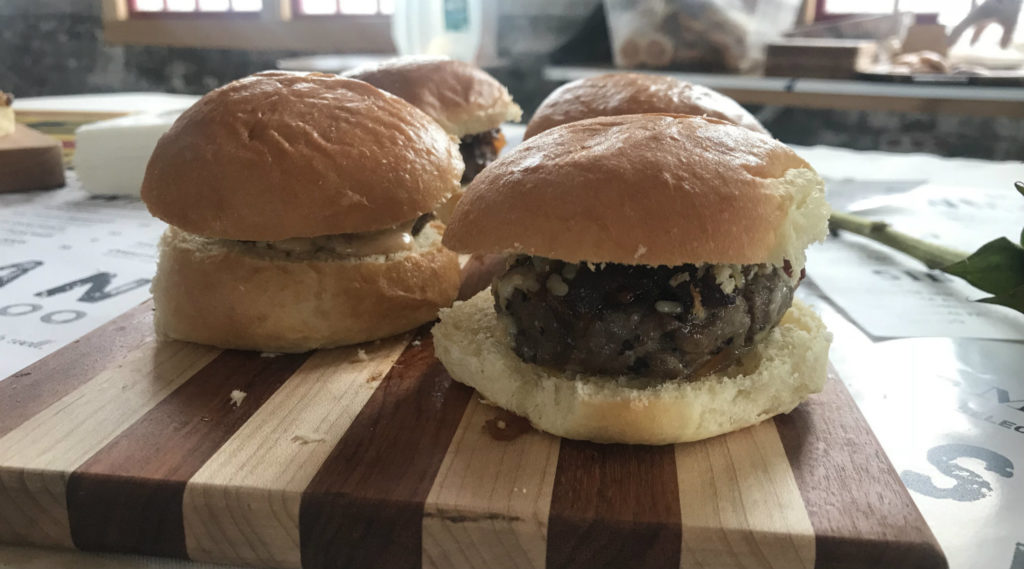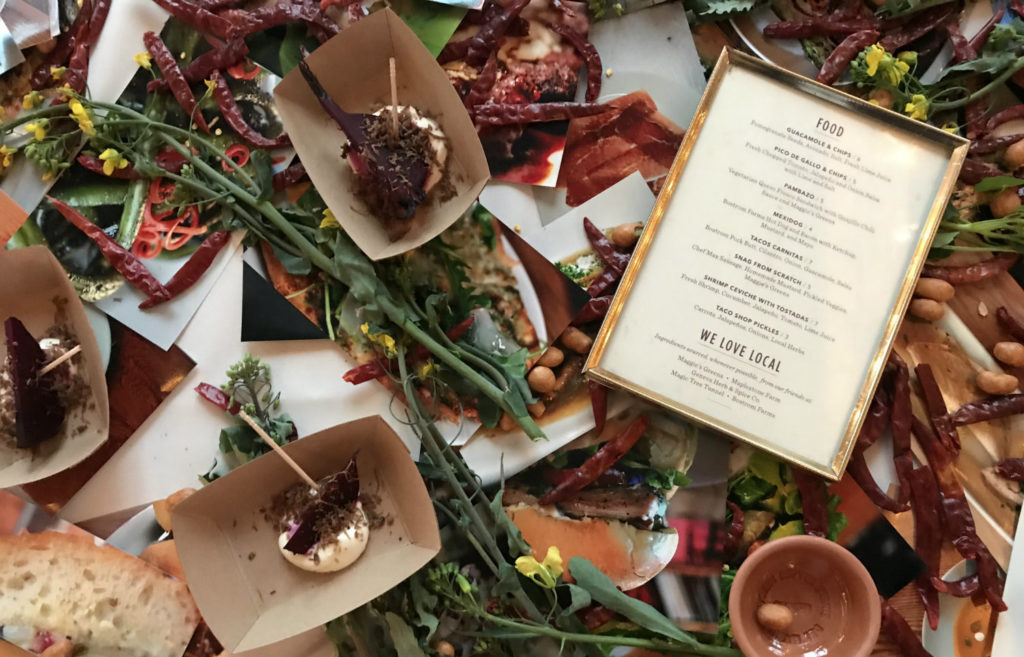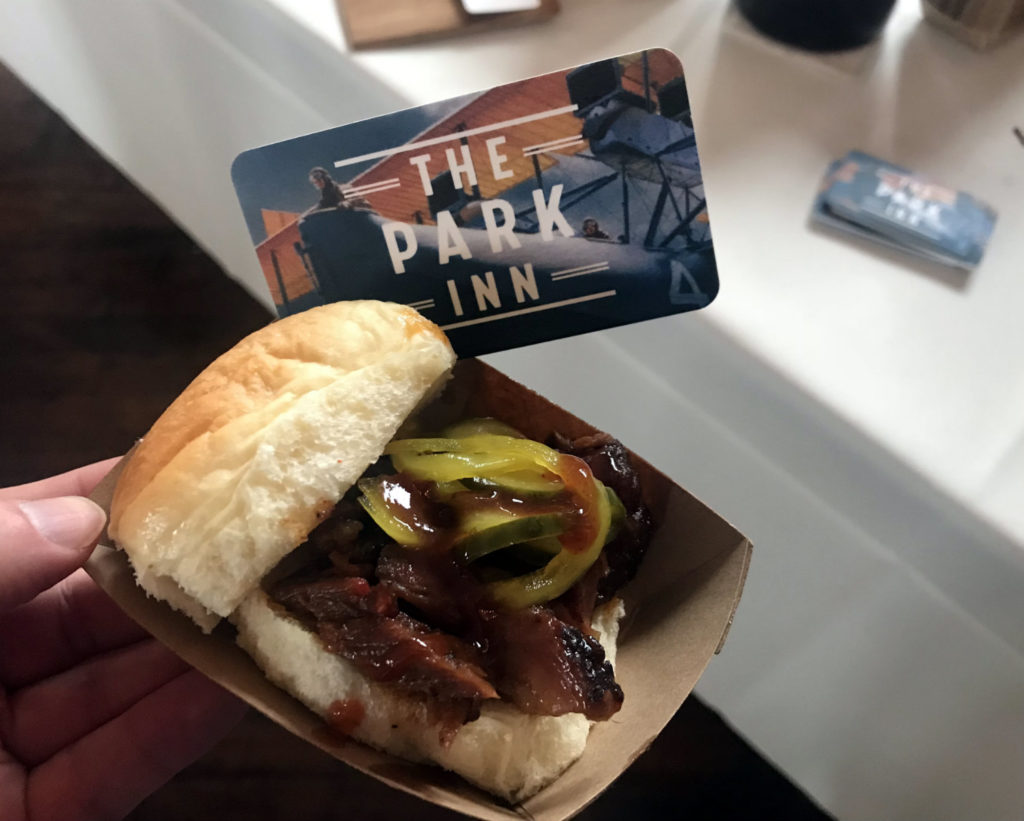 Bummed you missed it? You should be. The good news is, Buyskes is hoping that the success of this first event will serve as inspiration to turn F.E.A.S.T. in to an annual event. Be watching for ticket info next spring!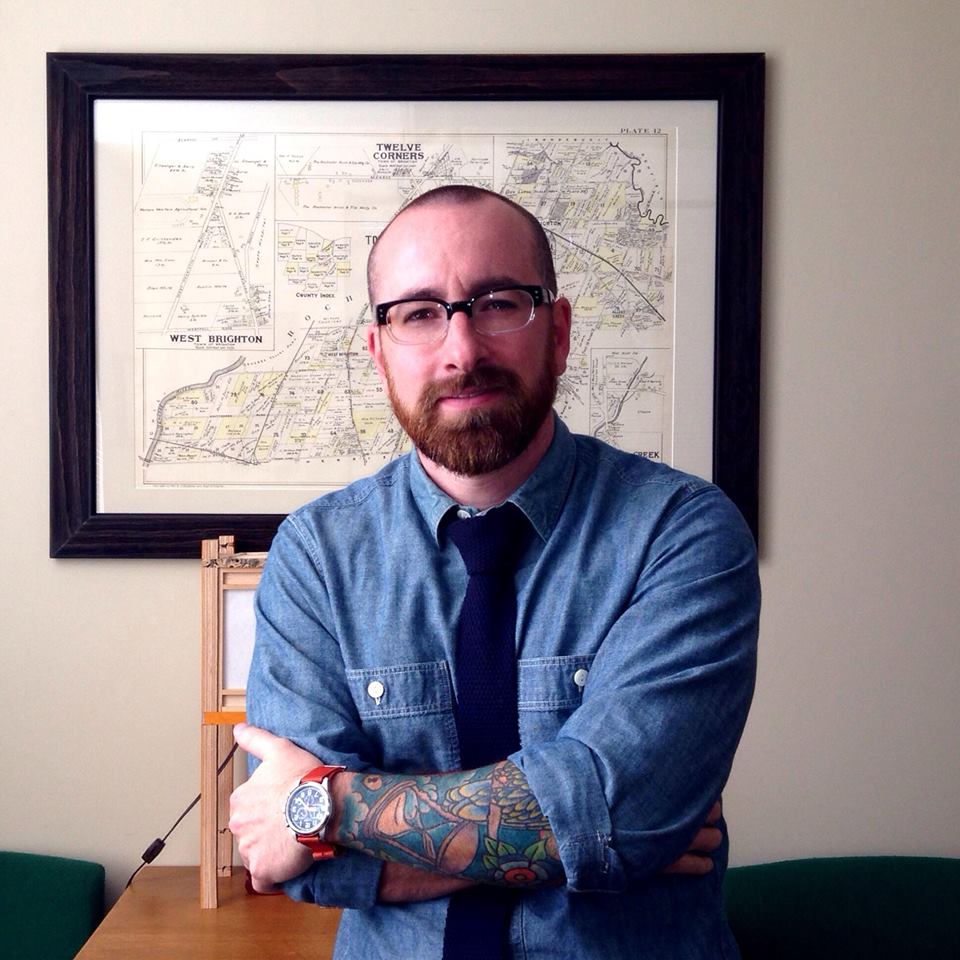 Chris Clemens is the Founder/Publisher of Exploring Upstate. From his hometown in Rochester, he spends as much time as possible connecting with the history, culture, and places that make Upstate New York a land of discovery. Follow him on Twitter at @cpclemens