by Chris Clemens
Much of this blog has been me sharing stories and places I've discovered that I want you to know about. I've been criticized for "never saying anything bad", but that doesn't feel like much of an insult. I'm not a critic, but more like a curious kid wanting to see what's around the next corner. I've eaten at plenty of spots that I don't think are worth sharing. I've visited plenty of places I don't think are worth telling you about.
We all have only so much energy, so I choose to use mine on talking about things that I think are worthy. The rest of it I just don't mention. I don't have the time to spend writing a scathing review of a diner cause my eggs were runny. If I have a bad experience, I just don't bother going back.
Admittedly, part of this strategy has to do with my own mental health. It's easy for me to slump into a bad place and allow negativity to rule my experiences. I'd rather focus on things that inspire me to feel grateful and connect with my surroundings.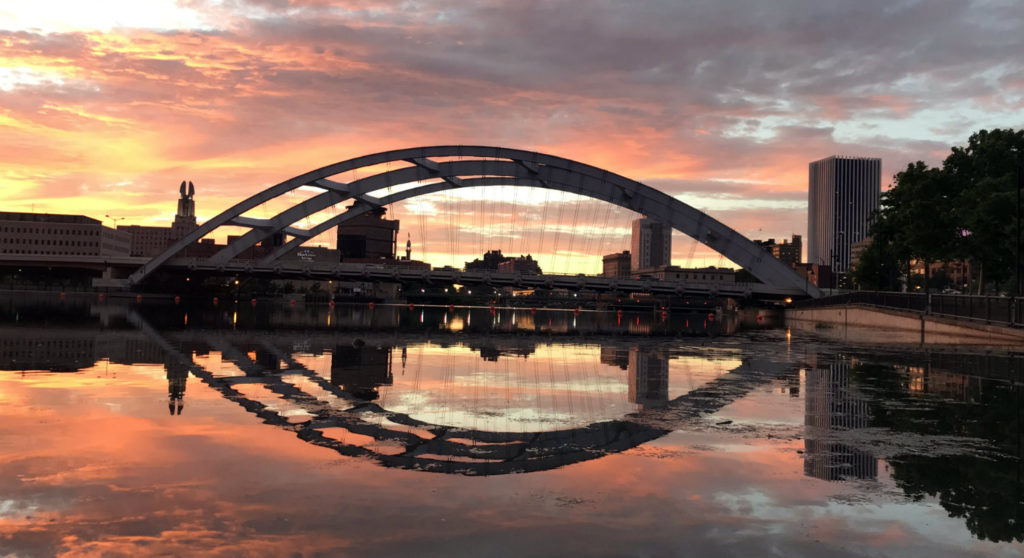 Twice recently, I've experienced people who live here in Rochester say some ridiculously unfounded negative things about the city. I don't need to quote the sources, but I've been feeling I need to process my own thoughts about it. I feel like I want to address the negativity head on.
I'm currently 39 years old, and I grew up in Webster, an east side suburb of Rochester. In discussions with other kids in high school, I distinctly remember others saying "there's nothing to do here" and how they "couldn't wait to get out of this hell hole". I keep in touch with many of those kids via Facebook, and guess what: twenty years later they're living in the Rochester area. Some moved away and came back, some never left.
None of them are dumping on the city.
"There's Nothing To Do Here"
While much of my memory is faint, I do remember well how I'd go to my mom as a kid and whine about how bored I was. She'd say, "Look at all the toys you have! How could you be bored!"
She was totally right! Plus, we lived in an old farm house surrounded by orchards and woods for miles. Literally, my whole backyard was a playground. It was totally my attitude that was boring.




Even as a kid, I'd spend time comparing how I experienced things, to how others looked like they were experiencing things. About fifteen years ago a good friend described this to me as "comparing my insides to other peoples' outsides". Comparing my feelings to your appearance is an impossible match.
So you've already seen the George Eastman Museum? Of course you have. Everyone has. But they change exhibits a few times a year! You've been to the Genesee Country Village and Museum already, but have you toured Valentown in Victor?
Have you…
Visited a new coffee shop in the last month?
Caught a sunset from Braddock Bay Park in Greece?
Tried learning a new skill at the Rochester Brainery?
How about just sitting at the lake with a friend?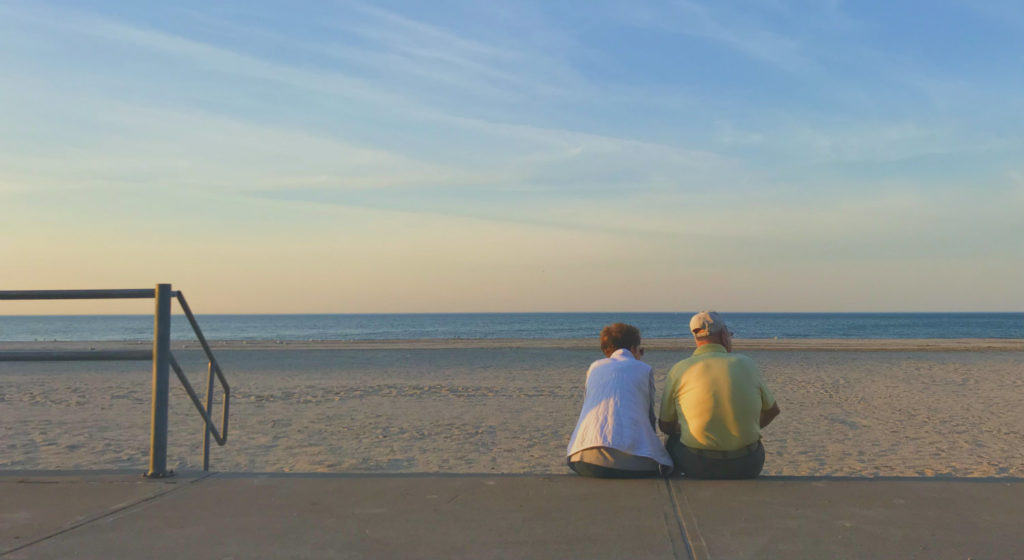 This list could literally enter in to the thousands real quick. Instead I'll provide you a couple links to folks who've already put one together.
"There's No Good Food Here"
This one was a direct quote from a conversation while I was on a radio show. I tried to be cool on the air, but it's been bugging me ever since. Stuff like this I process privately with friends, but I want to go on record publicly: This is a ridiculously stupid claim.
Even though I don't drink, I'm pretty proud that Rochester is quickly becoming the brewery hub of the country. I know that local brewers are gaining national attention, but now the brewers that have gained a following elsewhere are actually moving here! They are moving here to be closer to the buzz. I don't even pay attention to beer news and still I know there's great things in the local breweries.
I can't state loud enough how massive this @OtherHalfNYC in Rochester news is. And I just updated the story with details you will only find in my story.

— Will Cleveland (@WillCleveland13) July 24, 2018
Our coffee scene is beginning to rival that of cities like Seattle and Portland. We have something like 15 coffee roasters in the area. Fifteen!! That doesn't even include the coffee shops, that's just roasters.
Rochester is home to Foodlink, which is a non-profit dedicated to helping those less fortunate find their next meal. Their annual Festival of Food is in September, and it's the largest food festival in Upstate New York.
Currently there are over 85 different Instagram accounts dedicated to exploring food in Rochester. If there's "no good food" in Rochester, how could that even continue?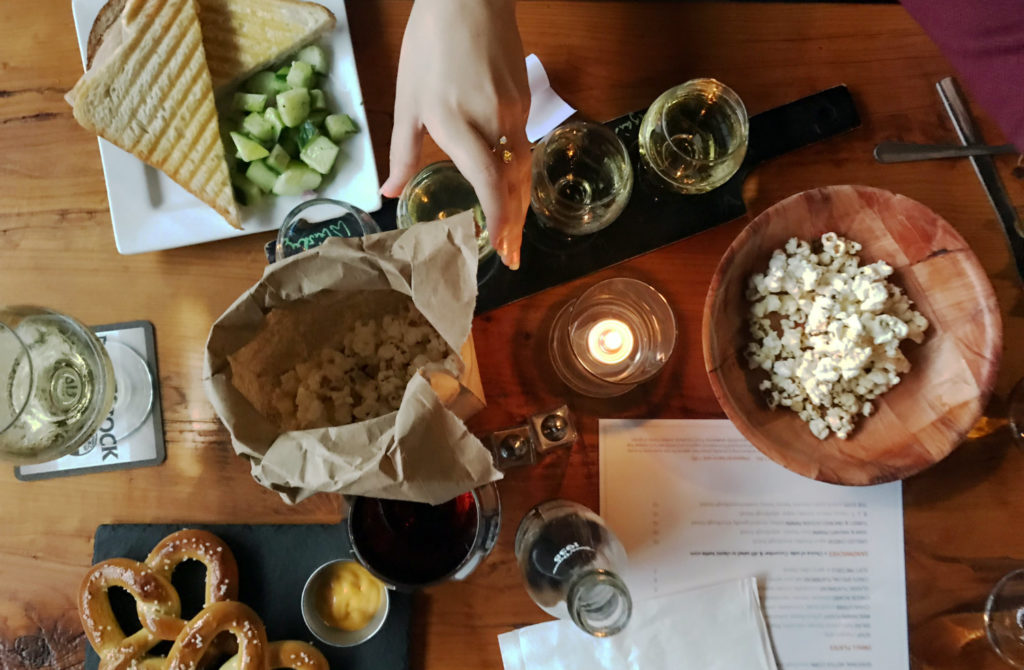 I can't possibly list all of the amazing food in Rochester. Instead, follow a few of my friends who know a million times more than I do about the best local spots to eat and drink.
"There's No One Doing Anything Here"
This one wasn't directed at me, but I ended up being brought into the conversation. It's possibly the most dangerous of all the fake claims that anyone could utter. Ignoring the people who are making it their goal to celebrate local pride is a grave mistake.
Explore Rochester is an Instagram account started by a couple twenty-somethings who wanted to share how great Rochester is. At the time I'm writing this, it has over 31,000 followers. That's tens-of-thousands of people actively wanting to know more about how great the city is.
The city is slowly being covered with vibrant, colorful murals painted both by local and visiting artists. Guess who brought those artists? Local people who are trying to make the city better.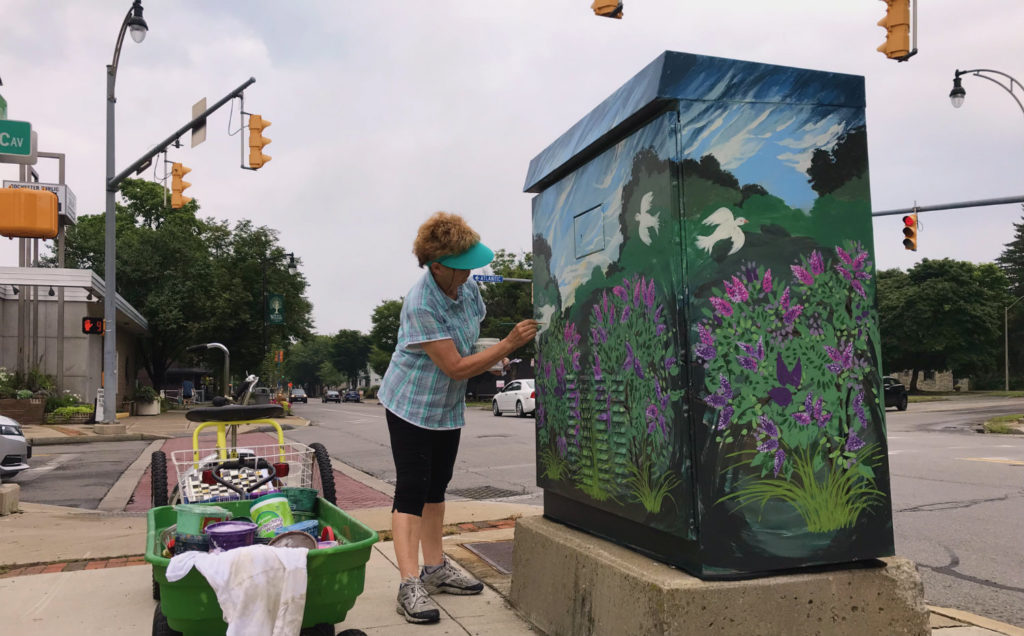 We have a coffee shop entirely dedicated to helping women in recovery from addiction get back on their feet.
We have bloggers and social media folks doing hard work to curate stories about the region. That Twitter account you follow for your neighborhood? The people behind it aren't paid. They're doing it because they're invested in the future of the place they call home.
Rochester is filled to the gorge with passionate people volunteering their talents and efforts to make this a vibrant place to be. Pay attention to them.
I don't follow every local blogger, and I don't even like everything that everyone does, but denying that there are people making an effort is downright silly.
Each week I Heart ROC features an interview with a different local person who shares their favorite thing about the city.
Open Mic ROC is a small digital paper dedicated to sharing the culture of local minority communities
At Least Try
Let's be real for second.
Our taxes in New York State are high. Our weather could probably be less fickle. Rochester school's need improvement, by like, a lot. Our government could use some straightening out, but I tend to feel that way about nearly all governments. Is there room for improvement? Absolutely.




And, that improvement is in the works. It's because of grass-roots movements grown by locals who are invested in the future of the city. They're the ones making waves.
I don't hear people saying Rochester is a hell hole anymore. I hear them saying, "You know what this city needs?" and then going to make it happen. I don't love every movement and every action taken by people making waves. I don't always understand the attraction to the trendiest new restaurant. Some are outstanding, and some aren't for me. And, that's totally okay.
The visitor's bureau, the chambers of commerce and similar programs all work to interface beyond Rochester to help show others what a great city this is. But, the lasting impression that a local can make even with another local makes an infinite impact.
I know some days it's hard to keep a positive attitude. That's why I'm glad there's a lot of people to remind me how important it is to focus on the good stuff that's right in front of my face.
I'm grateful that there are people who remind me that I have plenty of toys.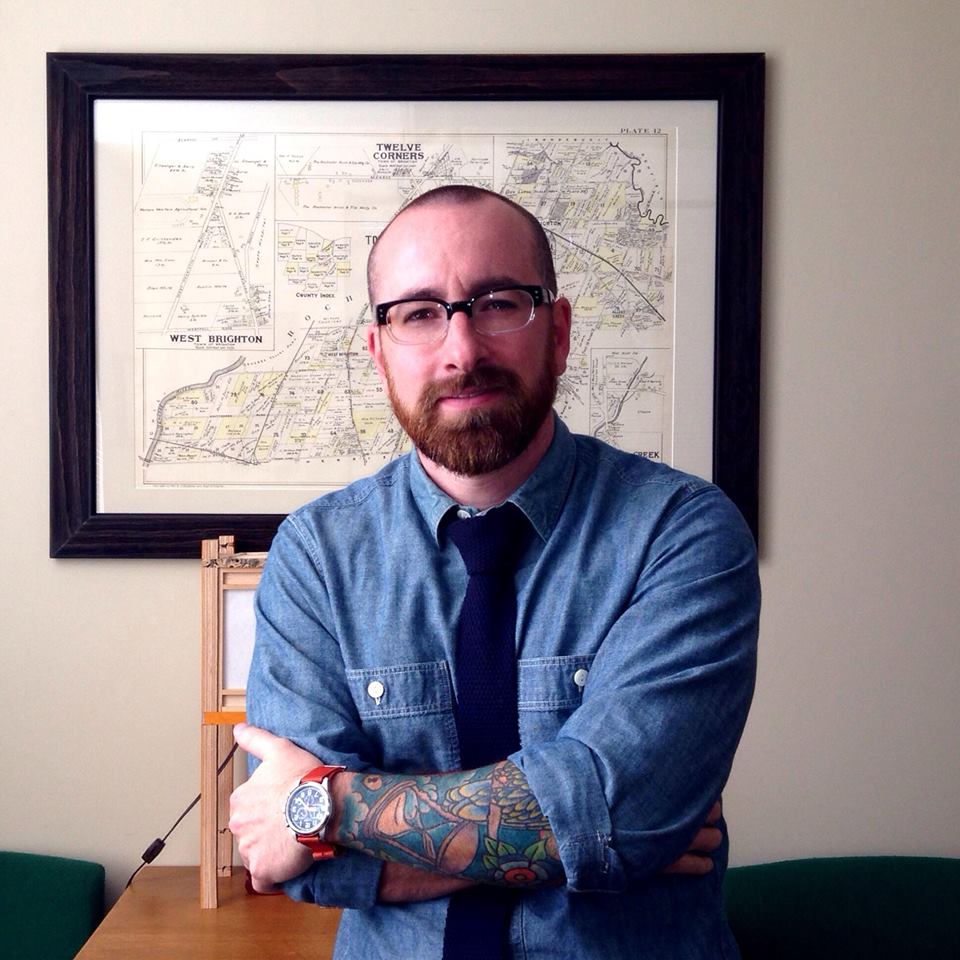 Chris Clemens is the Founder/Publisher of Exploring Upstate. From his hometown in Rochester, he spends as much time as possible connecting with the history, culture, and places that make Upstate New York a land of discovery. Follow him on Twitter at @cpclemens