Some clever marketers decided to make a New York State pillow featuring a bunch of Upstate icons. Their effort is to be commended, but man did they miss the mark on a few things.
by Chris Clemens
I recently was forced to visit a Christmas Tree Shops location when I was out with someone who wanted to stop. Home goods shopping isn't really my cup of tea, but I can be agreeable.
Sometimes.
As we walked through, I kind of just scanned visually for anything that might have struck me. Low and behold, there was a bright blue pillow that caught my eye immediately. It doesn't matter where I am or what I'm doing, if it's New York related or in some way Upstate-themed, I find it.
Again, I'm not sure shopping for pillows is really my thing, but I still had to look. As soon as I picked it up though, I was mortified. How could anyone have approved this design!? Let's review quick a few of the reasons this New York State pillow isn't something I want on my couch.
It's Missing Two Finger Lakes
The pillow features the collection of Finger Lakes, which is pretty cool of course. But, somehow Hemlock and Canadice lakes were left off the map altogether! Most people agree there are ten Finger Lakes, sometimes eleven. This pillow has only eight.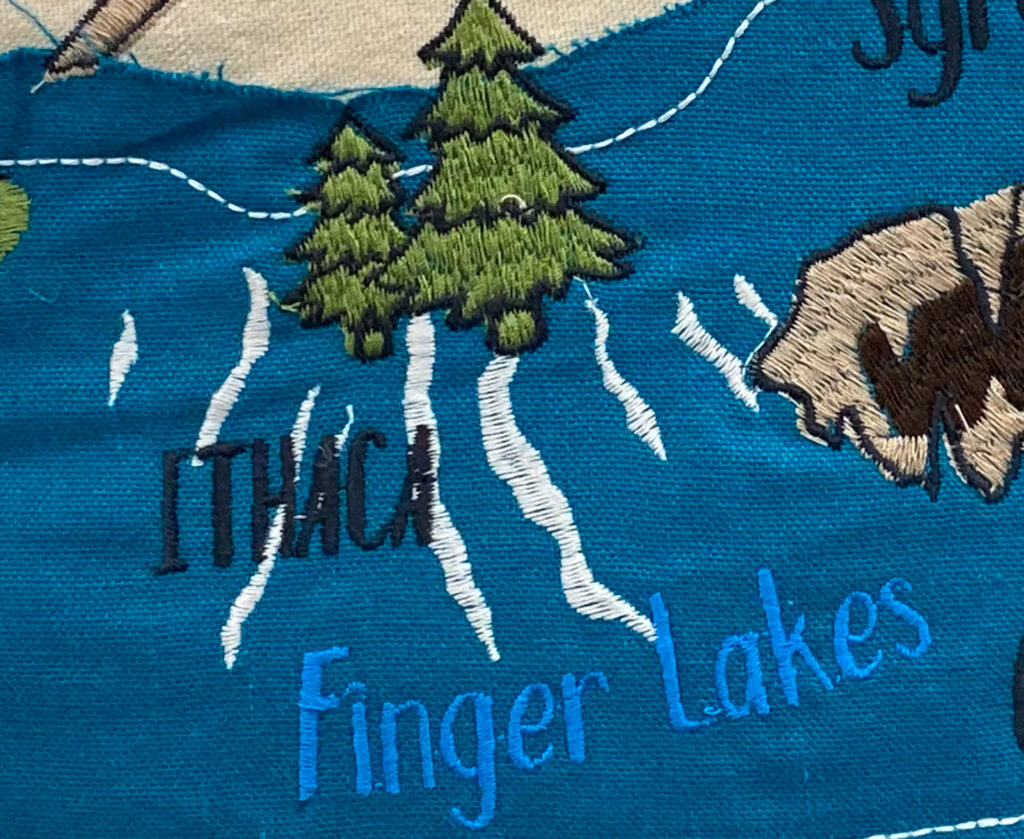 Ithaca Is Not On Keuka Lake
Maybe they couldn't make the design work by putting Ithaca in the correct spot? Everyone knows that Ithaca is at the south end of Cayuga Lake, and not on Keuka Lake. Penn Yan will not be happy about this!
Niagara Falls Is Flowing The Wrong Direction
I get that this pillow isn't intended to be an informational map. I understand it's not to scale and it's just supposed to be fun. And really, I think it's cool that they even included a barrel going over the falls! But, the Niagara River doesn't flow south.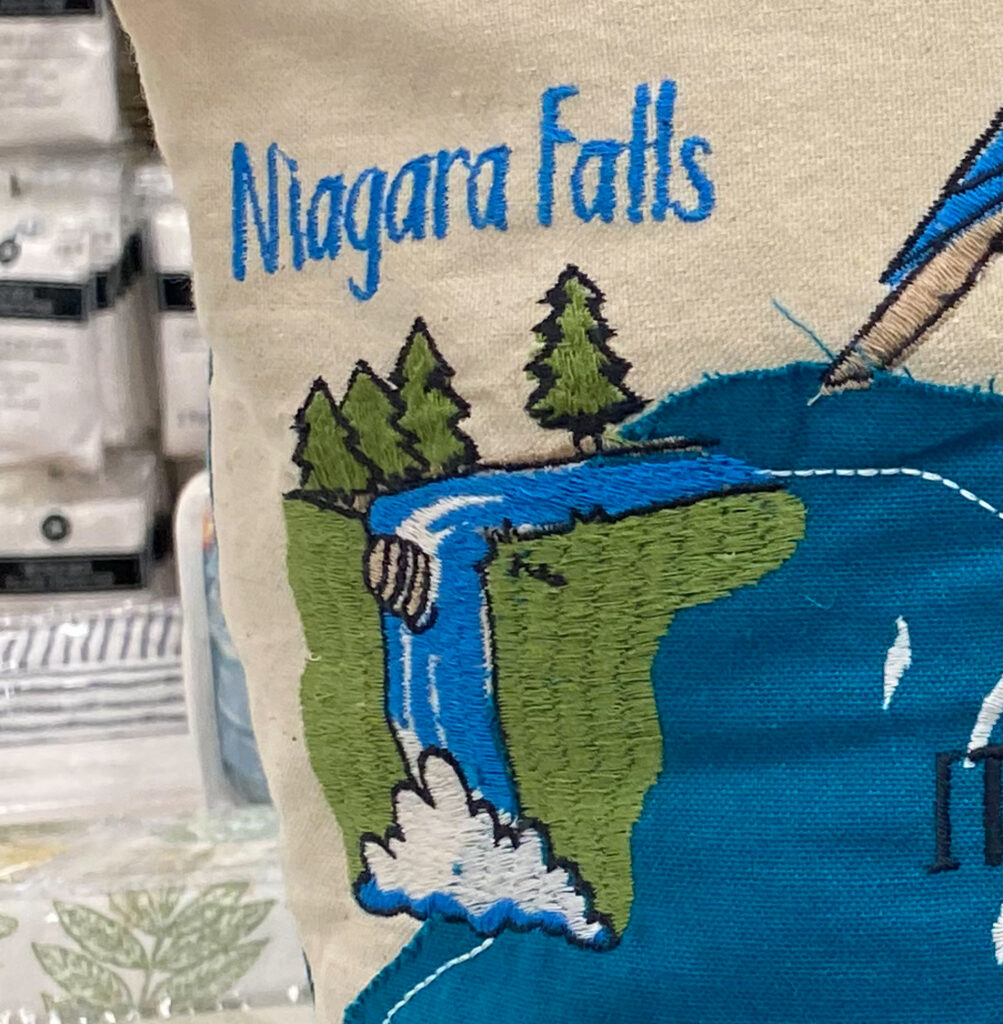 Lake George And Lake Placid Aren't Exactly Neighbors
Again, I know it's not to scale, but Lake George and Lake Placid just aren't that close together. It almost looks like you walk from one to the other!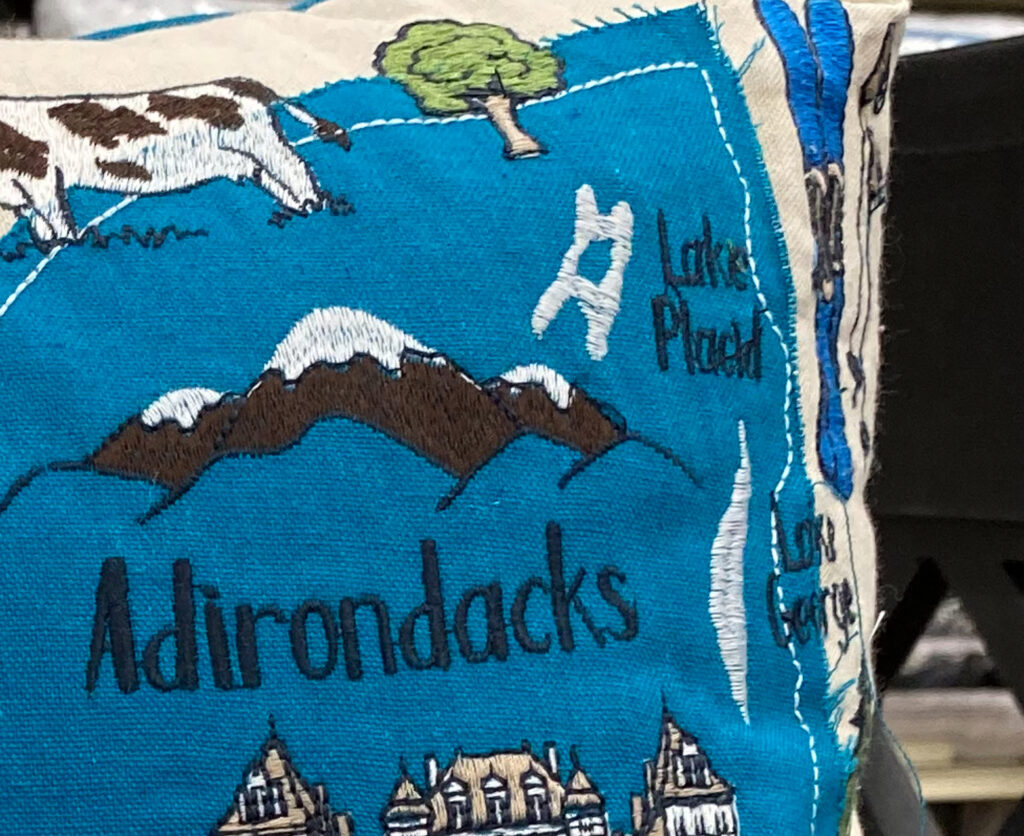 Is That Where Howe Caverns is?
Maybe that big brown looking lump in the middle isn't too far off, but it's kind of closer to Syracuse. In fact, at first I thought it was supposed to be a salt potato. That puts the label itself closer to Binghamton. And, Howe Caverns is not near the Bing, man.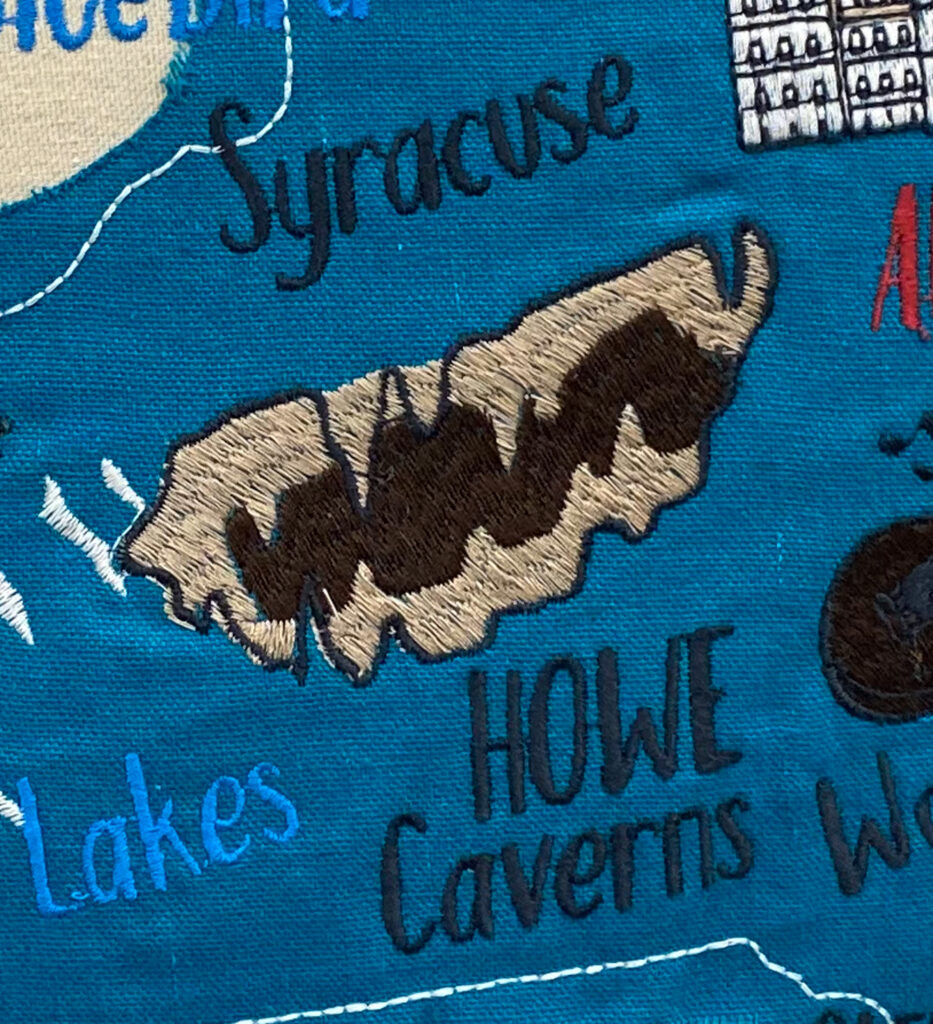 Not My Pillow
Maybe it's cute and the whole thing caught me in a curmudgeonly moment! It's cool of course that anyone wants to make a pillow featuring all the cool things about New York, but I gotta pass on this one. If you've decided you just have to have one, it's $17, which isn't an error!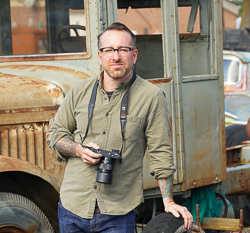 Chris Clemens is the Founder/Publisher of Exploring Upstate. From his hometown in Rochester, he spends as much time as possible connecting with the history, culture, and places that make Upstate New York a land of discovery. Follow him on Twitter at @cpclemens