by Chris Clemens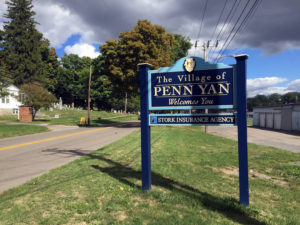 So much of what happens on this blog requires a deep amount of research, time spent with tours and sometimes interviews and then putting it all together in a (usually poorly) written post for you guys to read through. I love walking through the charming, quaint towns of Upstate. Seeing the old buildings, ghost signs, creeks…all of it. I've been thinking lately that it might be neat to just simply stroll through a Main Street occasionally and share photos of what I discover. This is a new attempt for Exploring Upstate, so if you hate it, feel free to be honest in a comment. Or, if there's a town you think I should be strolling through, tell me! To start off, let's take a walk through Penn Yan, New York.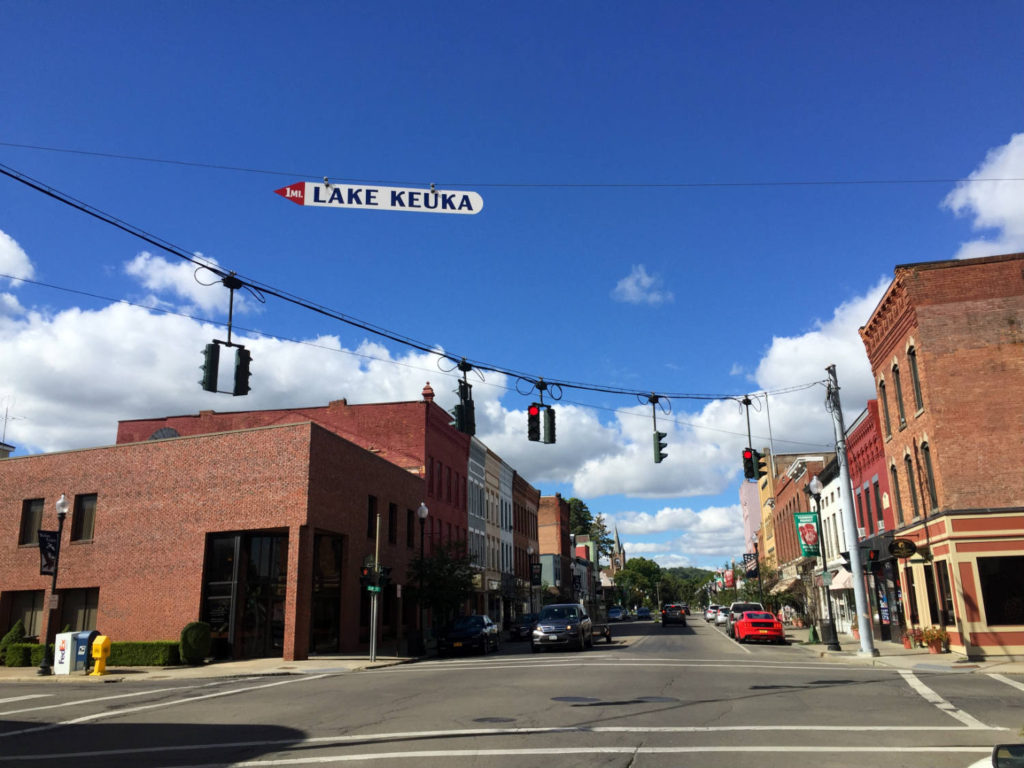 The Village of Penn Yan is located on the eastern tip of Keuka Lake and serves as the county seat to Yates County. It has a small village feel, but it is made up of three different towns including Milo, Jerusalem, and Benton.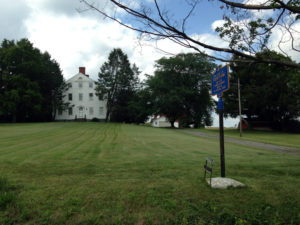 One of the things that makes Penn Yan so unique, is that some of the first settlers to the region were followers of self-proclaimed prophet Jemima Wilkinson, also known as The Universal Friend. After suffering a severe fever, Wilkinson realized amid a deep dream her calling as a spiritual leader. Dozens followed her teachings and ultimately, came to live in somewhat of a commune not far from the present day village. You'll find a number of references to Wilkinson's history in the region like "Friend Road" and remains of the original millsite they set up located right on the Keuka Outlet Trail. Additionally, the house where the community lived is still today a privately owned single family home.
Other early settlers had moved north from Pennsylvania bringing with them the "Penn" and then other parts of the New England area with an interpreted "Yankee" to give the village its name. It wasn't incorporated until 1833, but within just a couple decades the population easily surpassed 2,000 people. Today, the population is just shy of having tripled since the early years.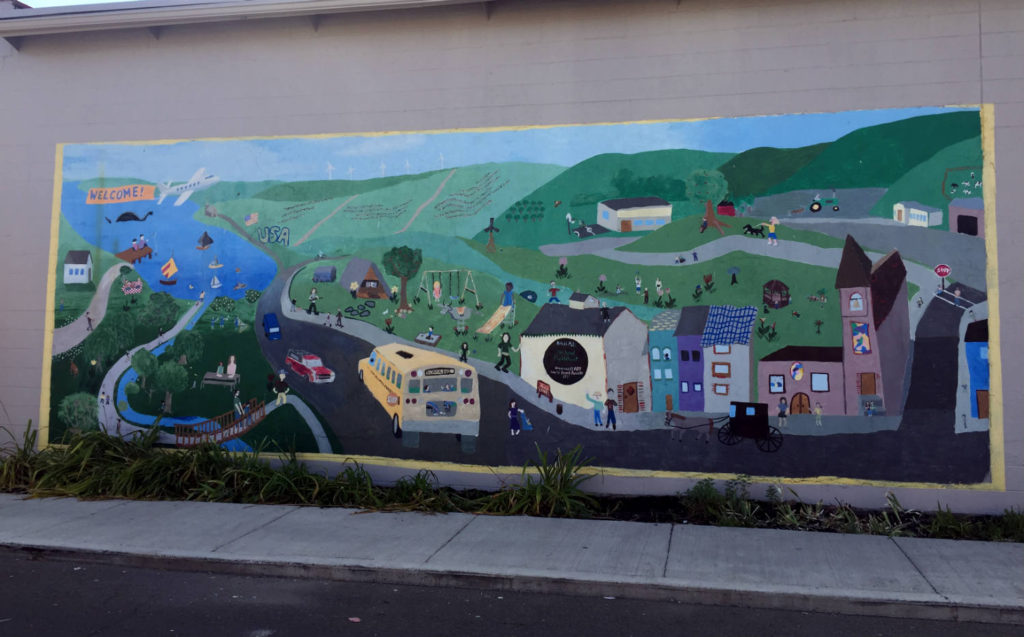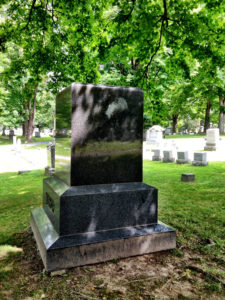 In addition to Jemima Wilkinson, famous Seneca leader Red Jacket was born here, as well as three former U.S. Congressman. The haunted tales of the Lady in Granite aim to explain the mysterious white anomaly on the Gillette tombstone and Birkett Mills claims the honor of having the World's Largest Pancake Griddle. Sure, Penn Yan might be small, but its culture and history are mighty.
Somewhere in the early 1970's the population of Penn Yan and the immediate surrounding region began to change with a large influx of Mennonite families that moved in. In fact, the largest horse-and-buggy settlement in the state can be found here. Though it's not uncommon to find horse drawn buggies in New York, it's nearly a guarantee to find one on the roads in the region surrounding Penn Yan. You'll also find a number of Mennonite stands set up at the super popular Windmill just a few miles from the village.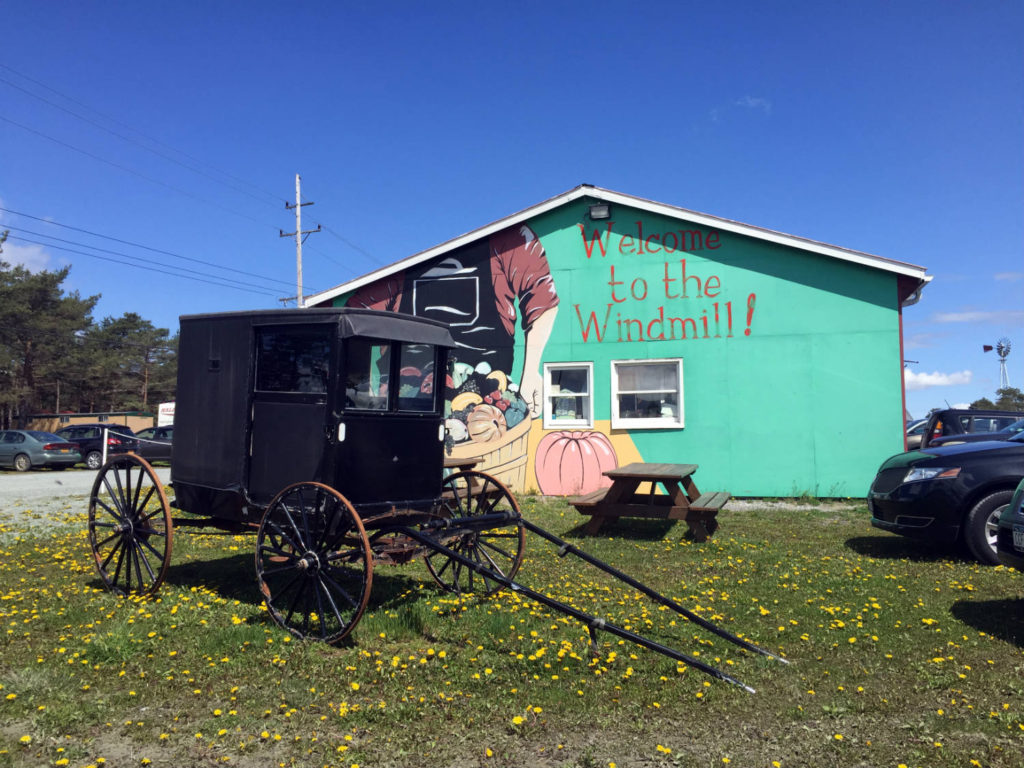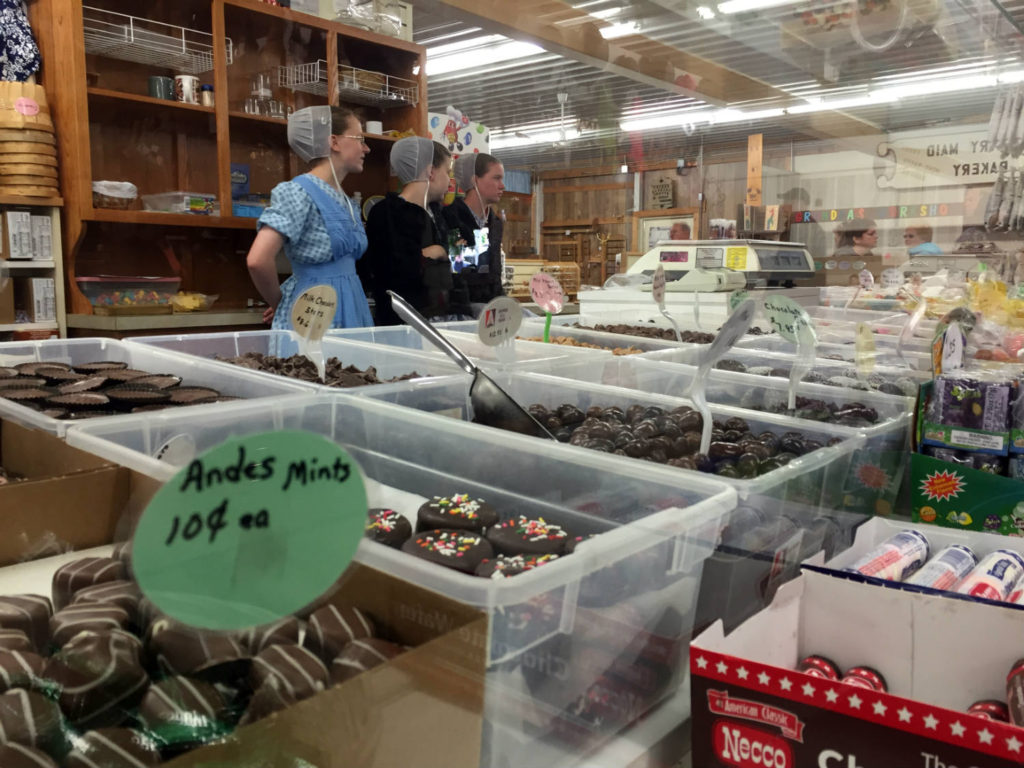 The Main Street to the Village of Penn Yan is as charming as small Upstate towns come. Mom and pop owned hardware stores, historic diners and even an old-time candy shop line the pedestrian friendly sidewalks.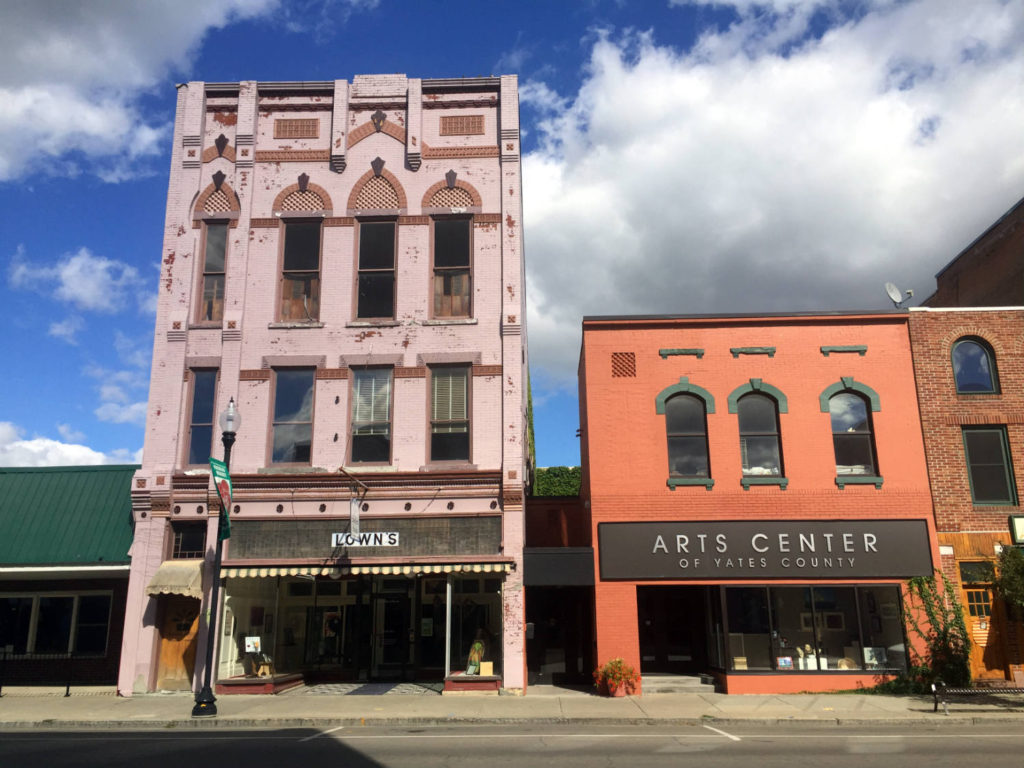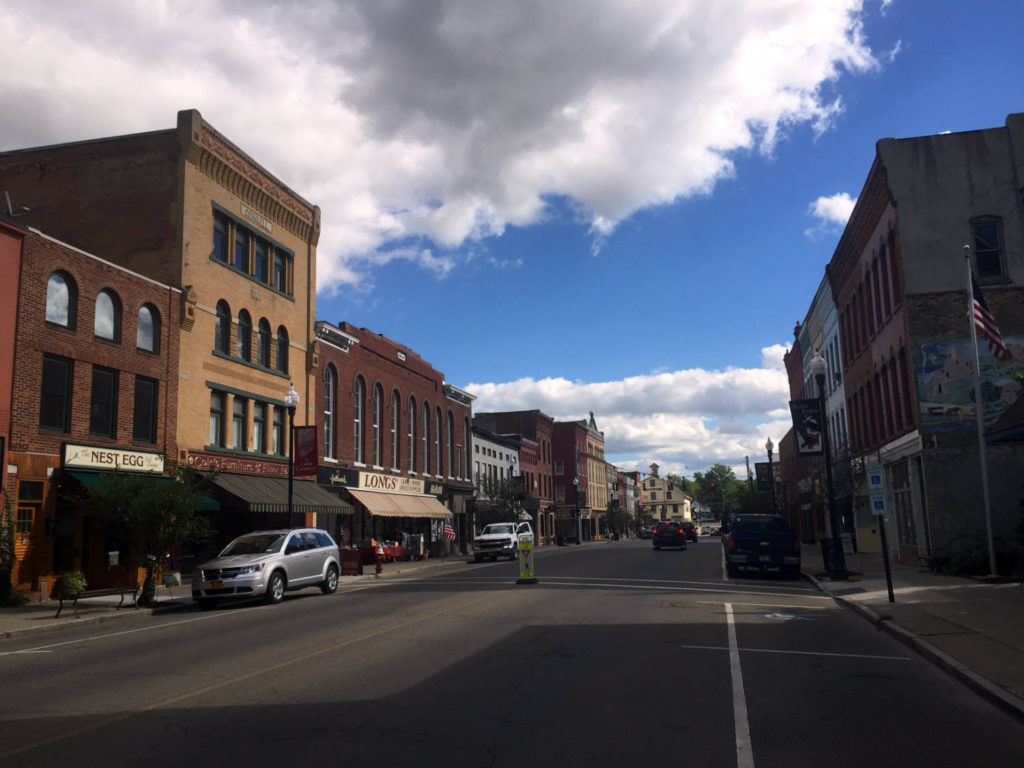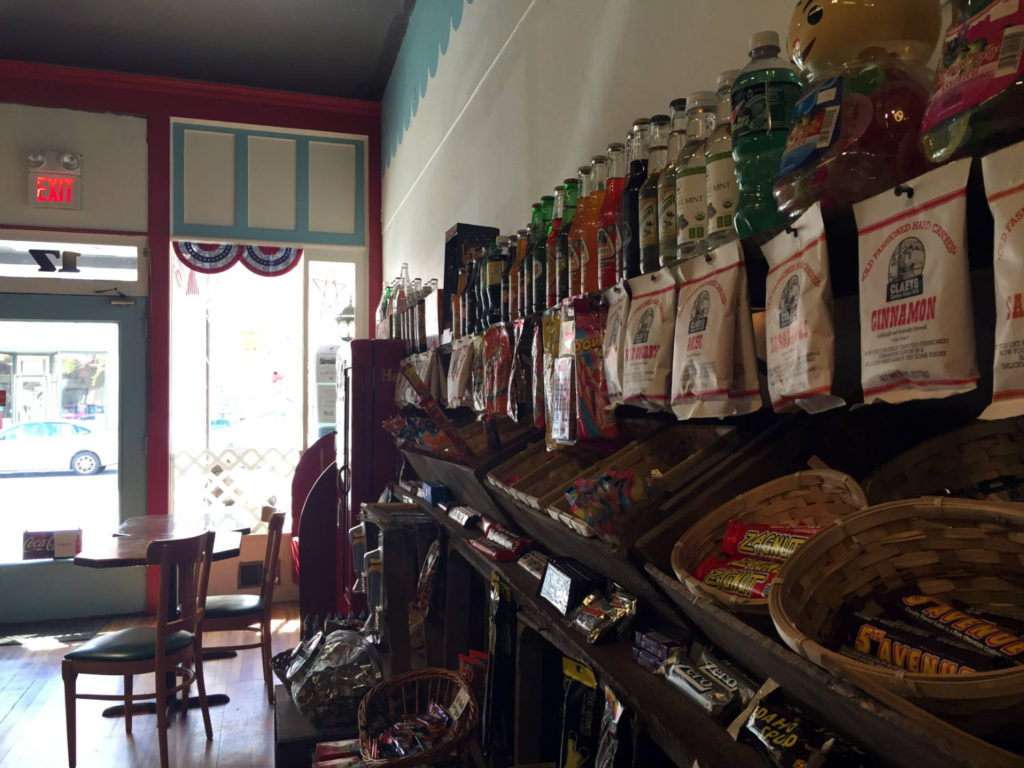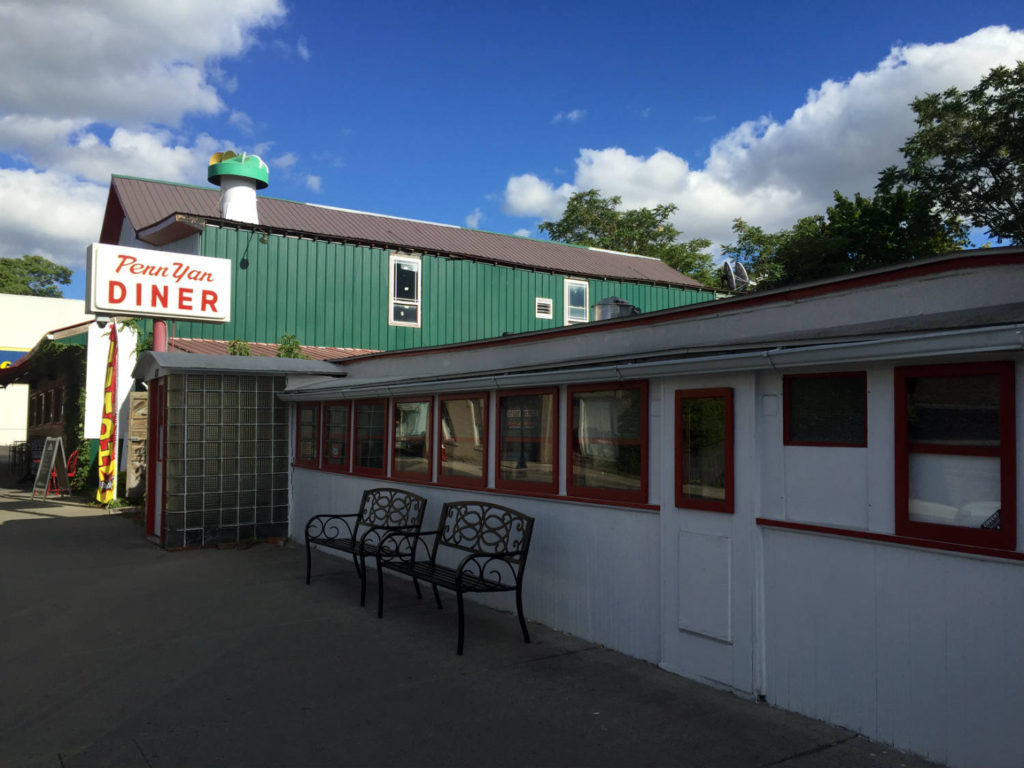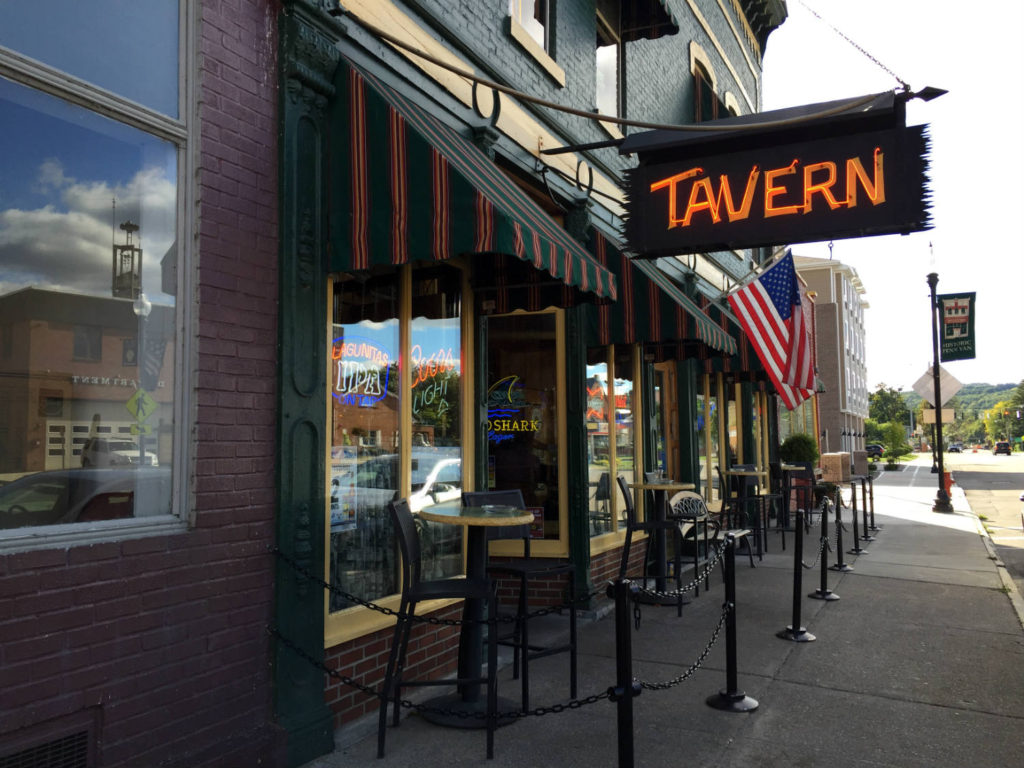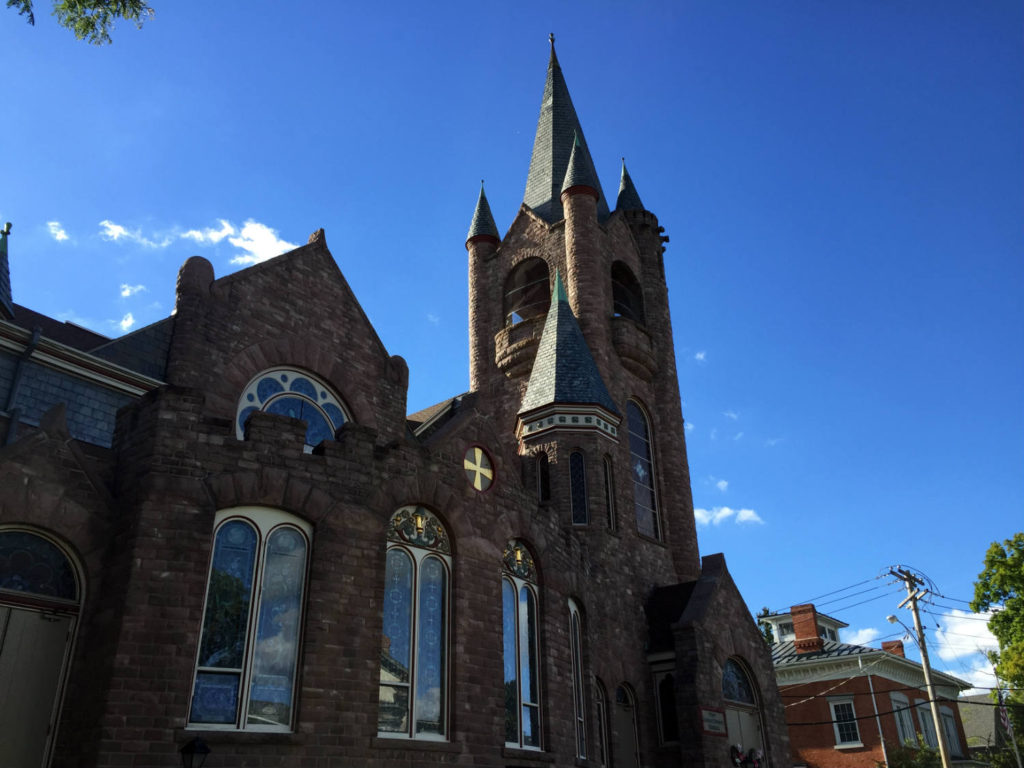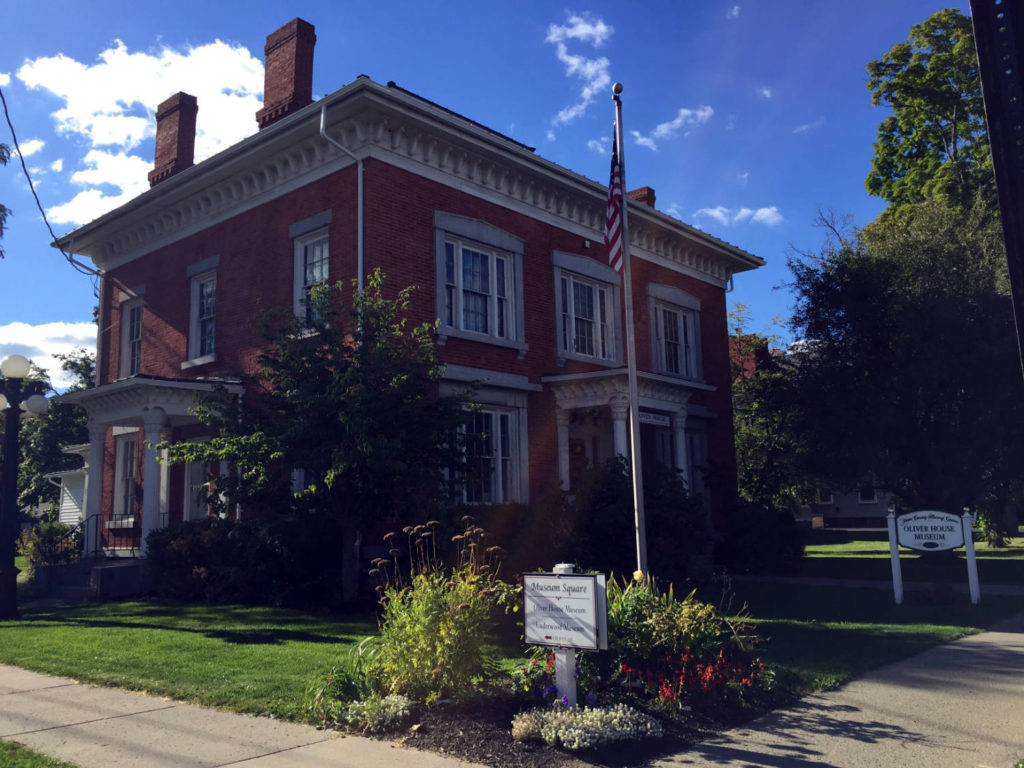 If you've decided to follow in my footsteps and go for a stroll, don't miss seeing what the Landmark Society of Western New York has deemed one of their "Five to Revive" for this year. The historic landmark first opened its doors on October 12, 1910 as the Sampson Theatre. Though the property is unique for a number of reasons, one of the most noteworthy is that exterior walls were built using a poured-concrete method–one of the first in the country to have been built this way.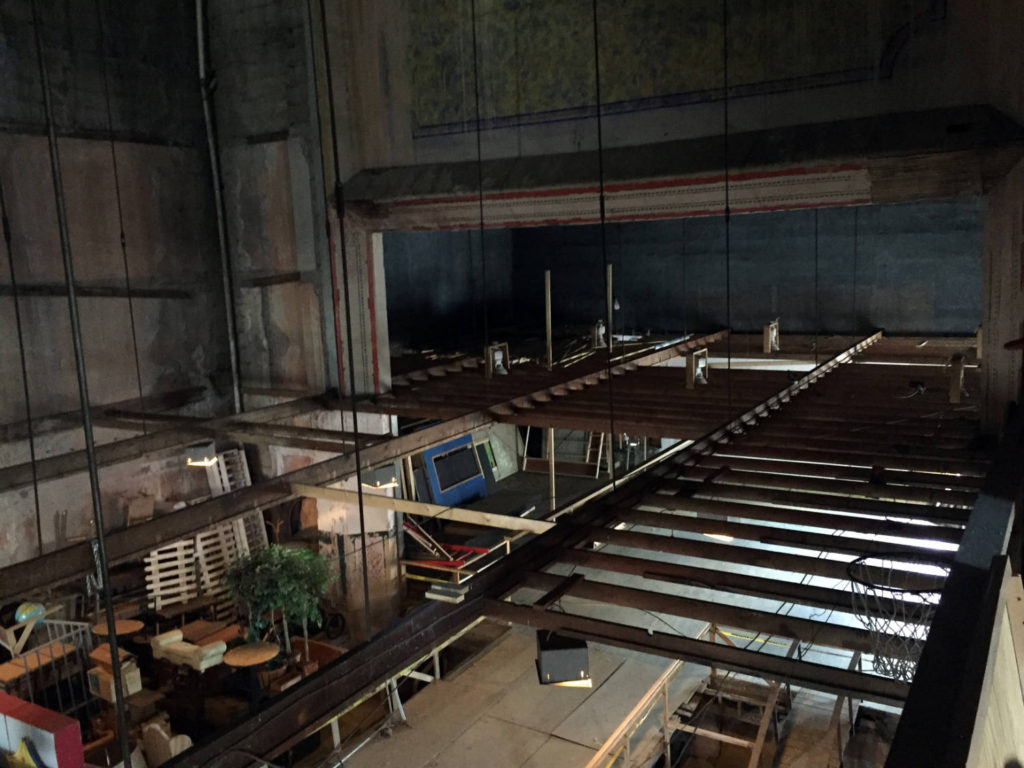 There's a few spots in the village to eat, but make sure you save room for Seneca Farms, who has some nationally-renowned fried chicken.
If you're strolling around Penn Yan and noticed something I missed, leave me a reminder here for the next time I'm headed through!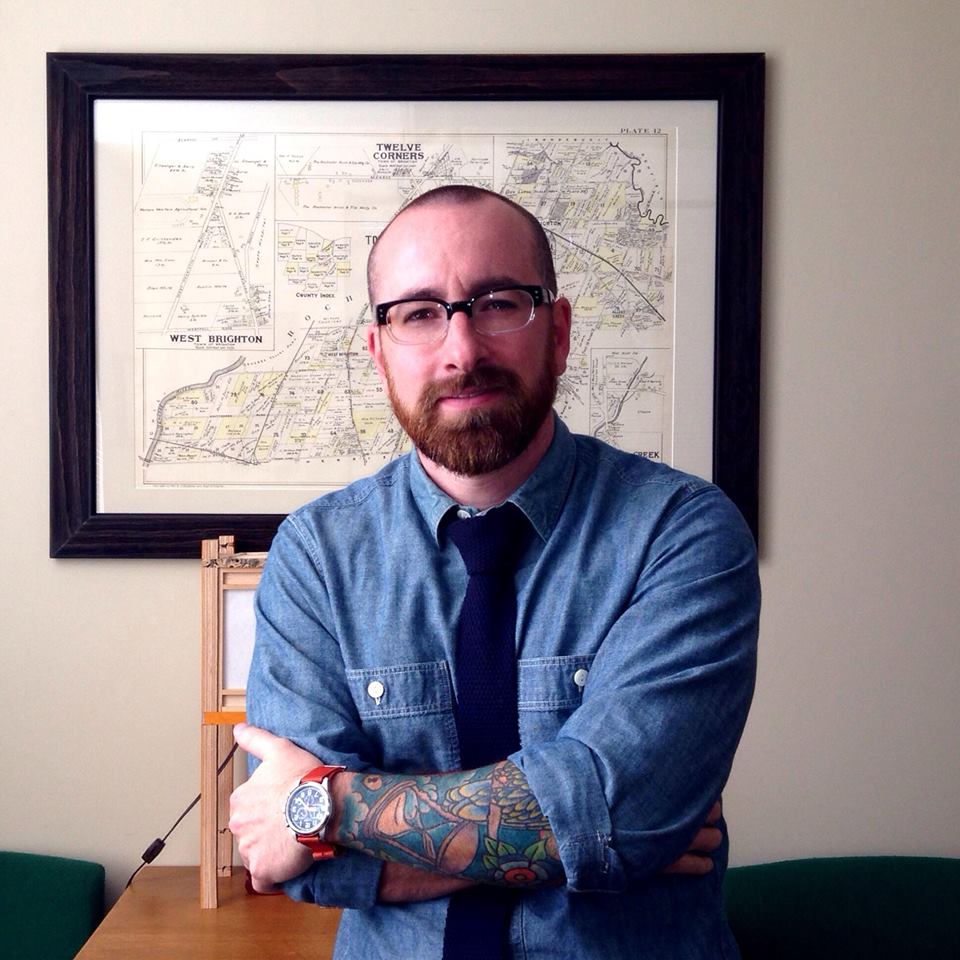 Chris Clemens is the Founder/Publisher of Exploring Upstate. From his hometown in Rochester, he spends as much time as possible connecting with the history, culture, and places that make Upstate New York a land of discovery. Follow him on Twitter at @cpclemens