by Chris Clemens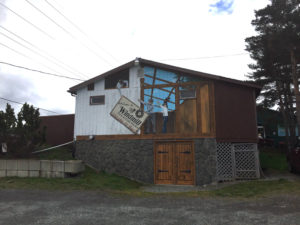 Farm markets are pretty common in Upstate, and for good reason. Supporting local vendors by picking up regionally sourced food, handmade crafts and artwork with a touch of home not only is good for our local economy, but it just feels good. While the Windmill Farm and Craft Market in Penn Yan is about an hour drive for me from Rochester, the experience of meandering booths in the heart of the Finger Lakes Region totally feels like home. If you're not one of the over 8,000 people weekly that heads to Penn Yan to what is claimed to be the 'first and friendliest farm market in Upstate', you should be.
The concept for the 34-acre market began decades ago in the '70s when five locals visited Pennsylvania and stumbled upon a set up with members of the local community shopping for wares being sold by their neighbors and friends. A few years later the crew began discussing it with other locals in the Penn Yan region. Everyone agreed that it was a model that could work for their community and they set forth making it happen.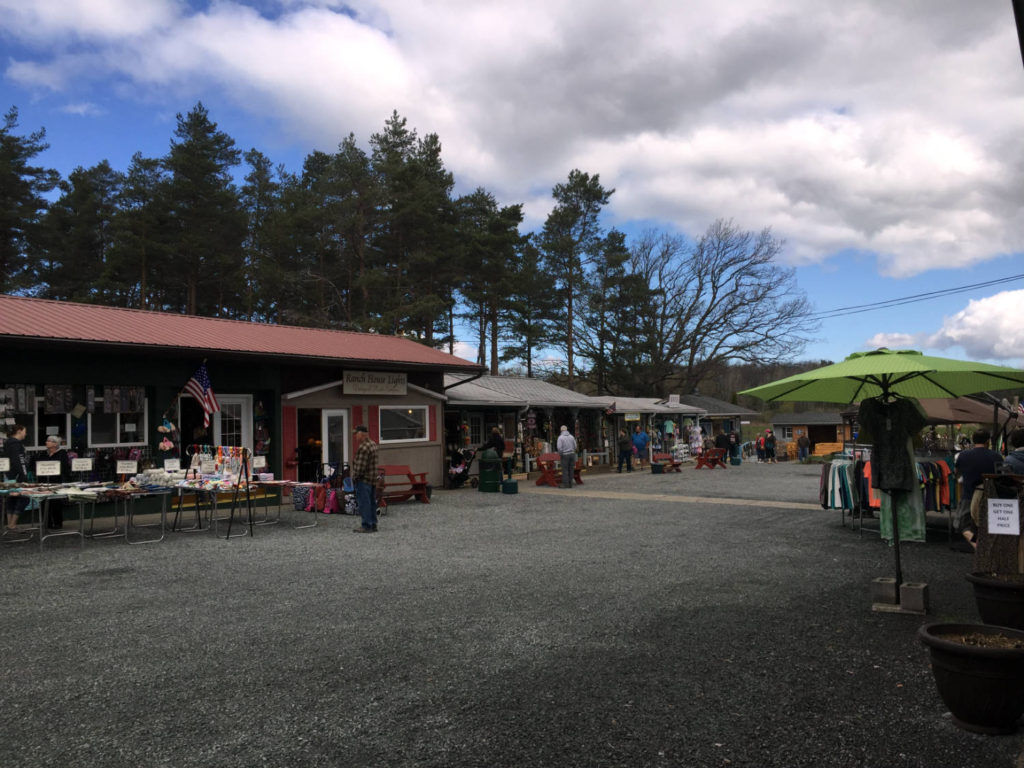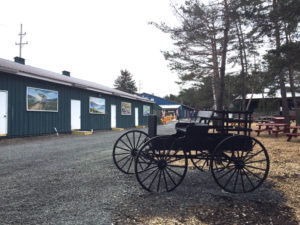 They started a steering committee and purchased the initial 26 acres without any financial backing other than personal contributions from the original members. On Saturday, June 27 in 1987, The Windmill officially opened for business with 89 vendors. The following Saturday, July 4th, so many people had caught wind of the experience that traffic outside the market was backed up for five miles!!!
Now, almost three decades later, the Windmill continues to attract between 8,000 and 10,000 visitors each week. Visitors can buy anything from traditional Amish baked goods, to fresh, locally grown produce all the way to brand new clothing and housewares. If you happen to be arriving around lunch time, or require a snack regardless of the time, there are a ton of options to take advantage from ranging from kettle corn and hand-squeezed lemonade to pulled pork sandwiches and plenty of fresh fruit.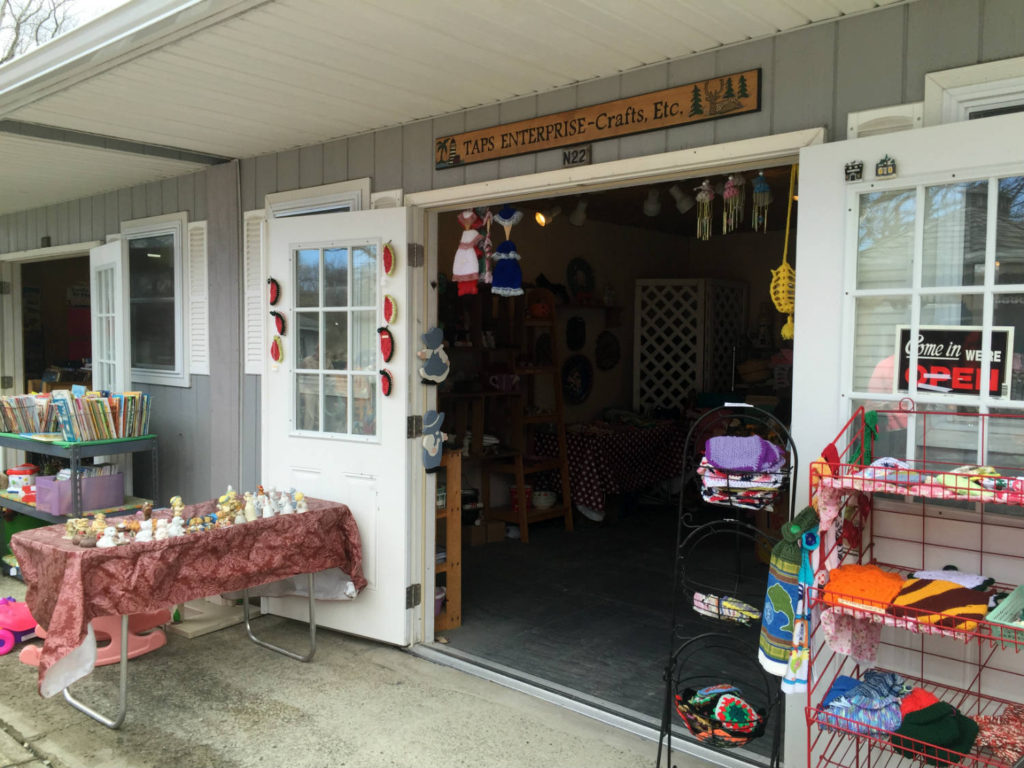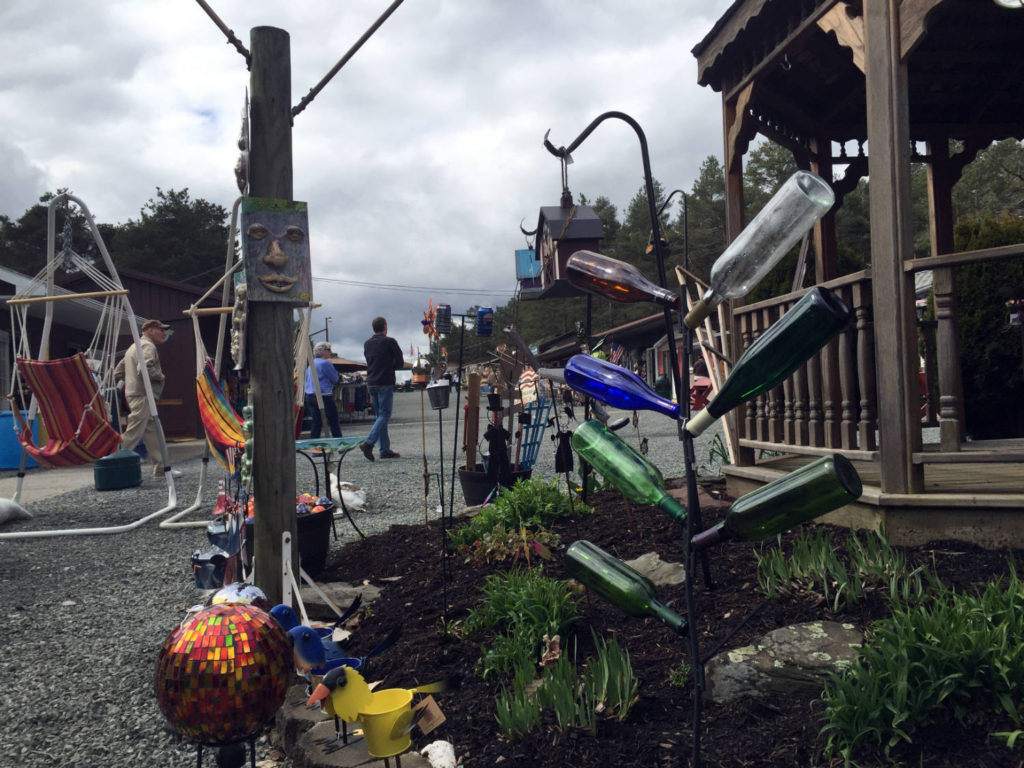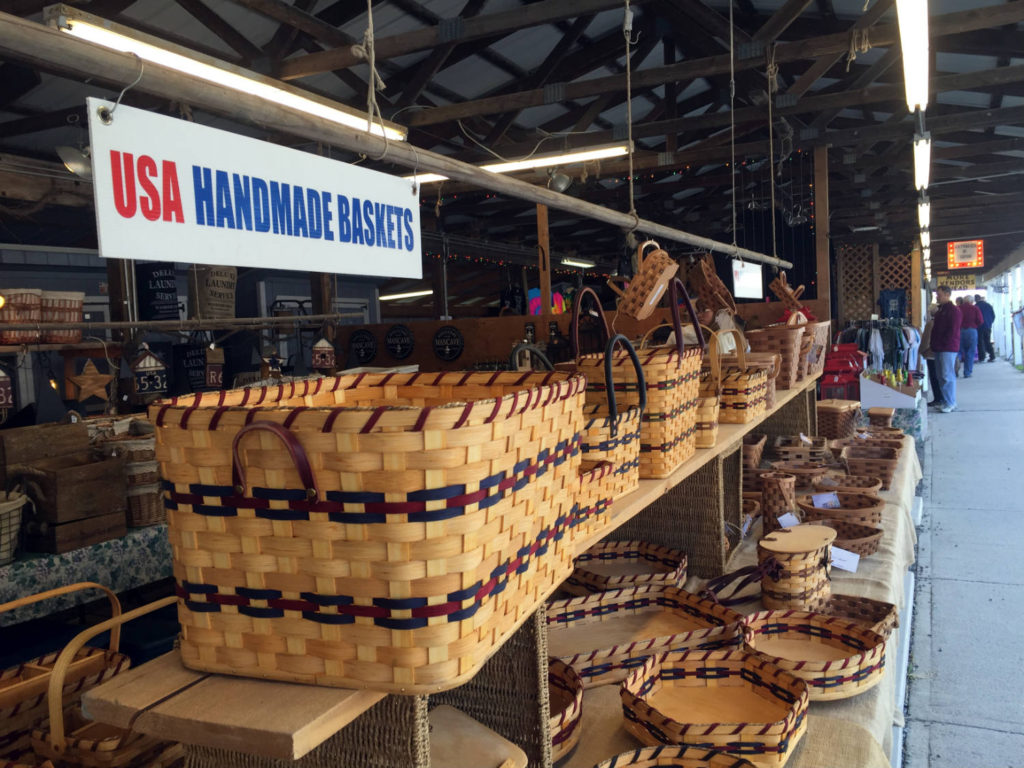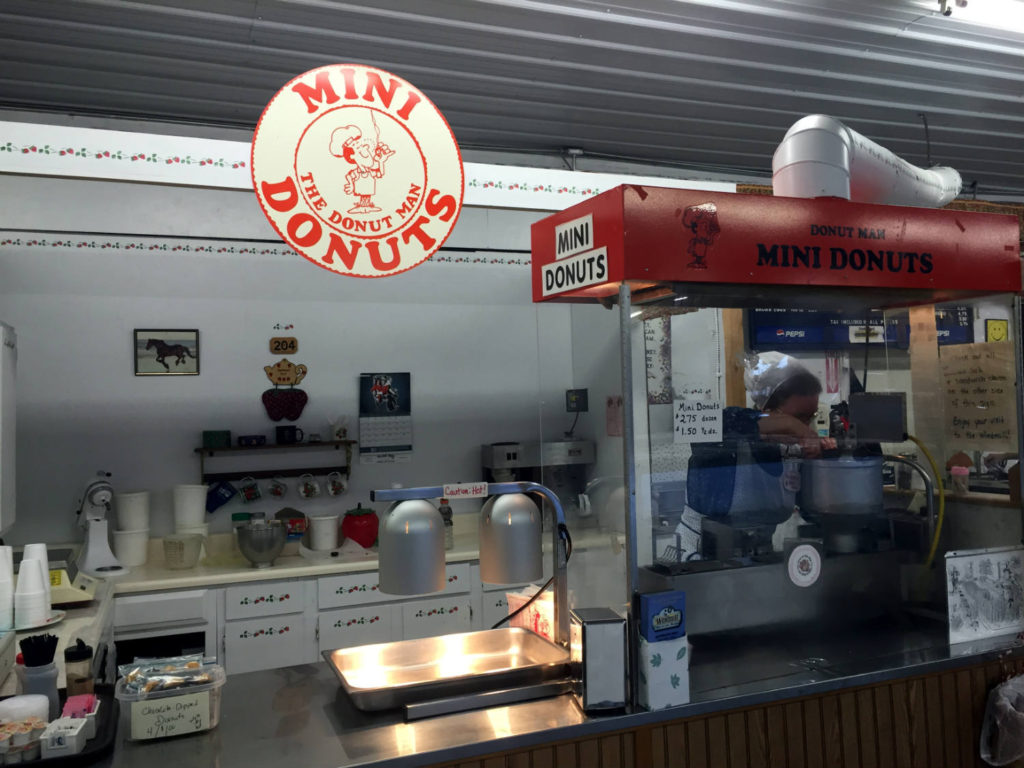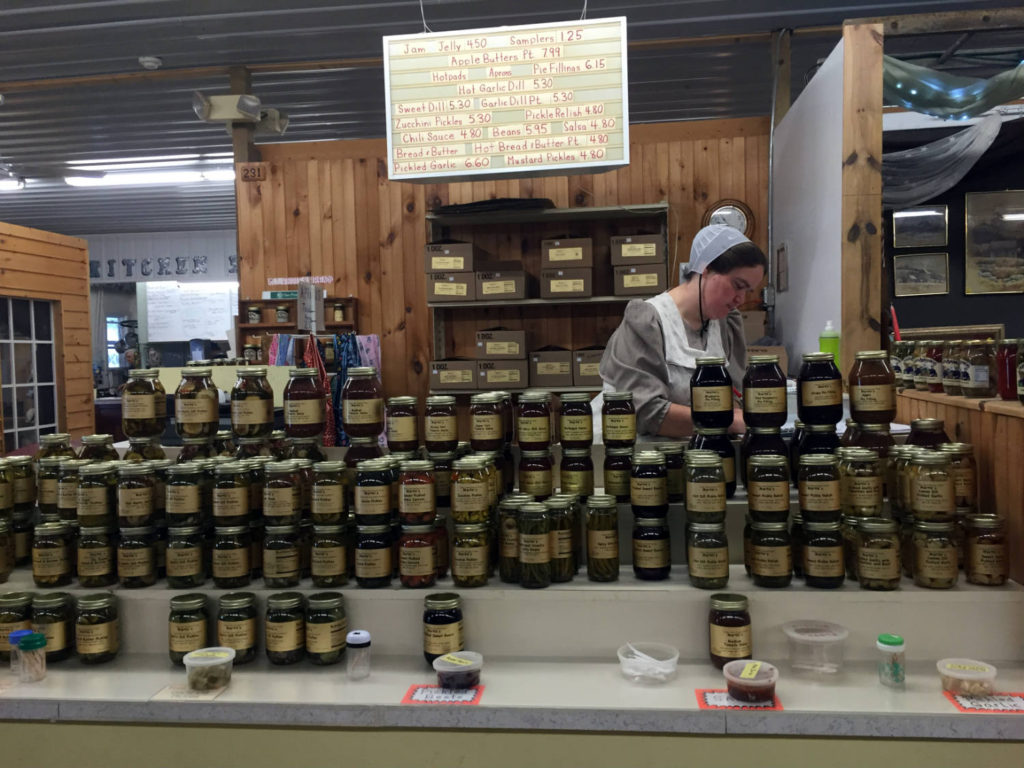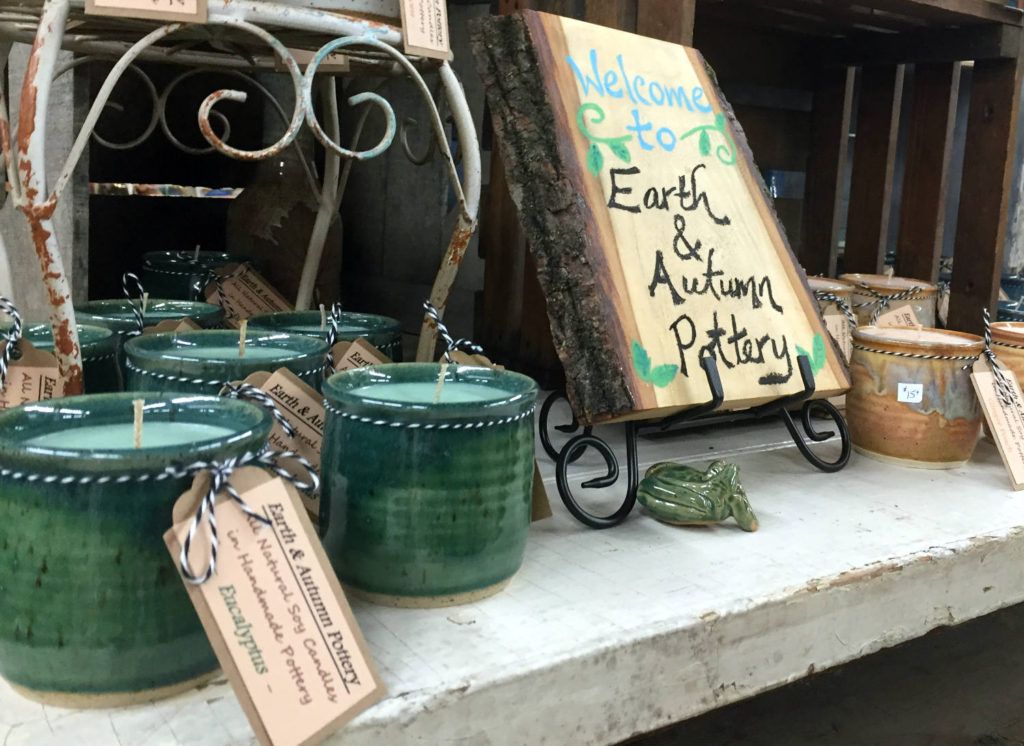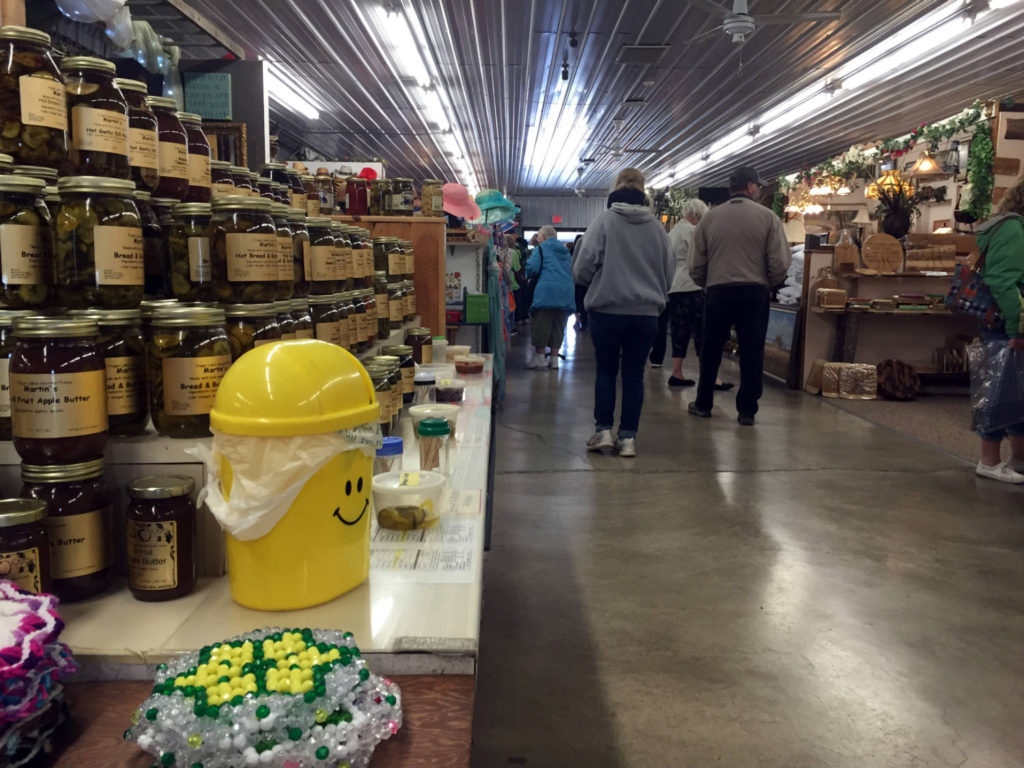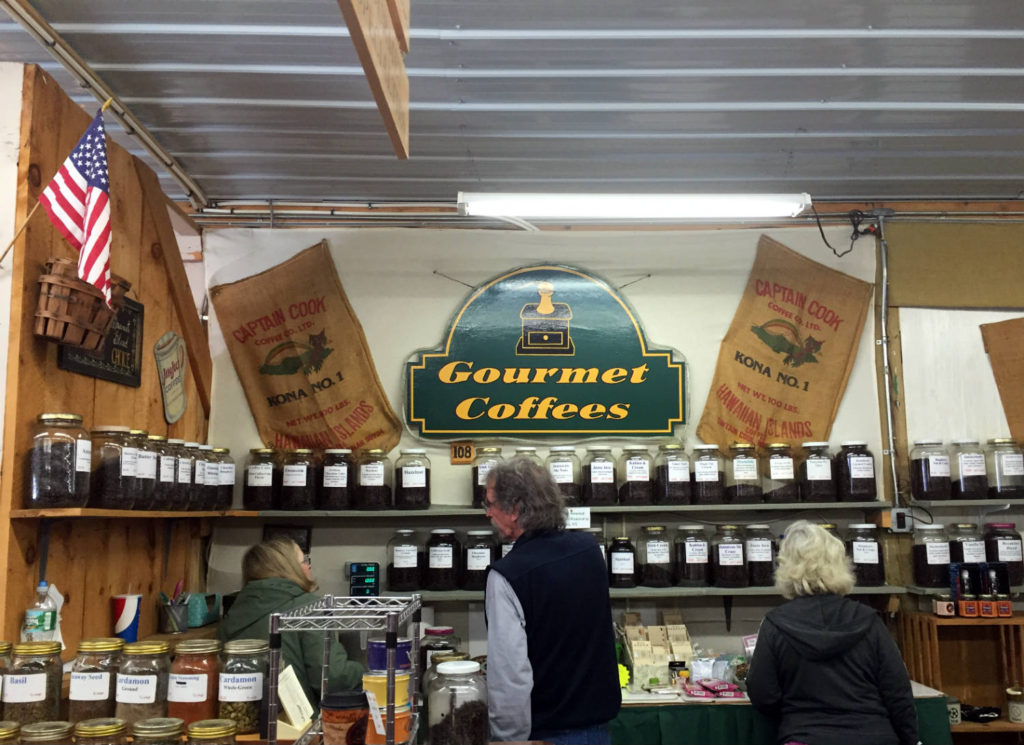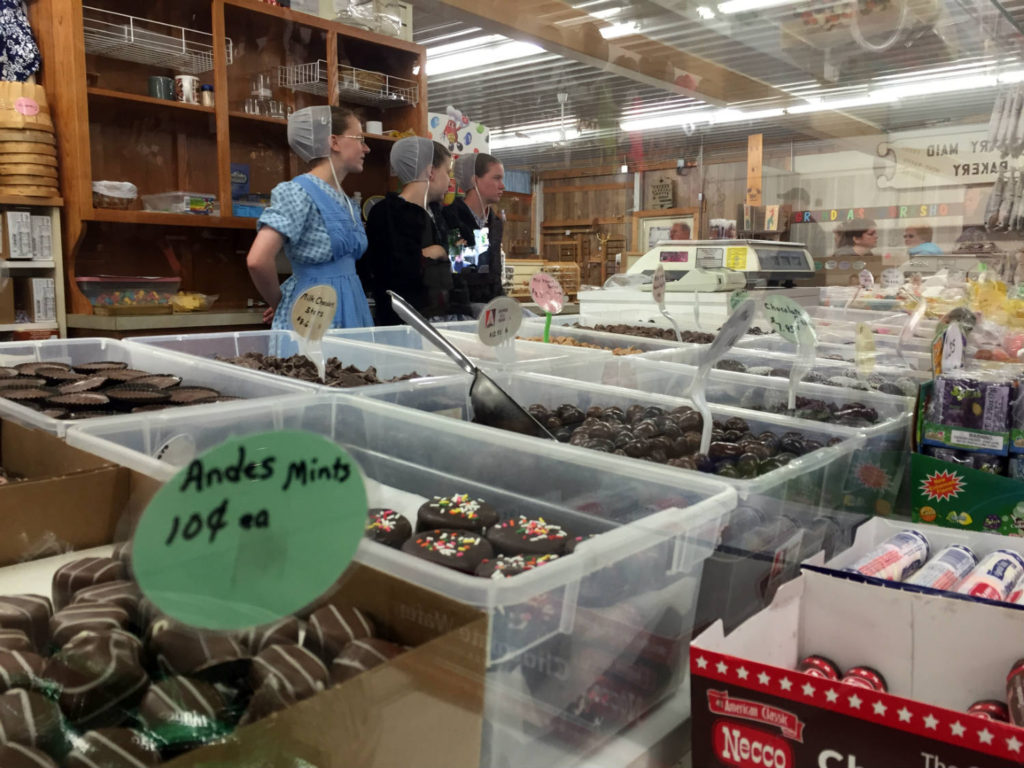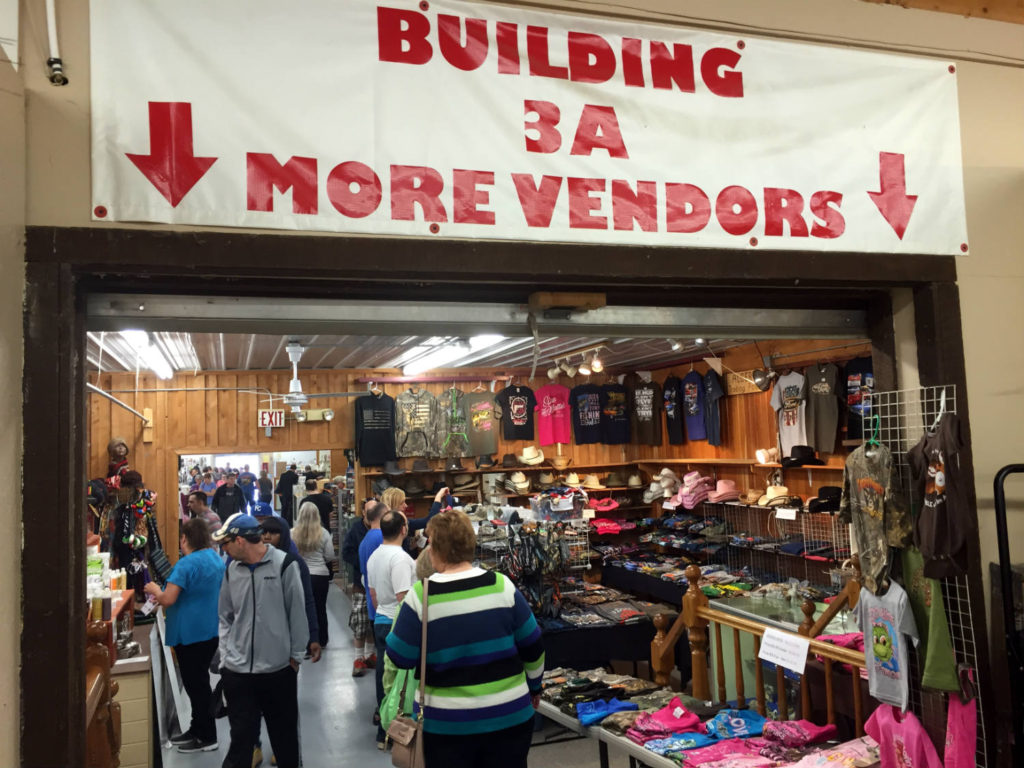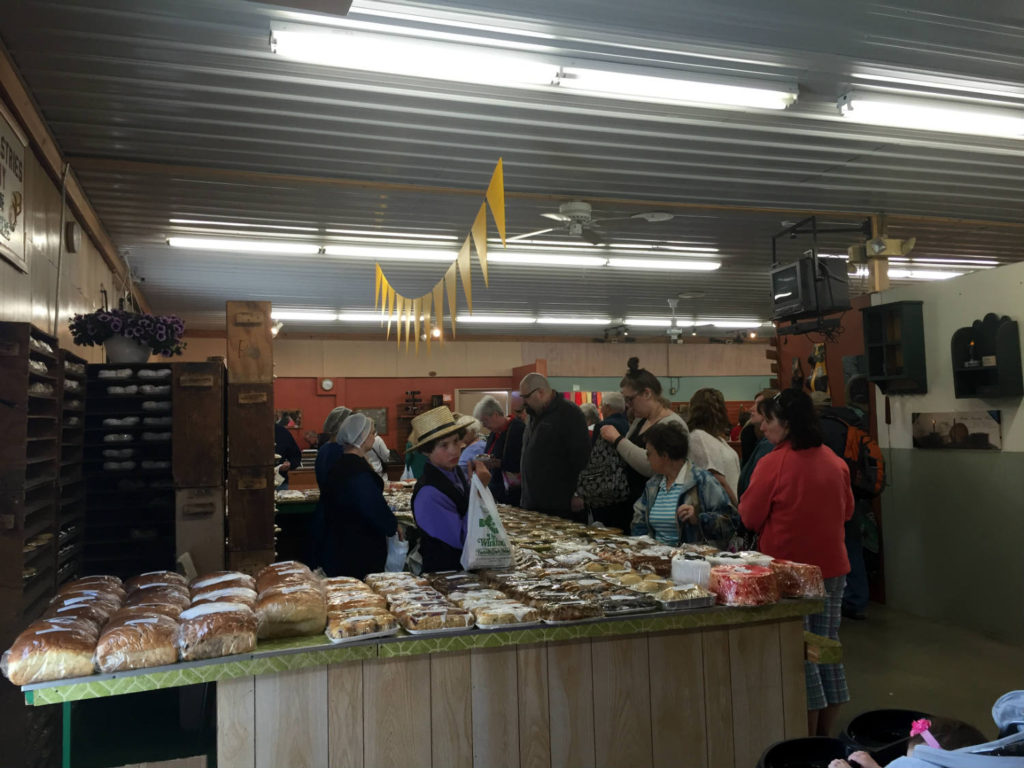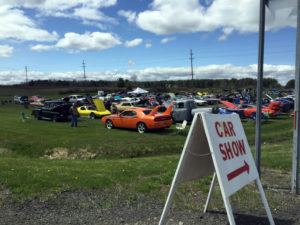 This year, I decided to visit on the same day as their Spring Car Show, which is one of the larger professionally judged custom and classic auto shows in the Finger Lakes. With forty-six different vehicles receiving awards in various classes, cars from all eras and abilities are featured. If you're bummed you missed the car show, check their calendar of events and be sure you make the larger show in the fall.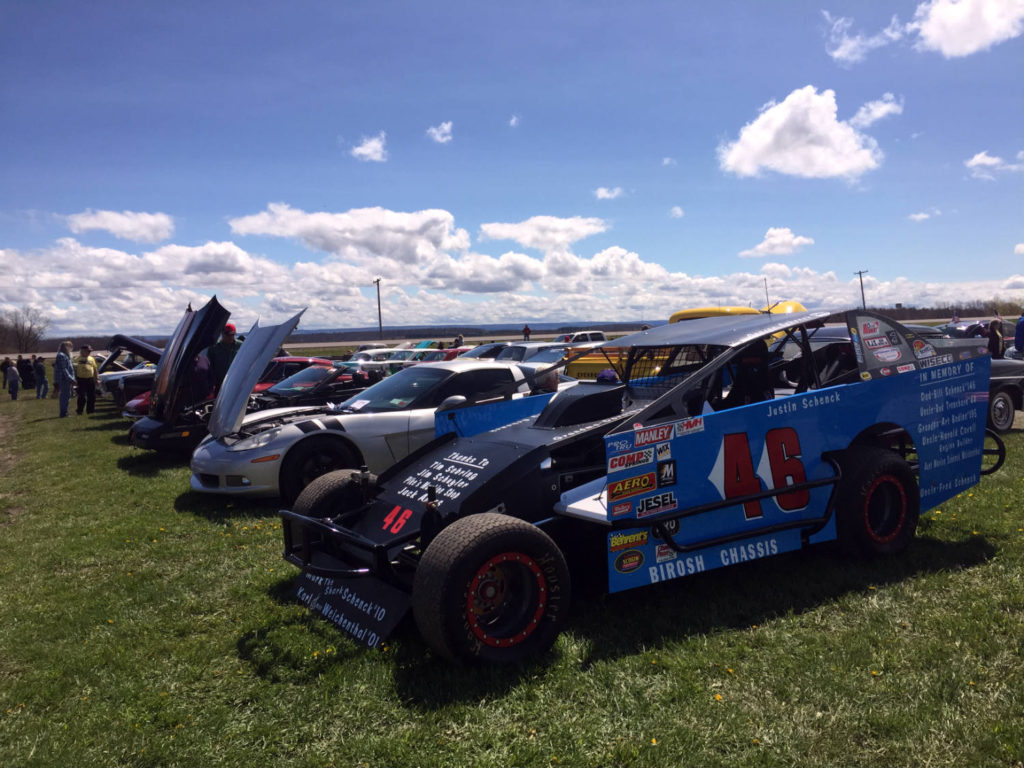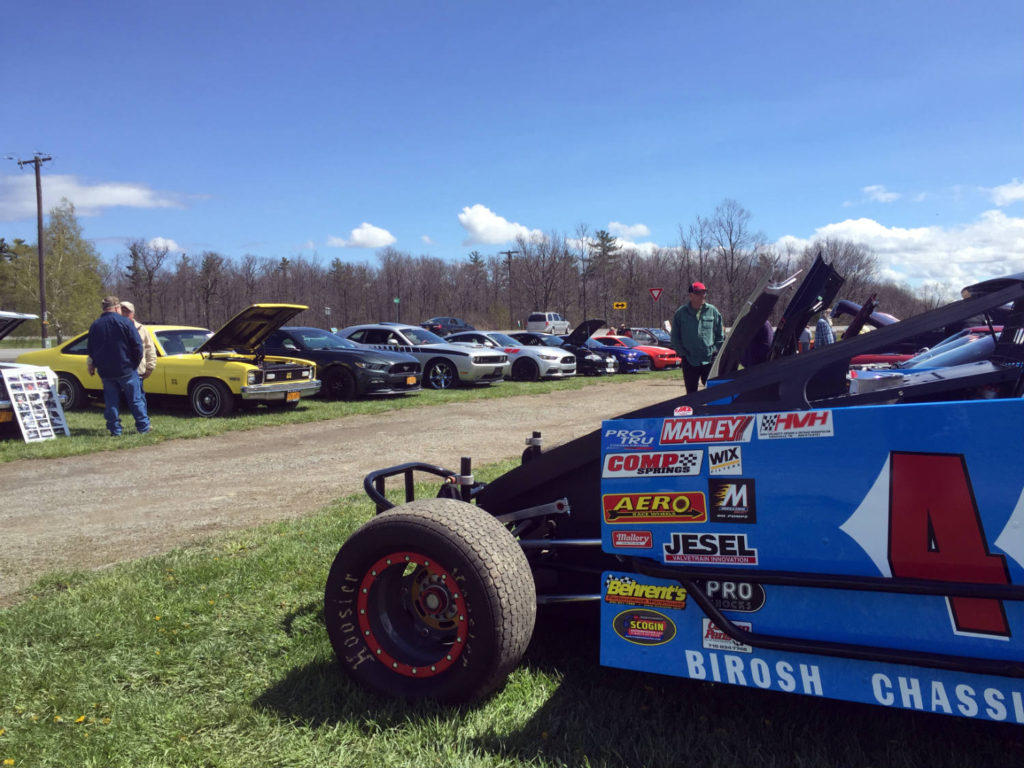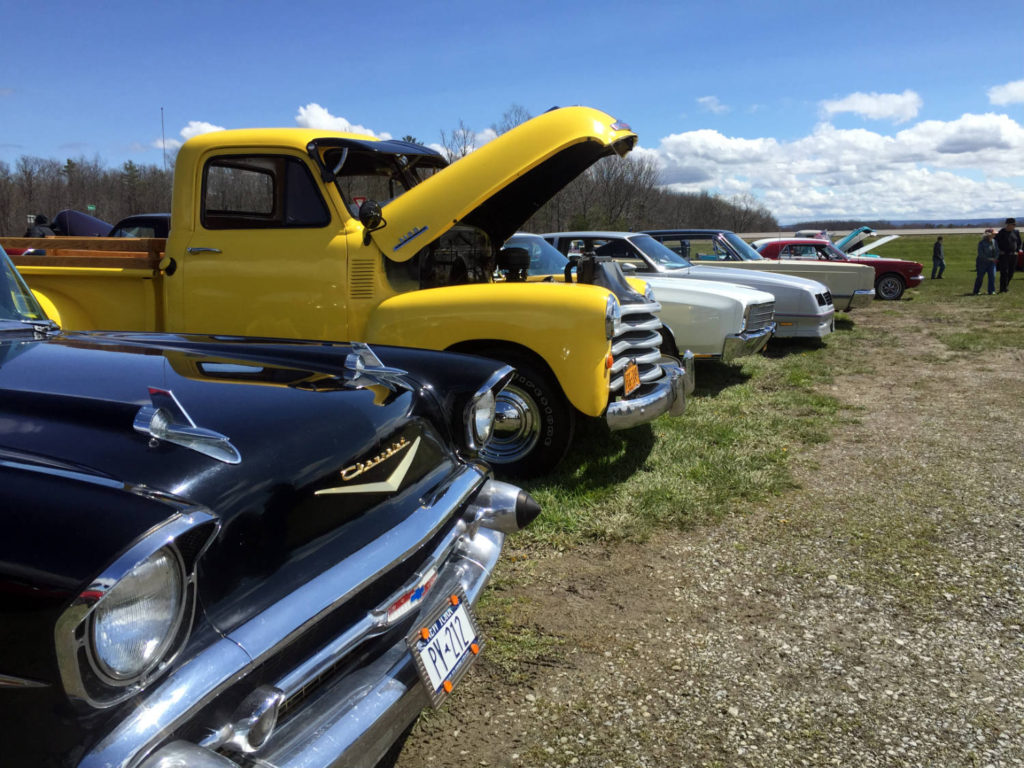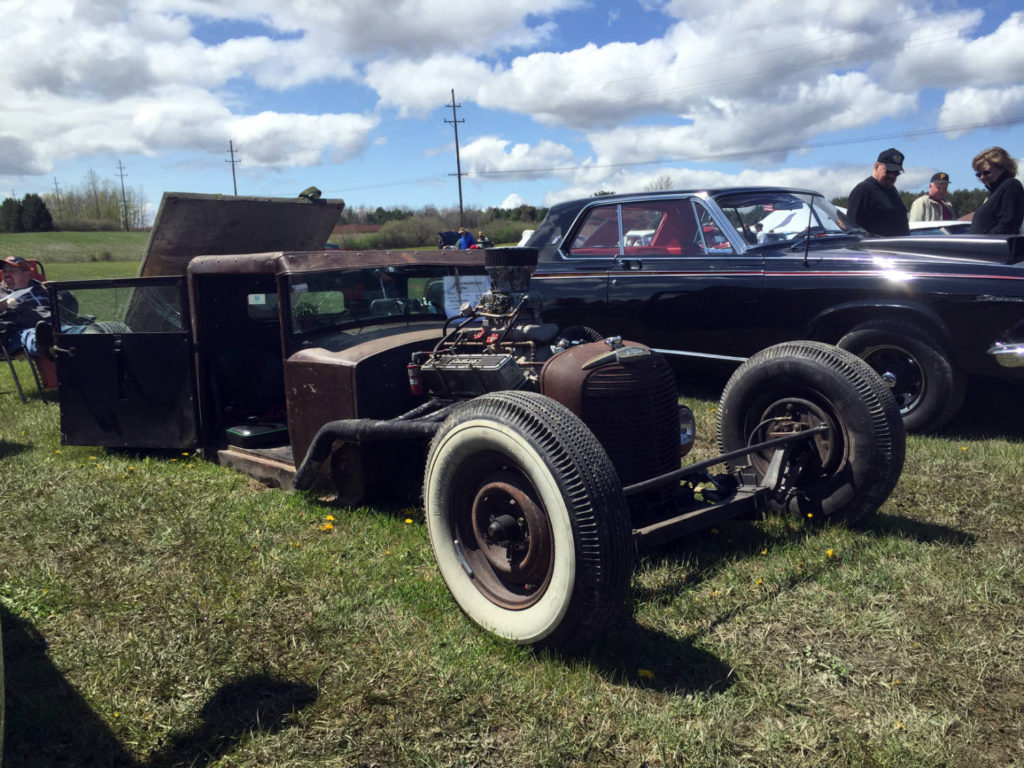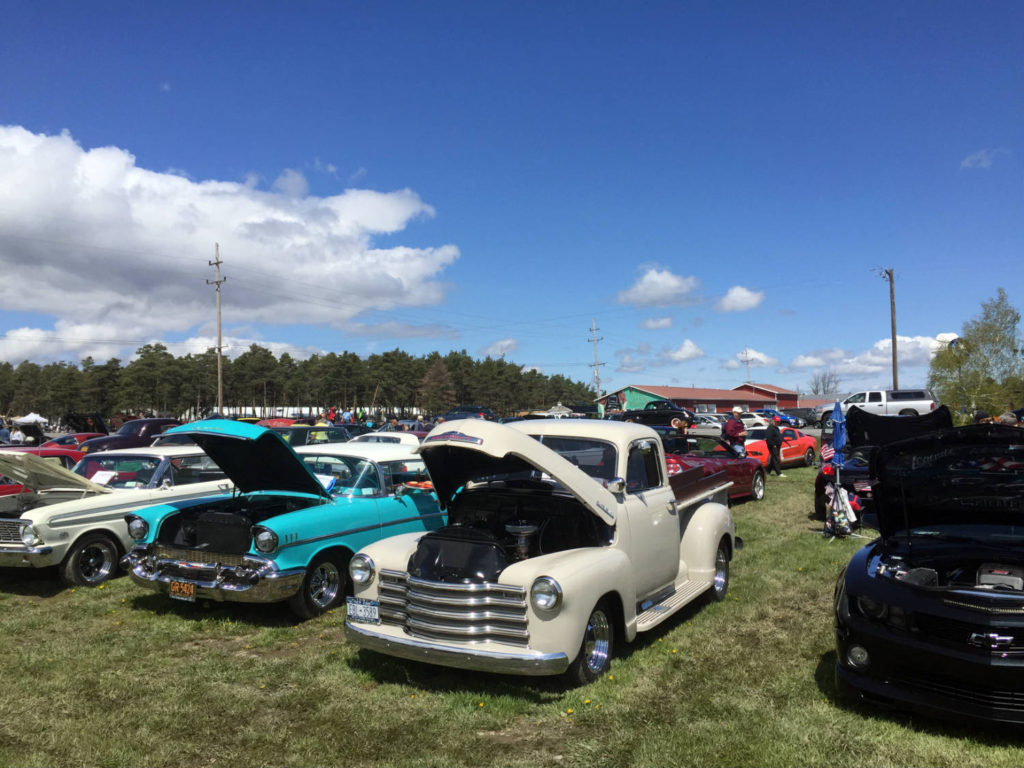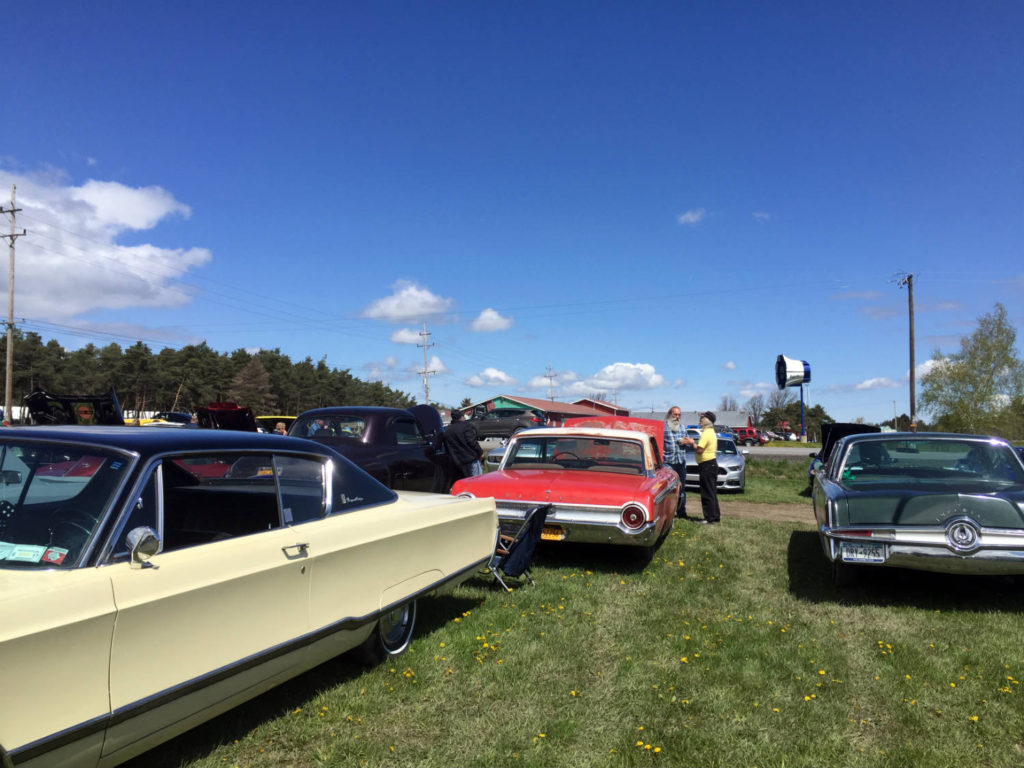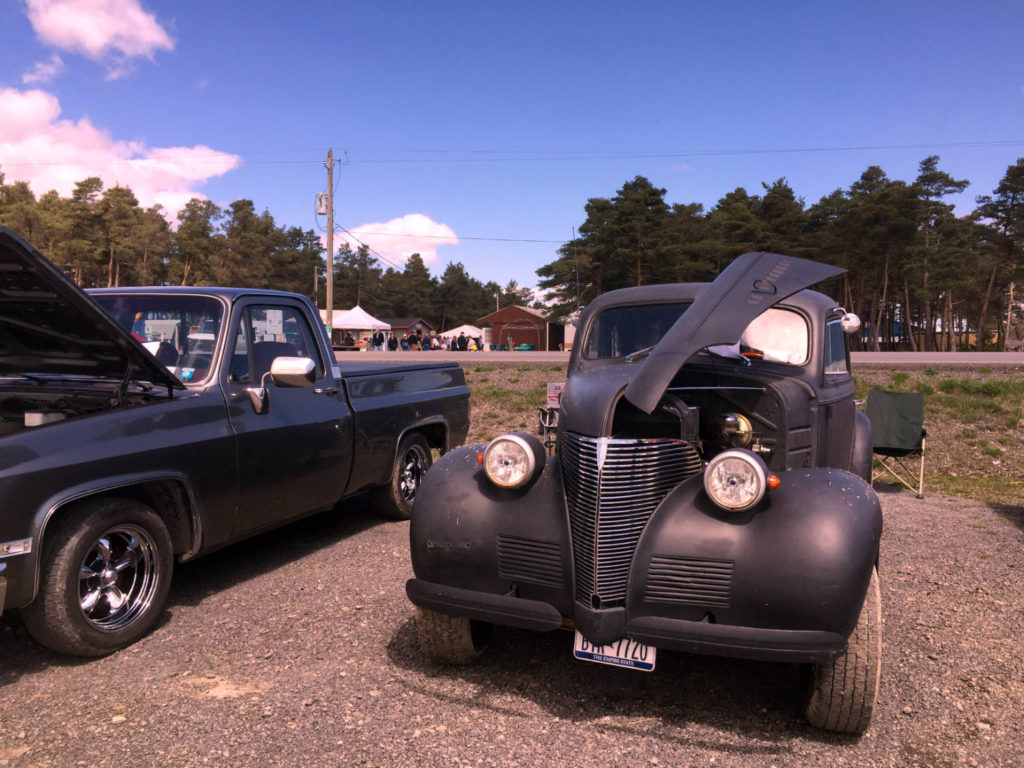 If you're still on the fence and not quite sure you're up for wandering a humongous market of local vendors–it's free! And, so is parking, which there is plenty of! The market also happens to be dog-friendly, so you have just about zero excuses at this point. Get in the car, head to the Finger Lakes and spend a day exploring and supporting your local economy by shopping with New Yorkers.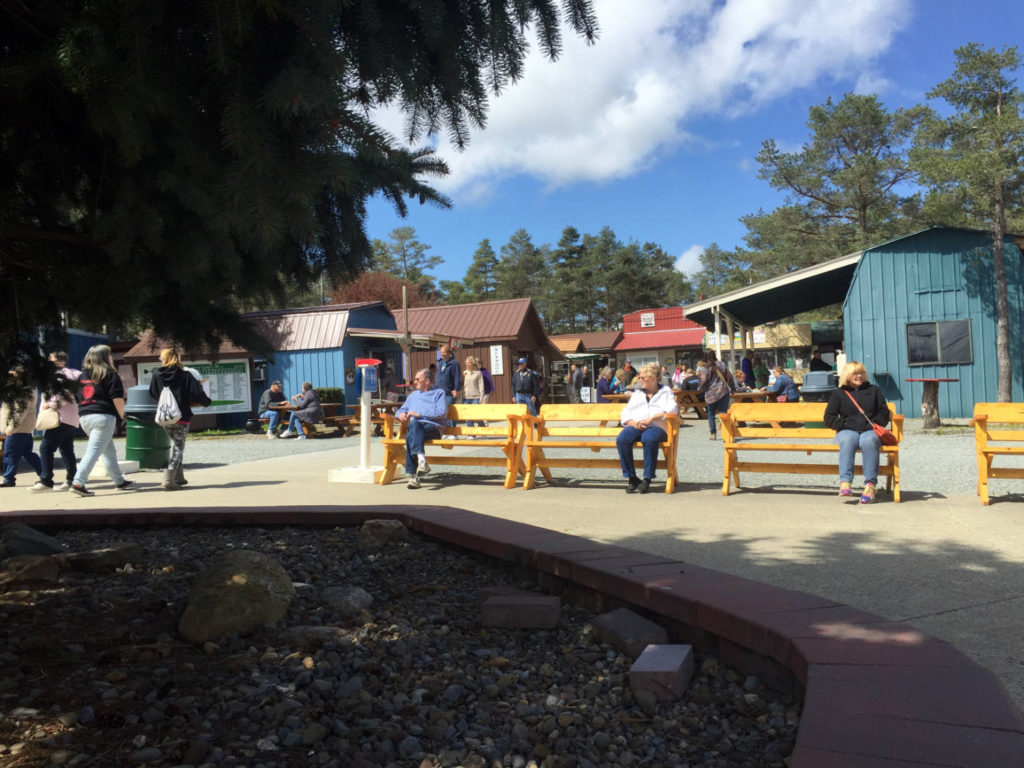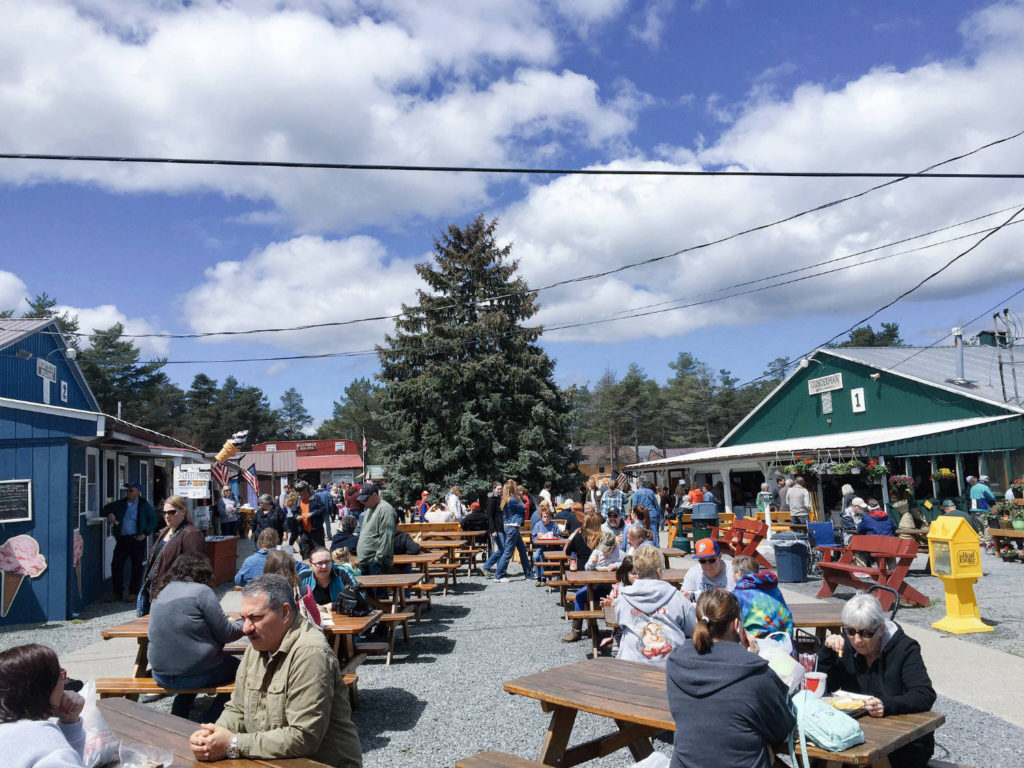 Resources and Additional Reading
The Windmill website
The Windmill on Facebook
'The Windmill turns again this week' on the Chronicle Express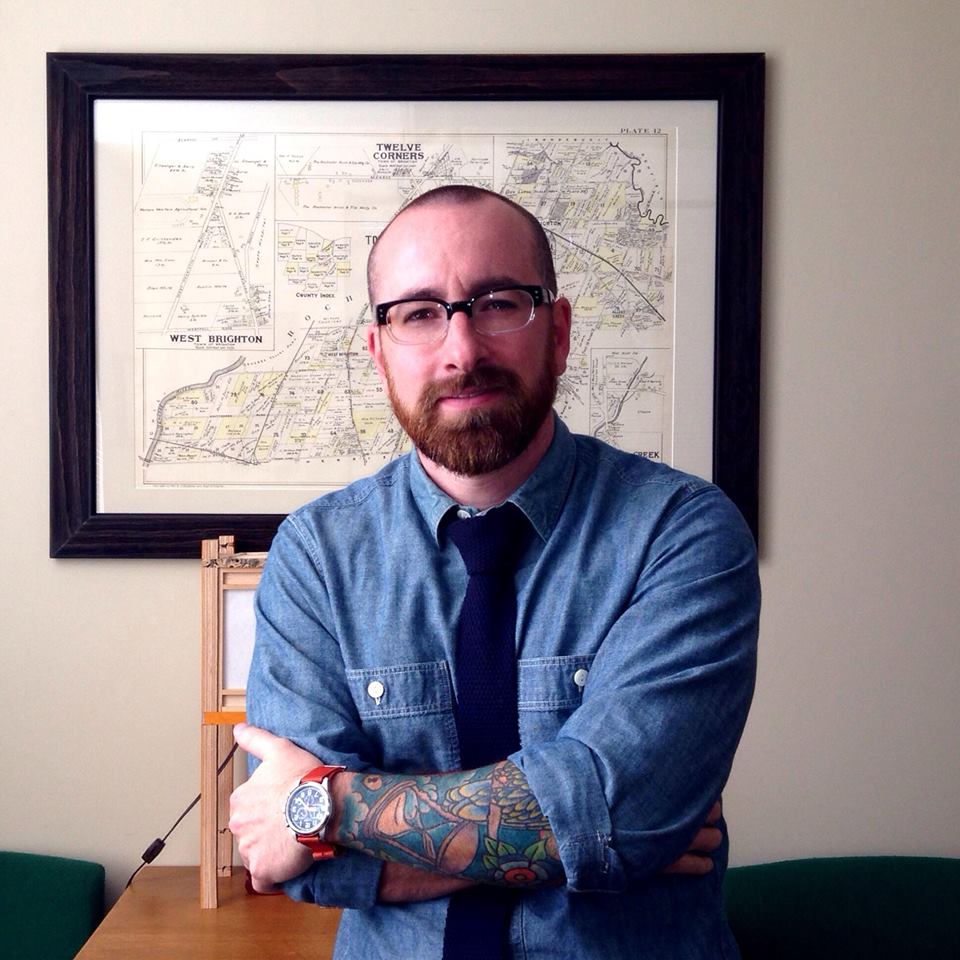 Chris Clemens is the Founder/Publisher of Exploring Upstate. From his hometown in Rochester, he spends as much time as possible connecting with the history, culture, and places that make Upstate New York a land of discovery. Follow him on Twitter at @cpclemens