by Chris Clemens
Exploring Upstate is slowly becoming a multimedia exploration of me discovering my surroundings. I've been writing almost weekly since 2011 about things I've found to be intriguing from around New York. Sometimes it's a mindless round-up of fun photos and sometimes I have the energy to delve a bit deeper and really learn something.
One of the things I've learned throughout this expanding project is that New York would be absolutely nothing without you. I know it sounds ridiculous to point out something so obvious, but after being face-to-face with the individuals who have been born and raised and moved here and away, it's way tougher for me to separate the personal stories of New Yorkers from the geography.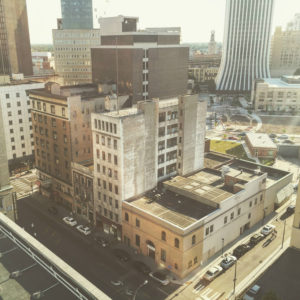 Last year, I was a guest speaker in Dr. Lindsay Bell's course entitled "Life in America: Ethnography & Everyday Experience in the United States and at Its Borders" at one of the SUNY colleges here in Upstate. The course is designed to engage students in the exploration of how American life is affected by our history and culture. Since so many students in the Anthropology course are from New York, their discussions often center around regional topics and personal experience.
For the Spring 2016 semester, students in the course developed their own version of the popular This American Life podcast, and chose the unpopular topic of discussing how this American life we lead in New York is directly affected by our 'Rust Belt' status. The twenty-five minute podcast is an audio-exploration of local New York residents who have been raised in parts of Upstate that have experienced deindustrialization and the economic downturns that followed.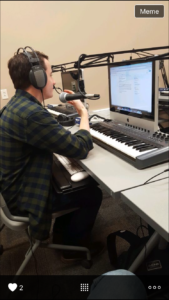 The following clip is the students' entire audio project discussing the plight of being raised in a downtrodden municipality and why it's important to understand those effects on residents of Upstate. Dr. Bell has been keeping me up to date on the project throughout the semester and I'm honored they've chosen Exploring Upstate to share their student project with others.
For a more detailed account of the academics and background on the project, you can read up here for Dr. Bell's notes.
Great job Life In America spring 2016 students! May you each go on to positively influence Upstate and regenerate that chrome polish each of our cities once celebrated. That is, once you pay off those student loans…
To listen to the entire podcast, just hit the orange 'play' button below.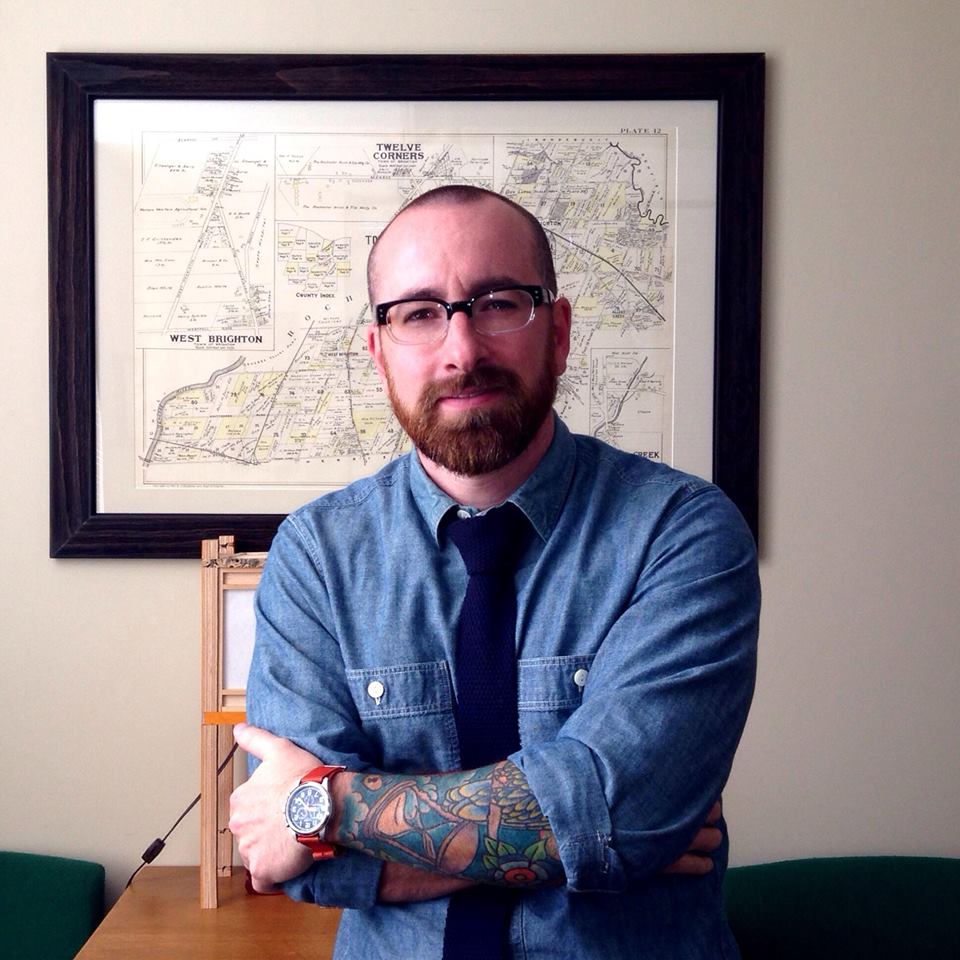 Chris Clemens is the Founder/Publisher of Exploring Upstate. From his hometown in Rochester, he spends as much time as possible connecting with the history, culture, and places that make Upstate New York a land of discovery. Follow him on Twitter at @cpclemens