by Chris Clemens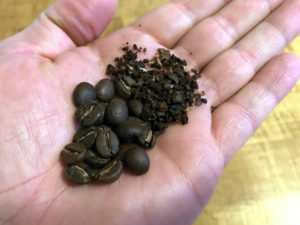 Some of you know how much I enjoy coffee. For a few years I've slowly been brewing my way through each of the coffee roasters in New York State. It started as just sharing on social media and talking about which coffee I had that week. When I was asked for more information, I dedicated an entire page of this site to it. As conversations continued, an idea for a new, ongoing series was born. Amongst the regularly scheduled programming of Exploring Upstate, I'm going to attempt to share a bit more about the people around New York who are roasting their own.
Why not give myself more work to do, right?? 🙂
Their Business
Jitter Crow is a small batch roastery out of Rochester. Tim and Mary McDonough started the business years ago as Cool Bean Perks, but recently have re-branded with a catchier, more unique name and logo. I dig the new branding!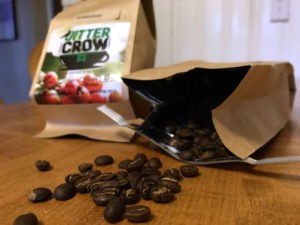 They roast using a Behmor machine that Tim has made some crafty modifications to. Roasting with a machine that only does super small batches means a couple things, but what I'm focused on is the freshness. Jitter Crow is a pretty small operation selling online via their website and Etsy shop. That means they roast when you place an order, rather than roasting 300 lbs of beans and letting them sit around as inventory waiting to be sold. Believe me, having a whole bean coffee that was roasted yesterday is an entirely different experience than having one roasted a month ago.




My Coffee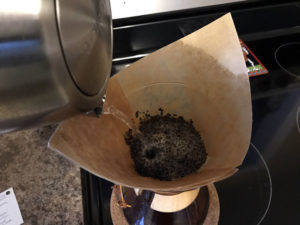 This week, I've got a Rwanda and a Honduras bean that was roasted just days before I got the opportunity to brew a cup. For each, I ground a few ounces at a setting of 21 on my Baratza Encore, and brewed using my Chemex. Both coffees were light and vibrant, with the Rwanda giving off a noteworthy hint of chocolate and the Honduras with some notes of fruit.
I really enjoyed brewing both of these at home and if you're someone who appreciates a lighter roast that is super fresh, I'll bet you'd enjoy them, too.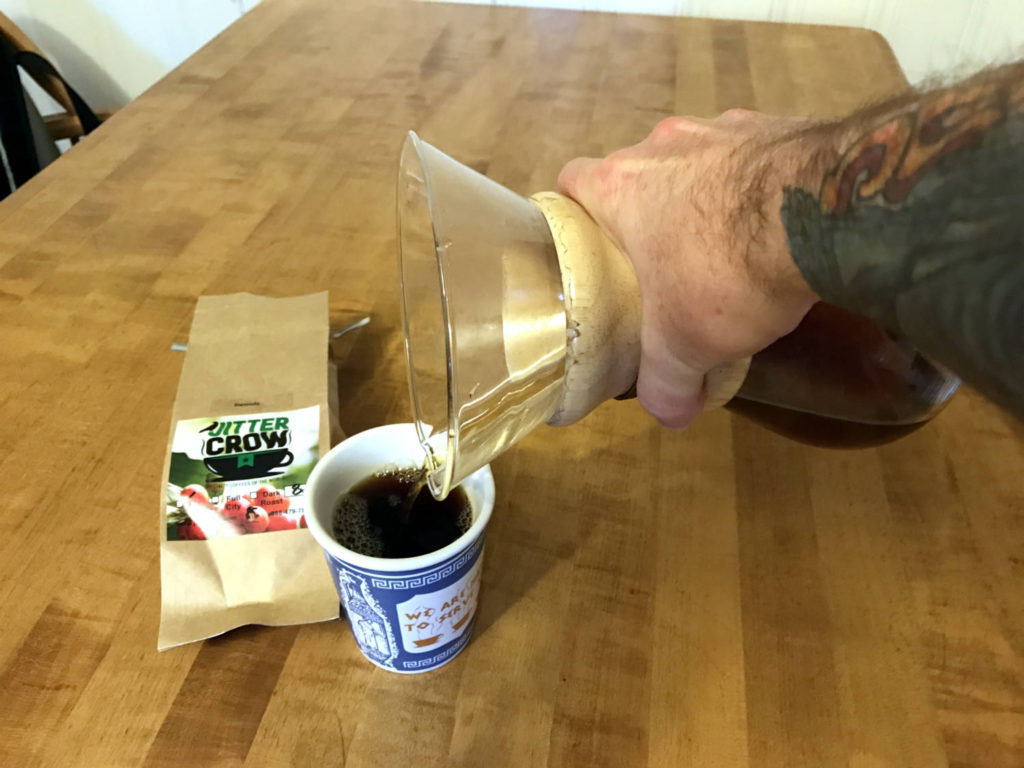 For more on Jitter Crow out of Rochester, New York, you can checkout their website, Etsy shop, and follow them on Twitter, Facebook, and Instagram.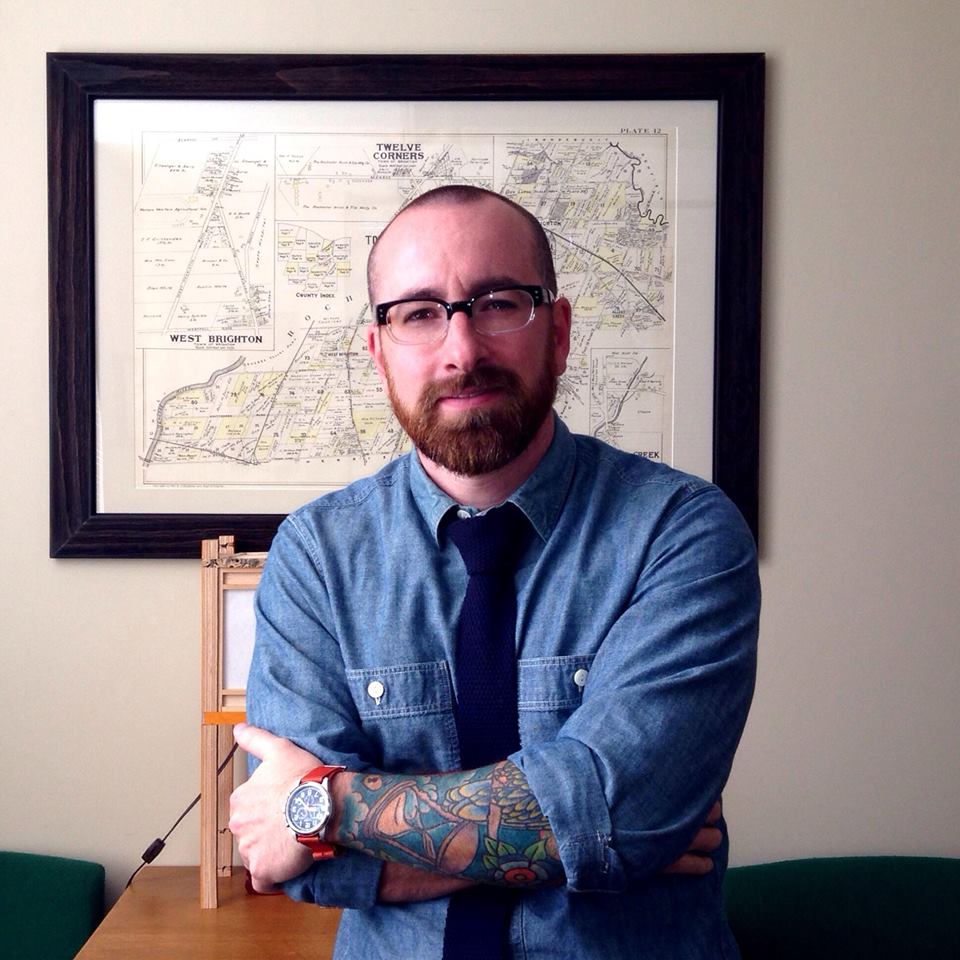 Chris Clemens is the Founder/Publisher of Exploring Upstate. From his hometown in Rochester, he spends as much time as possible connecting with the history, culture, and places that make Upstate New York a land of discovery. Follow him on Twitter at @cpclemens