by Chris Clemens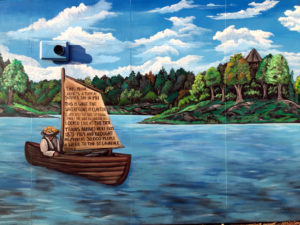 Clayton, New York is responsible for Thousand Island Dressing, breeding two founding members of the rock band Blue Oyster Cult, and is home to the most premiere antique boating museum in the country. The town is located in Jefferson County right on the south shores of the St. Lawrence River. It was first settled in 1801, but ever since it has grown in to a great little travel destination.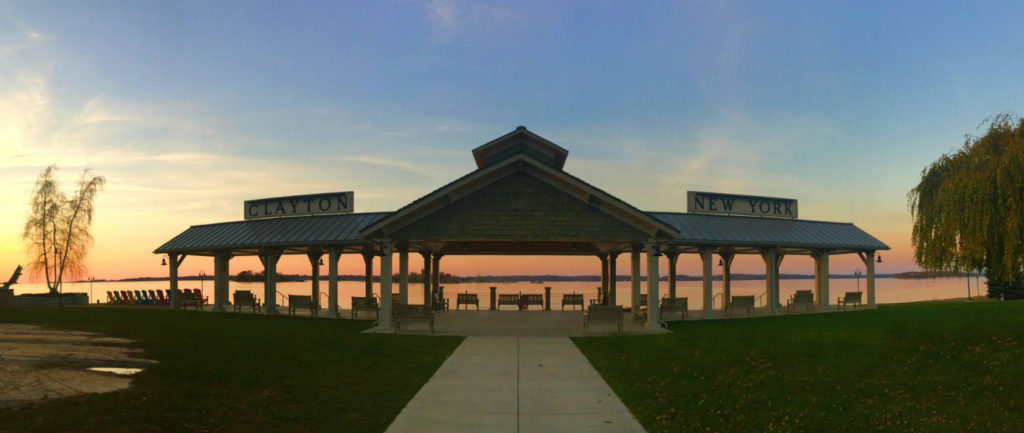 Even more important for New Yorkers: the Frink America plant is responsible for creating the double-winged steel V-snowplow back in the 1920's. If it weren't for Frink, it's possible we'd all need to find a place to stay when the snow hit. The snowplow plant closed in June 2000, but what replaced it actually is a perfect place to stay.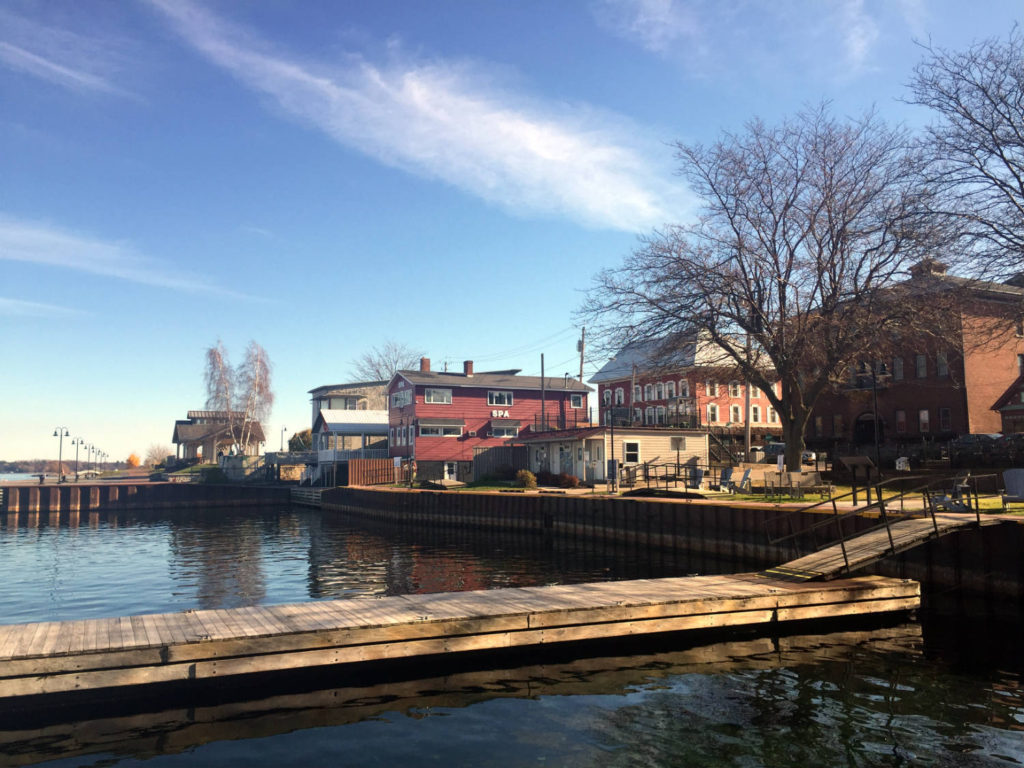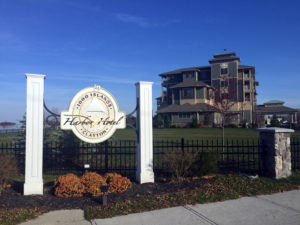 Hart Hotels is a privately owned company out of Buffalo, New York that currently owns and operates twelve different locations, now existing in multiple states. Their most recent portfolio of properties is the "Harbor Hotel" design, which you may have already seen at the southern end of Seneca Lake in Watkins Glen. With the success of that location, they opened an identical hotel in July 2014 on the exact spot that the historic Frink America plant used to exist. Featuring 105 rooms, a bar area, restaurant, patio overlooking a picturesque river scene and all of that earning the hotel a four-star rating, it has pretty much become the place to stay in the Thousand Islands region the last couple years.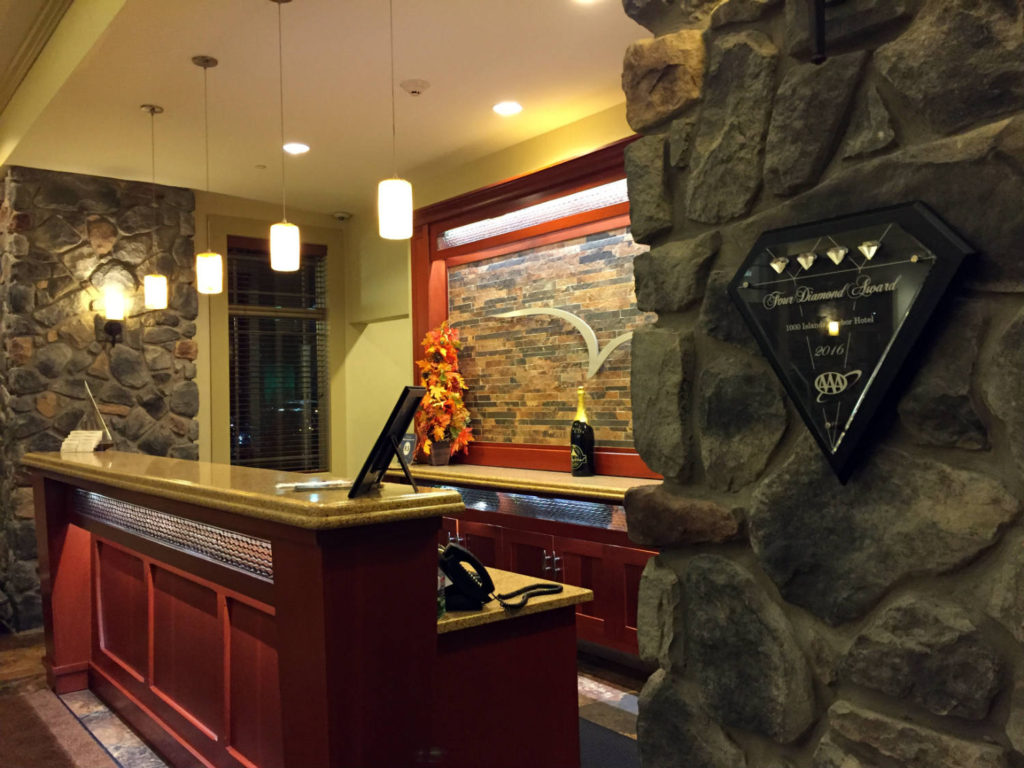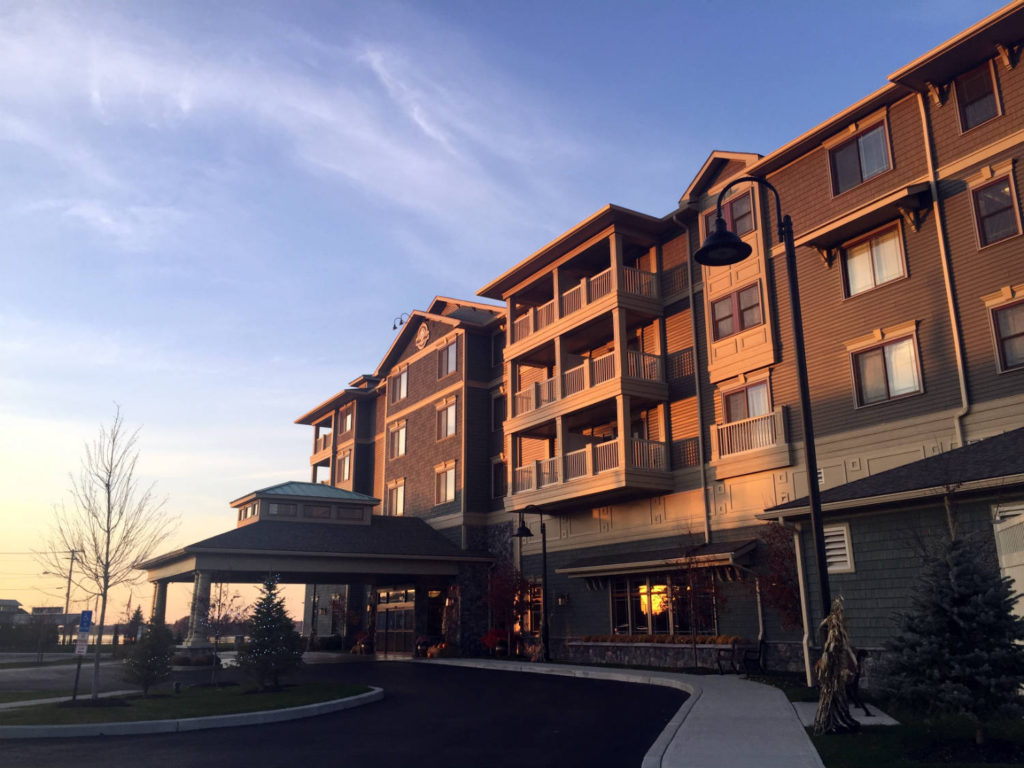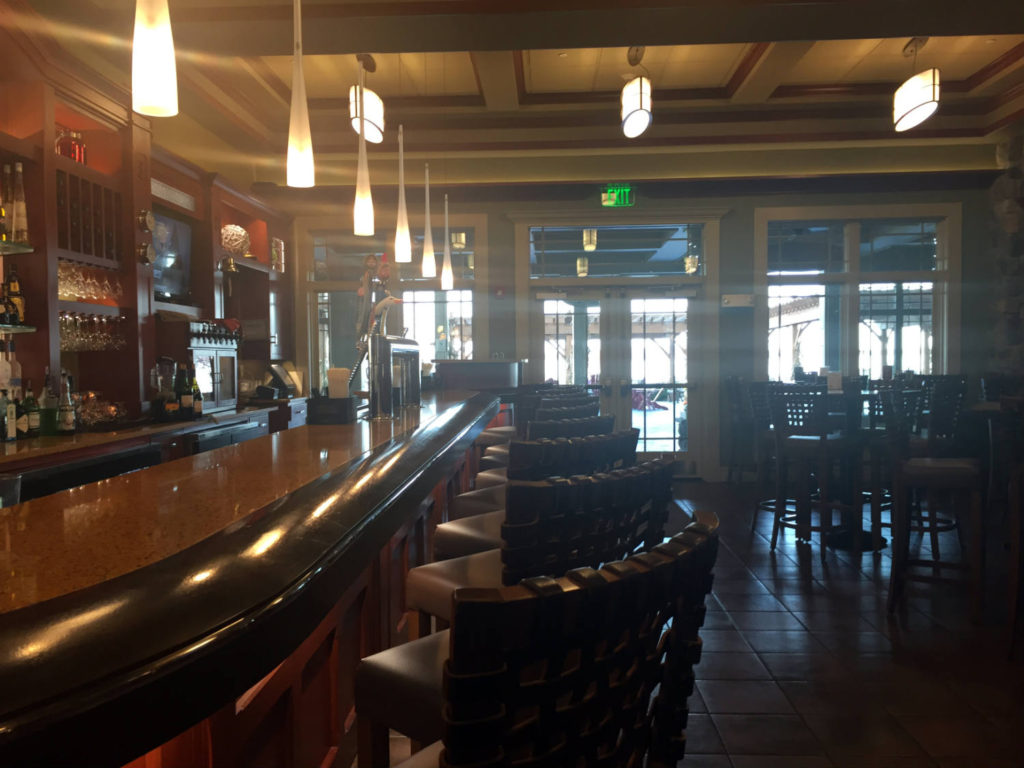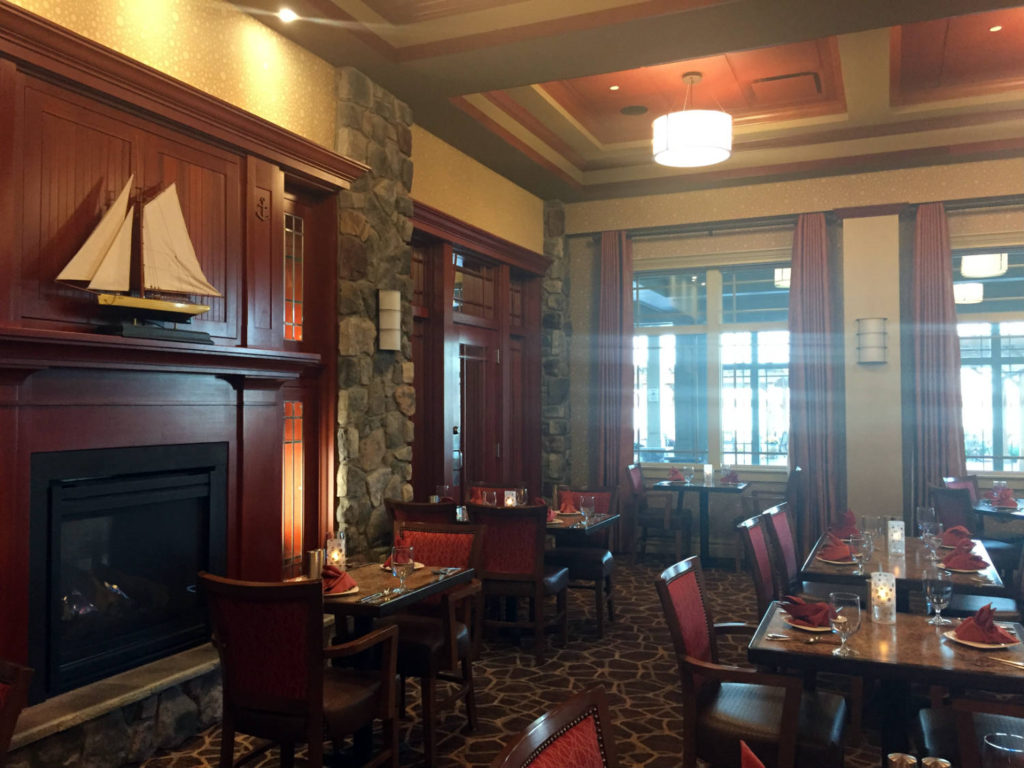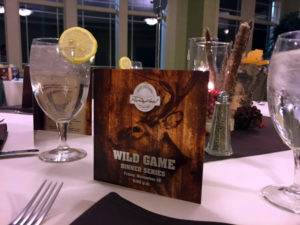 Clayton has always celebrated a "tourism season" with a population increase during the warmer months. But, a few locals told me that the last few years they have noticed an uptick in the amount of visitors even in the dead of the winter. Nearly everyone I spoke with in town told me it was the 1000 Islands Harbor Hotel that was bringing the off season visitors. What's interesting about that trend, is that we often think of tourism increasing as the result of great restaurants, or shops, or walkability in an area, and that a hotel would just simply accommodate people wanting to do all those other things. The 1000 Islands Harbor Hotel though, has been hosting a number of events on site which help it become the destination itself. I recently attended a six-course "Wild Game" dinner at the hotel to get a first hand look at what so many had been talking about.
Each course of the meal was paired with a selection from the local Wood Boat Brewery. Now, if you've been following me around for a while, you already know that much to the joy of my loved ones, I stopped drinking a while back. While I can't speak directly to the presentation of the beer and cider, I will mention that the folks I shared a table with seemed to really dig it. I stopped by the Wood Boat Brewery the following day for lunch, and had some of their homemade root beer, which I have to say is some of the most balanced and enjoyable I've found in the state. It's not overly sweet, just a bit creamy with the right amount of bark notes.
Our six course dinner was prepared by Banquet Chef Blake, assisted by soldiers from nearby Fort Drum. The hotel and the fort collaborate to give training opportunities to hotel culinary staff out "in the field" and to bring in military chefs to experience a state-of-the-art banquet facility. With each course featuring a game meat, a few of the highlights for me were the opening crispy duck wing and pickled beet-cucumber salad, a celery root puree laden with perfectly executed strips of wild boar belly and later an elk loin topped with an aromatic chimichurri. And, the final course featured some of that Wood Boat Brewery soda I mentioned in a perfectly sweet root beer float. Both locals and out-of-towners enjoyed a three-hour presentation that far exceeded expectations.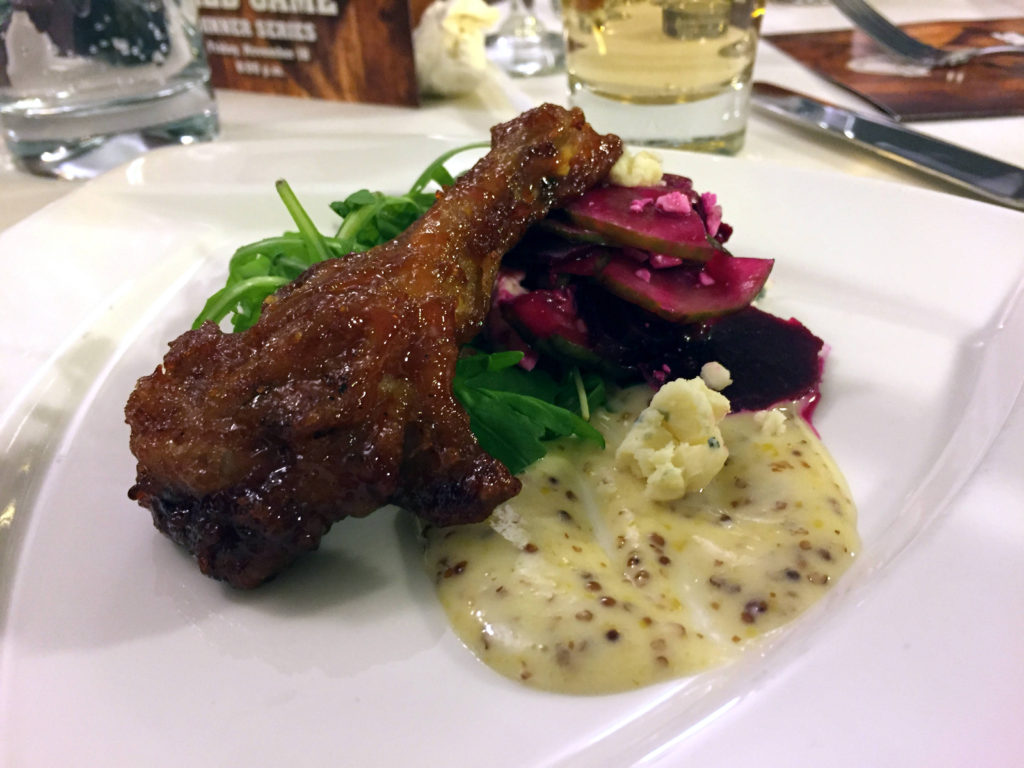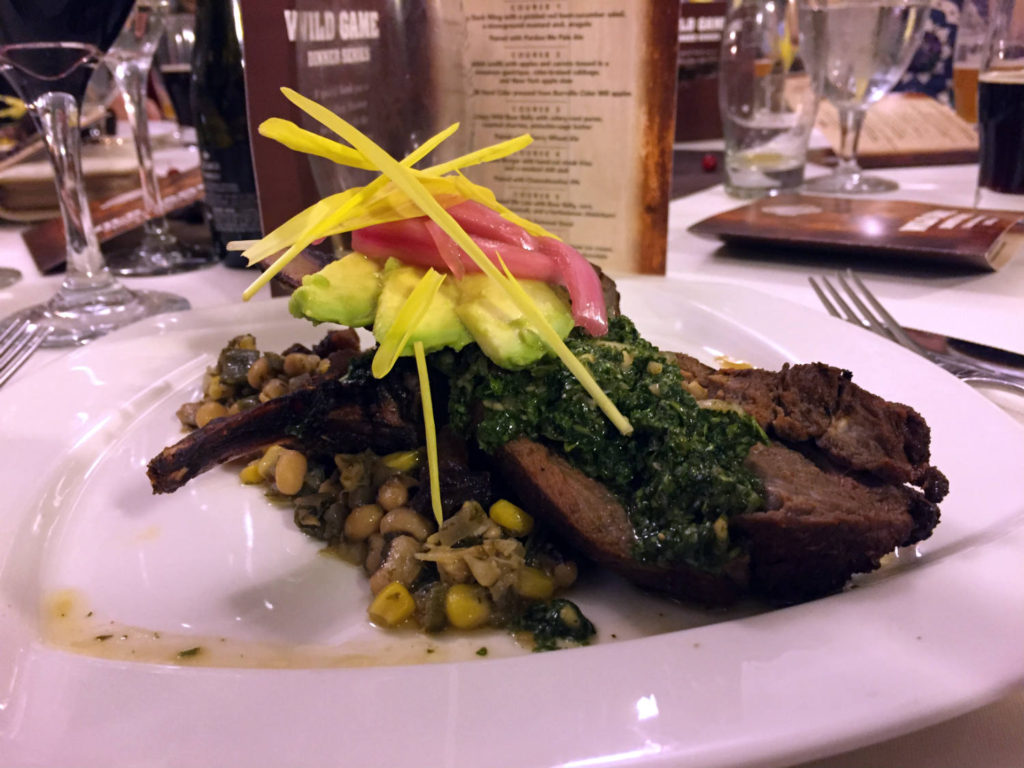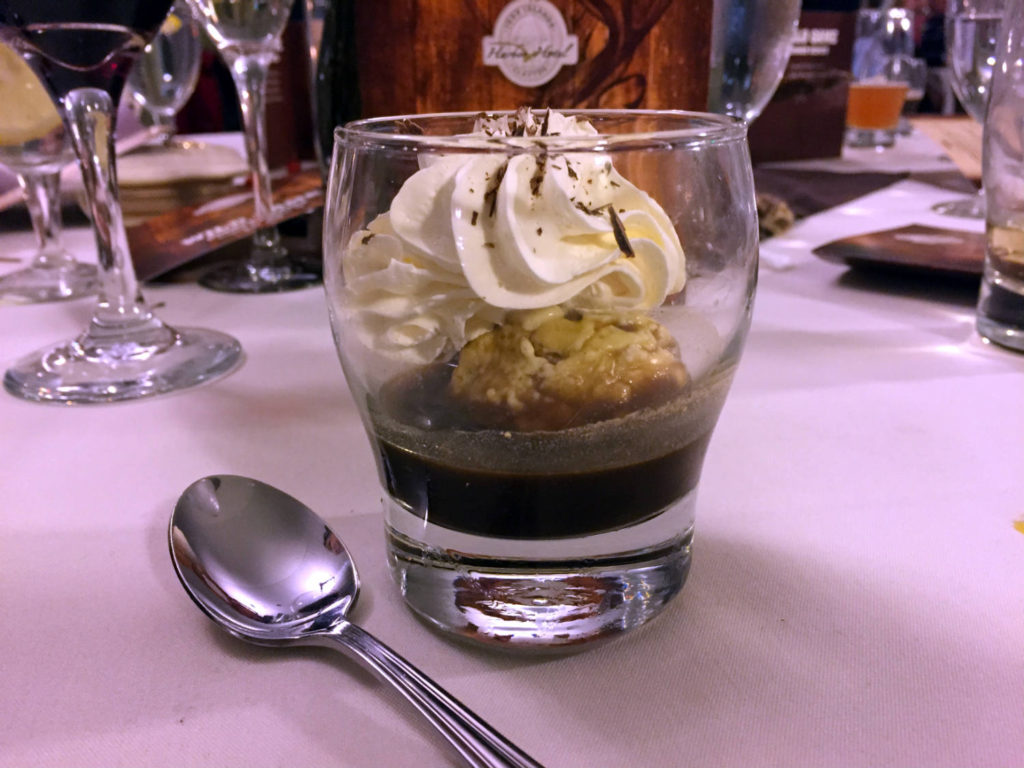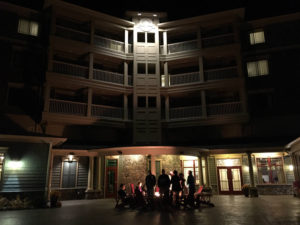 After a full day of exploring and packing in six courses, I was totally ready to crash for the day. The 1000 Islands Harbor Hotel has four different types of accommodations, though even the entry level guest rooms are some of the best I've stayed in. With a room overlooking the St. Lawrence River, I awoke to scenes of slow moving ships off in the distance. A picturesque landscape that is gorgeous even "out of season".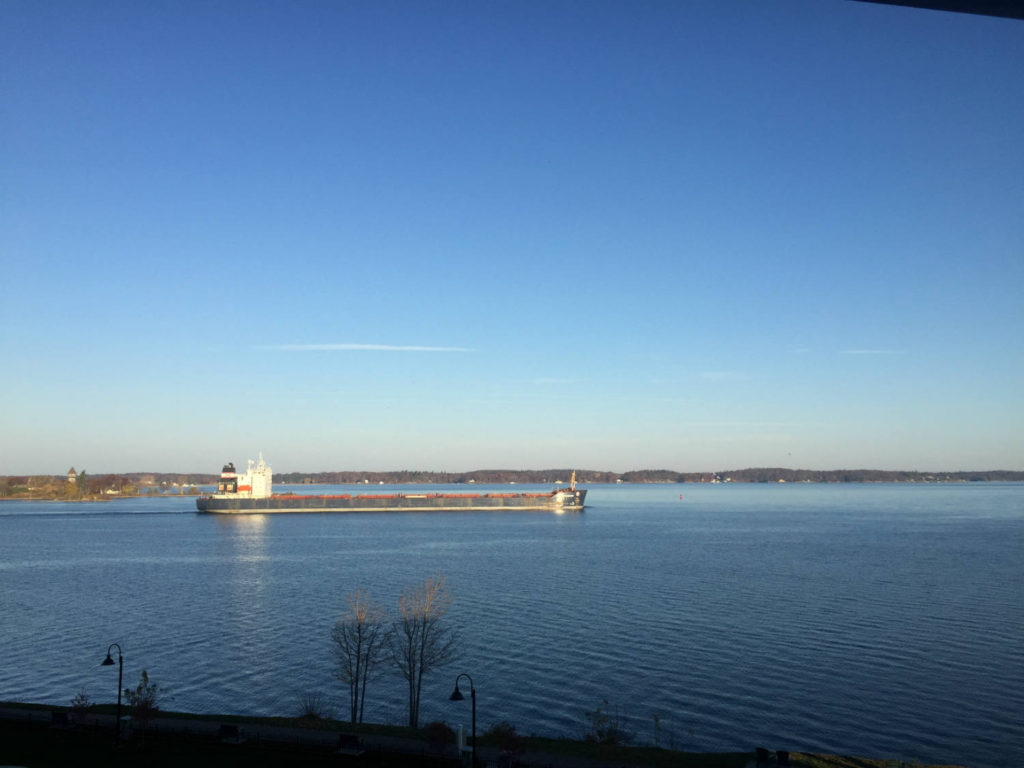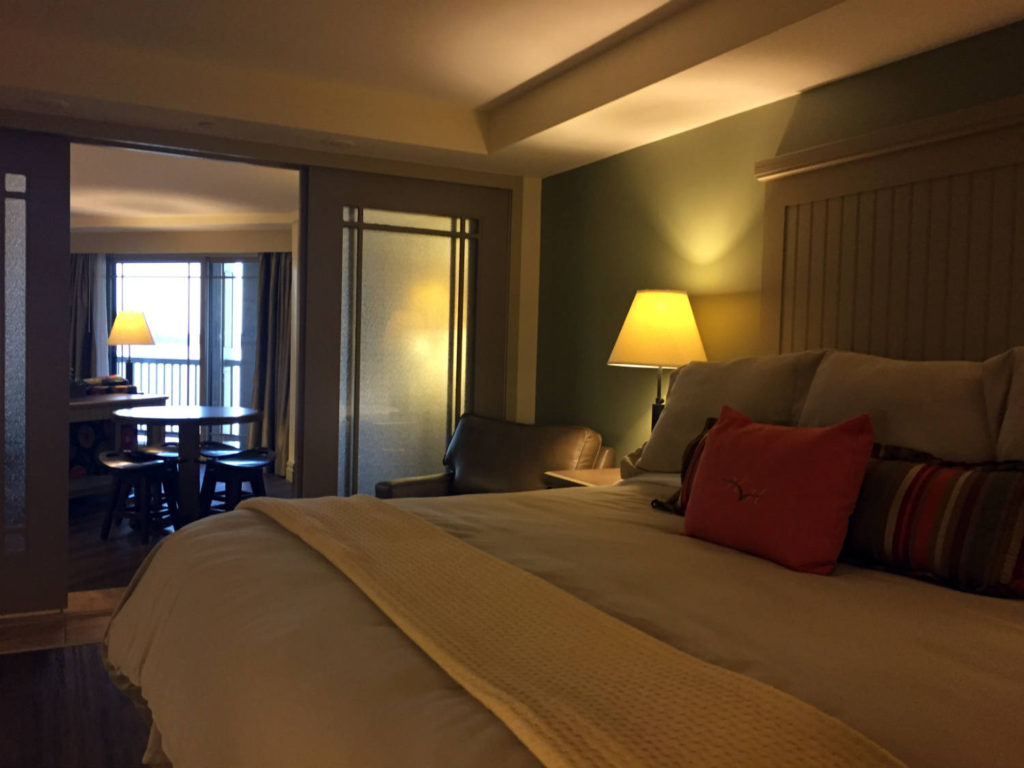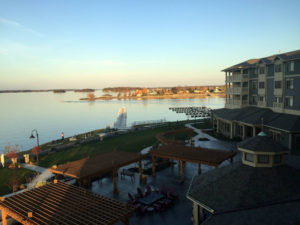 Private balconies, brand-new everything, flawlessly working WiFi (I can't believe I have to mention this, but even some of the best hotels fail miserably in this category), gracious and hospitable staff, and great food are only a few of the reasons that the 1000 Islands Harbor Hotel has become a beacon for travelers in Clayton.
There are a number of super cool events coming up, so checkout their info page for more, and you can follow them on Facebook, Twitter, and Instagram to keep up on special events and deals that they're running.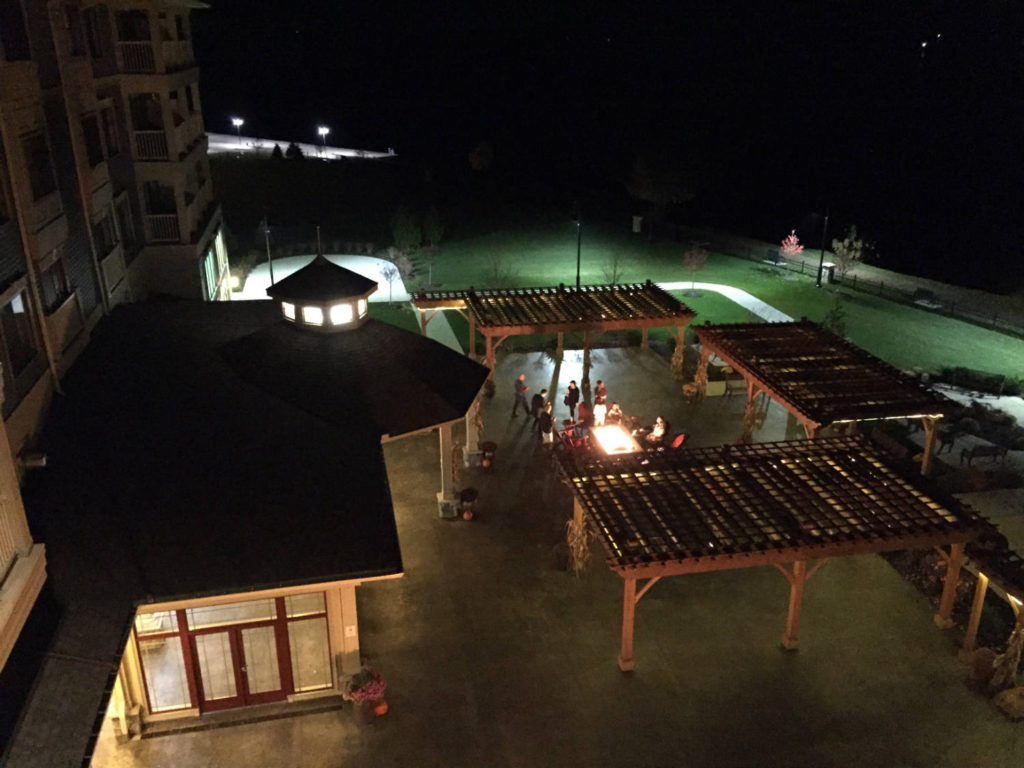 Thanks to the 1000 Islands Harbor Hotel and all of the great staff for accommodating me during such a fun event. I'm already looking forward to my next visit!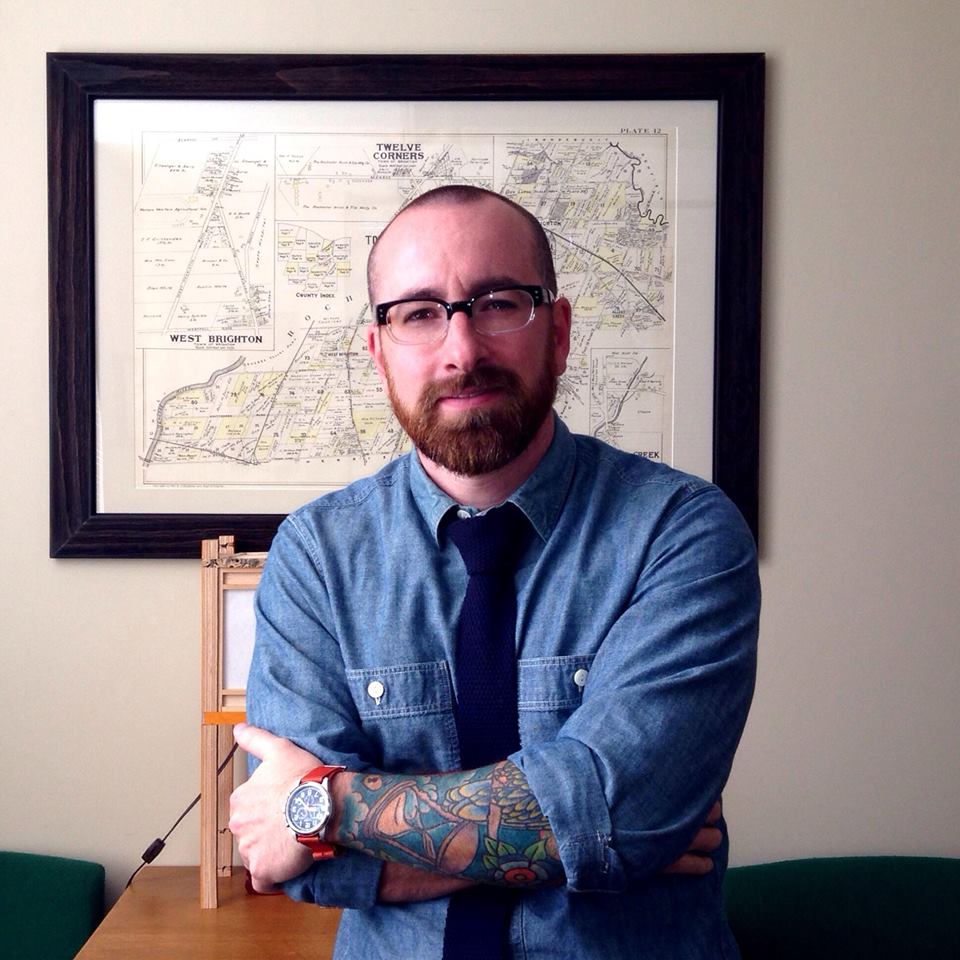 Chris Clemens is the Founder/Publisher of Exploring Upstate. From his hometown in Rochester, he spends as much time as possible connecting with the history, culture, and places that make Upstate New York a land of discovery. Follow him on Twitter at @cpclemens