by Chris Clemens
Frank Winfield Woolworth of Rodman, New York first created the five-and-dime store idea after driving to New York City and buying up a bunch of random stuff, returning home and proceeding to sell out of everything he had bought in a single day. Later, on February 22, 1878, he set up his first 'five cent store' right in Utica. Woolworth's five-and-dime retail model spread across the nation as other similar brands sought to provide the same all-under-one-roof retail shopping experience of their own. Most of the five-and-dime stores of the twentieth century have faded from memory as they've been replaced by Targets, Dollar Stores, Wal-marts and shopping centers. However, there is a remaining bastion of the iconic American destination right in downtown East Aurora located in Erie County that pulls in visitors from all over.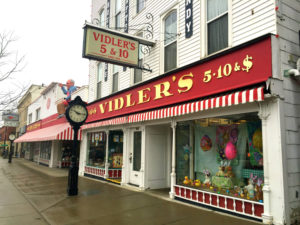 Vidler's 5 and 10 was first opened in 1930 when Robert Vidler Sr. founded "The Fair Store" as a solution to his mother-in-law's complaint that she had to travel all the way to Buffalo for a spool of thread. Despite the pessimistic naysaying of locals convinced the store wouldn't survive, the variety store became a mainstay in the community. Later in 1945 as long term success seemed more certain, the store's name was changed to "Vidler's 5 and 10" and the family's legacy continues over 80 years later as a destination for people from other parts of the country, and even other countries.
My guess is, if you're from anywhere near Western New York, you're already at least familiar with what Vidler's is about even if you're yet to visit. Beginning with a series of television commercials in the 1960's, their word of mouth presence has grown exponentially to travelers far and wide who've made the variety store a destination while traveling through the area. With four different connected buildings lining the main stretch of East Aurora, there is literally something for everyone to go home with. In fact, on my most recent visit, I overheard one woman sharing with another, "I already have so much stuff at home that I don't need, but I really want to buy all this!"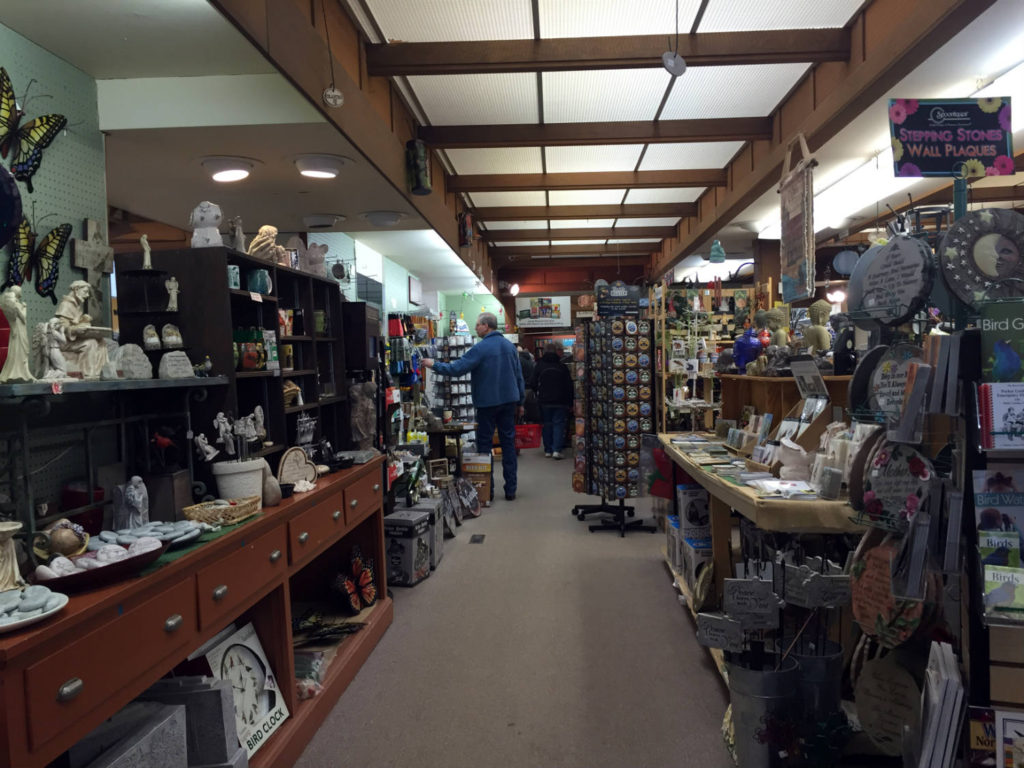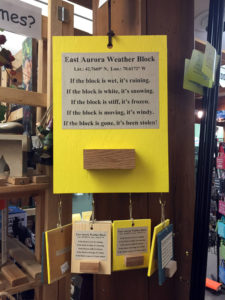 Vidler's certainly has some things that we might not "need" like vintage toys, lawn ornaments, or even bacon soda, but sections of the store also have some great "needed" items like kitchen accessories, crafting supplies and even office supplies that you might find are much less expensive than some of the big box stores closer to the city.
The grandchildren of Robert Vidler Sr. are now running the shop and growing the family's legacy while Robert's likeness as the 'Vidler On the Roof' watches over the countless visitors of all ages who visit.
Though I'm only barely old enough to remember visiting five-and-dime stores around the state as a child, those memories quickly come flooding back when I step on to the original wooden plank floors of the first section of Vidler's featuring local gifts, a penny-candy-style counter and endless rows of the toys I loved discovering as a kid. You might not 'need' everything Vidler's 5 and 10 sells, but you still need visit and discover some of the stuff they stock like…




The Davis Hill Weather Stick!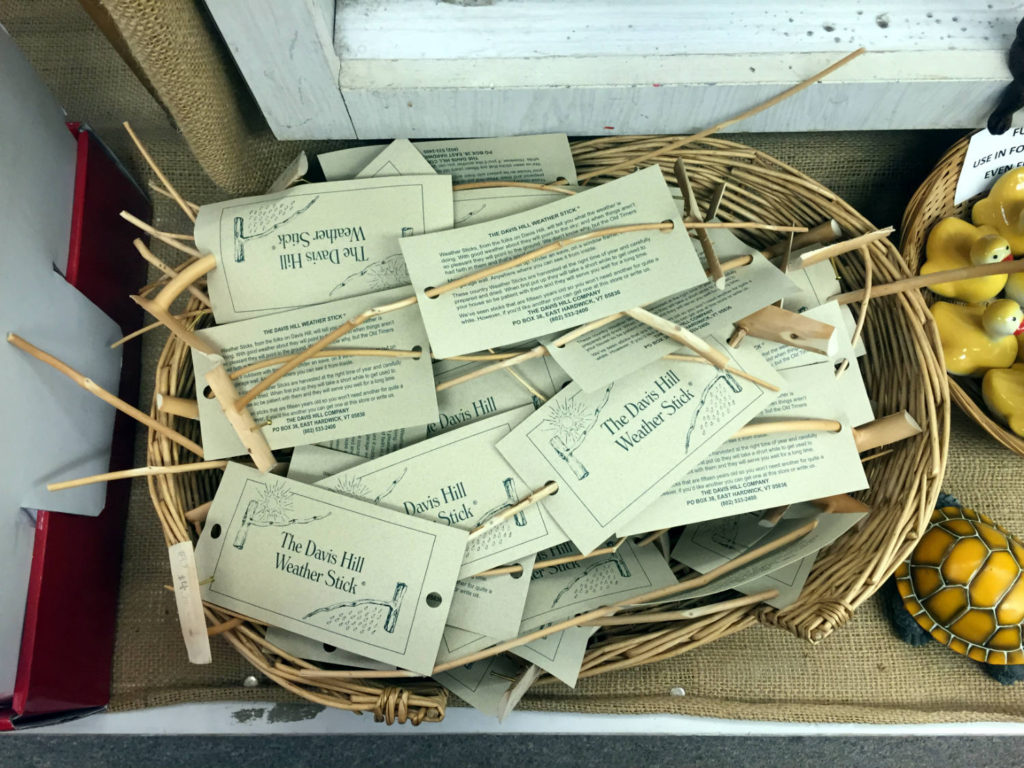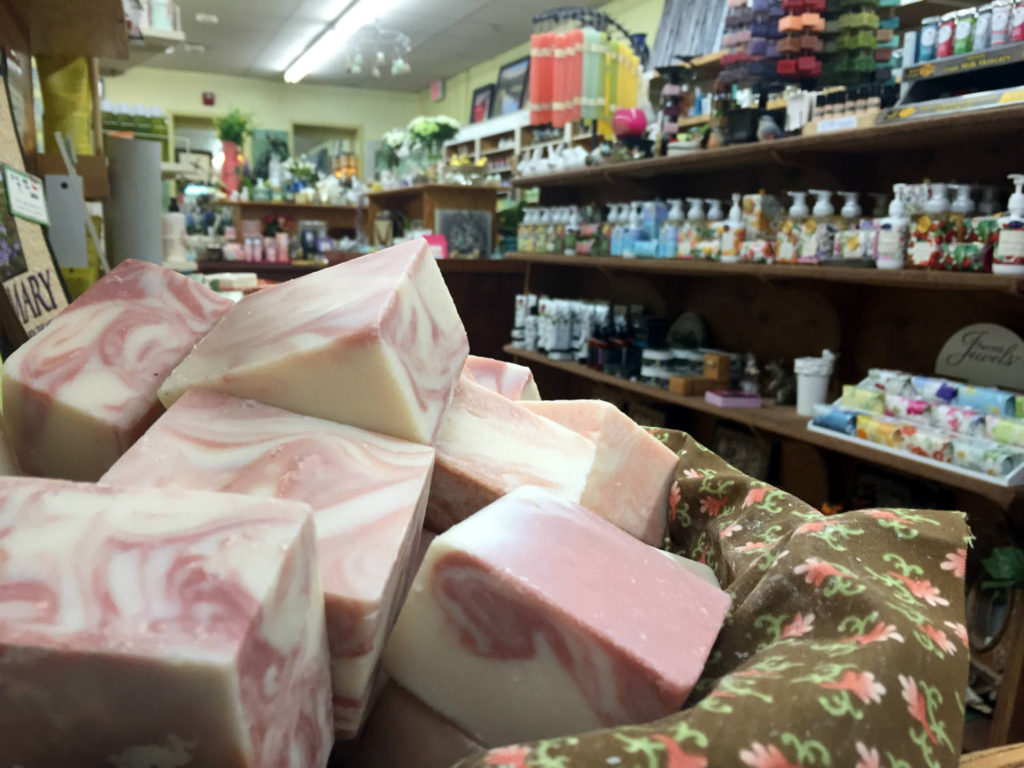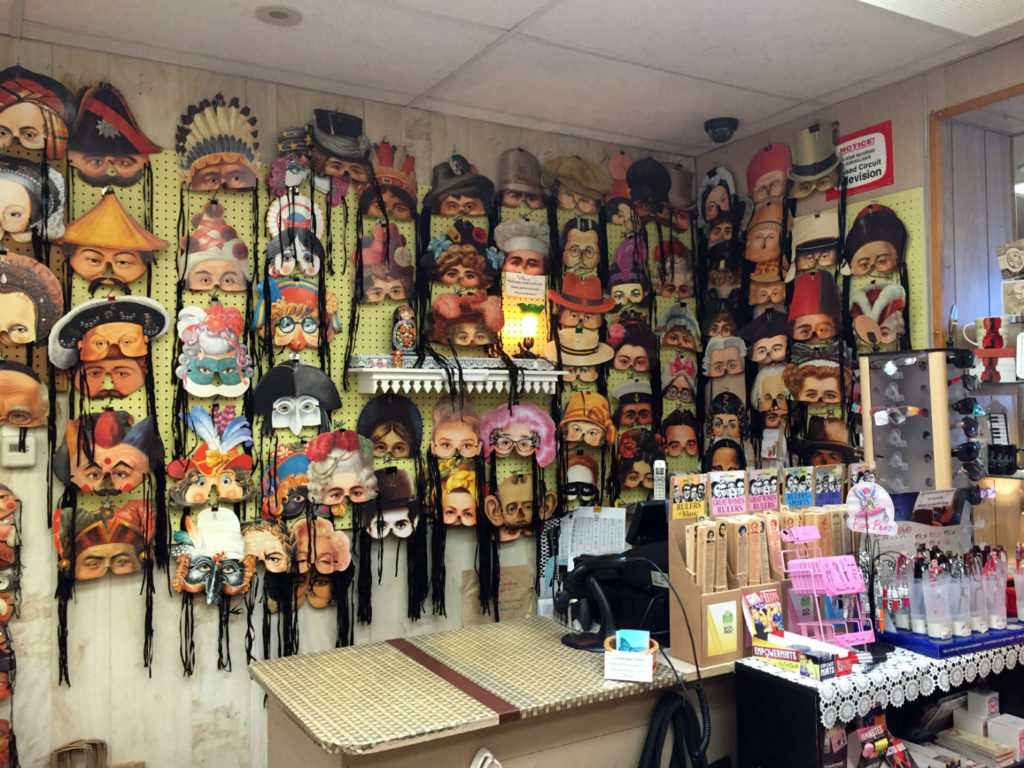 Or, handmade soaps…You need a weird, random mask for anything?Or, kitchenware?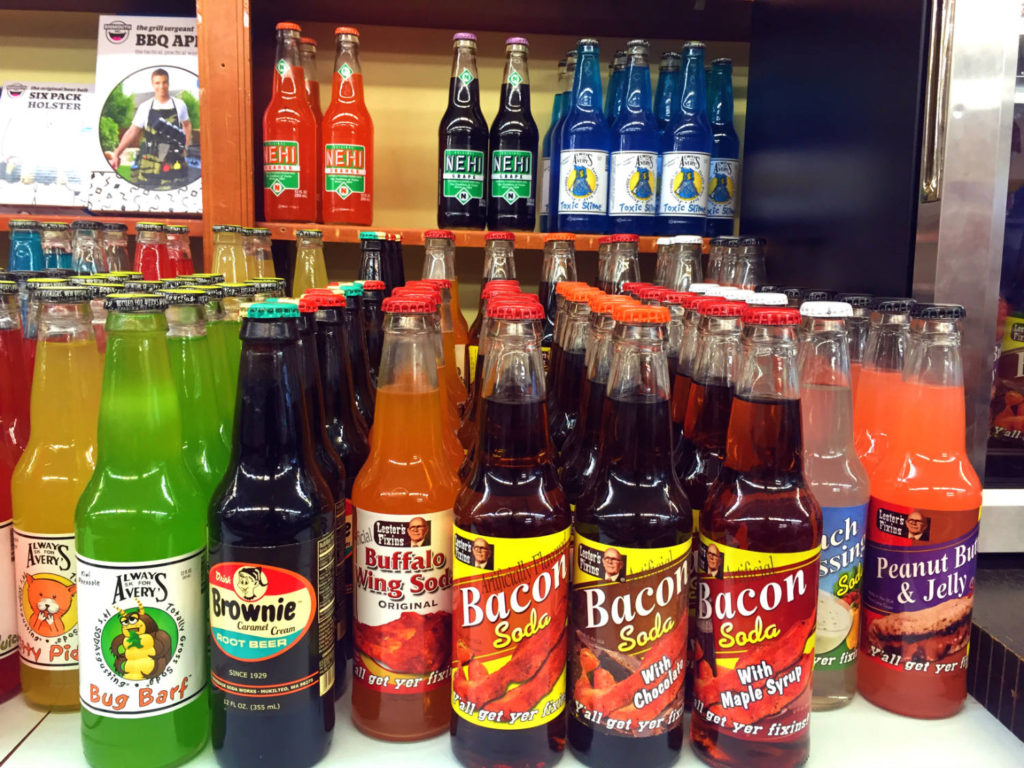 How about some sodas you won't find anywhere else? (For whatever it's worth, the "Bug's Barf" is actually really tasty!)Or, locally roasted coffee!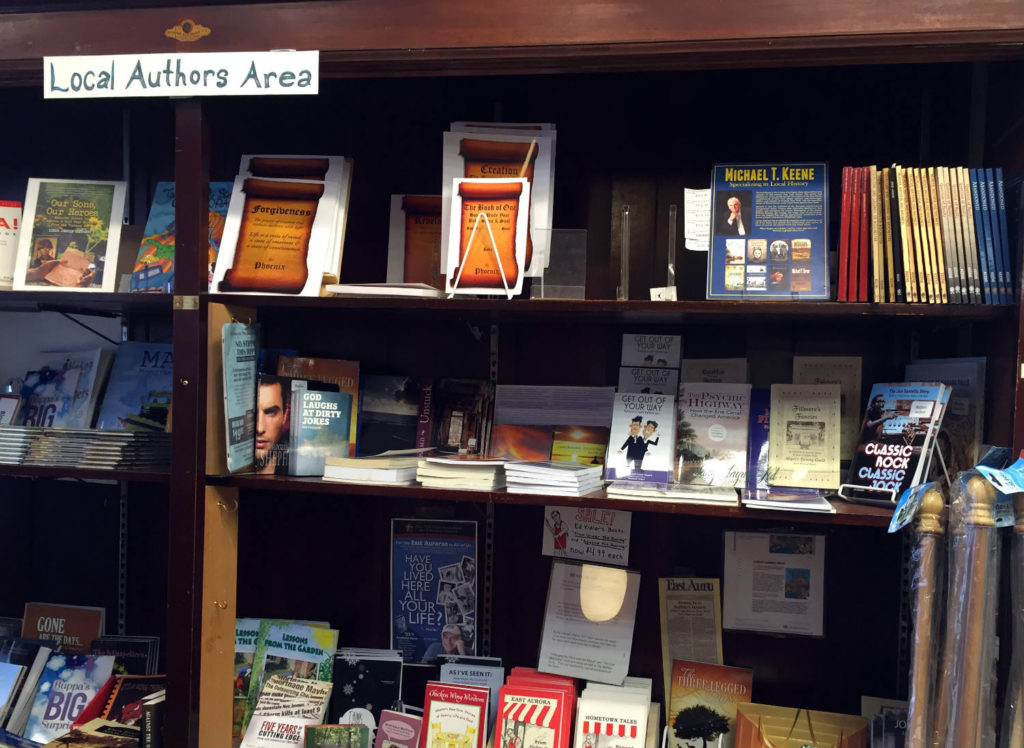 Books by local authors (maybe my favorite section other than the soda!)Tons of gifts…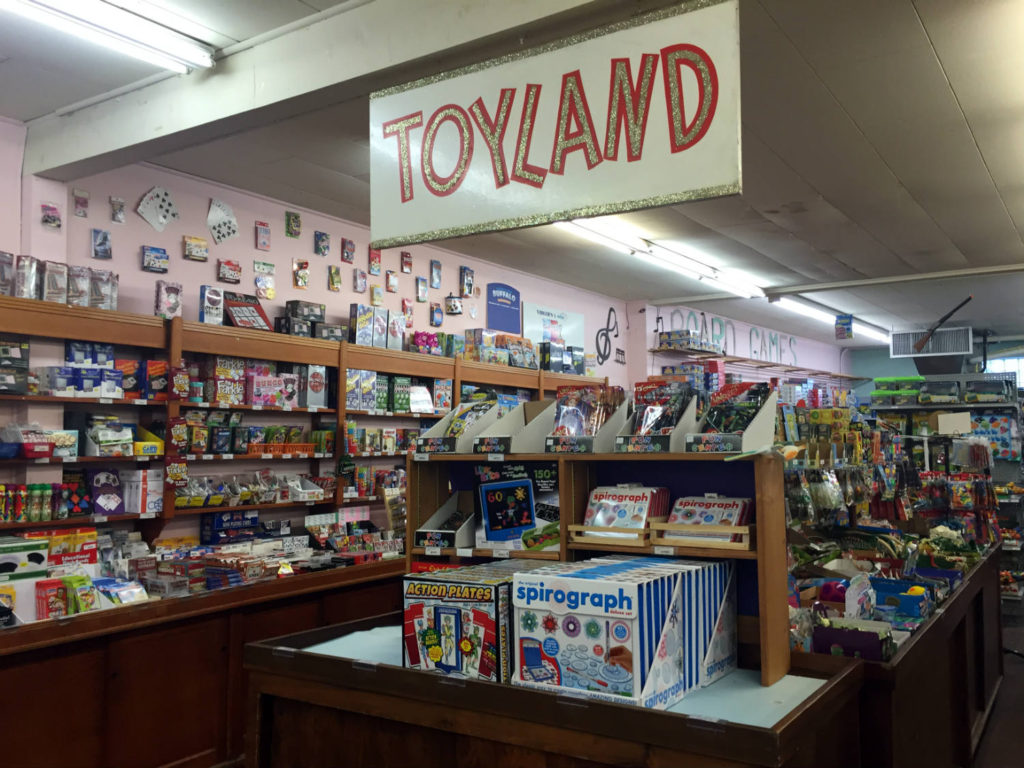 and TONS of really cool, random, vintage toys. You know you need a rubber frog to round out your collection!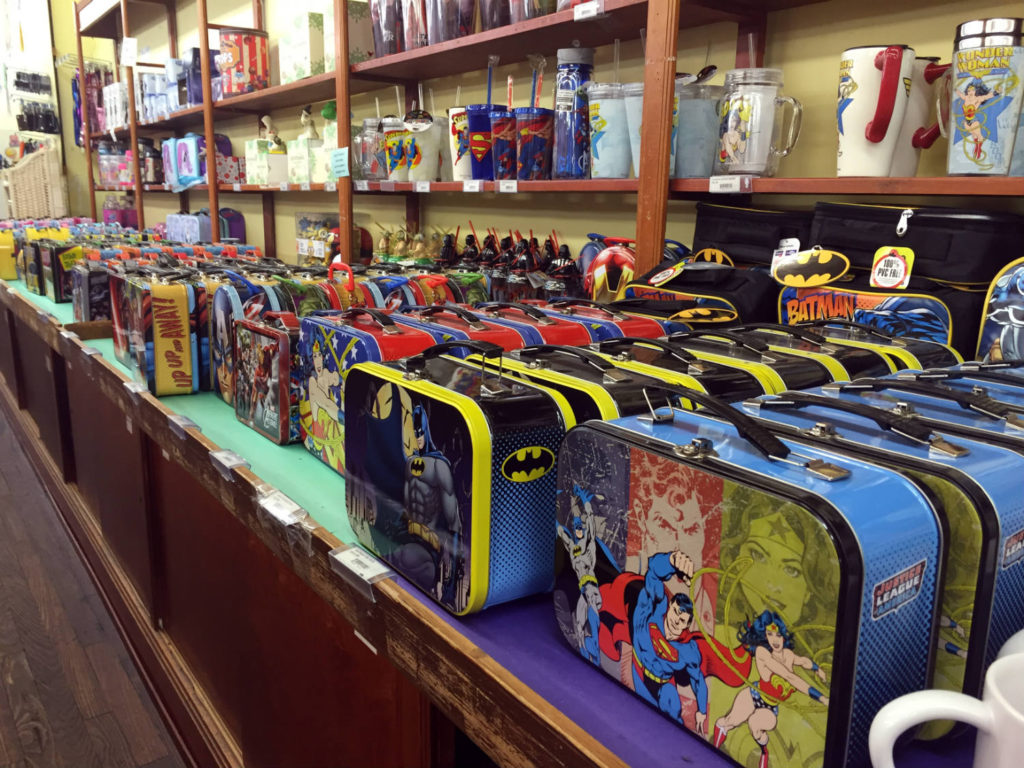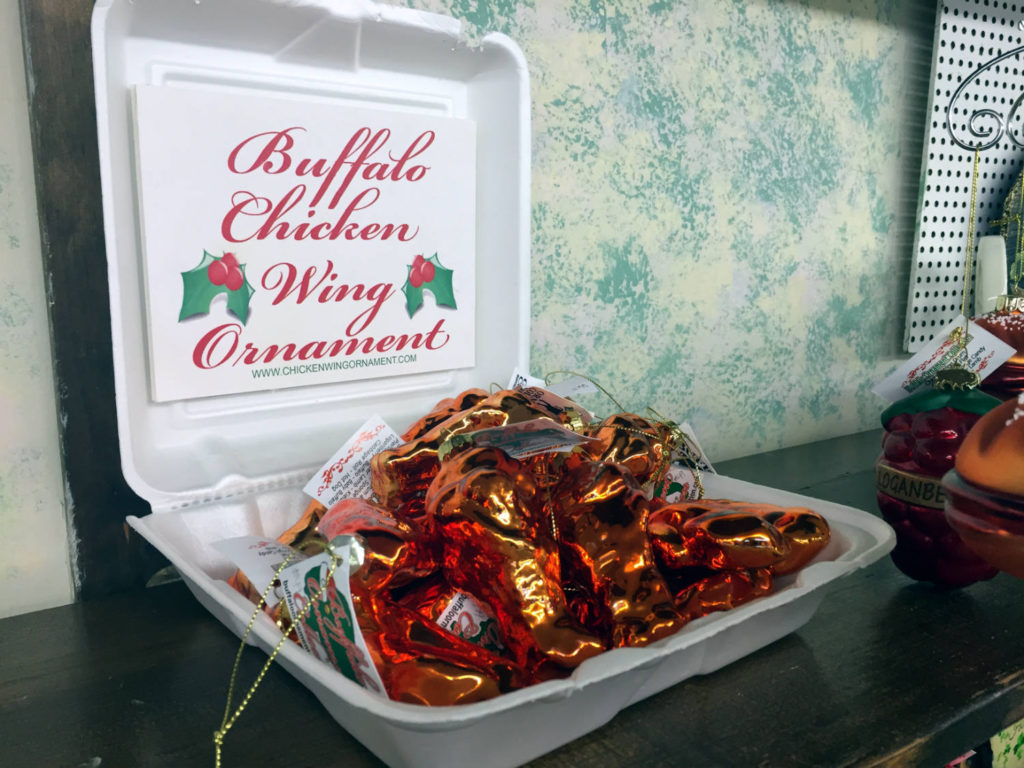 Or, an addition to your stockpile of tin lunchboxes…And, of course, if you're from Western New York, you're gonna want one of these Christmas tree ornaments representing your Buffalo heritage.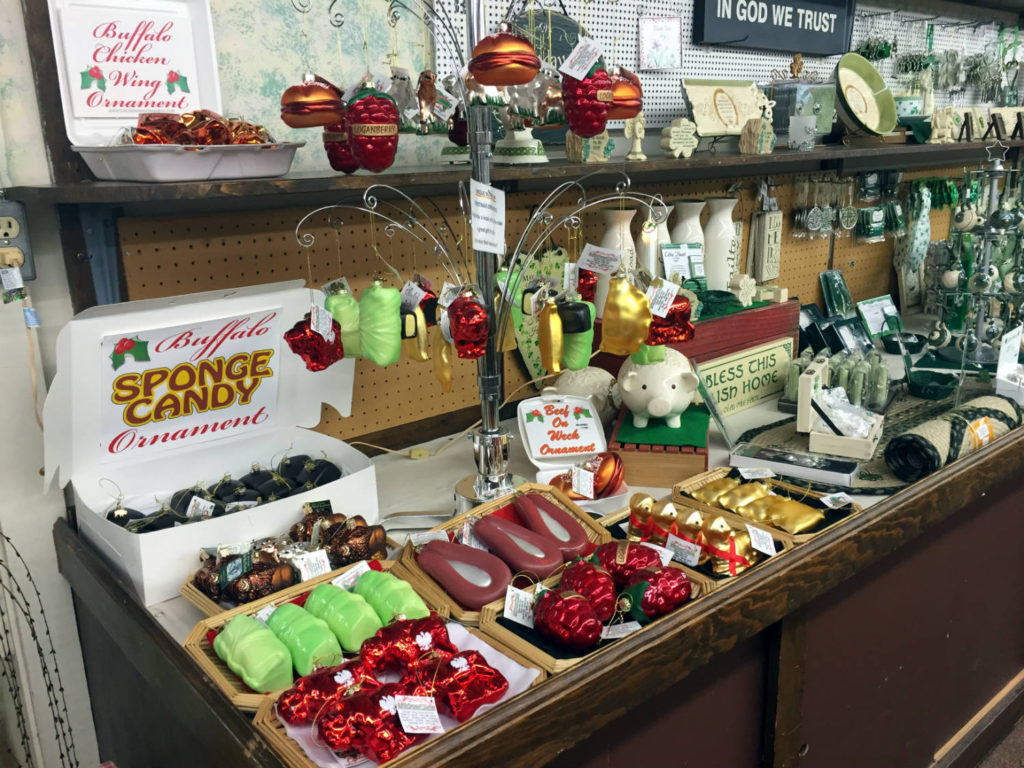 Before you make the drive out, you can also follow them right on Facebook!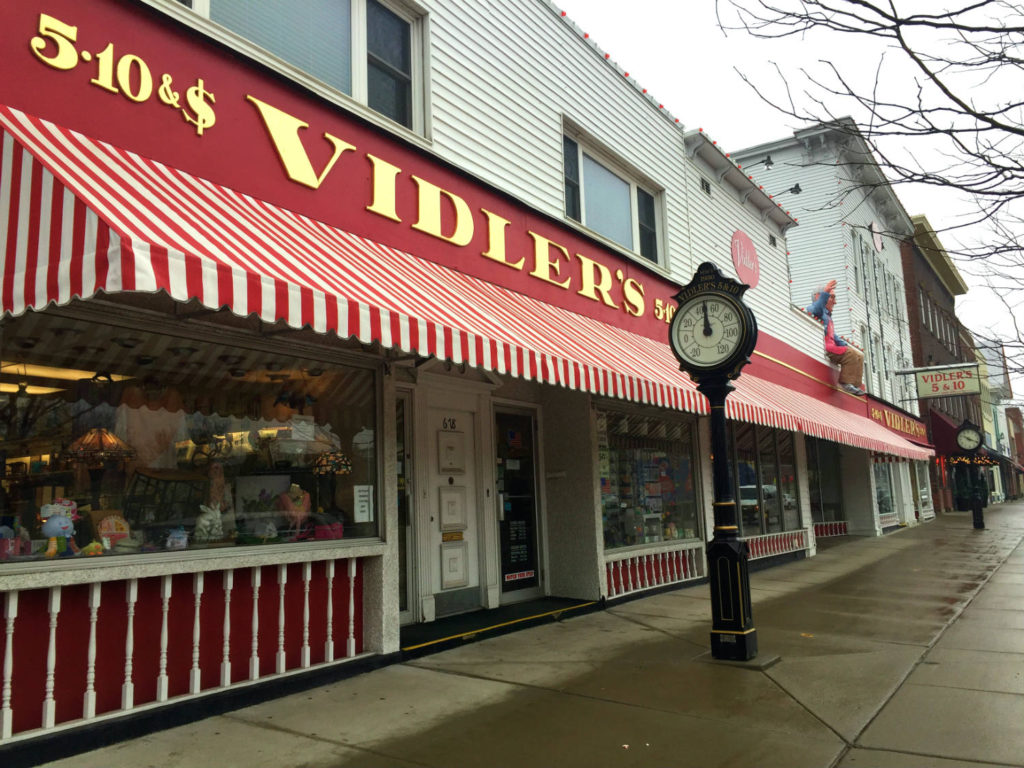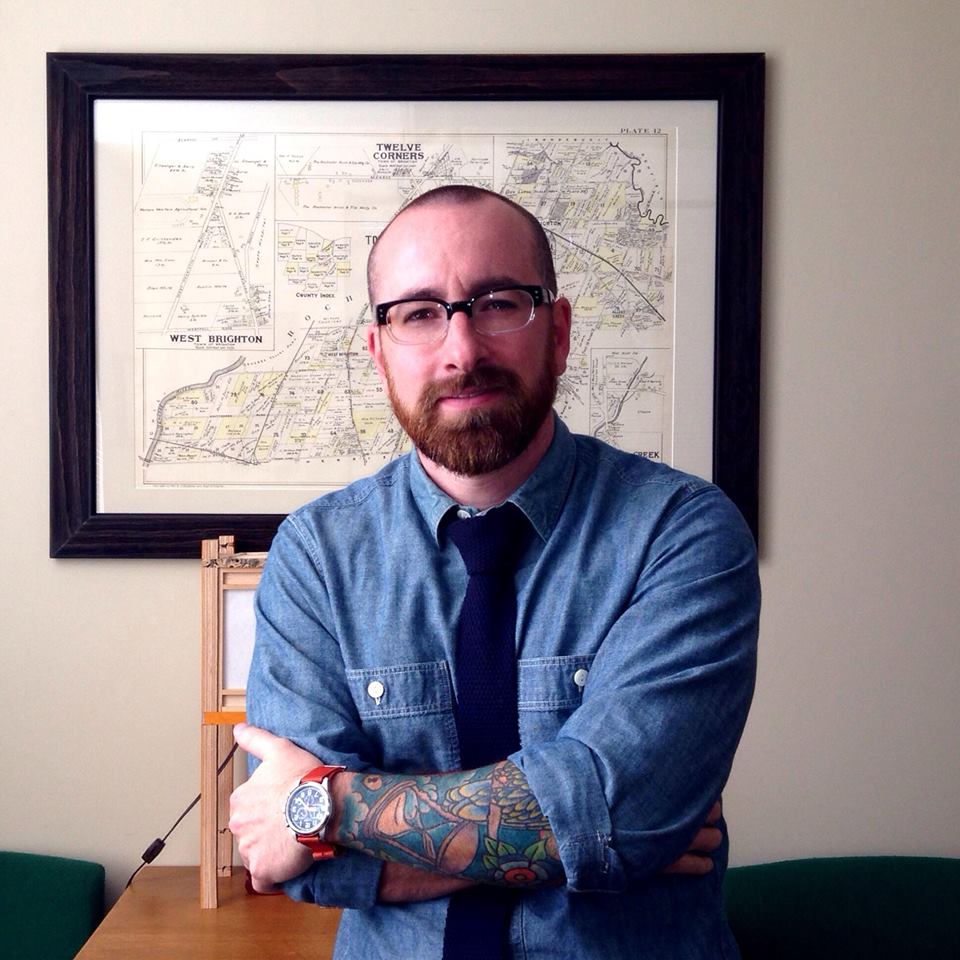 Chris Clemens is the Founder/Publisher of Exploring Upstate. From his hometown in Rochester, he spends as much time as possible connecting with the history, culture, and places that make Upstate New York a land of discovery. Follow him on Twitter at @cpclemens