by Chris Clemens
If you've resolved to make 2018 a great year, then you're in good company. There's no sense in looking back over the stressors of a previous year. Instead, each year at this time I attempt to find things to motivate me for the future. You'd think after seven years of blogging about Upstate New York that I'd have finished exploring, but that's one of the great things about this: it basically never ends. There is always more to see/do/learn/eat.
There's a few tools that I use to plan my Exploring Upstate adventures, and lists are a big part of that routine. So, to help you kick off your New Year, here's a list of super easy goals to help you get motivated to experience new things, meet new people, and celebrate all the things that make our region so wonderful.
Visit A Different Museum Each Month
Upstate New York has an amazing collection museums, many of which you've probably never heard of. There are big institutions like the MOST in Syracuse, but then there are littler museums like the National Purple Heart Hall of Honor in New Windsor. Did you know there is a museum in Geneva dedicated to the history of drain tiles??
For 2018, make it a goal to hit a brand new one each month and discover their story. Need a list to choose from? Check this out: Wikipedia – List of Museums in New York (State)
By the way, this idea came from a conversation on Twitter with the Mohawk Valley Museums Consortium. and it was too great an idea not to share!
We'd recommend – Visit a new #museum every month!

— MV Museums (@MVMuseums) December 30, 2017
Hit A New Restaurant Every Other Week
I fully recognize that not everyone will want to engage on this one. But, were you bored with food this year? It's probably time to mix things up a bit and do some restaurant exploring! I do most of my eating outside of my house, so it's easy for me to fit a fresh menu in often enough. It's costly to eat meals out that regularly, but there are local guides all over the state for "Cheap Eats". And, Instagram is a great resource for discovering new foods. Here in Rochester, we have almost 100 Instagram accounts dedicated to sharing local food!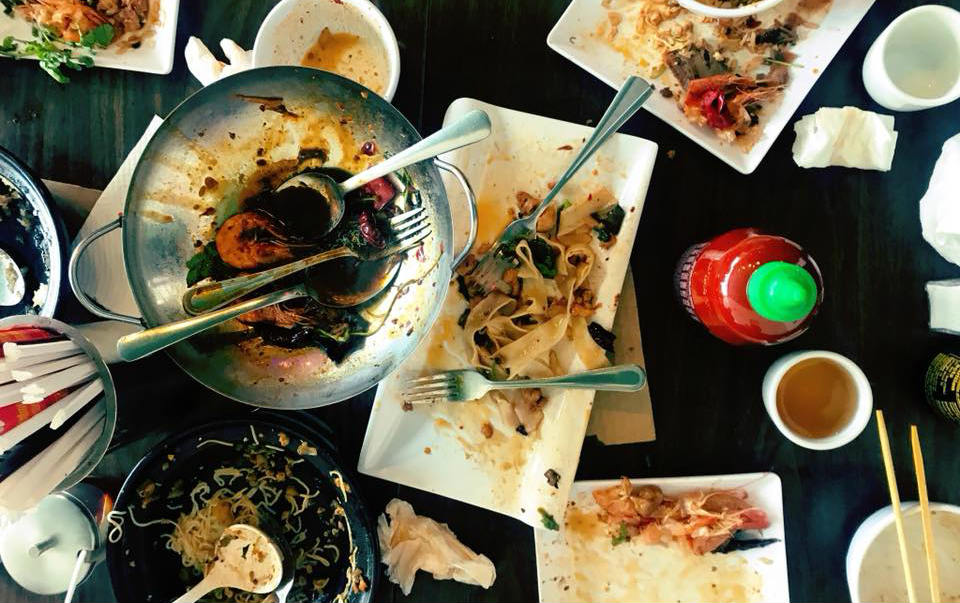 Read A Few Local Authors
The New York Times Best Selling List is a nice way to find new titles, but your neighbors are out there writing great books, too! Whether you're in to crime, history, fiction, non-fiction, self-help, or whatever, there is someone in your area who has written a book on it. I've found exploring the work of local authors to be a great method for learning more about the area in which I live.
Bonus: if you're looking to meet new people with similar interests, going to the book signings and readings of those local authors is a great way to network.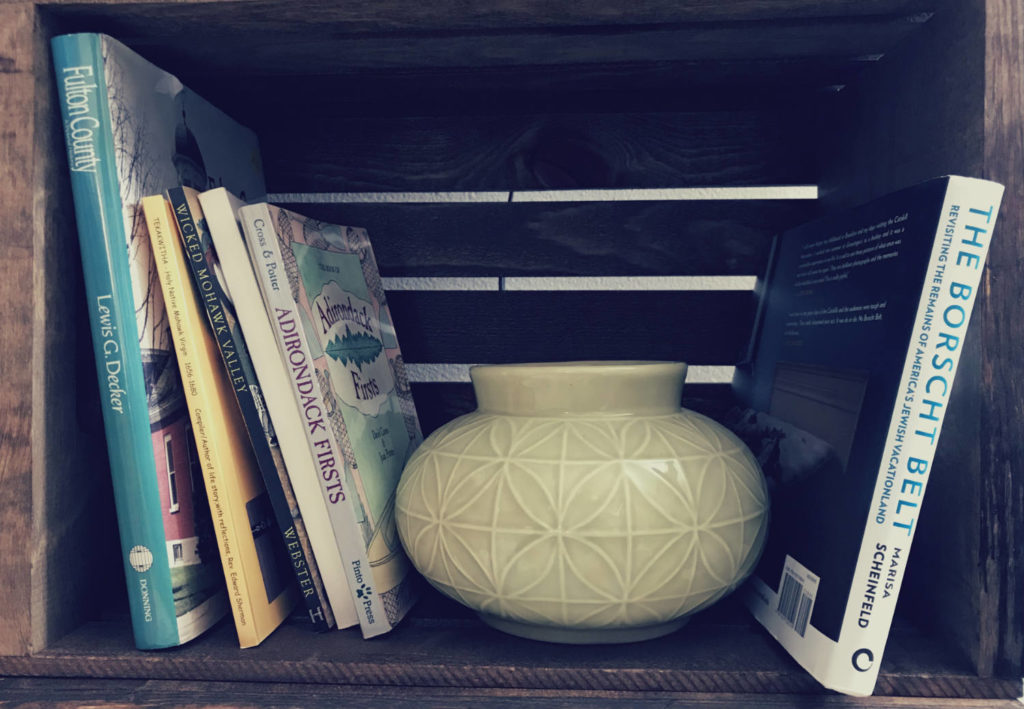 How to find them: One easy method is just using Amazon. You can search for things like "Adirondacks" or "Kingston, NY" and find a lot that way. Even better, your local librarian is an under-appreciated plethora of information. Stop in to a library and just simply ask.
If you're in to exploring history, check with your local historical society. Often times, they have a small bookstore featuring titles by local authors. These are my favorites!




Try A New Outdoor Activity Each Season
Fresh air is good for the soul–that's just science. Luckily, there's a ton of it to be enjoyed in Upstate. Those outdoor activities will change based on season, of course. But whether you attempt snowshoeing at the Cummings Nature Center in Naples, or want to ride a coaster down a mountain in Cortland, there should be something to get you out of doors regularly.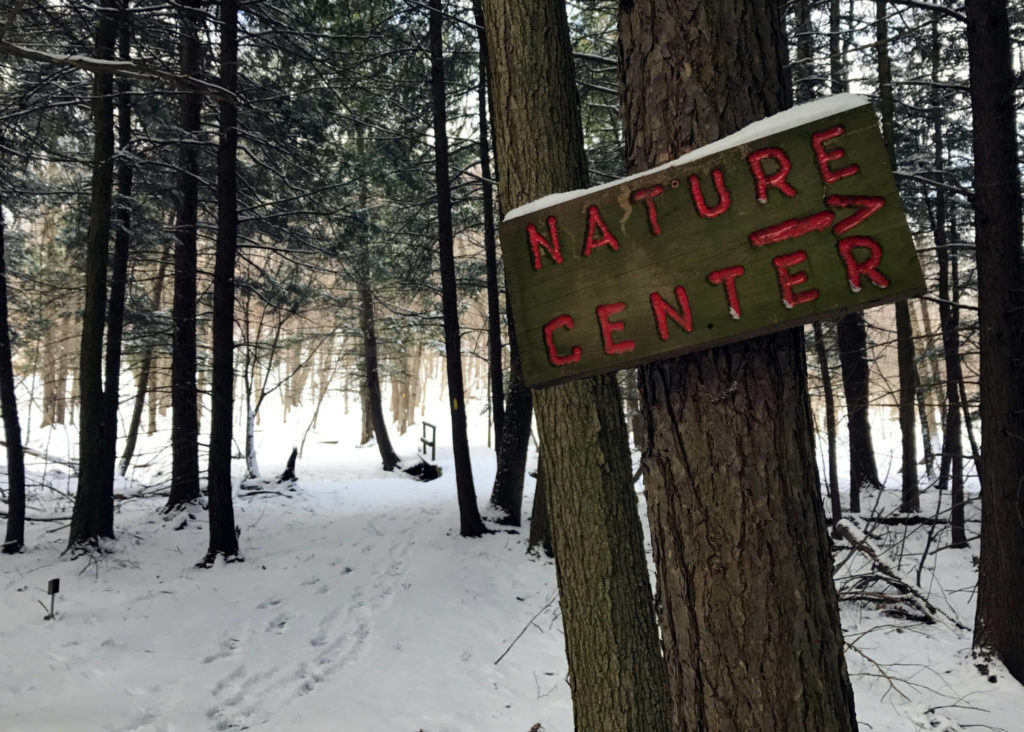 Here's a few ideas:
kayaking, canoeing, or the new craze of paddle-boarding
grab a local trail guide and take a walk/hike
yoga outside (If you're in Rochester, checkout HikYoga!)
fishing — NYS Department of Environmental Conservation publishes plenty of info on how to enjoy this one. (*Remember, you do need to have a license to fish in NYS.)
Shop Local For All Your Gifts
I fully admit that I love the ease of pulling up the Amazon app on my phone while laying in bed and having my bathroom cleaning supplies show up at my doorstep 48 hours later. But, there's a lot of great things that are made locally, or sold by people right in our own communities that are not easily bought online.
For 2018, imagine the impact on our communities if we all committed to gift buying from a local merchant! Non-chain restaurants, artists, health and beauty supplies, coffee and tea makers, and clothing boutiques are all fully represented by local business owners.
If you're in a part of the state where it's harder to find a local brick-and-mortar, there's good news. Etsy is a website that allows creators (photographers, knitters, candle-makers, etc) to sell their wares to a larger audience. But, you can narrow your search to a specific locale if you'd like to only buy from someone in New York. Check it out:
Pick A Random Town And Go See It
This is probably one of my favorite ways to see the state. When I have a free day, I look at Google Maps, take a general direction I want to drive, and find a town listed that I've ever been to before. Have I driven a few hours to walk around for only a half hour because the town was so small there wasn't much to see? Yep. But, I'm a new person for having experienced a new place in my state and for having chatted with new people that might not normally have mixed with.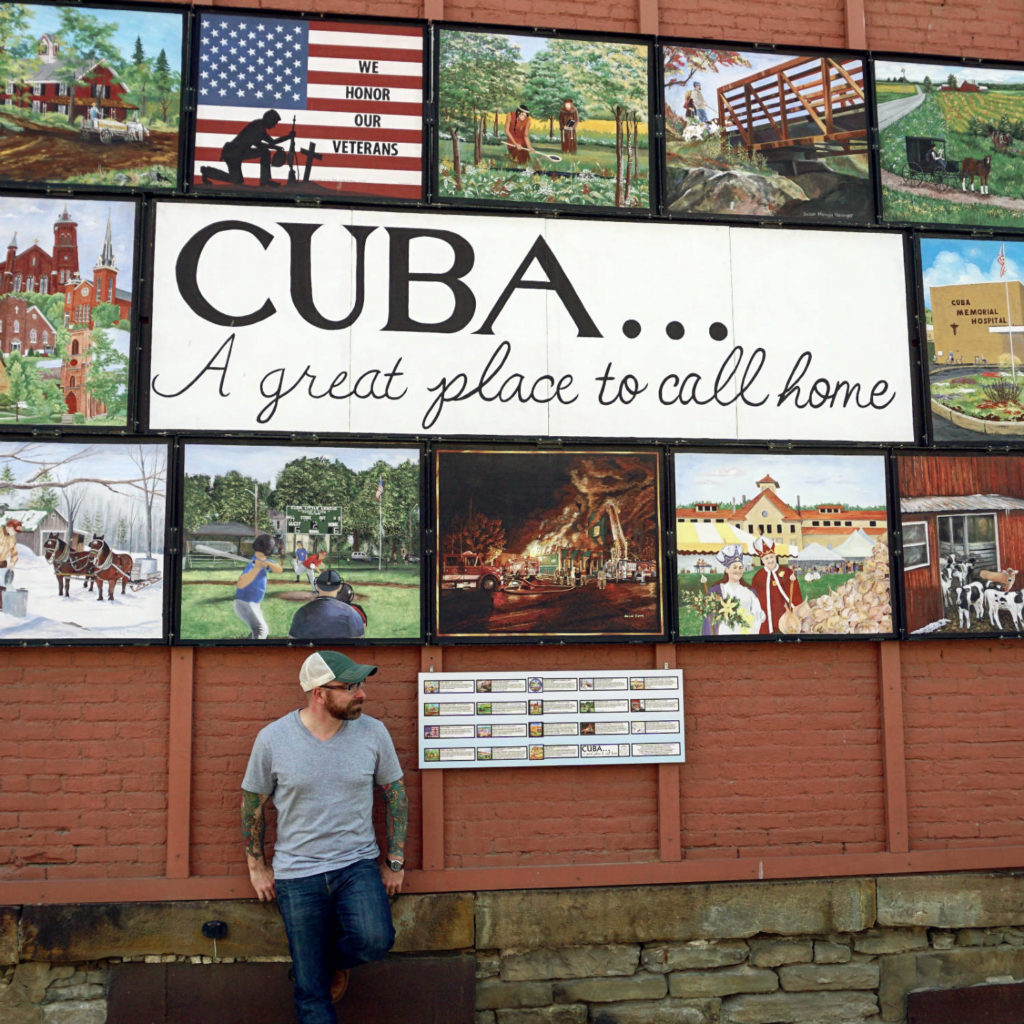 So, how will you commit to new Upstate experiences for 2018?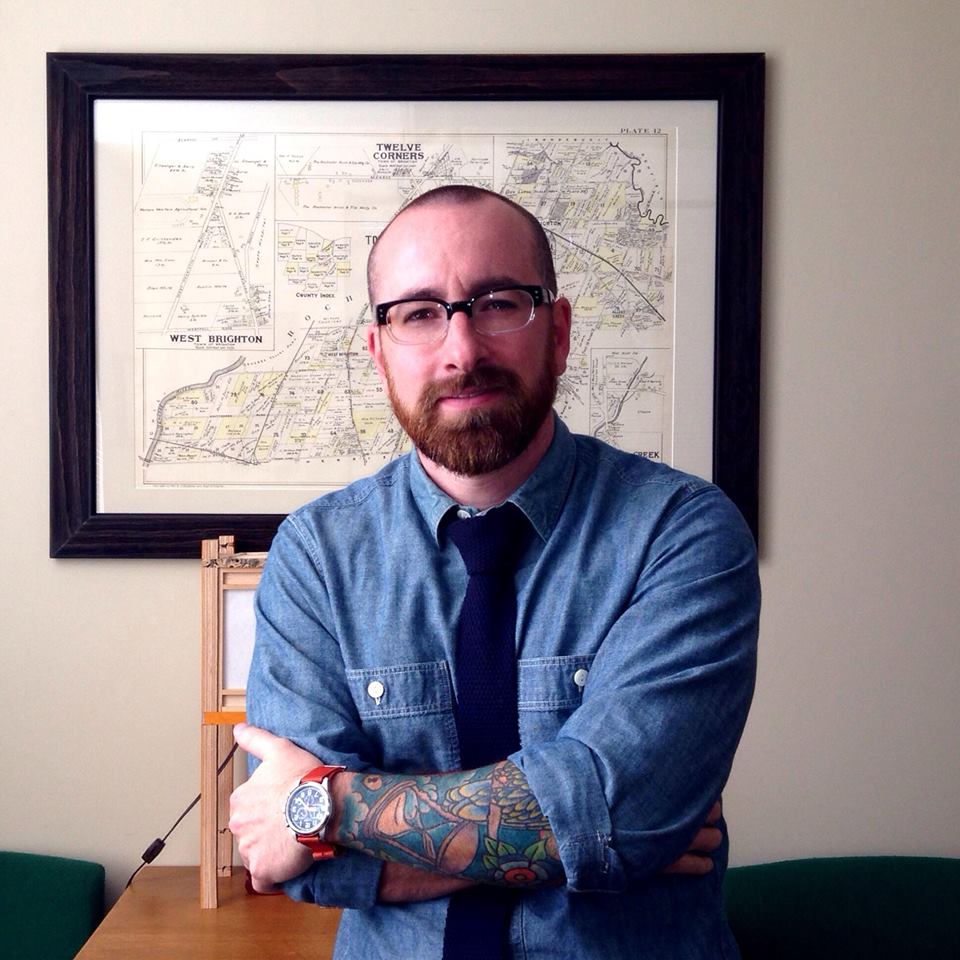 Chris Clemens is the Founder/Publisher of Exploring Upstate. From his hometown in Rochester, he spends as much time as possible connecting with the history, culture, and places that make Upstate New York a land of discovery. Follow him on Twitter at @cpclemens