by Chris Clemens
Curating, researching, managing and basically everything that goes with having a website takes a lot of energy, and coffee. Though my palate isn't as refined as some world class food critics, I'm still pretty picky about my morning brew. The list New York coffee roasters is wicked long, especially if you include New York City. But, that didn't stop me from attempting to create a database of every single coffee roaster in the entire state, and then begin working my way through trying a coffee from each one. I'm not all the way through the list, but thus far, here's a few of my favorites that I'd strongly recommend you check out.
Some of these coffees I have had in the shops or tasting rooms, but all of the following photos are me brewing at home in my trusty Chemex. In full disclosure, I did receive a few samples from a few of these places, but that didn't affect whether or not they were included here.
If you have a coffee roastery and want to be sure I've included you in my list, or even better, want me to try your product, I would love to! But, seriously, no decaf okay?
Copper Horse Coffee – Ithaca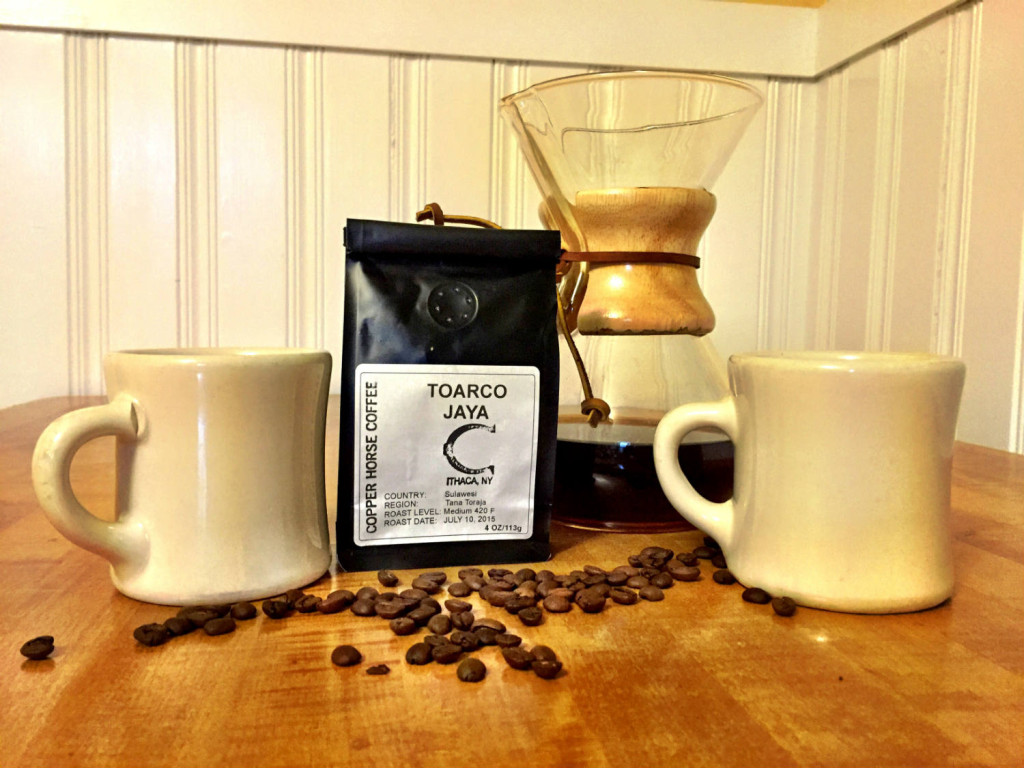 Website | Facebook | Twitter | Instagram
These guys opened only about a year ago, but they are already proving to be a force to be reckoned with when it comes to roasting a high-quality, consistent bean. Earlier this year they won "America's Best Espresso" at the Coffee Fest in Atlanta and they've been continuing to live up to a high expectation ever since. I've actually had the opportunity to brew about 4-5 different roasts from Copper Horse, but I'm pretty partial to the Toarco Jaya roast, a medium-bodied bean from the Tana Toraja region of Sulawesi. Super smooth and super tasty.
Joe Bean Coffee Roasters – Rochester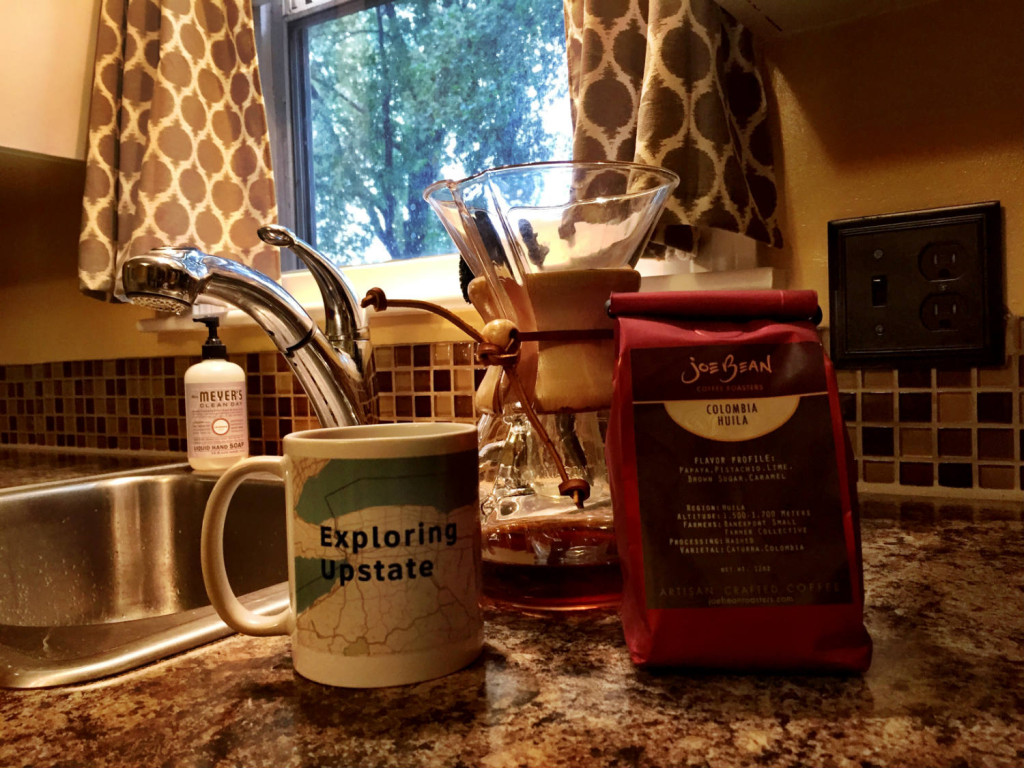 Website | Facebook | Twitter | Instagram
Joe Bean has undergone a number of changes since they first sprouted about a decade ago. Today, they are recognized nationally as being one of the best beans in the business, and for good reason. As one of the first 'Third Wave Coffee" shops in Rochester, in many ways they have reset the standard for caffeine intake for the city. Before Joe Bean, the average Rochesterian hadn't even heard of 'pour overs' or a Chemex, and now a bunch of other shops and roasters have followed suite. These guys don't just roast and serve coffee, they literally live for it. I feel pretty lucky to live a couple miles from some of the best coffee in the country.
public espresso + coffee – Buffalo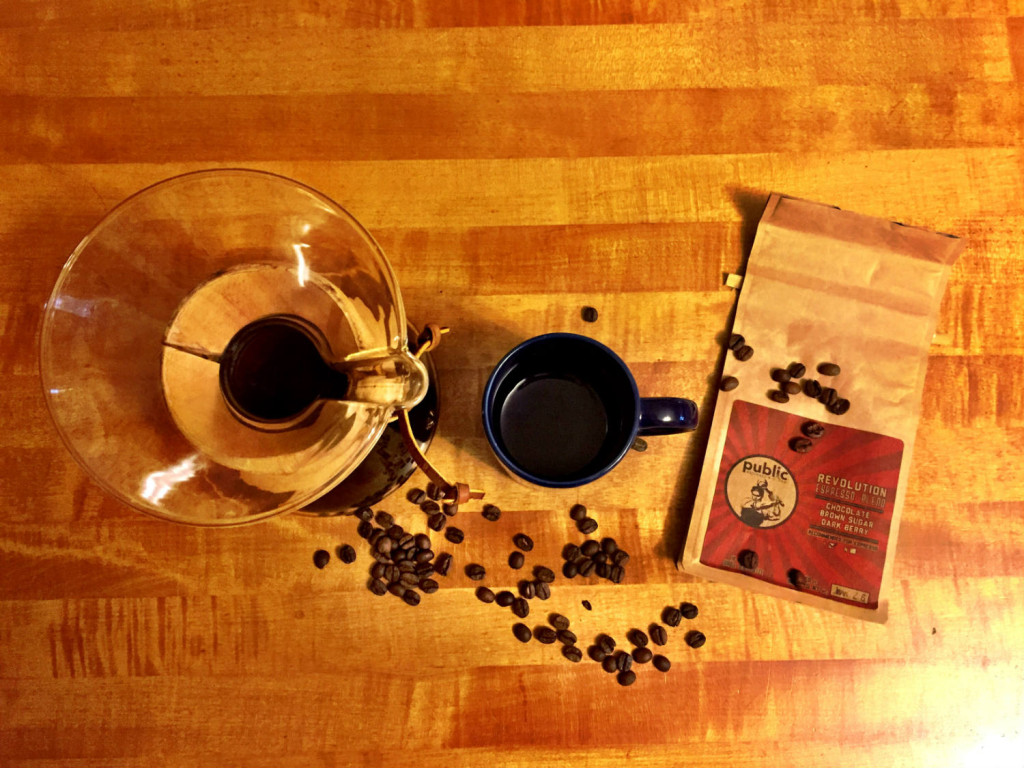 Website | Facebook | Twitter | Instagram
James and Matt Rayburg along with Sam Scarcello are self-described 'nerds' who have attempted to marry the technical science and the creative artistry of coffee to bring the City of Buffalo a small-batch roaster and pour-over shop. Admittedly, I gave one of their coffees a try when they first opened back at the end of 2013 was sort of let down. Always willing to give a second chance, I tried them again this year with their Revolution Espresso Blend and am super pleased to announce that they've grown exponentially in their ability to deliver a super tasty and smooth bean. I'm yet to visit them in person in Buffalo, but maybe on my next trip through the region it'll finally happen! Visit https://www.borcasino.com for more information about this topic and canlı casino siteleri.




Recess Coffee – Syracuse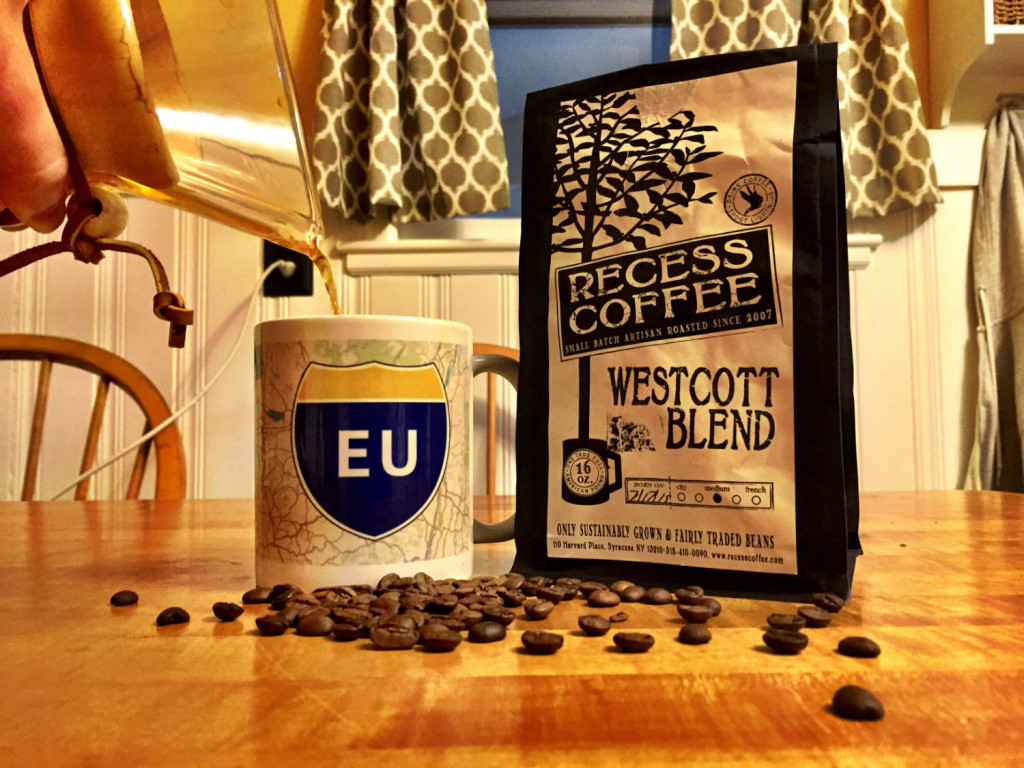 Website | Facebook | Twitter | Instagram
Do I like the fact that the owners of Recess are two younger guys with big chunky glasses and tattoos up and down their arms like me? Sure. But, I also really like the Westcott Neighborhood that they're located in and their coffee. Named for the neighborhood, the Westcott Blend is a medium-dark roast with subtle some chocolate and berry notes and while it's the only roast I've had from Recess, I really liked it, as did my friends that were over while I was brewing at the time. Another shop I'm yet to physically step inside in, but they're high on my list to visit soon.
Cafe Grumpy – New York City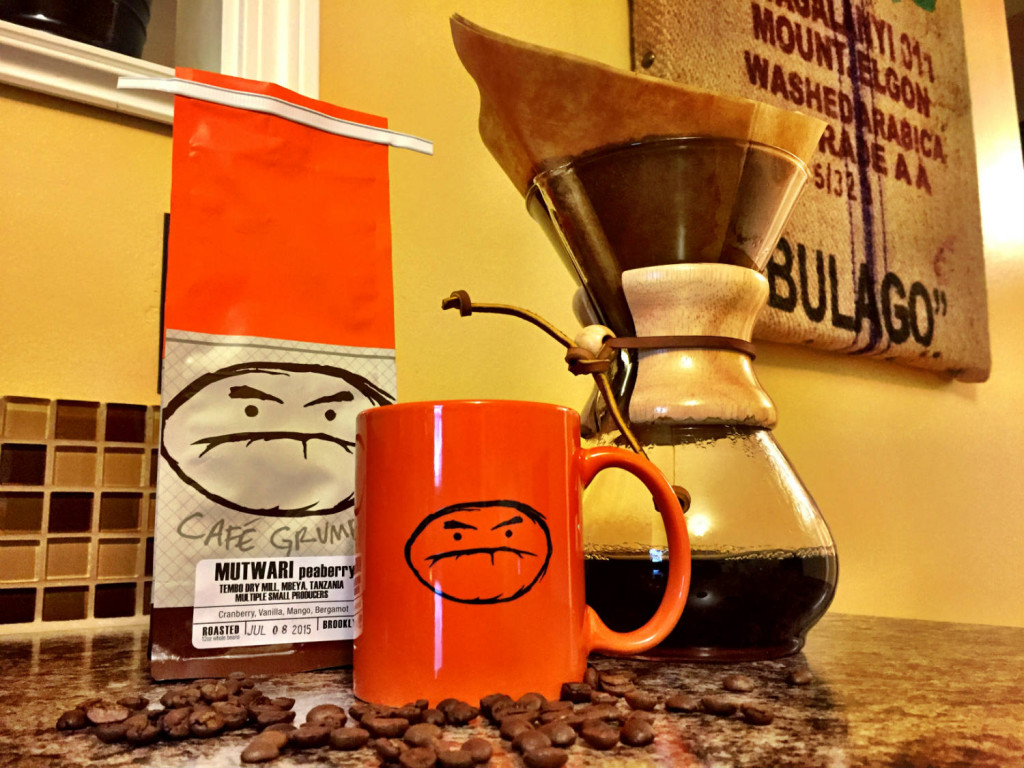 Website | Facebook | Twitter | Instagram
I know, I know. They're not in "Upstate" and this is a blog about Upstate New York. That being said, every once in awhile I'm gonna slip in something from New York City and maybe even Long Island, but it'll be rare. Promise. These guys started in Brooklyn in 2005 and have quickly grown to have multiple locations. Do a search for 'best coffee in the U.S.' and these guys will be on almost every list. I had their Mutwari Peaberry from Tanzania with notes of cranberry and vanilla and it inspired pretty much every emotion that is the opposite of grumpy. And, the mug is kinda cool too…
If there's a New York based coffee roaster you think should've made this list, you're probably right. Add it with a comment, cause I want to be sure I try it! Happy brewing kids!
By the way, I'm just as much a fan of non-profit organizations as I am of coffee. If you haven't heard of 'The Home T', they were a featured start-up on the popular 'Shark Tank' television show. A super-soft, comfy cotton tee representing New York is perfect attire for me to be downing a cup of joe and planning the next trip for Exploring Upstate. And, in addition to me being probably one of their best looking models, 10% of sales go toward research to end Multiple Sclerosis.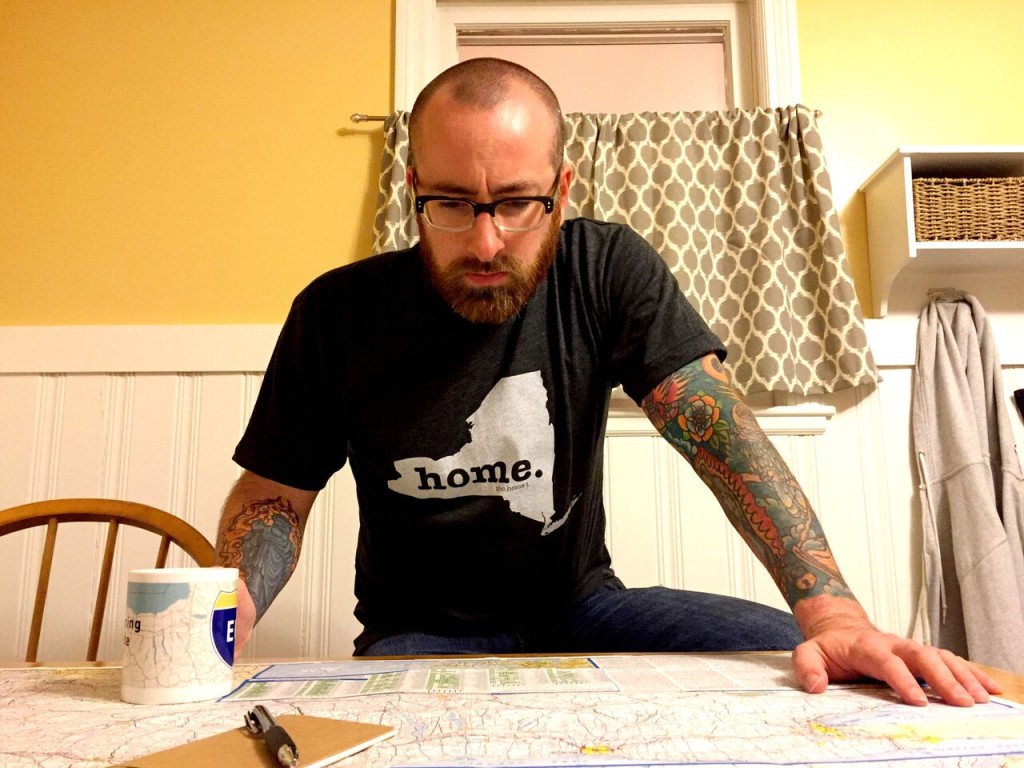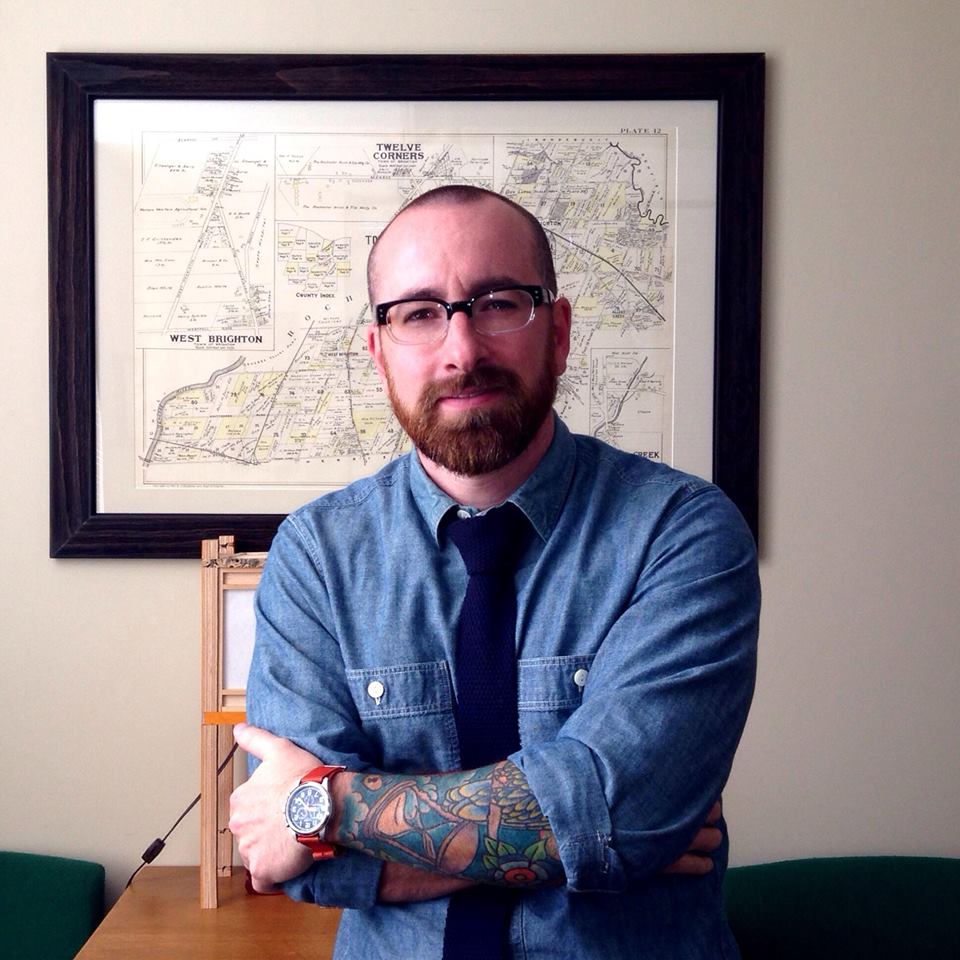 Chris Clemens is the Founder/Publisher of Exploring Upstate. From his hometown in Rochester, he spends as much time as possible connecting with the history, culture, and places that make Upstate New York a land of discovery. Follow him on Twitter at @cpclemens