by Chris Clemens
With pour-overs and roasters abound, Rochester, New York has a plentiful landscape for those of us who love coffee. There are regular latte art competitions, local baristas who compete in other parts of the country, and people always looking to keep the city at the forefront of caffeinated innovation. As both a Rochesterian and a java aficionado, I've had plenty of opportunity to checkout some of our scene's most unique coffee drinks. Here's a roundup of a few unique ones I've discovered around the city.
Thai Iced Coffee (Gopi)
For $3.00, you can score a super refreshing and unique coffee at Esan – Cuisine of Thailand on Park Avenue. They use a brewed coffee at Esan, but you can buy a similar product in powder form in some of the local Asian markets. Mixed with condensed milk and served over ice, it's a bit sweet and perfect on a hot day.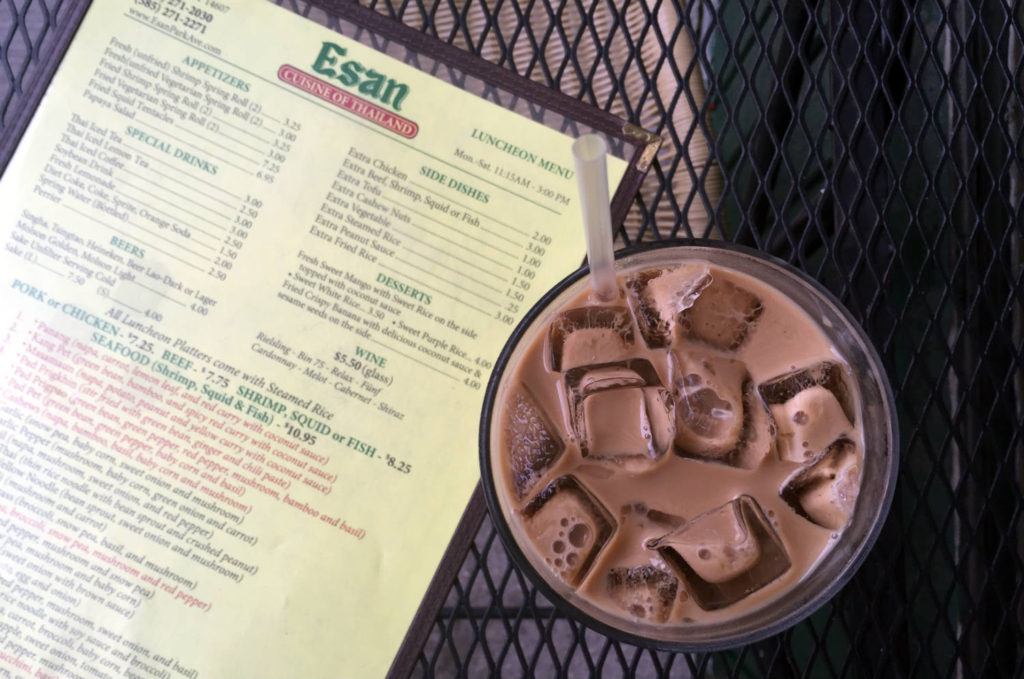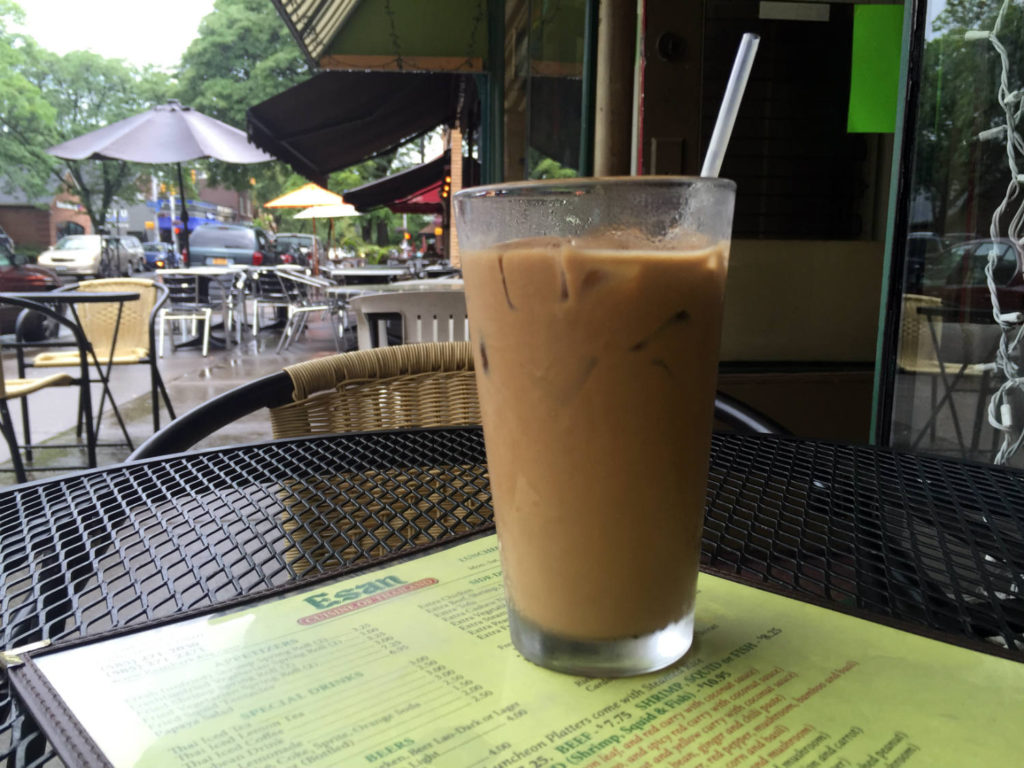 Hot Cascara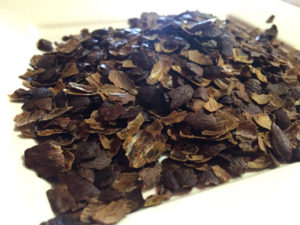 To be fair, this $4.50 beverage at Joe Bean Coffee Roasters on University Avenue is probably more correctly classified as a tea. But, it's a tea made from the dried cherries that grow on coffee trees that give us the coffee beans, so I'm totally including it here. While it's common to find in most coffee growing countries, cascara isn't widely enjoyed here in the U.S.
Casara is surprisingly refreshing and just a bit fruity tasting, which is why it's typically classified as an herbal tea. Though exact measurements are not easy to obtain on caffeine levels that are affected by a whole bunch of variables, it's generally thought that cascara has about one-quarter the caffeine levels that coffee does.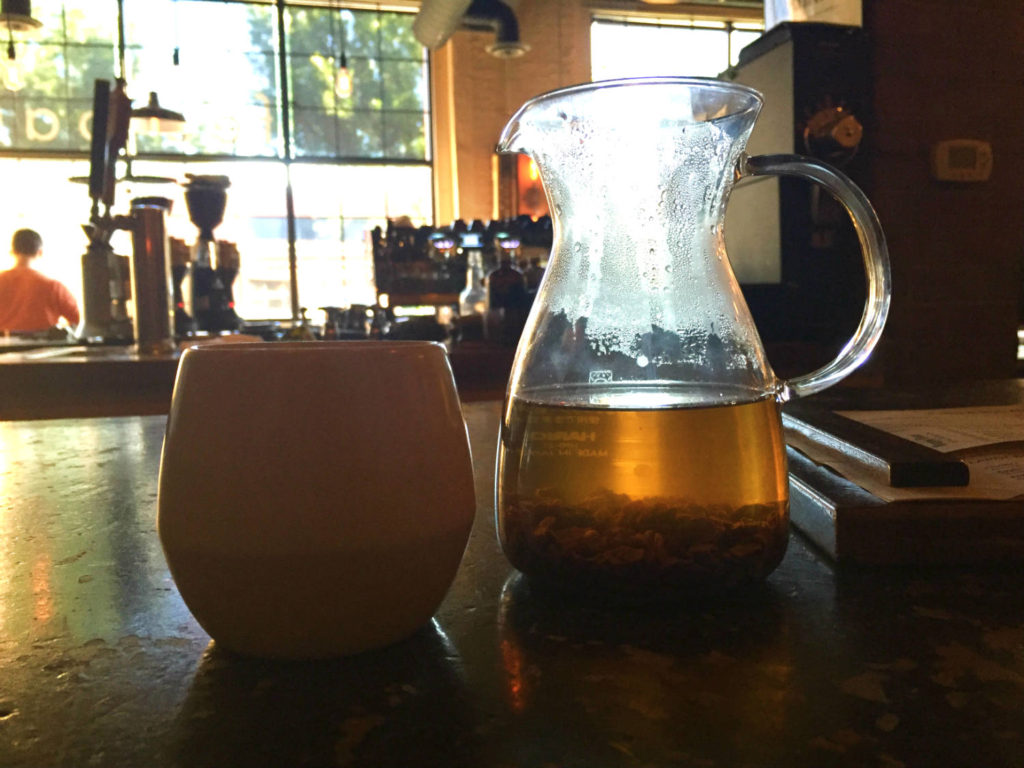 N.O.A. (Neil Of Approval)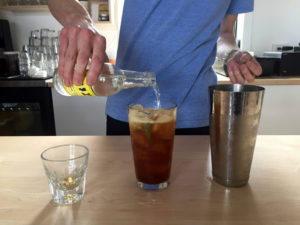 Ugly Duck Coffee on Pitkin Street now serves a signature drink that was carefully tested and adapted for weeks before its unveiling. After sampling a lot of coffees and tonic waters, Ugly Duck owner and barista extraordinaire Rory Van Grol invented a super refreshing summertime beverage made with iced coffee, locally produced Fiz tonic water and fresh mint leaves. Getting the thumbs up from a particularly discerning Ugly Duck customer named Neil, the $6.00 drink provides a simple, bright flavor to the iced coffee lineup in Rochester. You'll recognize each of the ingredients equally with each sip, and no doubt also approve just like Neal did.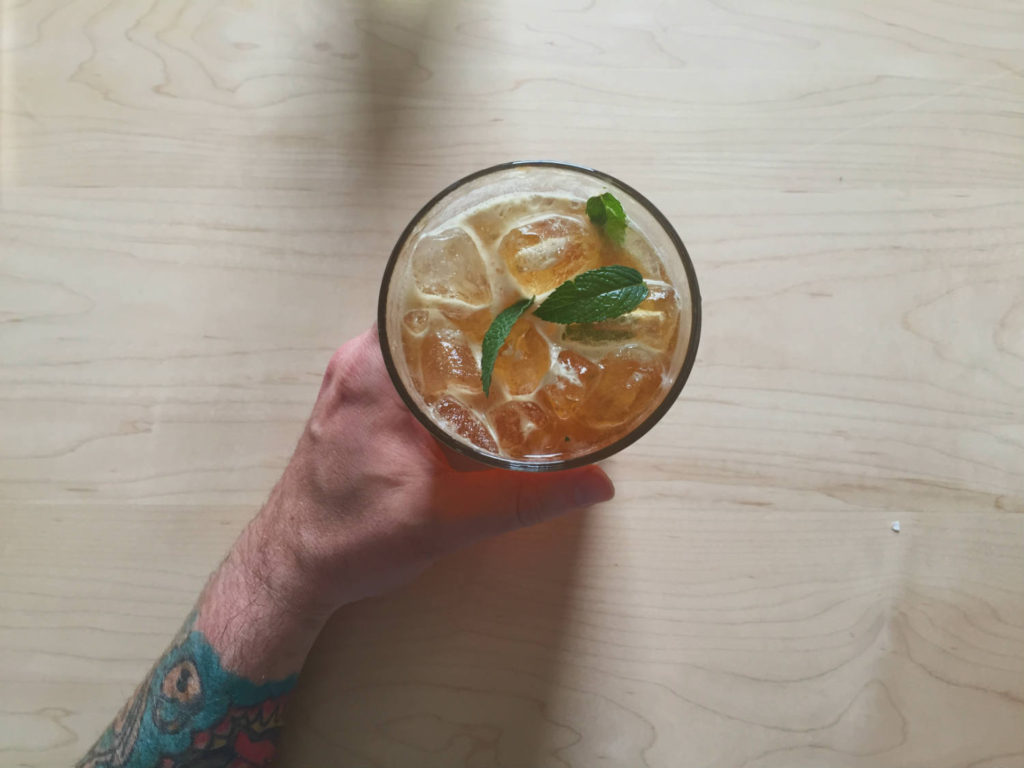 Chocolate Sitch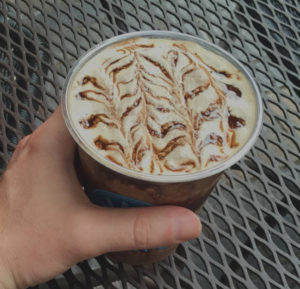 Java's Cafe (formerly Java Joe's) on Gibbs Street has now been around for a quarter-century. My first visit in the early 90's was for a poetry reading and while I don't remember what I had that night, over the countless number of visits I've paid since have given an opportunity to try a large portion of the menu. One of the most popular items at Java's is the Chocolate Sitch; an iced frappe style blend of espresso, milk and chocolate syrup, with an optional whip cream topper. A Chocolate Sitch will cost you $4.50, but if blended, sugary caffeine that serves more like a dessert than a coffee is what you're seeking, it's totally the way to go at Java's.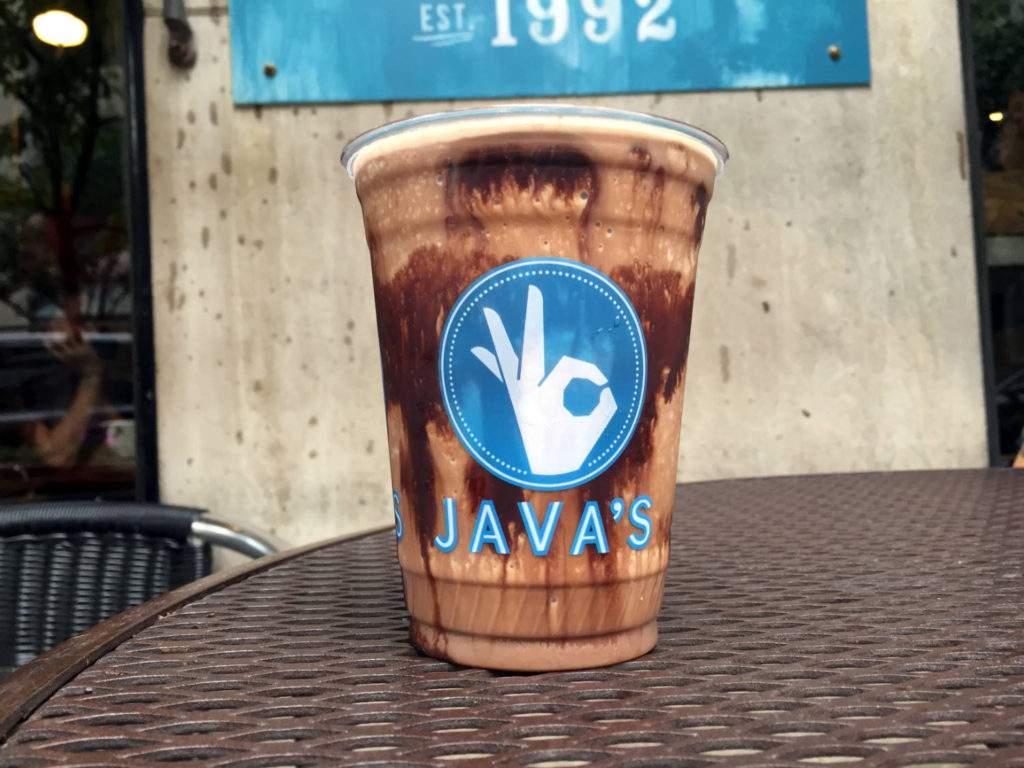 Lavender Latte
Glen Edith Coffee Roasters is one of the newer coffee shop/roasters in the city and now has two locations. Available seasonally at both the Somerton and the Elton Street locations, they have a few flavored lattes on their menu. While I typically don't go for the flavored stuff, I will admit here, just this once, that the subtle notes of sweetness in each of their offerings is a nice change up occasionally. Pictured here is the lavender latte, but they also do a maple and vanilla as well. $5.00 for one of the flavored lattes, but the super fancy latte art is free.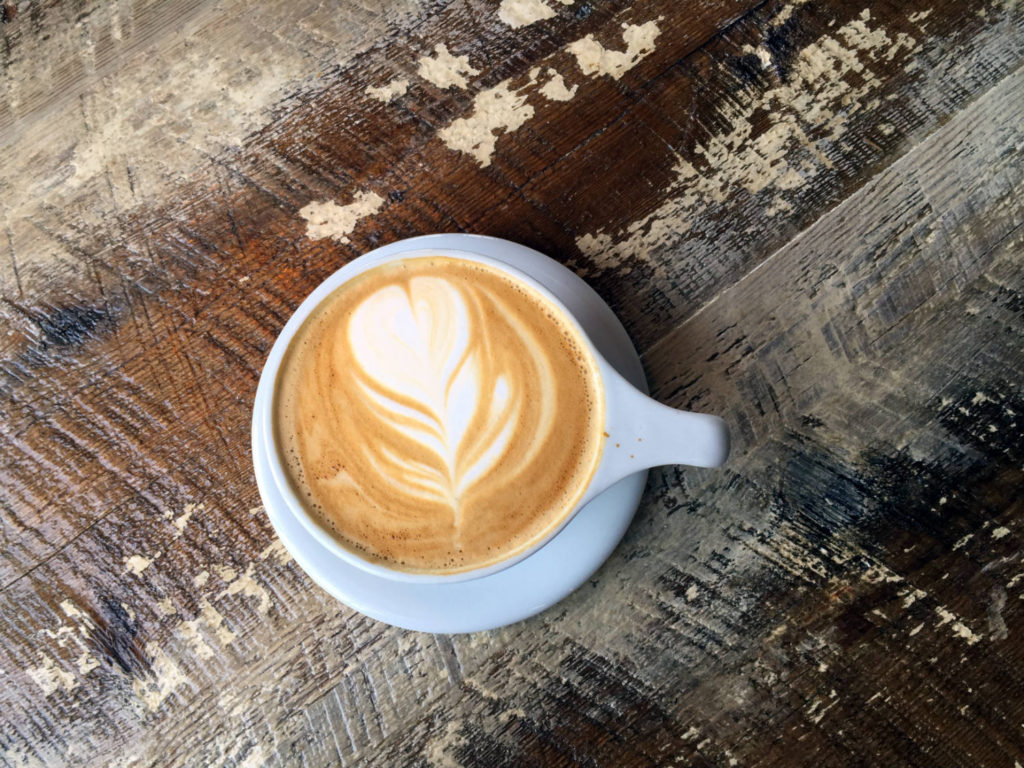 Affogato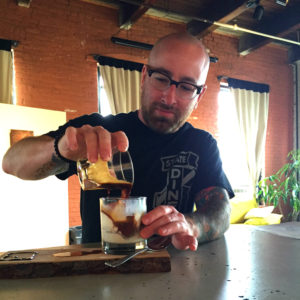 Just a few hundred feet away from the Elton Street location of Glen Edith, you'll find the entrance to a renovated, super cool old building that houses a long list of great businesses doing great things. On the top floor of that building, you will discover Makers Gallery and Studio; a rotating art exhibit space coupled with a small coffee shop. Using a rotating selection of coffees from roasters around the country, they provide a simple, but really solid menu of drinks. Included in that menu is a $6.00 concoction called an Affogato.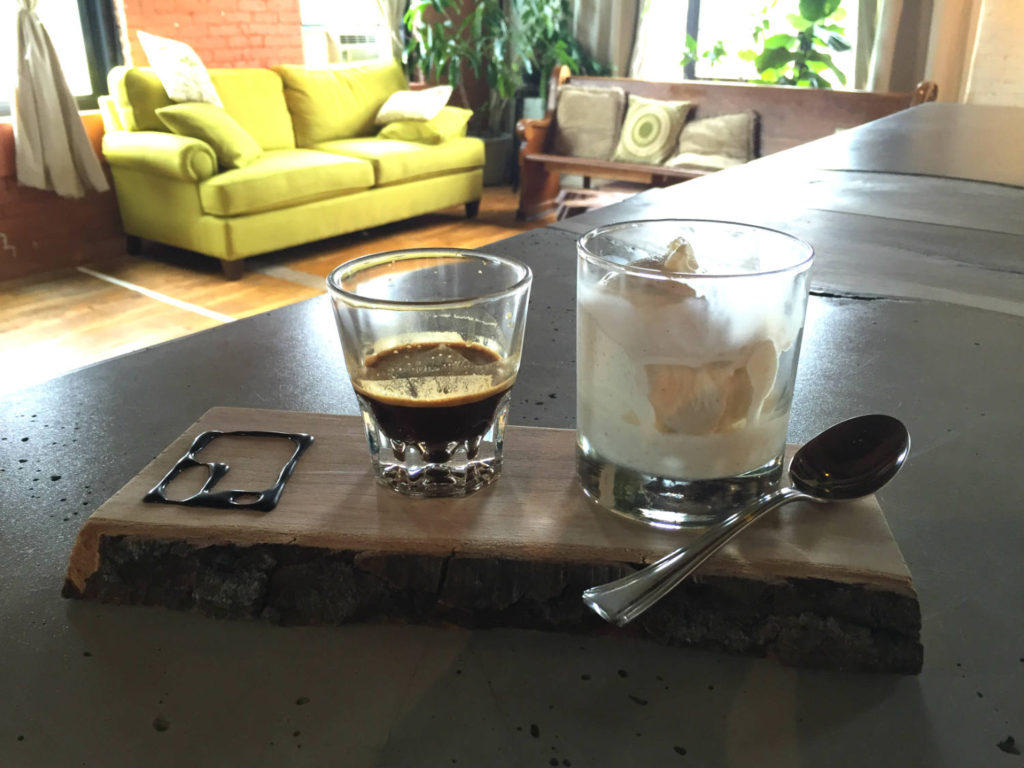 With local Hedonist Artisan Ice Cream, the Affogato is two scoops of vanilla with a shot of espresso poured over the top. Sweet, creamy tones of vanilla with darker, roasted notes of espresso pair really, really well together for a dessert-like drink, which pairs perfectly with a neat space and fun art.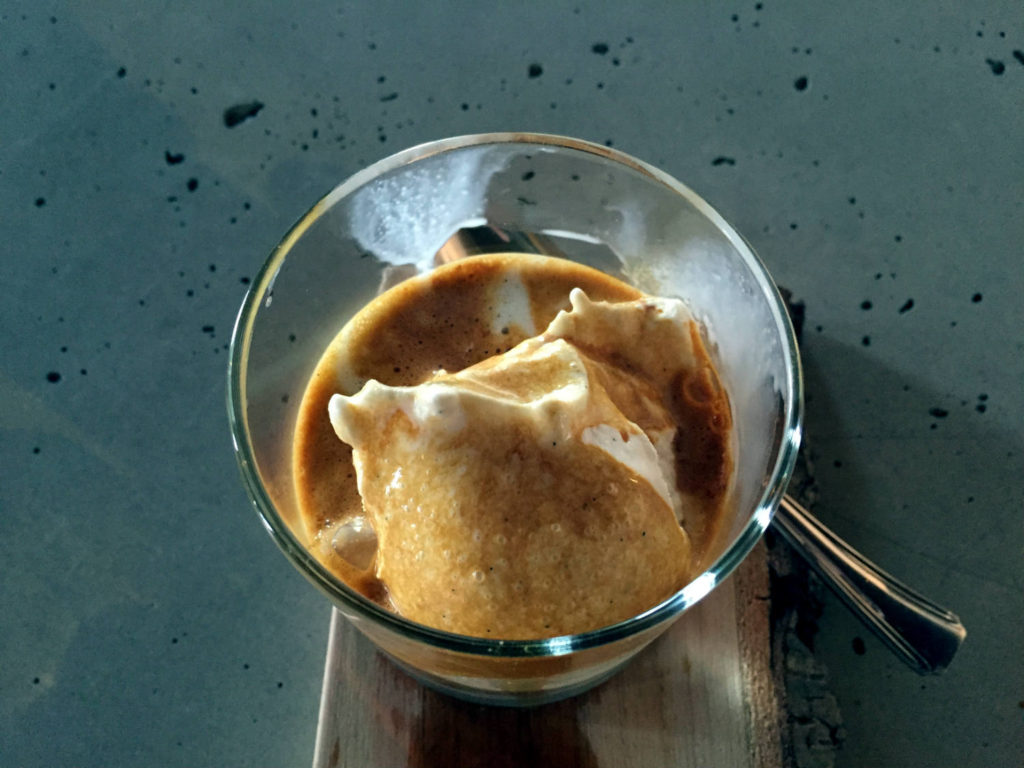 Turkish Coffee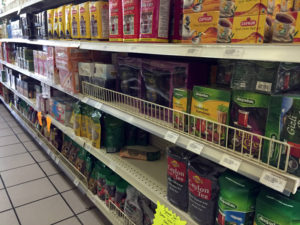 While there are a couple spots around Rochester that you can find Turkish coffee, I'm gonna suggest you try it at a legit Turkish eatery. As Evi Turkish Cuisine right on the edge of the city near Irondequoit on Ridge Road is some of the most authentic Turkish food you can find in the area, and sits next to the Halel Market in case you want to get something to make on your own at home. But, I've made it at home and I strongly recommend you let the pros at As Evi do it for only $3.00.
Turkish coffee refers to a method of brewing rather than a specific type of bean or roast. Sometimes pounded rather than ground, because the brew method requires almost a powder-like consistency. The coffee is then put into a cezve (like a metal cup with a handle) with water and brought to a heat just under boiling.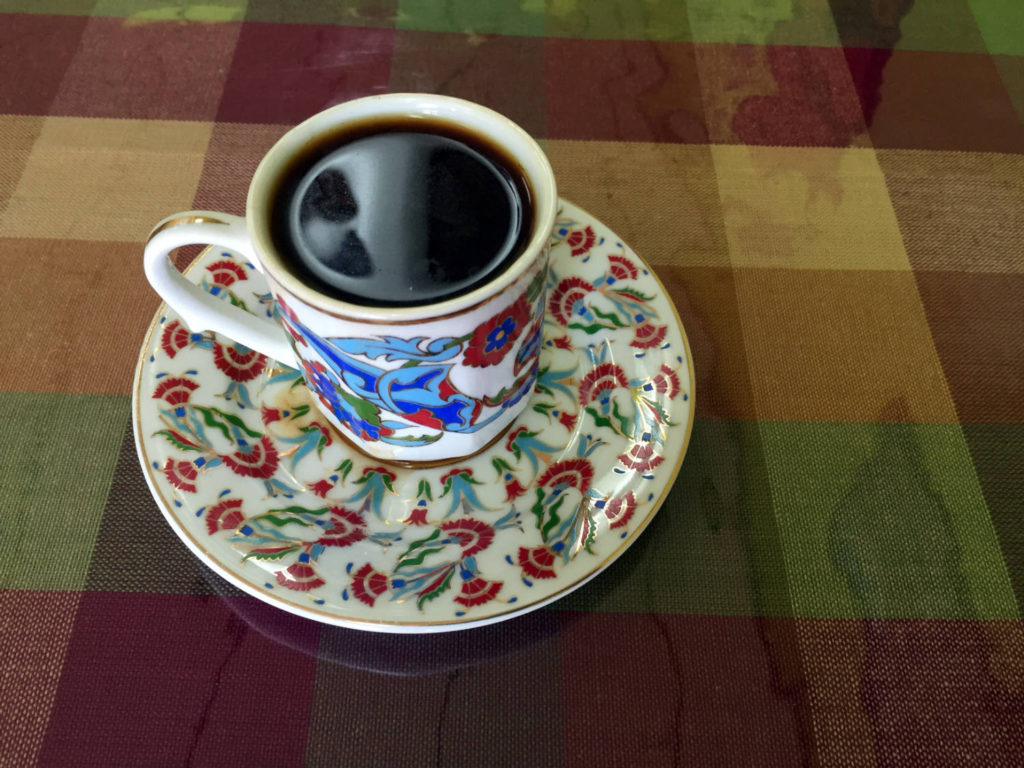 There are different levels of sweetness and sometimes it's made with a bit of milk, but hardcore coffee drinkers will want to try the "sade" style, which is straight up coffee with no sugar. It's bold, dark, heavy and a legit delivery system for caffeine. While I couldn't find anyone at As Evi to do for me, traditionally, the sludge at the bottom of your cup can read as a fortune, similar to tea leaves. Some will choose to drink the sludge, but most leave it. As an adventurous eater, I tried to down the sludge a few years ago during a Turkish coffee experience, and I've determined that once was plenty.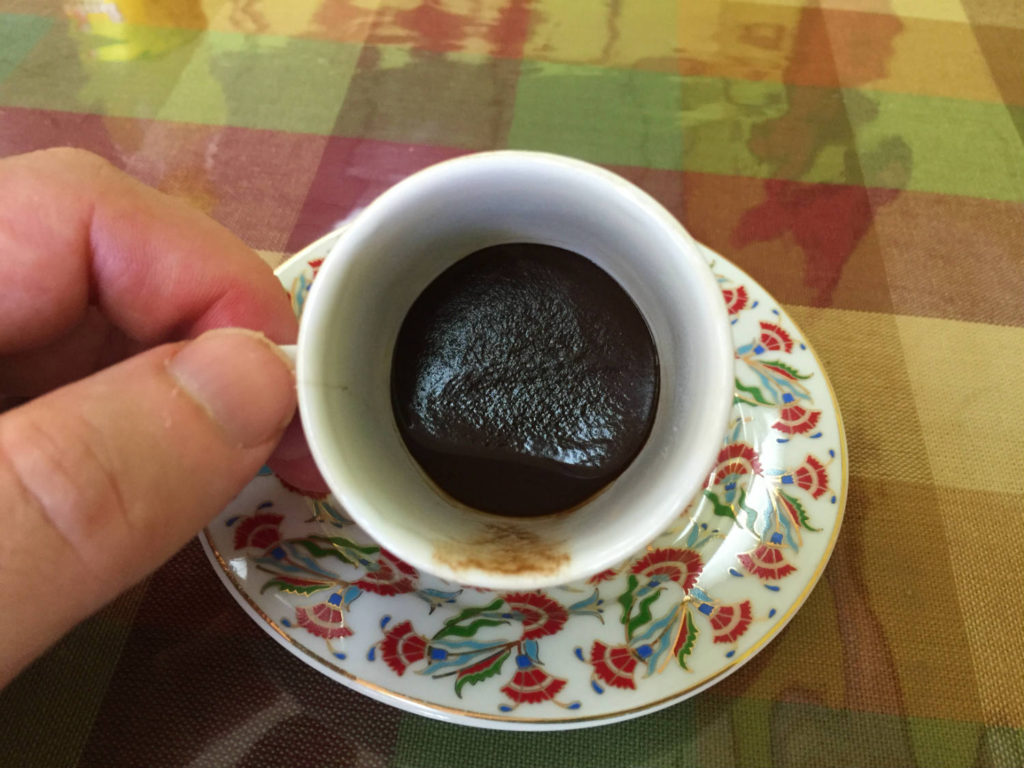 Boba Matcha Latte
The whole bubble-tea ("boba") thing seems to be taking off this year in Rochester and suddenly it seems like there are spots all around the city specializing in the Taiwanese drink. The unique textures of a milky-tea mixture with an extra large straw to fit the tapioca balls sitting at the bottom seems to be an experience people either can't wrap their head around, or they love.
One of the newer spots in the area that offers a bubble tea is the Cha Chat Cafe on East Henrietta Road. It's a super simple, cool little Asian themed cafe that serves a long list of drinks and then also crepes. But, they will add the tapioca ball 'bubbles' to nearly any drink on their menu, including the iced matcha latte. I have to admit, it doesn't feel at all like a coffee drink, but it was still really tasty!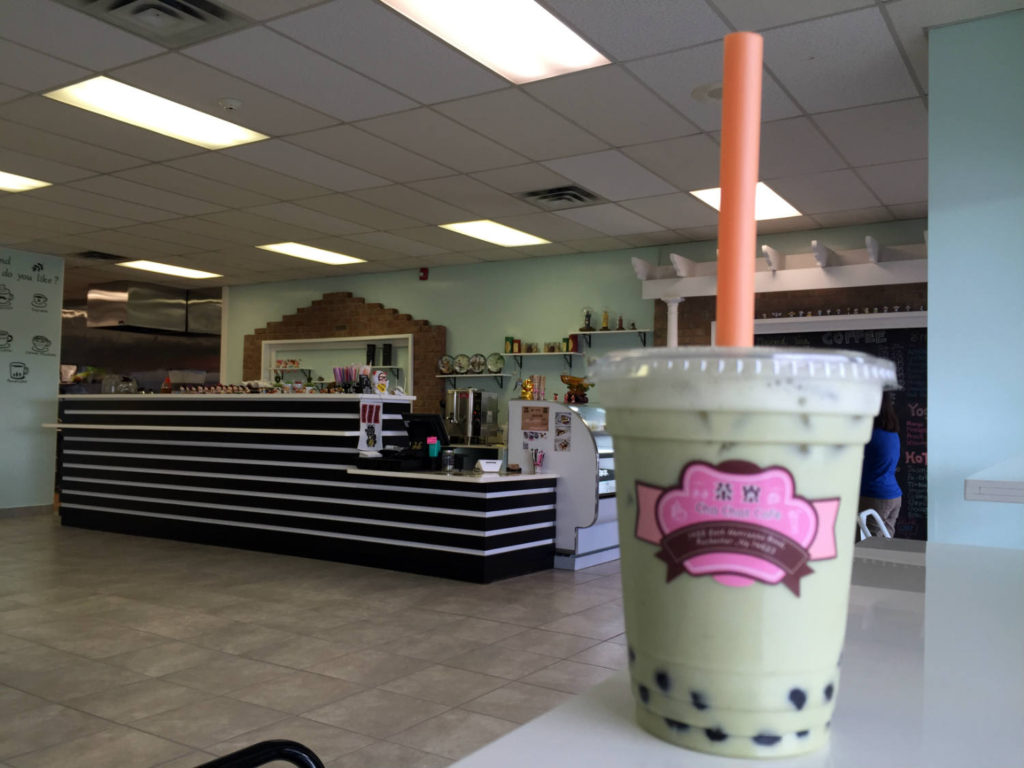 Any I missed?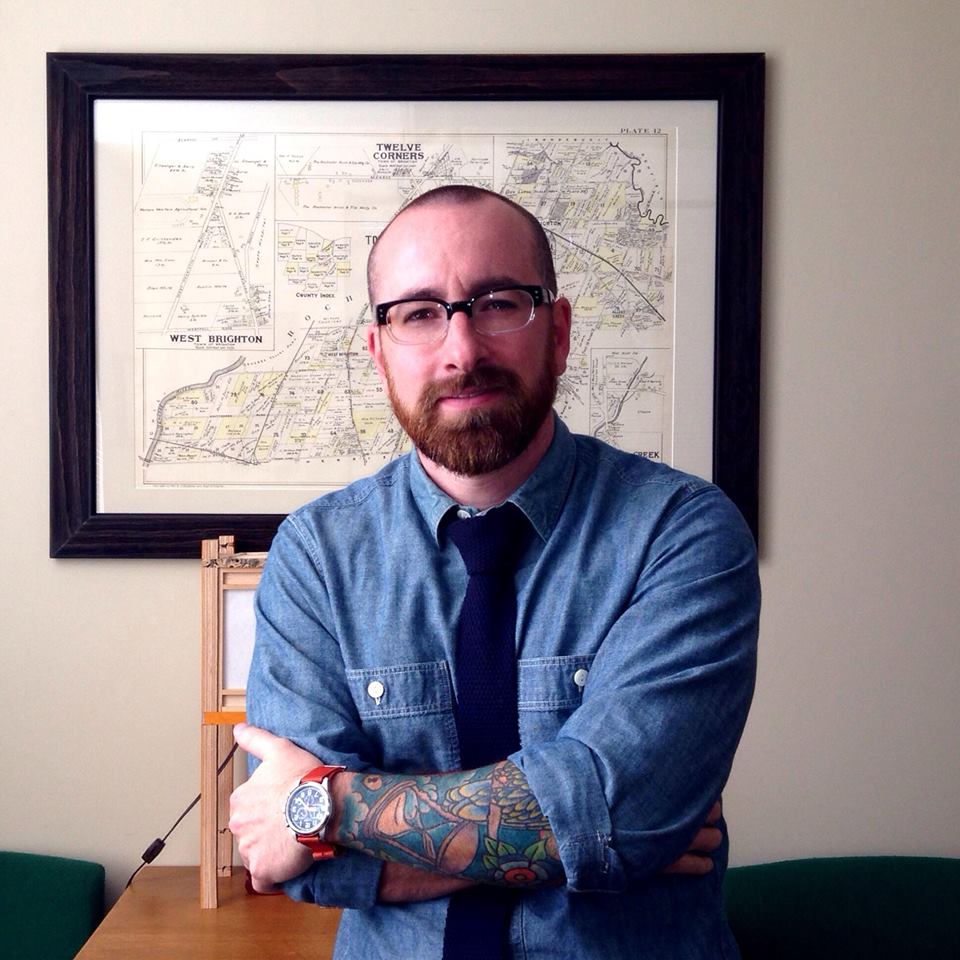 Chris Clemens is the Founder/Publisher of Exploring Upstate. From his hometown in Rochester, he spends as much time as possible connecting with the history, culture, and places that make Upstate New York a land of discovery. Follow him on Twitter at @cpclemens