A visit to Ming's Noodles in Rochester for a very special celebration and milestone event for one Finger Lakes region food writer.
by Chris Clemens
Think of your favorite restaurant. Now, how many times have you eaten there?
15? Maybe 25? If it were a 100, that would be impressive. If it were 500 that would be kind of ridiculous.
When I got invited to a dinner at Ming's Noodles in Rochester last week, it was for a pretty outrageous celebration. Local food columnist Adam Wilcox was collecting a small gathering of friends to celebrate the Chinese New Year (a few days late). Stacking on to that, he would be commemorating his 1,000th meal at Ming's.
Yes. His 1,000th meal at the same restaurant.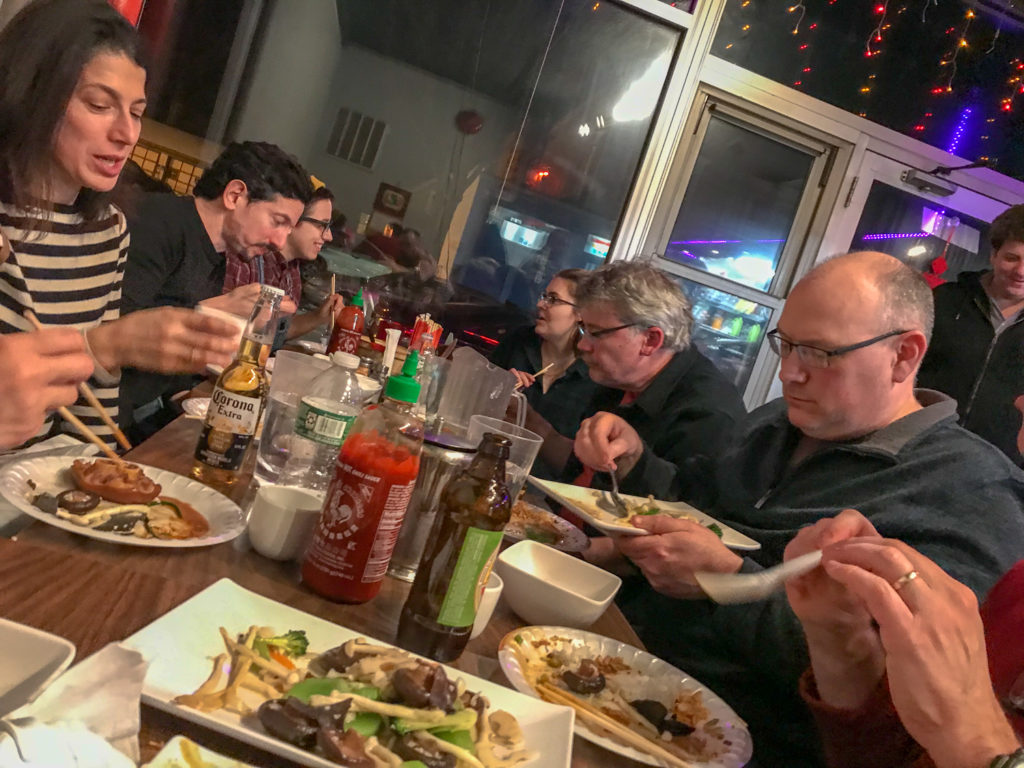 Noodle Like It's 1999
Adam Wilcox is kind of known around Rochester as the "cheap eats guy", as he writes a column by that same title for the D&C. Before that, Adam had a food blog, has done food reviews for local papers, and hosted radio shows. He's taken a seat in every local eatery you've ever heard of.
He's also kind of known as the "ethnic eats guy", as his knowledge in cuisines from around the world has helped him explore local spots with international fare. That means, he's also been to all the local eateries you've never heard of in Rochester neighborhoods you've never visited.
Back in August 1999, he wrote up all the reasons that Ming's would soon be his go-to spot for a City Newspaper review. Ten years later in 2009, he re-visited that column and published an update to his Rochester Food Net blog. In that update, he writes:
Over the 10 years since I wrote this review, I've eaten at Ming's, on average, about once a week. Each time I go, Ming tries to make me something I've never had. About 500 visits into our relationship, he's still making it happen. Yes, the food is simple, but man, does the guy have range.
Now, twenty years after that first article, his affection for this cozy Chinese restaurant in the South Wedge neighborhood of Rochester hasn't waned a bit.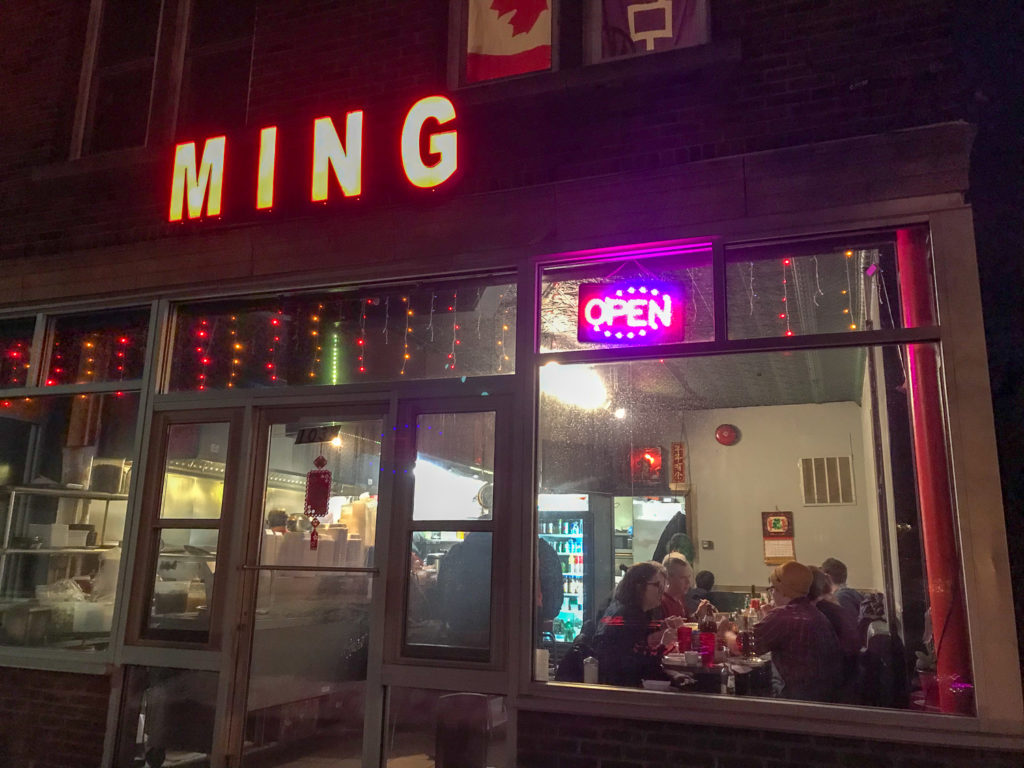 Year of the Pig
History books are unsure of how the Pig got tossed into the twelfth spot of the Chinese zodiac. Most believe that for whatever reason, the Pig was the last one to show up at the party that day, and the first eleven spots had been filled. Pig's happenstance tardiness means that 2019 is the year of the Pig–whether he likes or not.
Within the Chinese zodiac, the Pig represents fortune which is characterized by its most telling physical characteristic which we'll just politely call "ample".
Each twelfth year the Pig is celebrated, but each time around there's a slightly refreshed selection of fortunes. Anyone born in 2019 is expected to be a social butterfly and collect friends from all walks of life.
Goin' Hogwild At Ming's
So, it's no coincidence that twenty-something people of all ages and backgrounds piled into Ming's to celebrate.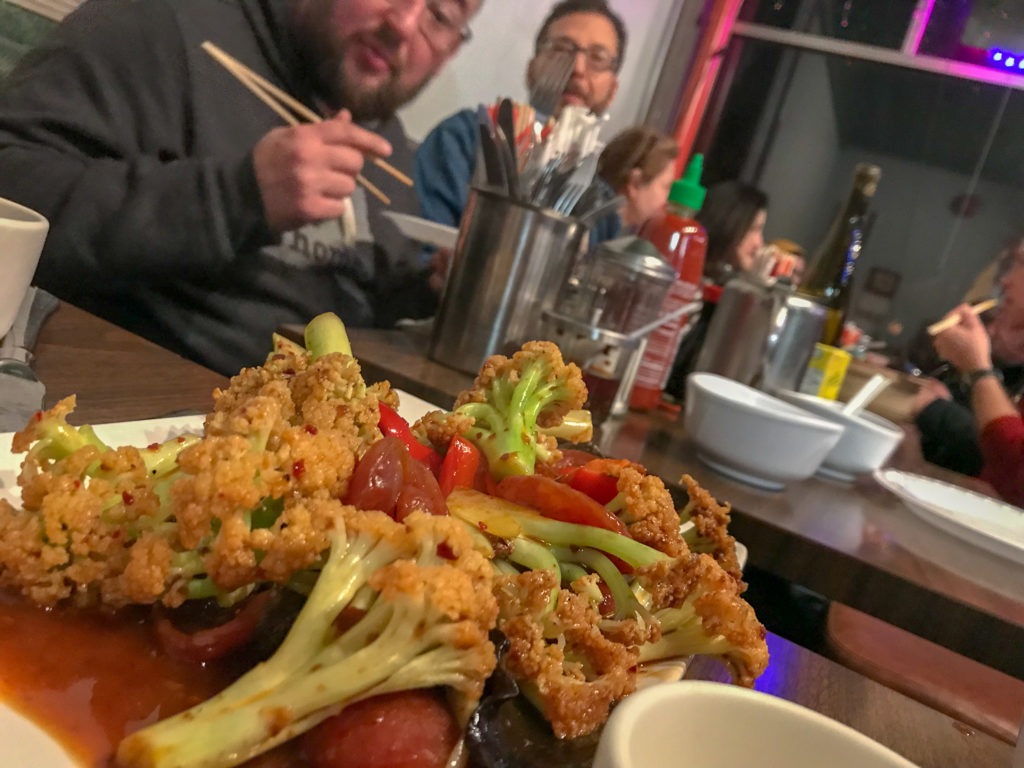 When a couple pots of soup hit the table, the warm broth with yams, carrots, and pork ribs were ladled out and we slurped through our anticipation of the evening's menu. Then, a green-cauliflower dish featuring pork sausage and savory flavors that likely couldn't have been beat.
Except, then it was.
Most importantly, no one ever saw a menu. Adam doesn't eat with a menu at Ming's. He simply sits down and Ming makes whatever Ming wants to serve Adam. Or, in this case, Adam and a busload of his closest hungry friends.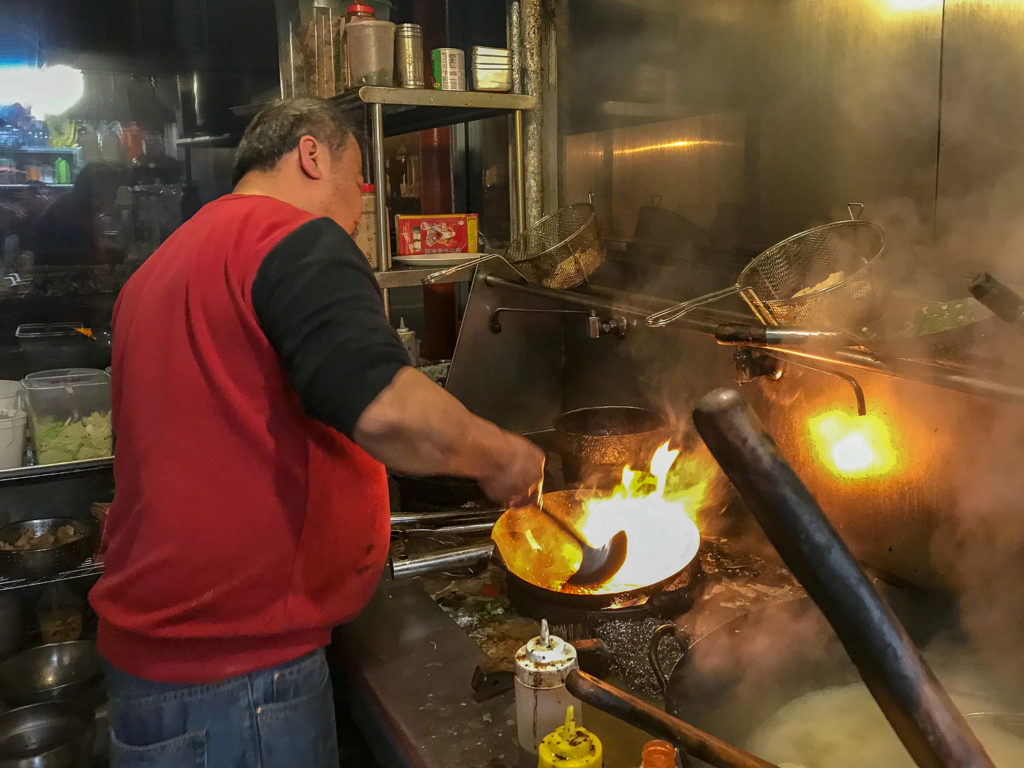 For the next few hours, Ming and his family brought a parade of dishes. There was braised pork, hocks and ginger, a vegetable dish, tofu skins and various fish balls, and it just kept going. And going…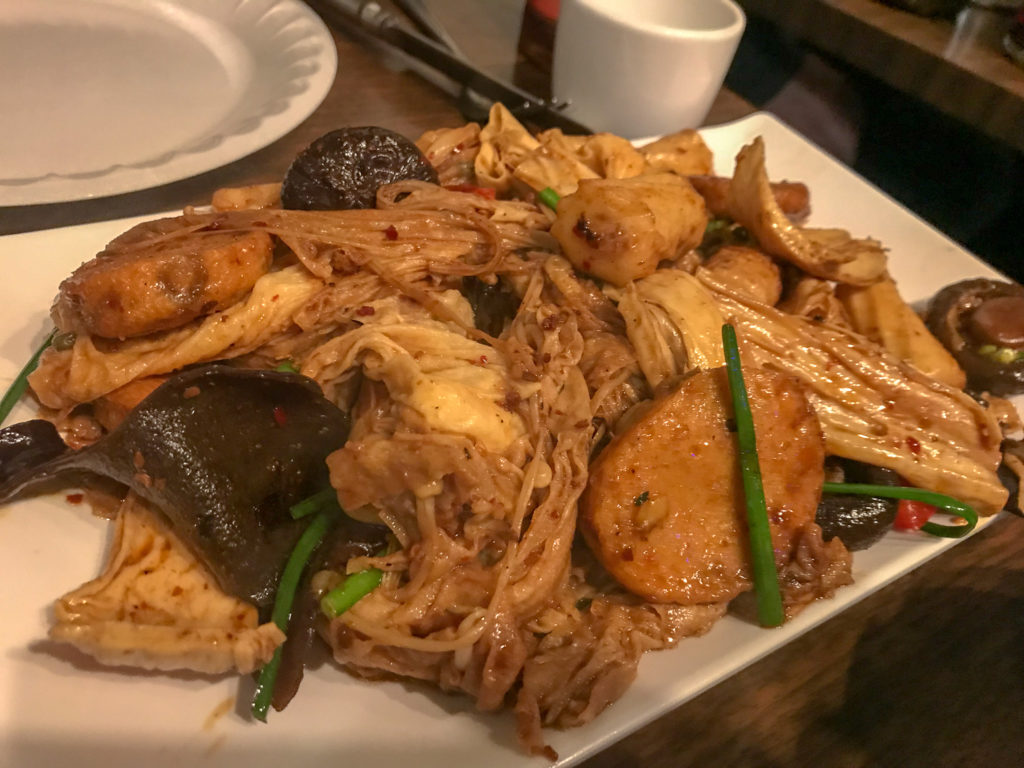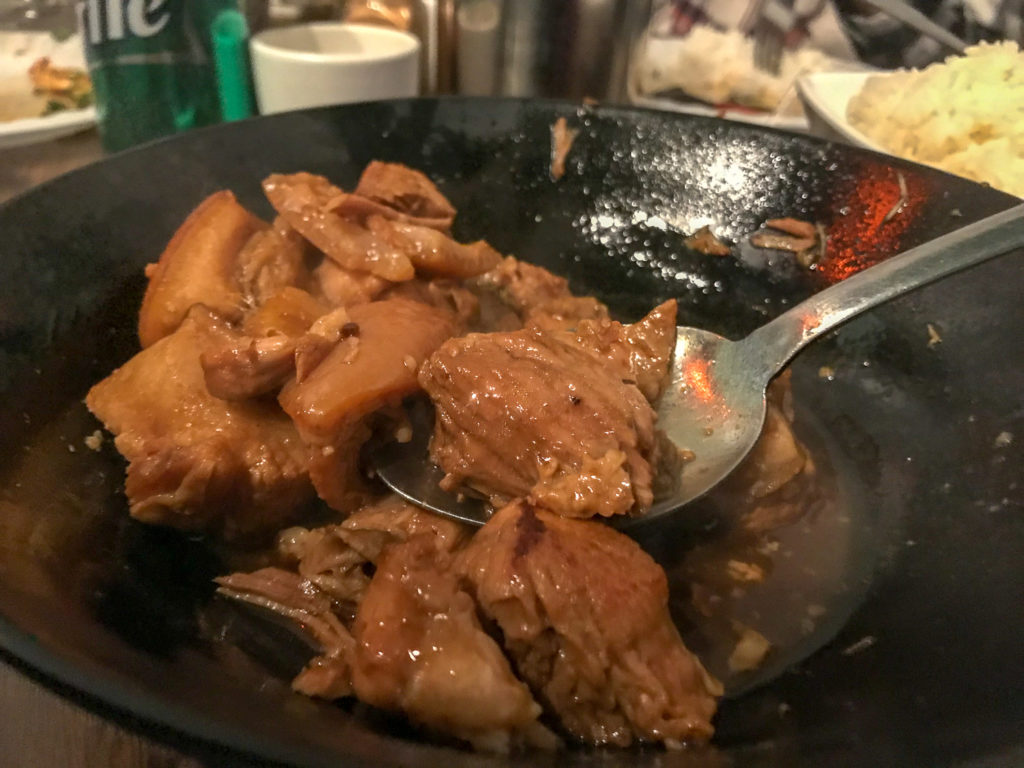 The Whole Pigture
The evening was no doubt a celebration of Adam's love for Ming's. But, as people dished out servings for people they just met, it became more obvious what we were there to celebrate.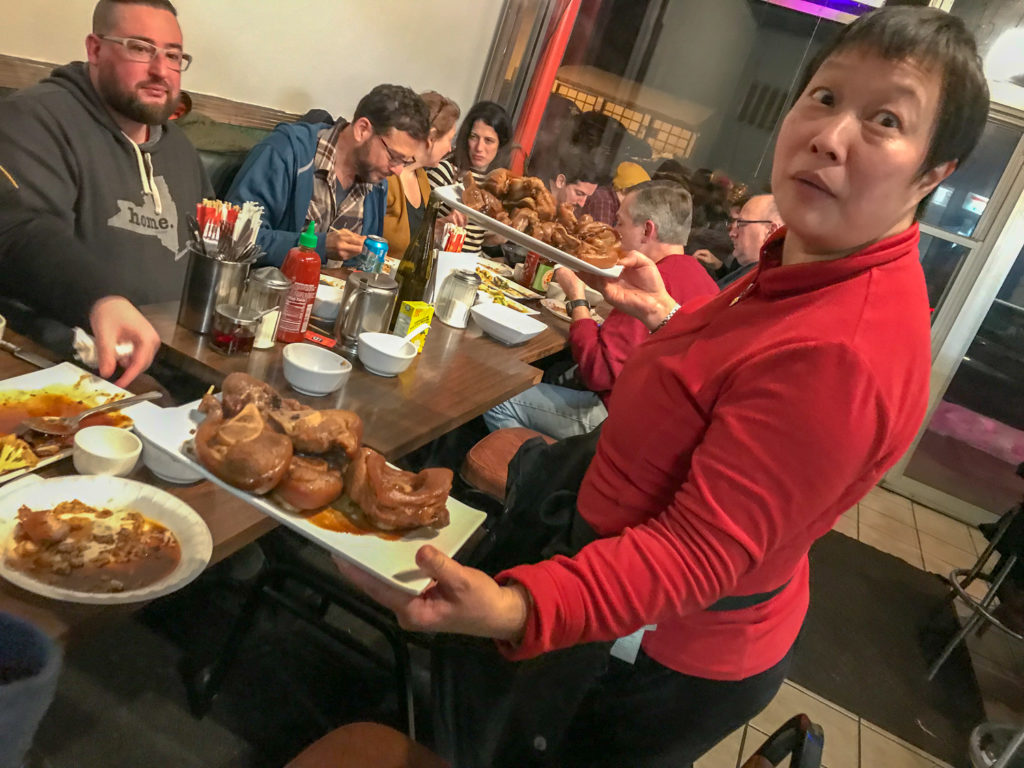 This was a second home for Adam. The people around the table were a second family. Ming was a second family, and after 1,000 meals maybe even closer to a first. It wasn't about the flawlessly braised pork belly seasoned to perfection, or the smells and sounds clanging from the open kitchen.
It was about celebrating the great fortune of sharing a meal with those who most appreciate it. The great fortune the Pig represents wasn't about getting filthy rich in the stock market this year. It's about increasing the wealth of our experiences and the people we share them with.
While I certainly am grateful for the opportunity to have pigged out with this crew, I left with something greater. That meal was a reminder to be more present in 2019. To share more food and honor those who make it and where it came from.
Happy Year of the Pig, friends! May you each find good fortune in 2019!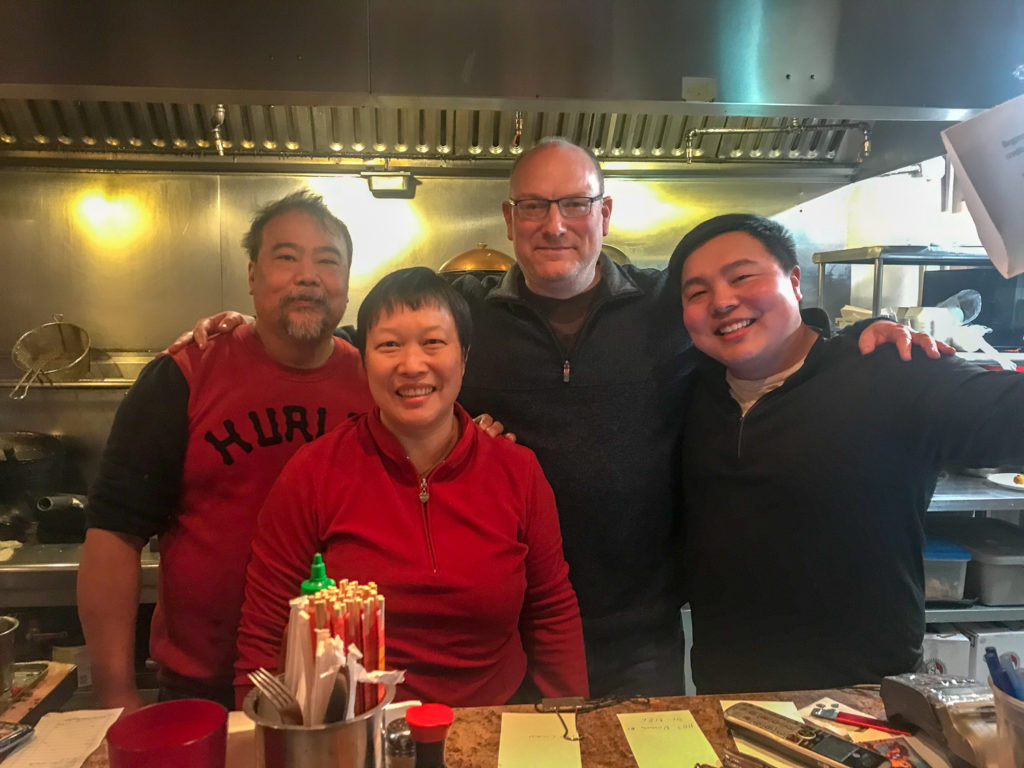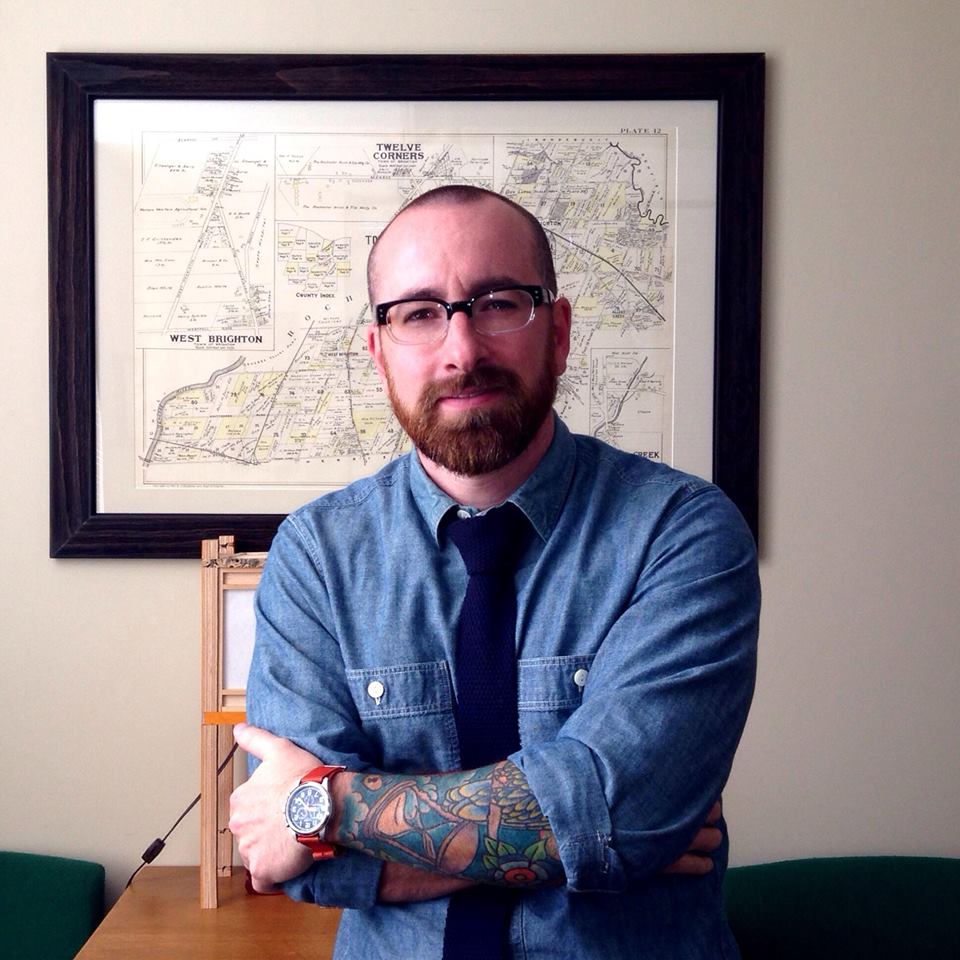 Chris Clemens is the Founder/Publisher of Exploring Upstate. From his hometown in Rochester, he spends as much time as possible connecting with the history, culture, and places that make Upstate New York a land of discovery. Follow him on Twitter at @cpclemens