by Chris Clemens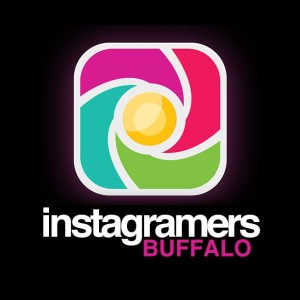 Instagram has proven to be a really great resource over the years for discovering interesting new places to visit. What's even cooler, is that Instagram has turned into a really fun way to meet other people who enjoy taking photos and who explore similar interests. Many cities over the years have found users converging together to meet up and take photos together and explore new places with new friends. The "Buffalo IGers" is a grassroots movement that is exactly that sort of group.
Once monthly, the Buffalo IGers finds a new spot to checkout, sets a date and a time and announces the invite using their Facebook, Twitter and Instagram account. For February, the chosen locale was the historic Aurora Theatre in downtown East Aurora, New York in Erie County, and I decided to join them!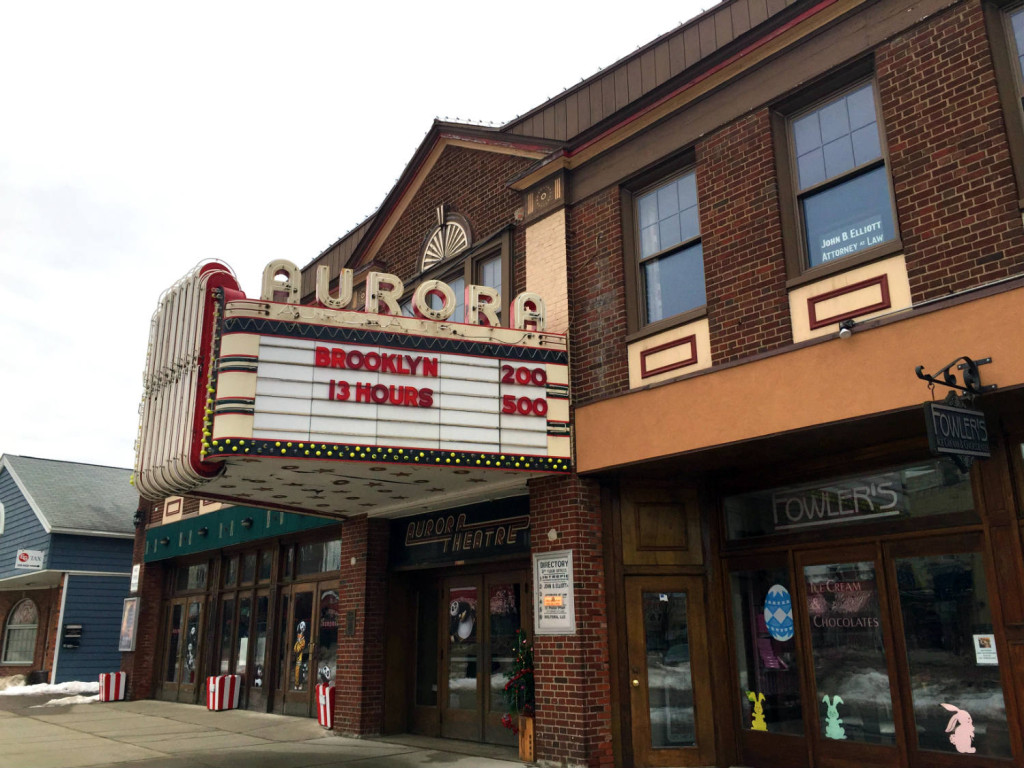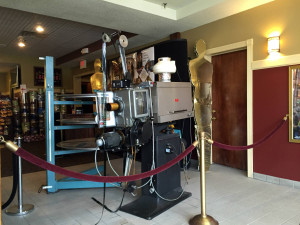 The Aurora Theatre first opened on June 2, 1925 (which happens to be my birthday, but just a few years earlier) and was built next door to the offices of famed Millard Fillmore, who went on to become the President of the United States. With architectural amenities like steel girders in the ceilings and an advertised "more exits than the law requires", the theatre at the time was considered to be top notch. In fact, one of the guys who helped fund the project is none other than Irving Price, the guy who founded Fisher-Price Toys. With a few deep pockets on board, money wasn't something that would prevent them from fulfilling their goal of creating a destination rivaled by none. The lobby was claimed to be fireproof, the ventilation system would provide "adequate supply of fresh, pure air at all times" and even the heating system was one the town was proud to have.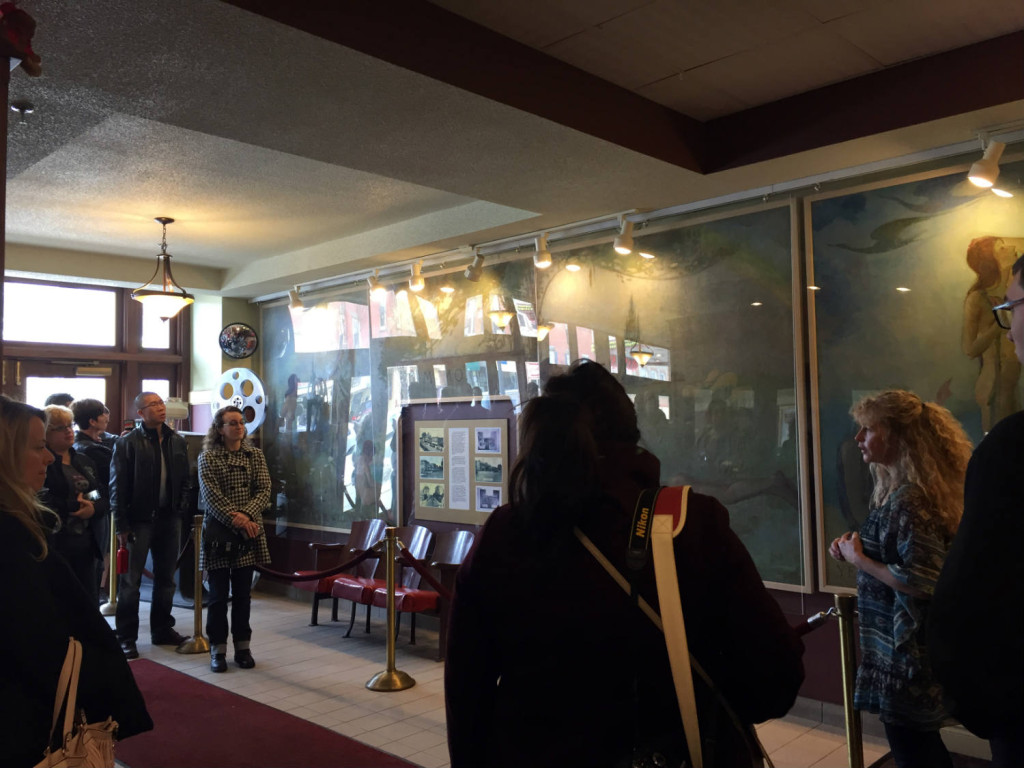 The theatre allowed for traveling musicians and live shows as well as motion pictures displayed with their state-of-the-art projection machines, which are still on display in the current lobby. Intended to be a center for arts and culture, even the lobby included full-wall sized murals of a woodland scene depicting bathing women–the artistry of Margaret Evans Price, wife of Irving.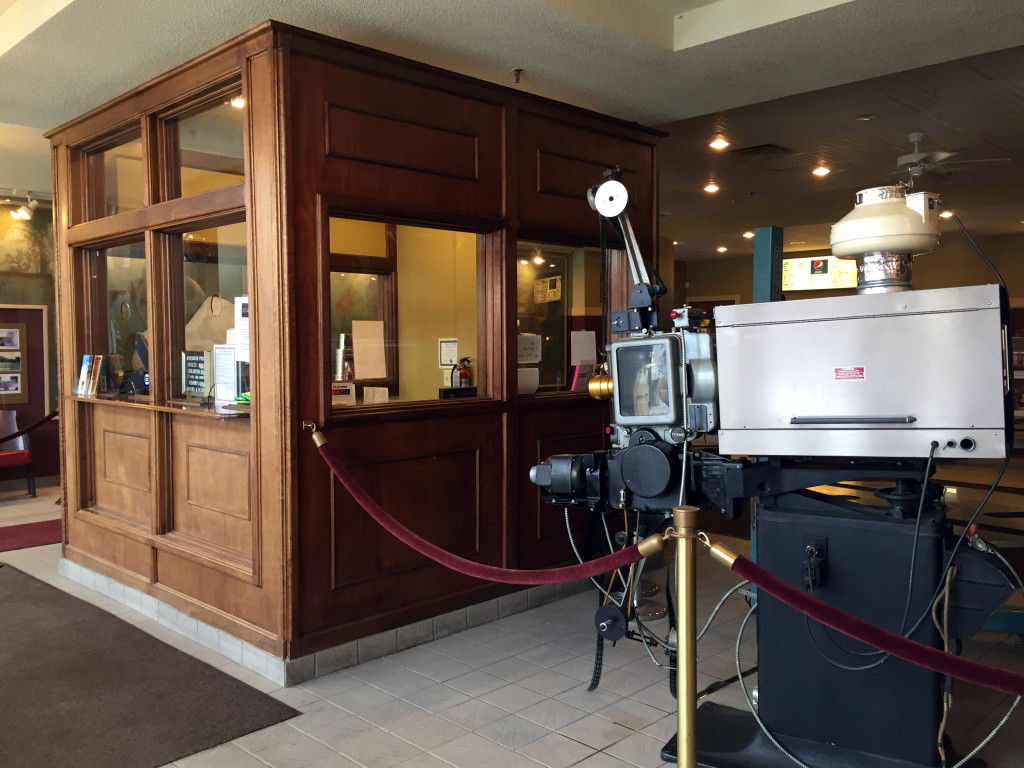 The theatre has undergone a number of changes since first being constructed. Adding a lobby allowed them to move the entrance slightly, and that lobby was even a Chinese restaurant for a little while.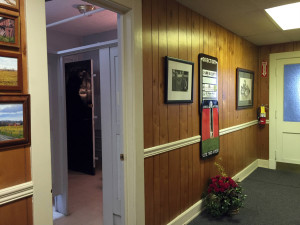 Then in 2010, the Aurora Theatre was revived by a local couple. Lynn Kinsella and her husband wanted to see the theatre restored to its rightful position as a destination that served the community. They've slowly been making renovations to the theatre like installing newer, digital projectors and removing the walls that were built covering the original concessions counter. It was Lynn herself who kept the attention of about 20 Instagrammers and provided a bit of history along with a full tour. That special tour even included a trip up to the projector room, which is accessible through a men's bathroom. Remember: back in the day, someone (a man) worked on that projector and couldn't leave its side for very long, so building a bathroom next to the projection room was pretty important.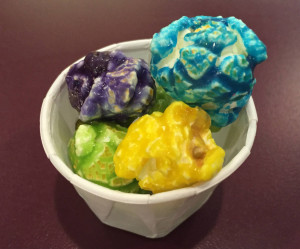 They had an entire concessions counter and lobby that were a under-utilized and kept trying inventive ways to appropriately use the space. After a trip through an airport and noting the long line out front a certain famous gourmet popcorn maker, the idea to create local, gourmet popcorn at the Aurora Theatre was born. Along with our tour, we got an opportunity to sample the entire line of the Aurora Popcorn Shop!! Classic flavors like cheddar and kettle corn didn't disappoint, but the Rosemary Garlic Parmesan and Chicken Wing flavors provided a bit of a culinary adventure. The Apple Pie flavor was the favorite among many, but ultimately, I left with a bag of the classic caramel for the ride home.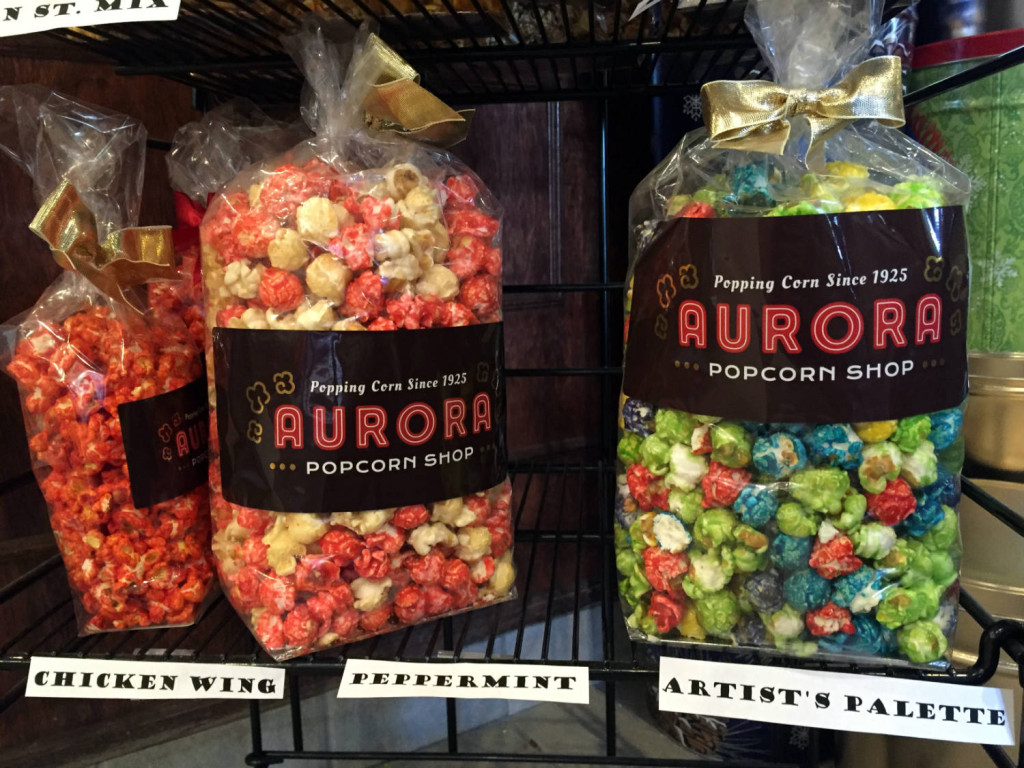 It's pretty cool to see community members rising to the challenge of buying a piece of history and working to keep it attracting folks year after year. Their most recent four-week long screening of Star Wars: The Force Awakens on a digital projection unit certainly is eons beyond that very first film Madame Sans Gene that screened back in 1925. But, there's no doubt that the enjoyment moviegoers are receiving today is just as exciting as 90 years ago.
Huge thanks to the Kinsellas for working to preserve a cool piece of history and kudos to the Buffalo Instagrammers for arranging such a unique tour! I'm honored to have had the opportunity to meet so many cool people and to get an inside peek into such a great landmark.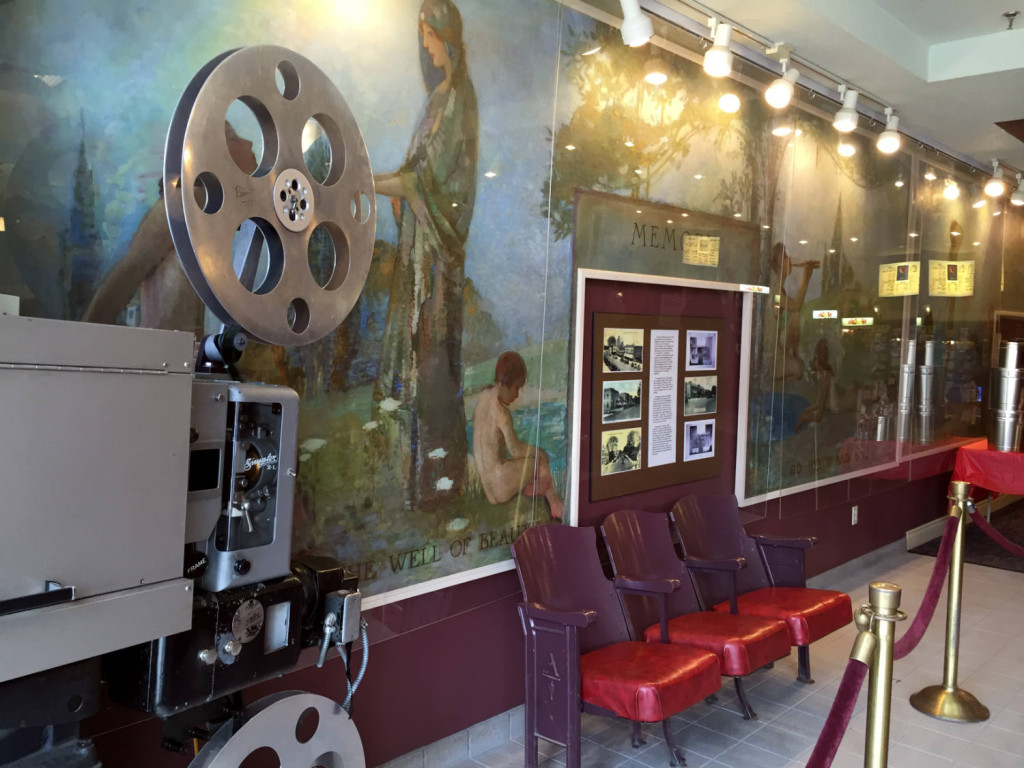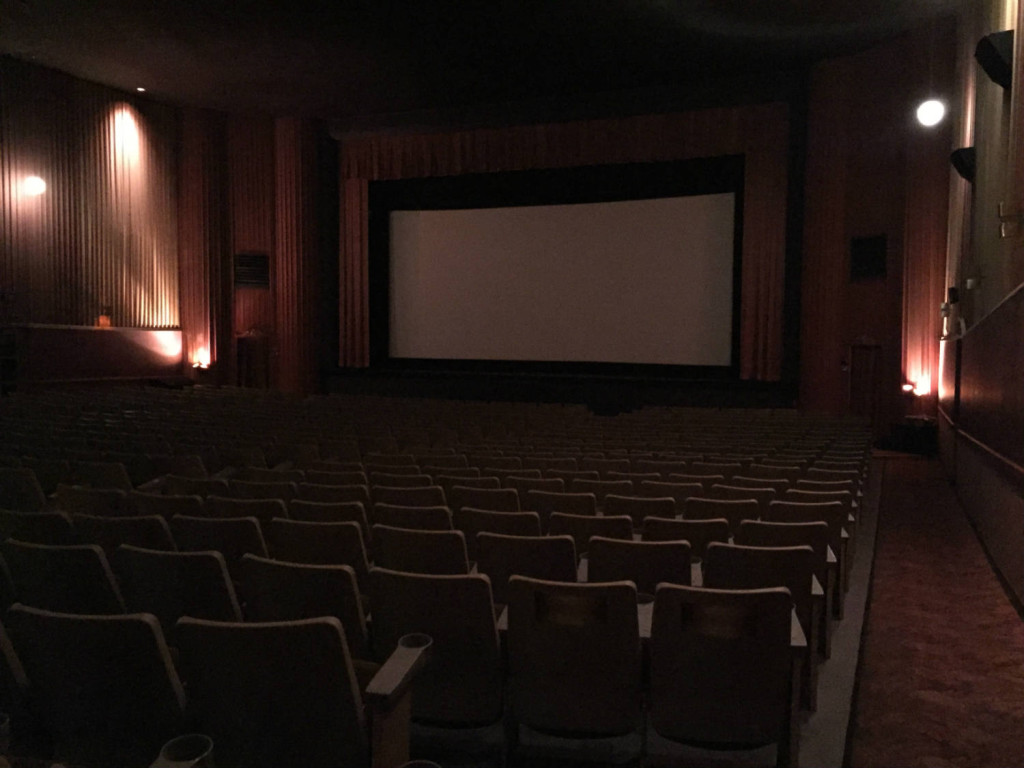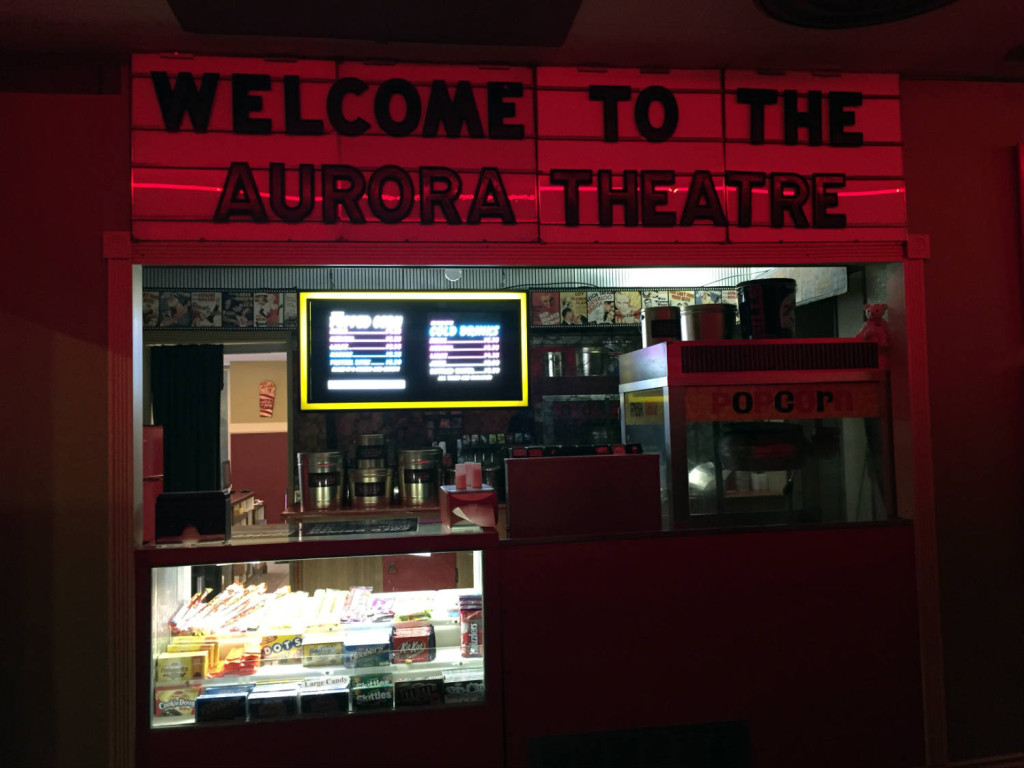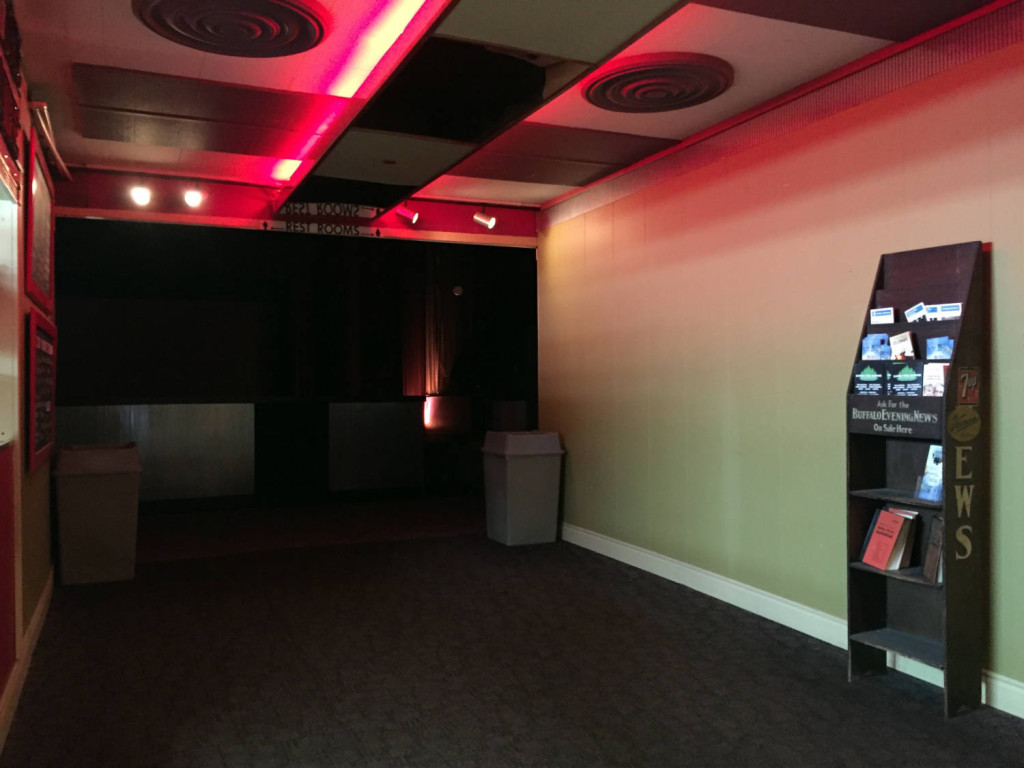 For a current list of movies and movie times at the Aurora Theatre, check out their website linked below!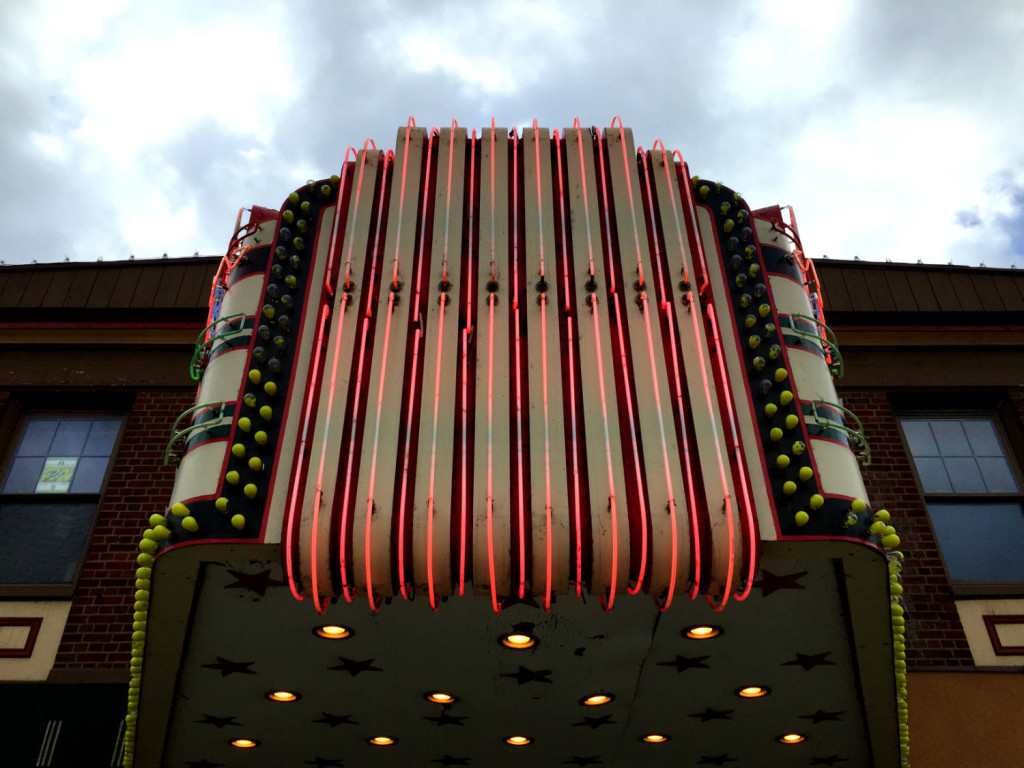 Resources and Additional Reading
Visit a Classic Movie Theater on Buffalo News (10/31/2015)
Aurora Theatre website
Aurora Theatre on Cinema Treasures website
Aurora Theatre on Facebook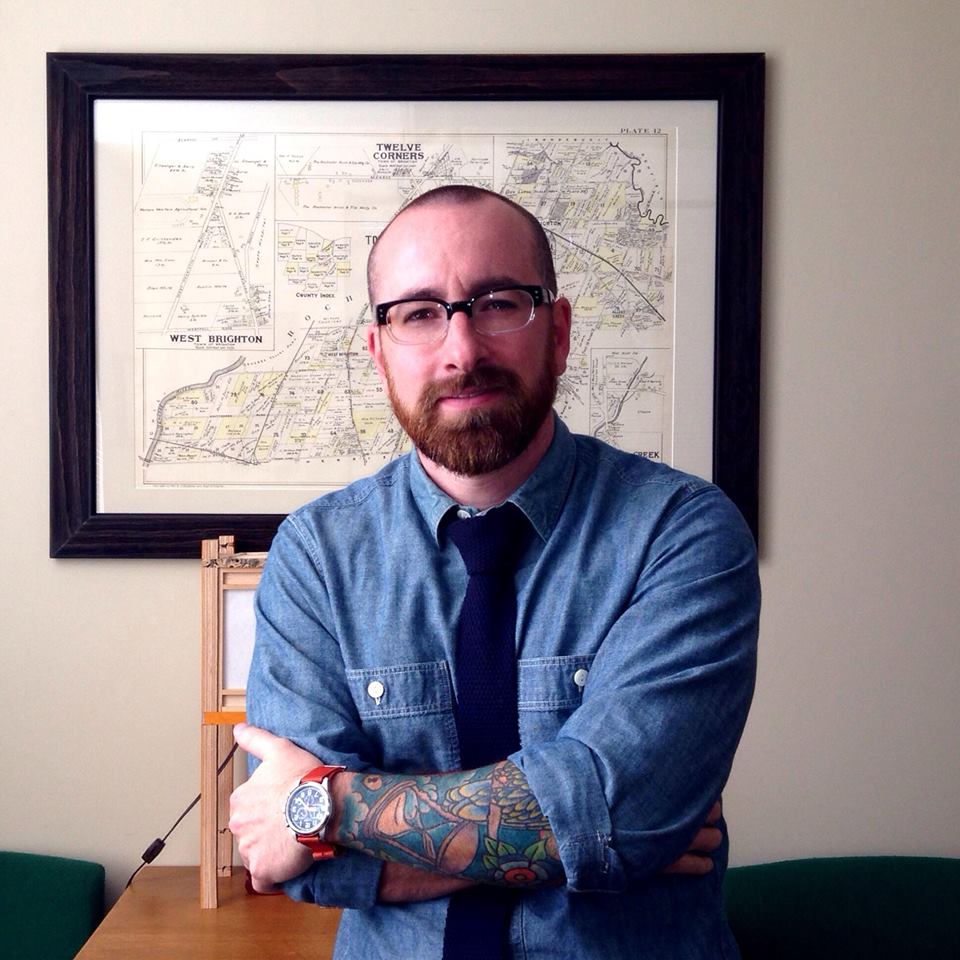 Chris Clemens is the Founder/Publisher of Exploring Upstate. From his hometown in Rochester, he spends as much time as possible connecting with the history, culture, and places that make Upstate New York a land of discovery. Follow him on Twitter at @cpclemens