by Chris Clemens
There are tons of resources available online for anyone wanting to explore our region. There are guides for discovering local food, calendars of upcoming events, tons of interesting people, and an endless number of resources for exploring interesting places to visit. But, when it comes to living in a particular area, there's a lot of other important information you'll need. For the last three years, the folks at Celebrate City Living have made it easier to find information about buying a home or renting an apartment in the city of Rochester.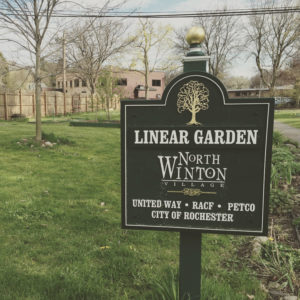 It can be overwhelming to figure out which neighborhood to settle on, what landlords have a good reputation, how public transit works, or even how to land a great mortgage rate. Even for people like me who grew up in the area, having a bunch of resources in one place can really ease the stress of making the decision on where to live.
Online Resources
The Celebrate City Living website is a collective effort of local groups who can help with solutions to all those questions. Together, those groups make up the Rochester Coalition for Neighborhood Living. They've positioned themselves not just to celebrate all the great things in each neighborhood, but to help people figure out how best to enjoy living in the city of Rochester.
Their website breaks the city down by neighborhood, and provides some background on each section of Rochester. They feature a bit of history, information on local government, profiles of some larger employers, and even a search tool for finding real estate listings.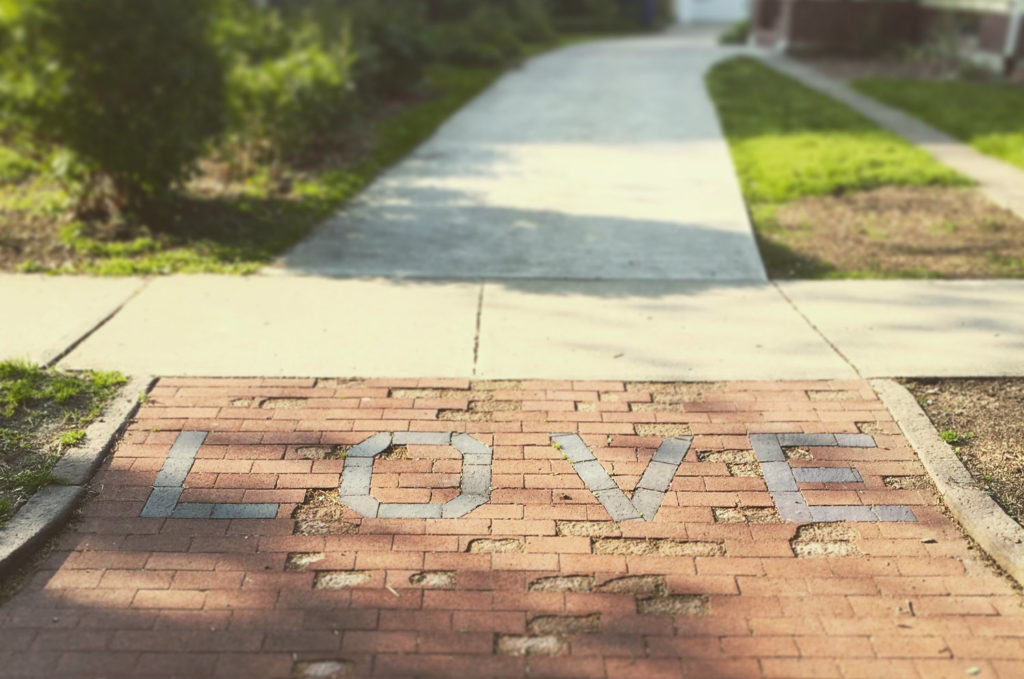 The social media channels for Celebrate City Living each offer a different way to learn more about the city. The Facebook page features regular events and other things to love about our area. Their Instagram channel profiles a lot of great photos from around Rochester, but they also focus on a theme each month to celebrate pets, local art, or interesting people. The Twitter account for CCL regularly shares important info from all of their accounts so it's a good one to follow along with.




Celebrate City Living Expo
On Saturday, April 28th, from 10:00am to 2:00pm, the Rochester Coalition for Neighborhood Living will be bringing their website to life with their 3rd annual Celebrate City Living Expo sponsored by Five Star Bank. This year the expo will be hosted at Sibley Square on Main Street.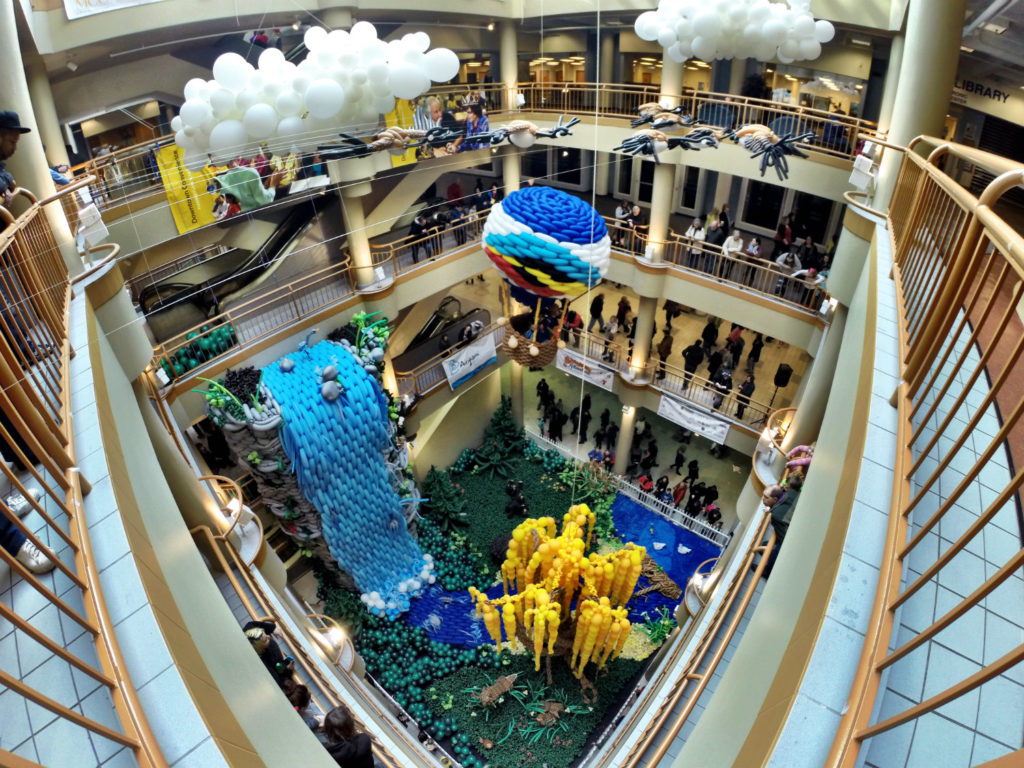 Dozens of tables will be set up highlighting groups and organizations to offer insight and resources for living in the city. Being able to move from table to table and talk face to face with people representing neighborhood associations, homeowner assistance organizations, and even government groups is pretty great. Even after I had already bought my house in the North Winton Village, the expo helped me connect directly to resources I didn't know were available, like a free energy audit that I had done by NeighborWorks Rochester!
This event in particular might be of interest even if you're not looking to live in the city anytime soon. Since the location of this year's event is in what used to be known as the Sibley Building, April 28th will be a perfect opportunity to see the renovations the building has undergone in recent years. This building at one time was the largest department store between Chicago and New York City, and features the very first escalators to appear in Western New York! Rochesterians will appreciate seeing little glimpses of nostalgia like the famous clock tower alongside the modern redesigns.
For more information about the Celebrate City Living Expo, you can checkout the event page on their website, or the Facebook event.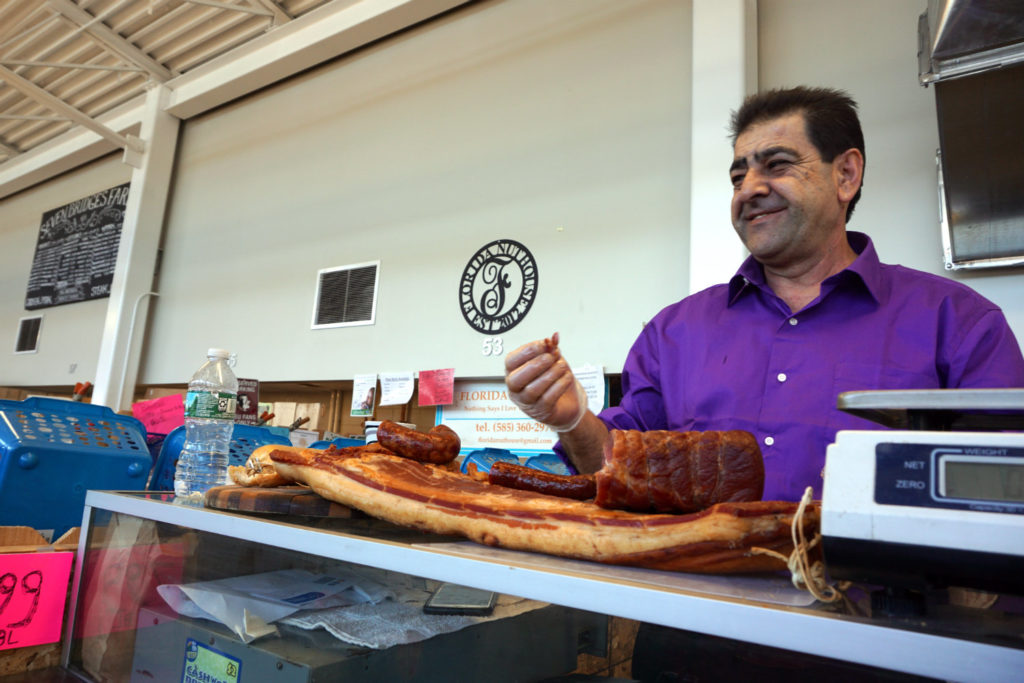 You can also visit each of the organizations that collectively make up The Rochester Coalition for Neighborhood Living:
The City of Rochester
M&T Bank
New2U Homes
Citizens Bank
Game Plan Marketing
The Greater Rochester Association of REALTORS
Hochstein School of Music & Dance
CITY Newspaper
The Landmark Society of Western New York
NeighborWorks Rochester, and
Roc City Realty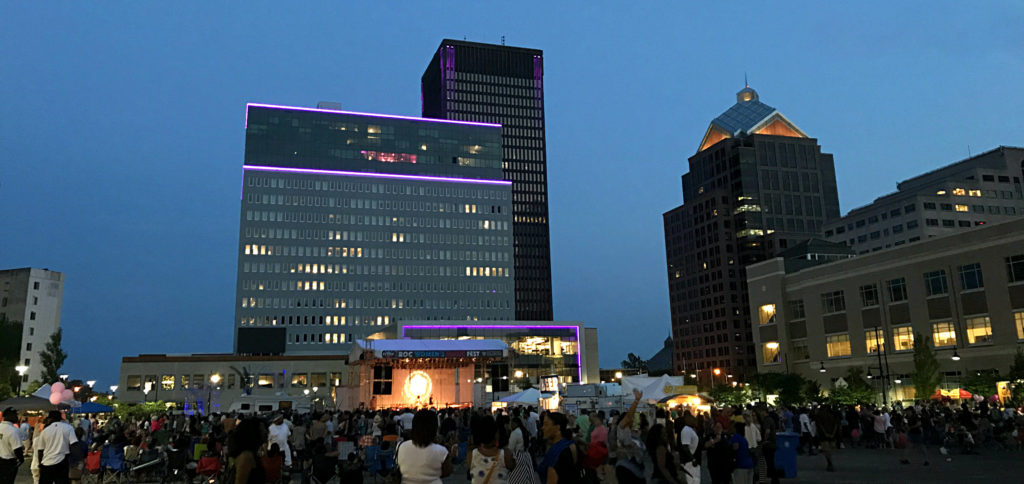 *This post is sponsored in part by the Rochester Coalition for Neighborhood Living*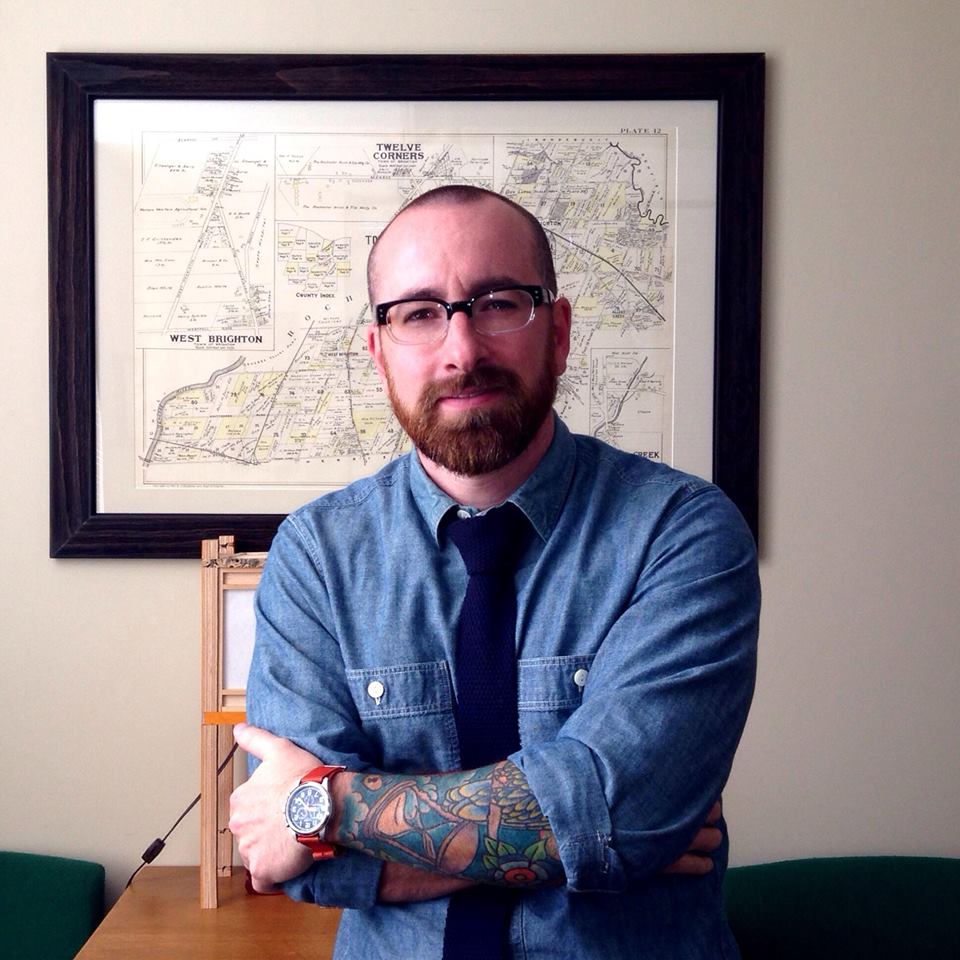 Chris Clemens is the Founder/Publisher of Exploring Upstate. From his hometown in Rochester, he spends as much time as possible connecting with the history, culture, and places that make Upstate New York a land of discovery. Follow him on Twitter at @cpclemens