by Chris Clemens
The Upstate New York region has a long list of creatives that celebrate our region. There are podcasts, Instagram accounts, blogs, writers, YouTubers, and probably some other platforms that I can't think of right now. There's travel experts, history buffs, and plenty of food nerds. Instead of sleeping, these folks are researching the best place to score a fish fry in Skaneateles, or the best coffee in Buffalo, or the best hot dog in Middletown.
We cross paths online regularly, but it's rare that we all get to explore together in person. Lining up that many schedules for a common free day is an operational nightmare. Against the odds, nine of us from Rochester made it happen, and we caravan-ed to Tompkins County last weekend for an afternoon of hanging with Ithaca Is Foodies.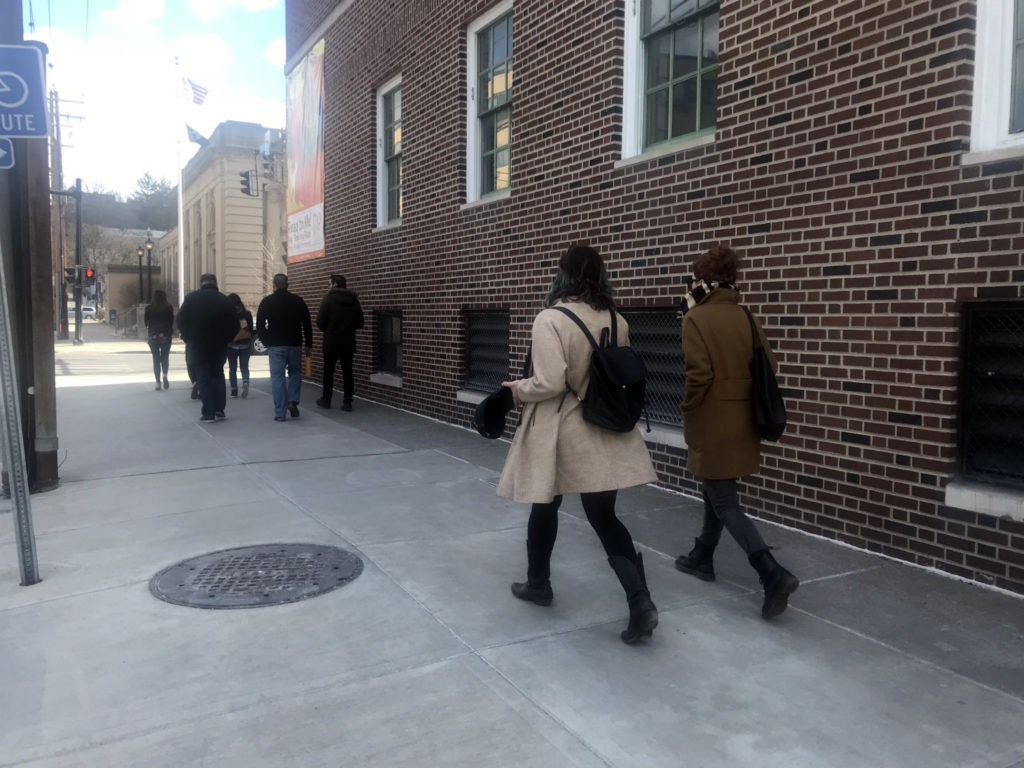 The duo behind the tour company is Sarah Barden and Seth Wraight. They offer a walking experience with multiple food-centric places around the city. For one ticket price, attendees are guided by a local expert while making stops at various pre-determined eateries. At each location, an item from the restaurant's menu has been selected in advance. Attendees get a sample portion at each stop to get a sense for what the restaurant is doing with their menu.
Our group began at the Moosewood Restaurant, an Ithaca icon known for their long history of vegetarian dishes. We sampled a couple soups and a seasonal version of their latke before shoving off for the rest of the afternoon.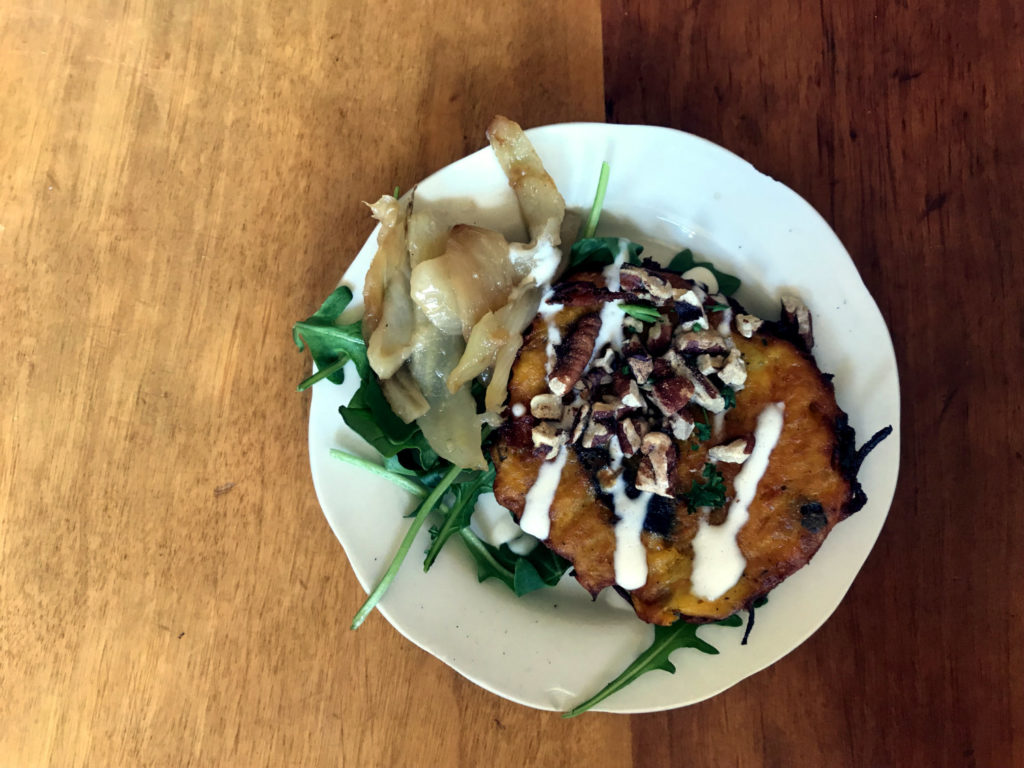 Each tour is tailored to fit the interests of your group, and for our tour, we included a little bit of local history. Seth pointed out interesting landmarks along the way like the Boardman Home, and the painted electrical box project the city is working on. Walking from place to place is an awesome way to become familiar with a city, and having someone point out things that the average person might miss is a really fun way to explore.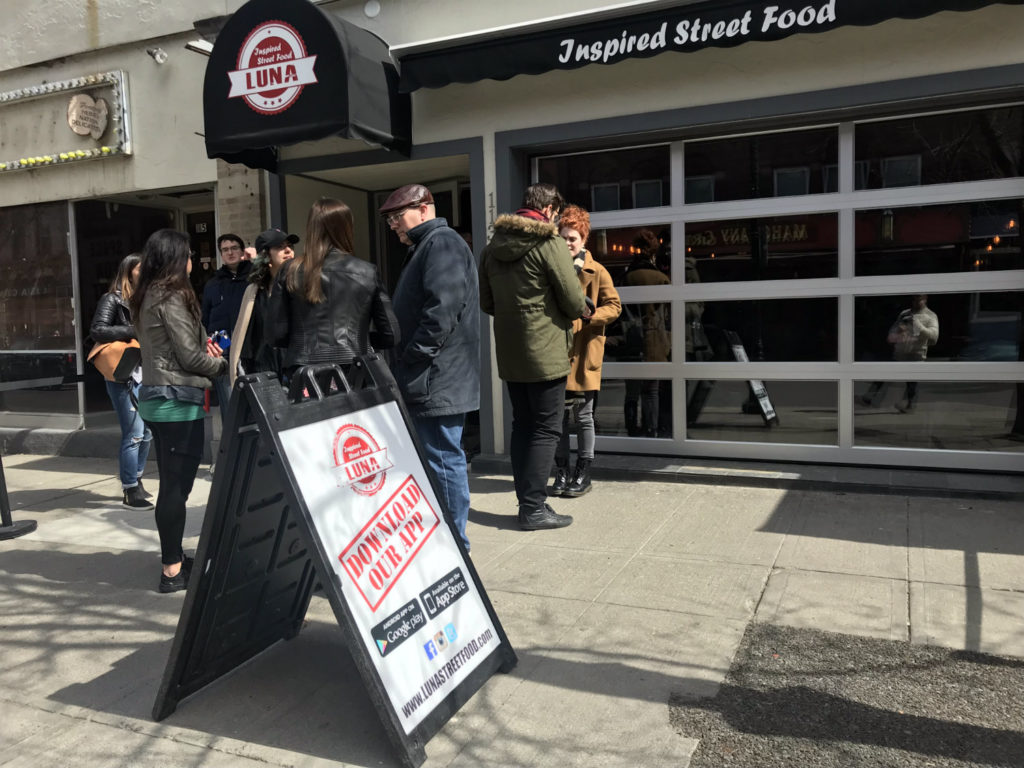 We visited Luna Inspired Street Food for a salt and pepper crispy fried duck wing, the Star Trek-themed Ten Forward Cafe for a vegan cinnamon roll and vanilla latte, Coltivare (Tompkins Cortland Community College run culinary center) for a prosciutto-wrapped chicken breast, and to Hawi for a taste of traditional Ethiopian dishes.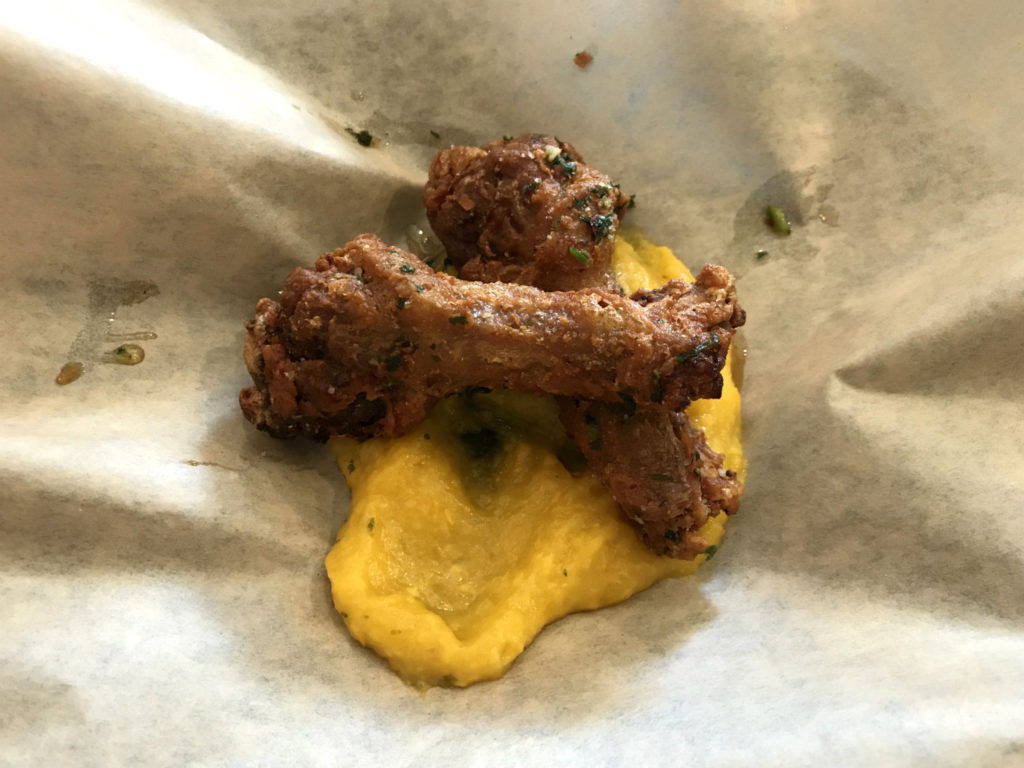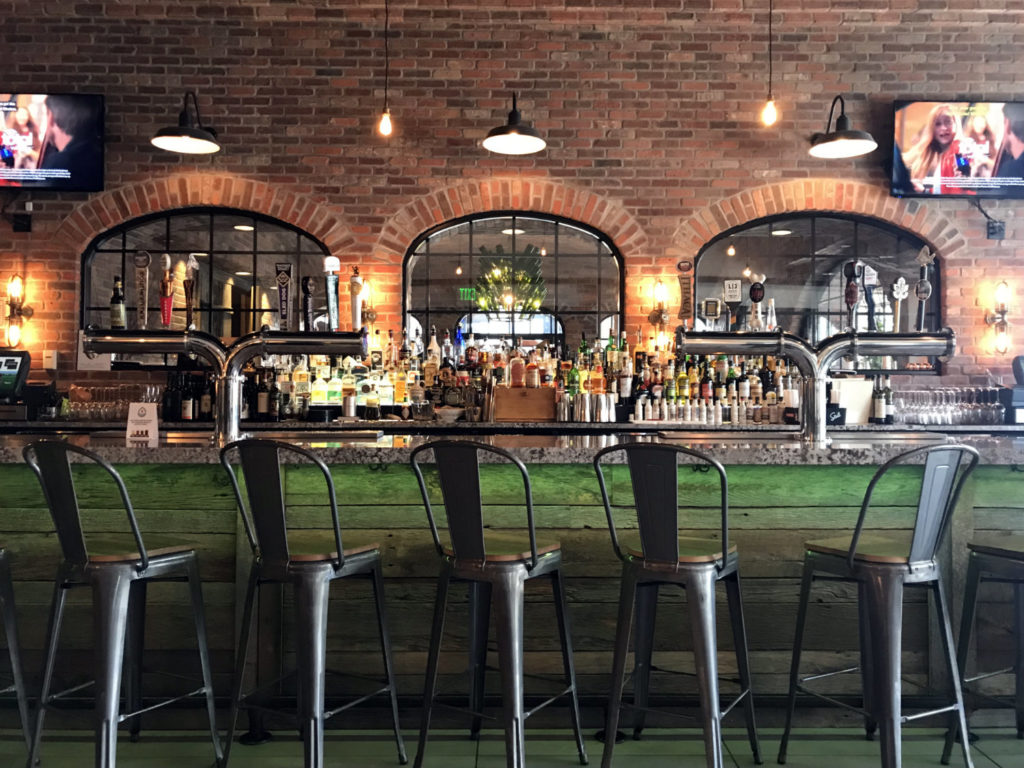 For more from our tour, be sure to check out the folks from Rochester that I was hanging with!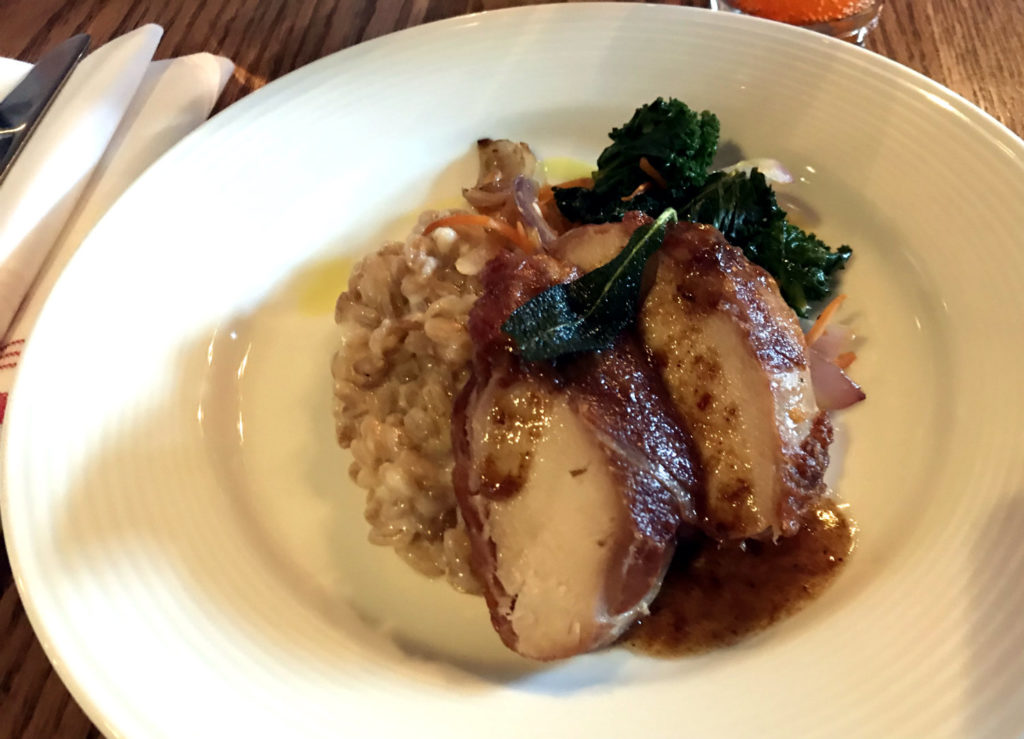 Adam Wilcox of the Democrat and Chronicle on Instagram
Amanda Antinore of the Democrat and Chronicle on Instagram
Chris Lindstrom of Food About Town on his website and Instagram, and you can catch a podcast episode where he talks more about our adventure in Episode 99
Julia Antenucci of Follow Your Fork on Instagram
Linh Phillips of Sir Rocha Says on her website and Instagram
Pete Wayner and Leah Stacy-Wayner of Boomtown Table on the website and Instagram
Stephanie Hanna of Sip and Savour Rochester on her website and on Instagram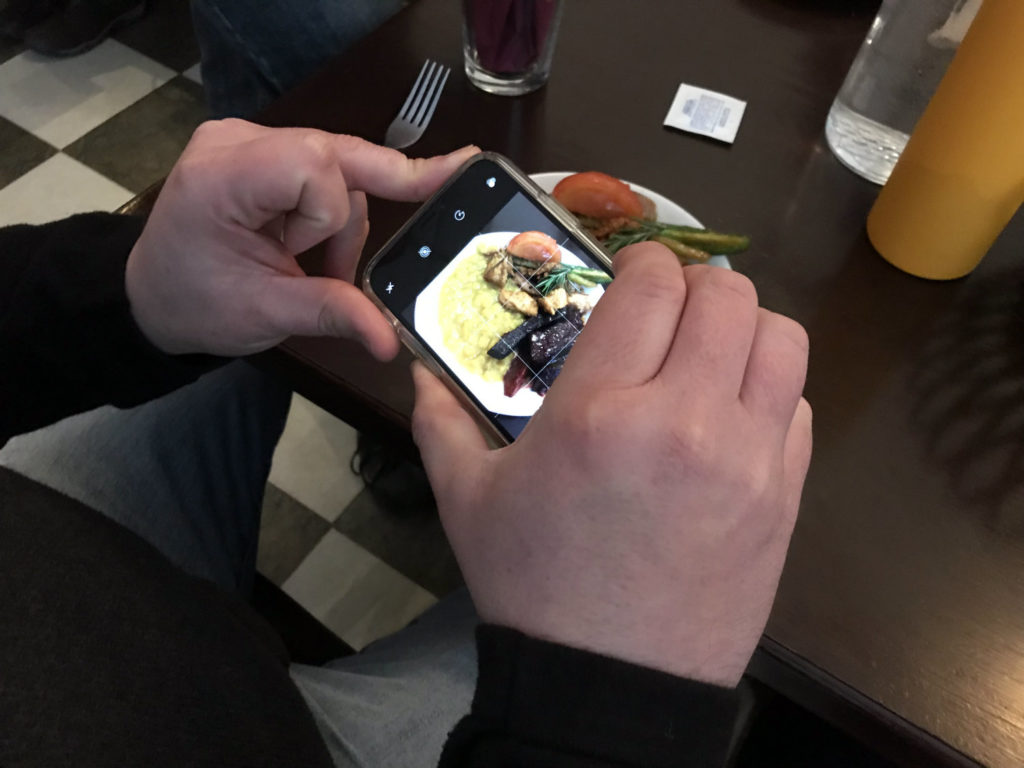 By the way, if you love the idea of taking a guided food tour in Rochester, be sure to checkout Boomtown Table's collaborative effort with Rochester Brainery! They started the Whistlestop Tours last year and will be ramping back up in April. I led one of the tours last year and had a great time, so I'll be leading a few more this summer. Stay tuned to the Boomtown Table Facebook page for event announcements and information on how to snag tickets!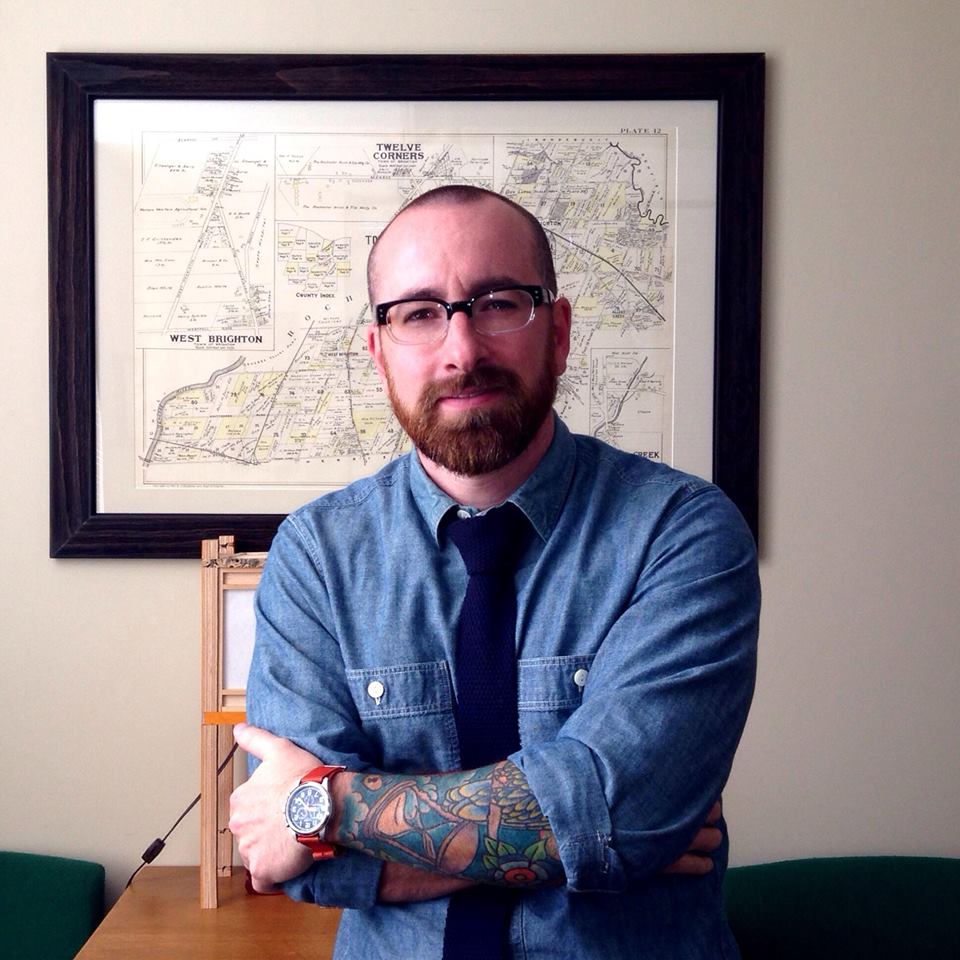 Chris Clemens is the Founder/Publisher of Exploring Upstate. From his hometown in Rochester, he spends as much time as possible connecting with the history, culture, and places that make Upstate New York a land of discovery. Follow him on Twitter at @cpclemens