by Chris Clemens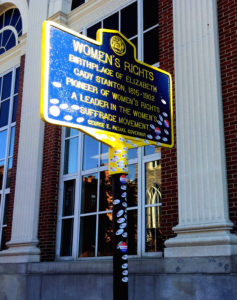 In 1917, the United States officially joined World War I. With workforce gaps left by men fighting battles in other parts of the world, the stage was set for women to play a greater, more equal role here in the United States. Women played such an integral role during the course of the war, that the United States Government officially created the Women's Committee of the Council of National Defense. Led by suffragist Dr. Anna Shaw, the group's intention was to support the effort that women played in our nation's worldwide battle. It was a huge win for the women's rights movement.
In fact, women now were playing such important roles, that the political culture in America was forced to reckon with the works of suffragists like Susan B. Anthony of Rochester, Elizabeth Cady Stanton from Johnstown, and Amelia Bloomer of Homer, among others. For decades prior to the war, suffragists across the nation were collectively demanding that women be given their long overdue recognition and at the very least, the right to vote in elections.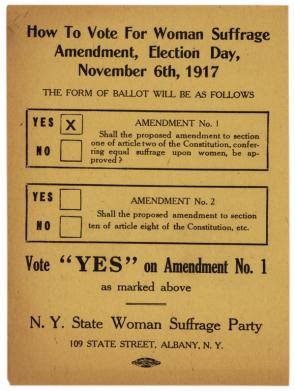 On November 6, 1917, New Yorkers officially voted for Amendment No. 1, granting women in the State of New York the right to vote in elections. The amendment's vote took place nearly forty five years to the day after Susan B. Anthony was arrested in Rochester for attempting to vote. It was a whopping three years later when the 19th Amendment was passed finally granting women the right to vote in all fifty states.
This year marks 100 years since New York first passed Amendment No. 1. The City of Rochester will be home to a series of great events to help celebrate the hard work and dedication of the women who have fought so hard to make it happen. Here's just a few you should be adding to your summer calendar.
ROC Women's Music Fest in Rochester, New York
On Friday, July 21, 2017, the City of Rochester will hold the first ever ROC Women's Music Fest in the heart of downtown! Famous female musicians Joan Osborne, MC Lyte and Meshell N'degeocello, will share the stage with local female artists Mikaela Davis and Teagan and the Tweeds. For a mere $5.00, you can checkout an awesome lineup of women musicians while grabbing food at a few of the woman-owned local trucks parked at the festival.
The ROC Women's Music Fest will take place on Rochester's famous Parcel 5 located across the street from the Liberty Pole, the city's first symbol of patriotism. They city has done a few concerts at Parcel 5 now, and it's turned out to be one of the most favorite concert venues in the city.
For more on the event and to snag your tickets, head to the City of Rochester's website.
Suffrage Exhibition
The Central Library in Rochester has an amazing exhibit on display through October 14. The exhibit is titled, "Because of Women Like Her – Winning the Vote in New York State" and features artifacts of local importance like a pair of "Bloomers", a prototype of Martha Matilda Harper's original salon shampoo chair, a dress of Susan B. Anthony's, among others. You can check it out on the first floor of the Rundel Memorial Building anytime the library is open.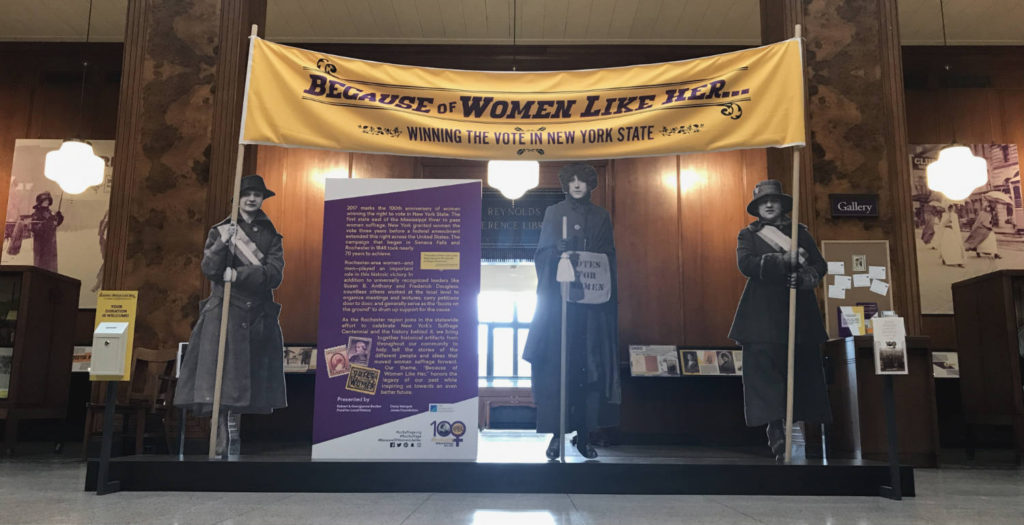 Visit the Homes of Famous Suffragists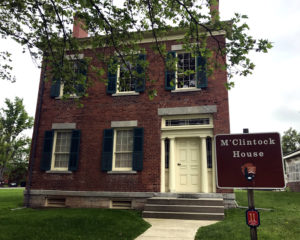 There are well known homes of Suffragists across New York that if you haven't already visited, you should. Susan B. Anthony's home in Rochester is a must see, as well as short day trips like Elizabeth Cady Stanton's home in Seneca Falls, and the Matilda Joslyn Gage House in Syracuse. But not far from Rochester in the historic Town of Waterloo, you'll find the M'Clintock House. The home is now a National Park, and for good reason. It was here that the Declaration of Sentiments was first drafted.
The Suffragist City Parade
On Saturday, July 22, the day following the ROC Women's Music Fest, over fifty different organizations will march along Exchange Boulevard and Broad Street in a celebratory parade through Downtown Rochester. It begins at 10:30a and will carry the theme of "Because of Women Like Her" with a nod to historic figures right alongside modern suffragists.




Even More
There are certainly a whole bunch more events this year that you can find scattered throughout the state. If you're looking for more ways to celebrate the women who've fought (and those still fighting) for equality in New York State, here's a list of some resources you might want to checkout.
Food For Thought (Cooperstown, New York
Rochester's Suffrage Centennial Events (Rochester, New York)
Suffrage Cenennial's website (New York State)
New York State's Women's Suffrage Commission (New York State)
This post was sponsored in part by the City of Rochester.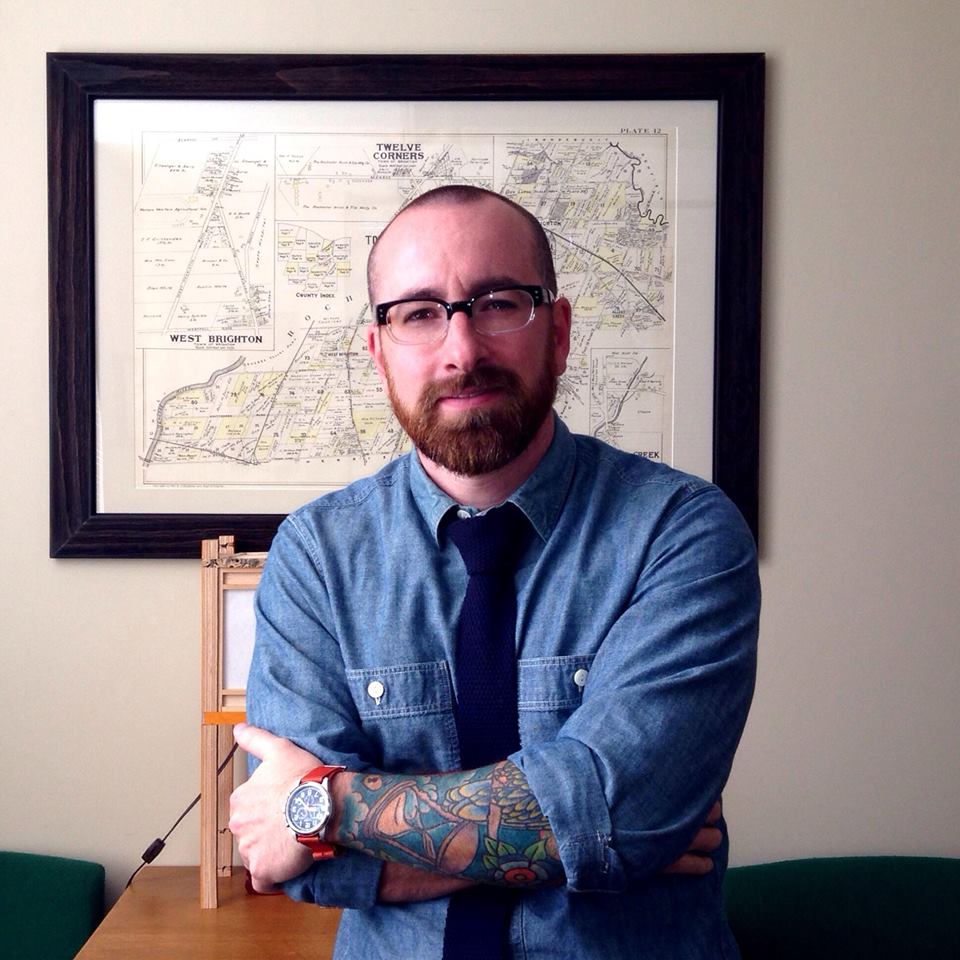 Chris Clemens is the Founder/Publisher of Exploring Upstate. From his hometown in Rochester, he spends as much time as possible connecting with the history, culture, and places that make Upstate New York a land of discovery. Follow him on Twitter at @cpclemens