by Chris Clemens
Visiting farm markets in different regions is a perfect way to learn about local New York makers and creators. It's easy to find coffee roasters, sauce chefs, candle makers and a long list of other unique items being made by hand here in the Empire State. Unfortunately, super small businesses don't have the resources to be at all the farm markets in the entire state, so we tend not to hear about people from other regions.
Luckily, the folks who curate the Roost Crate make it a point to do exactly that.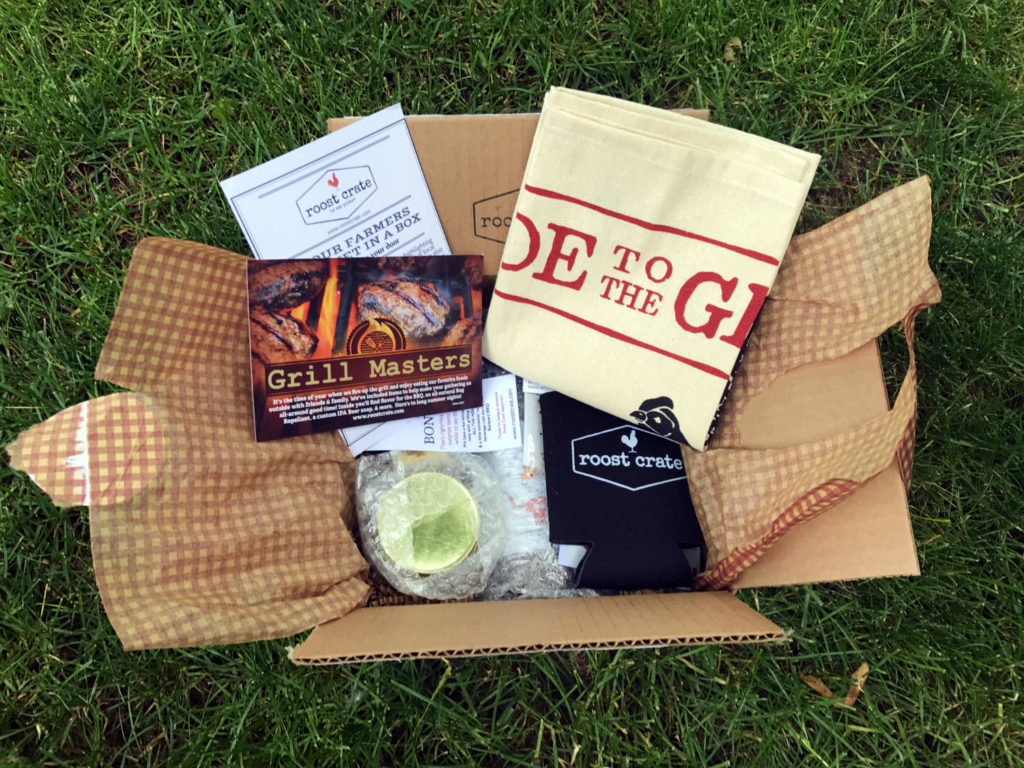 Each month, a different box will show up at your door with a curated selection of 4-6 items typically valued around $50-60. The Roost Crate team features a monthly theme for the box like June's "Grill Masters" or July's "Uncle Sam"–a nod to Troy, New York being the inspiration for America's iconic figure.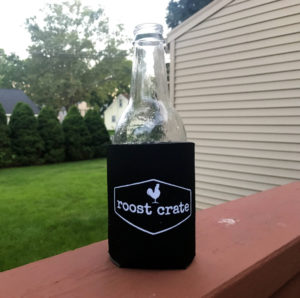 Though you will save a little bit on a subscription, you can grab a single box at a time, too. One Roost Crate edition costs $40, but that includes the cost of shipping and features full-sized products–not samples. What's more, their shop allows you buy individual items that might've appeared in a previous crate, effectively giving you the power to shop at farm markets in regions you might not get the chance to visit very often.




Now that we've entered July, I won't be spoiling the surprise by sharing what came in my Roost Crate this June. Checkout the goods featured in the "Grill Masters" setup!
Maple Mountain New York is way up north in Clinton County. They have a long line of local maple syrups, but they have a couple things that they use the syrup in, too. In the June edition of the Roost Crate, I received a "maple barbeque sauce" with a great balance of sweetness from the maple and a bit of heat from some chili sauce.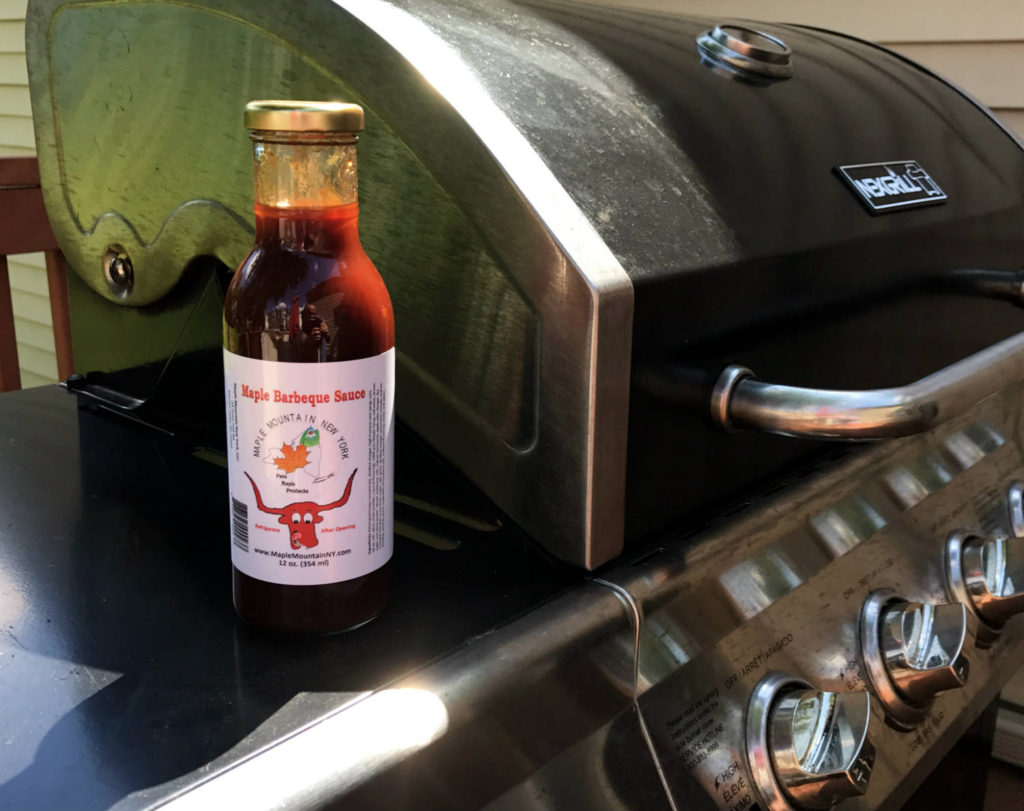 Collar City Candle out of Troy, New York makes both small batch, handmade soaps as well as candles. Since I'll be outside grilling, Roost Crate included the "bee-safe!" candle which has a really summery scent to it because of the lemon, spearmint, white thyme, and clove ingredients. I can confirm that I was bothered by no bees while out on the deck.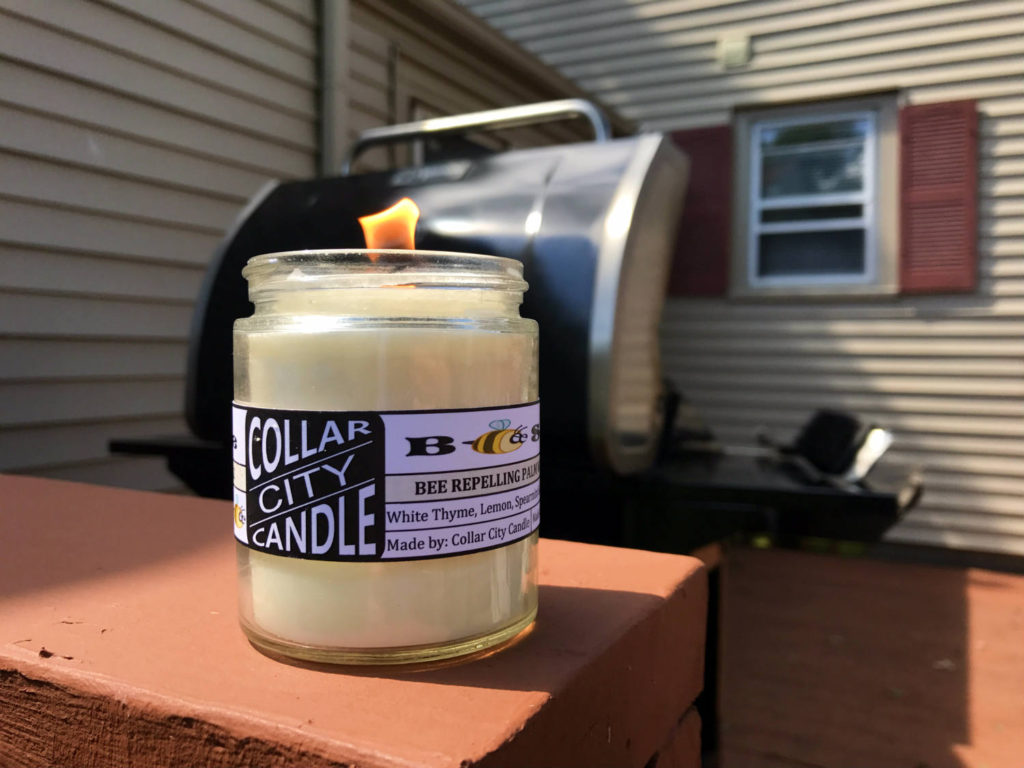 Rad Soap Co. is based in Albany and creates a very long line of unique, locally inspired body care products. This month of the Roost Crate included Rad's insect repellent, which actually smelled really great and is eco-friendly. It's pet-safe, GMO-free and even vegan friendly. And if that wasn't radical enough, there's also a super summery scented bar of soap that Rad made specifically for the Roost Crate using a local Upstate New York IPA beer.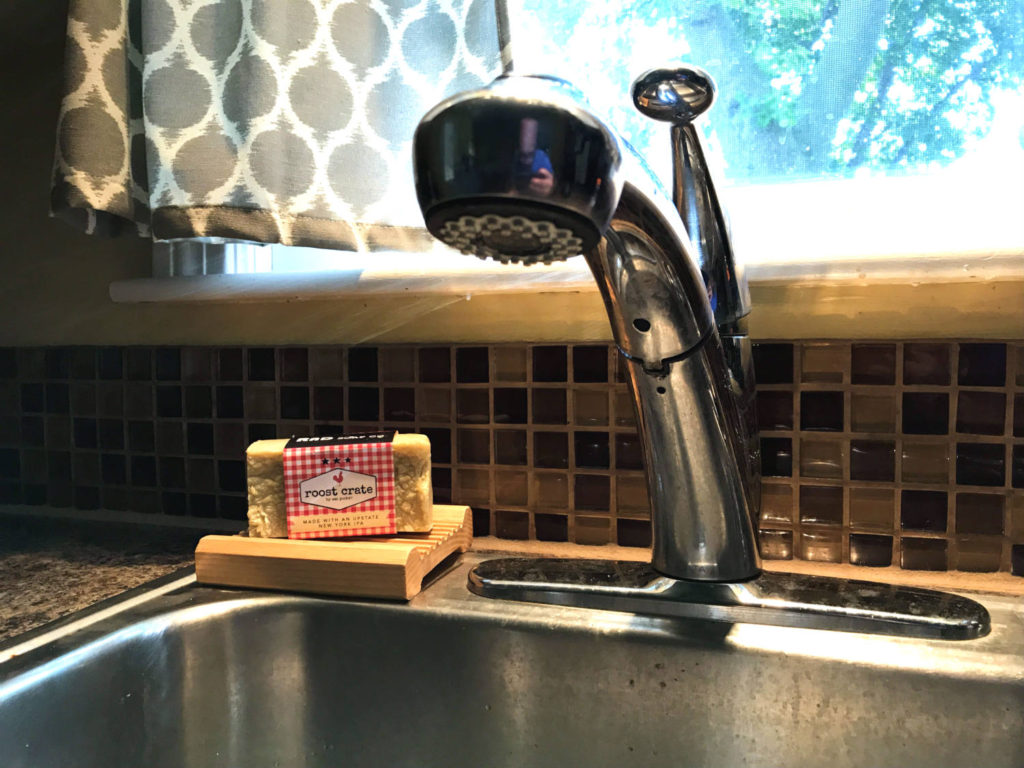 Black Sheep Honey Company was started when one member of a long line of honeymakers broke off to try something different. While nestled in the Helderburg Mountains (just east of Albany), the makers of this Roost Crate product took their locally sourced honey and aged it in bourbon barrels. The result is a non-alcoholic honey product that packs a whopping smokey scent of bourbon.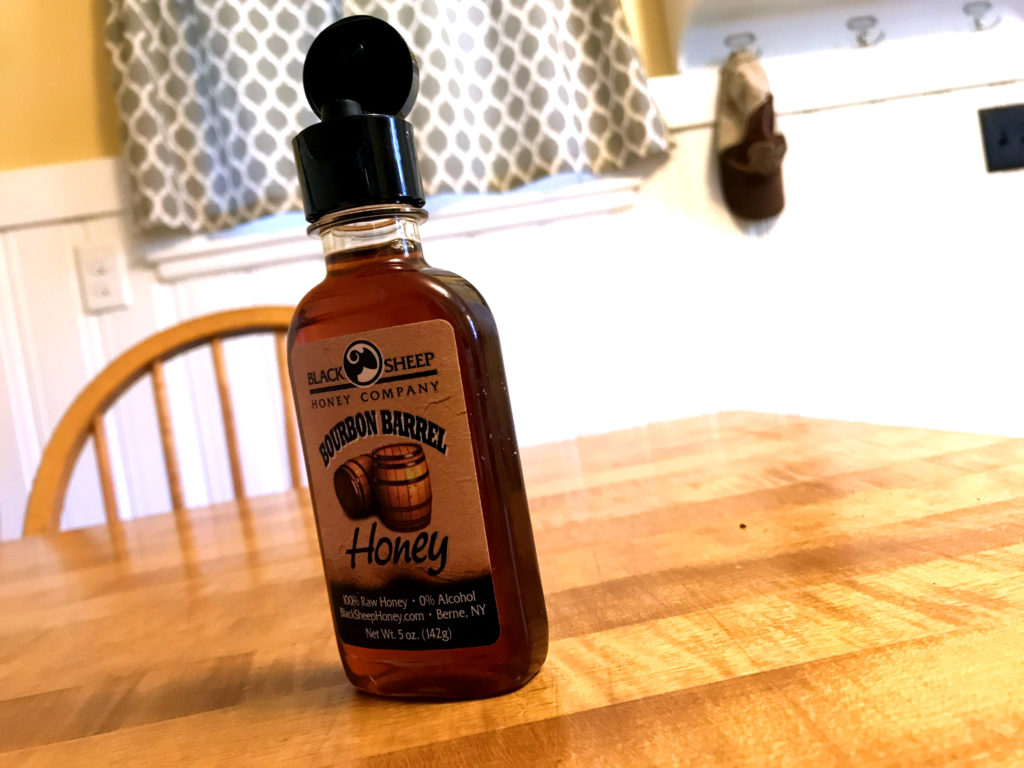 Healthy Gourmet Kitchen tossed in a bag of coarse ground herbs and spices perfect for seasoning anything you might be laying on the grill. Made in Glenville, New York, their 'Texas Steak Rub' actually would also go great on grilled portobello!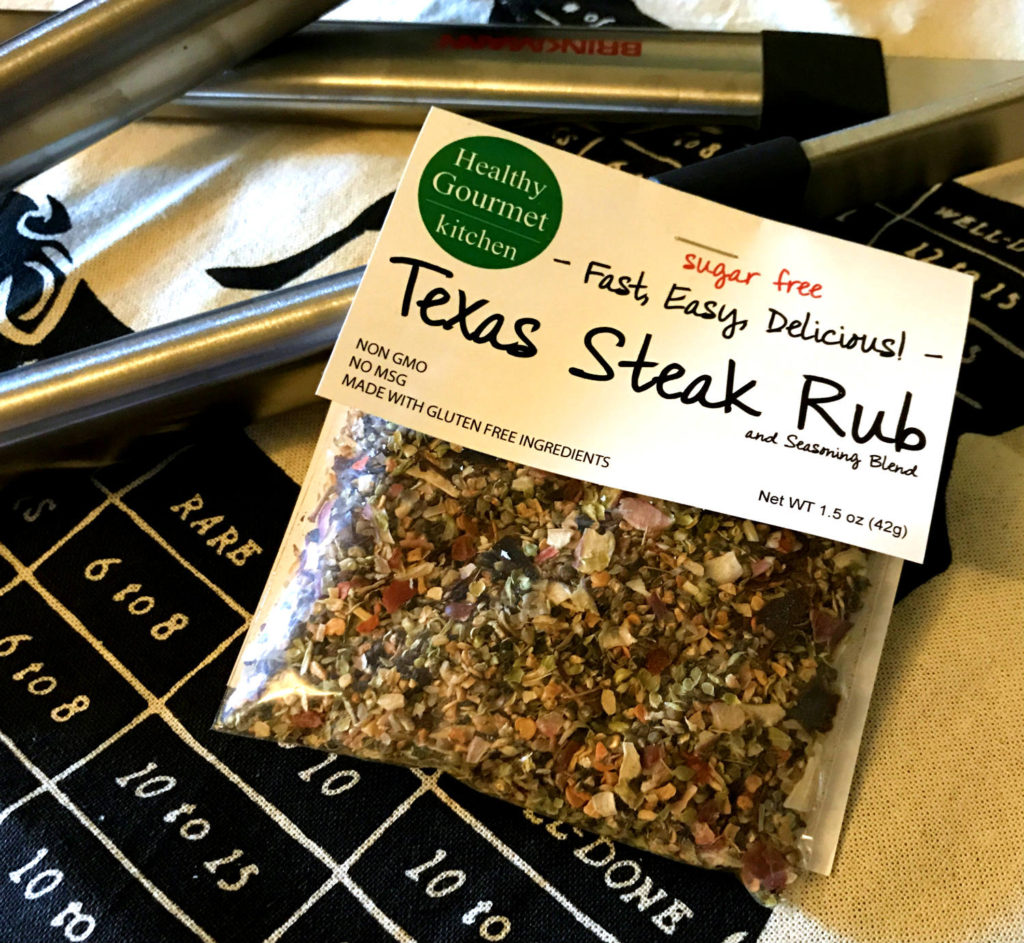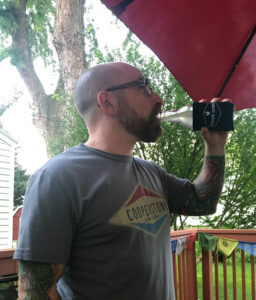 You can see from these photos and the video above that the items in the Roost Crate aren't just samples of things you could get from a farmer's market. They're the actual items you'd buy if you could walk right up to the vendor and purchase them yourself. It would be great if we could all shop for locally sourced foods from all over state every week, but that would be nearly impossible. Luckily, Roost Crate is doing the hard work of visiting all those markets for us.
When you head over to place an order, be sure to use the coupon code EXPLORE to snag 10% off your order!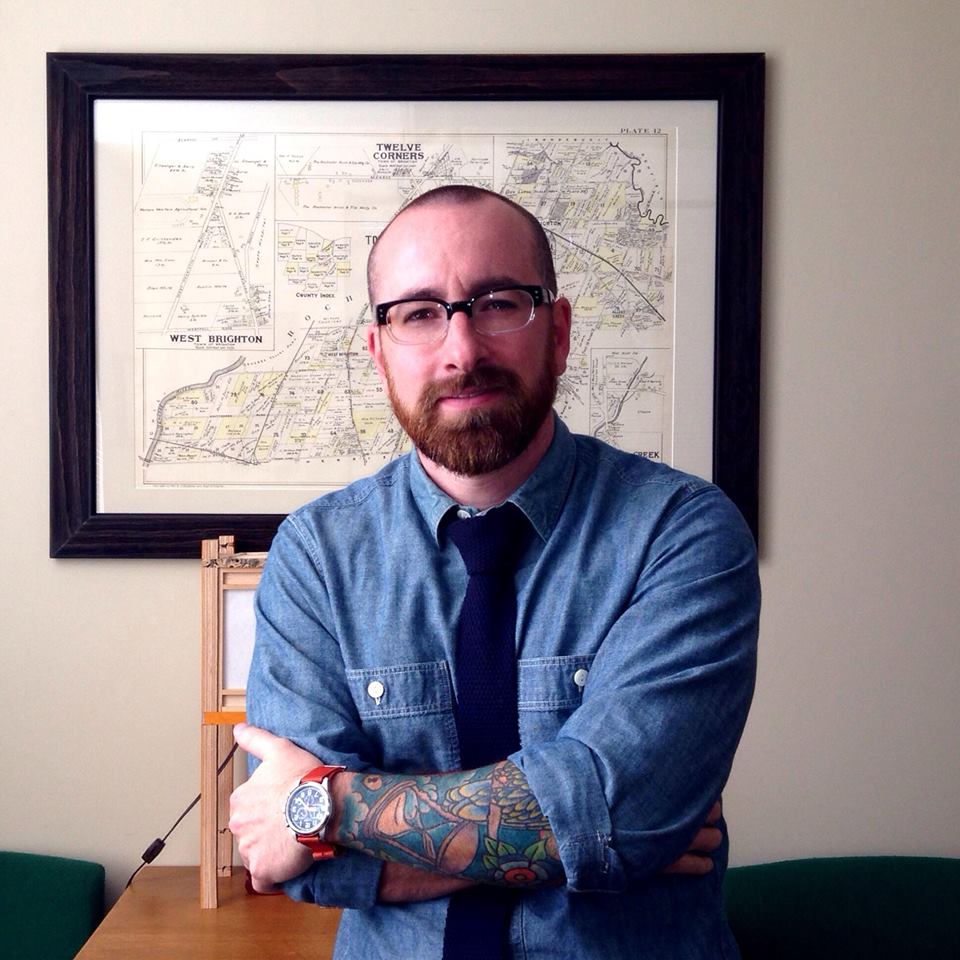 Chris Clemens is the Founder/Publisher of Exploring Upstate. From his hometown in Rochester, he spends as much time as possible connecting with the history, culture, and places that make Upstate New York a land of discovery. Follow him on Twitter at @cpclemens