This little white church in Great Valley might be one of the smallest churches in the world.
by Chris Clemens
There is a list of churches in the U.S. all hoping to win the title of being the smallest. Among the national list, New York actually has two 'Smallest Churches'.
While neither can be officially confirmed to be the 'Smallest in the World', this one in Great Valley doesn't claim to set records. This quaint little roadside spiritual stop just simply aims to provide solace.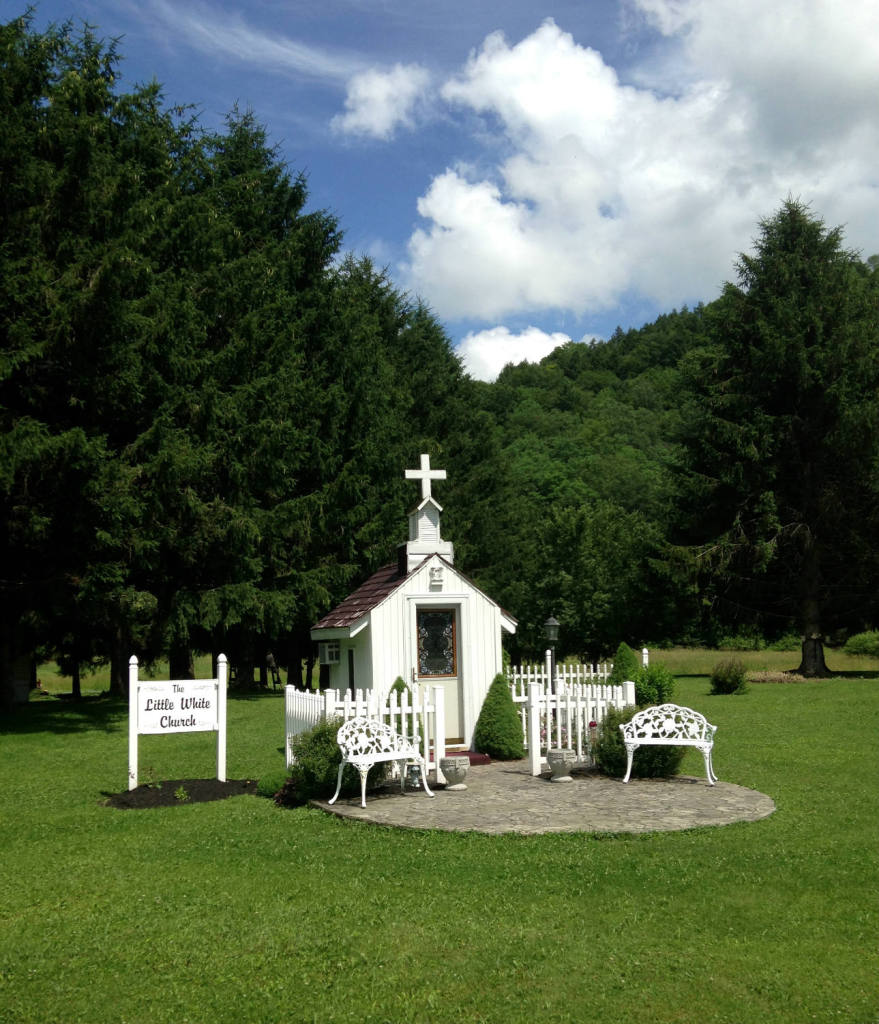 The Little White Church Of Great Valley
At 5748 Route 98 in Great Valley, NY sits a small modest family ranch. I have always lived in Upstate and drives like this one on Route 98 are the reason I love it here.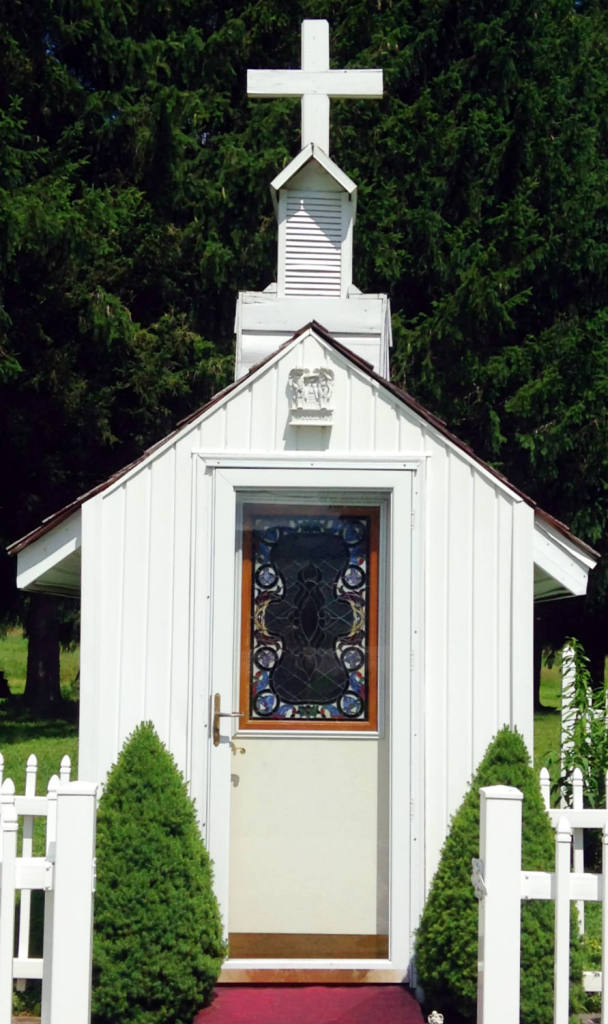 The homeowners have provided a portion of their front yard to road weary travelers seeking a spot for quiet reflection and prayer.
Gail Archer and Bob Earley built their 6 ft. by 10 ft. non-denominational 'Little White Church' in 2006. The inspiration came after a visit to Niagara on the Lake. On that trip Gail saw the Living Waters Wayside Chapel and wanted one of her own.
After two months of building they had an official dedication service by the Reverend Darryl Reynolds of Binghamton in 2007. Inside the church there isn't room for much, but they manage to fit the essentials. Inside There's a guest book, a few spiritual reflection books, an altar under a cross–and even an air conditioner!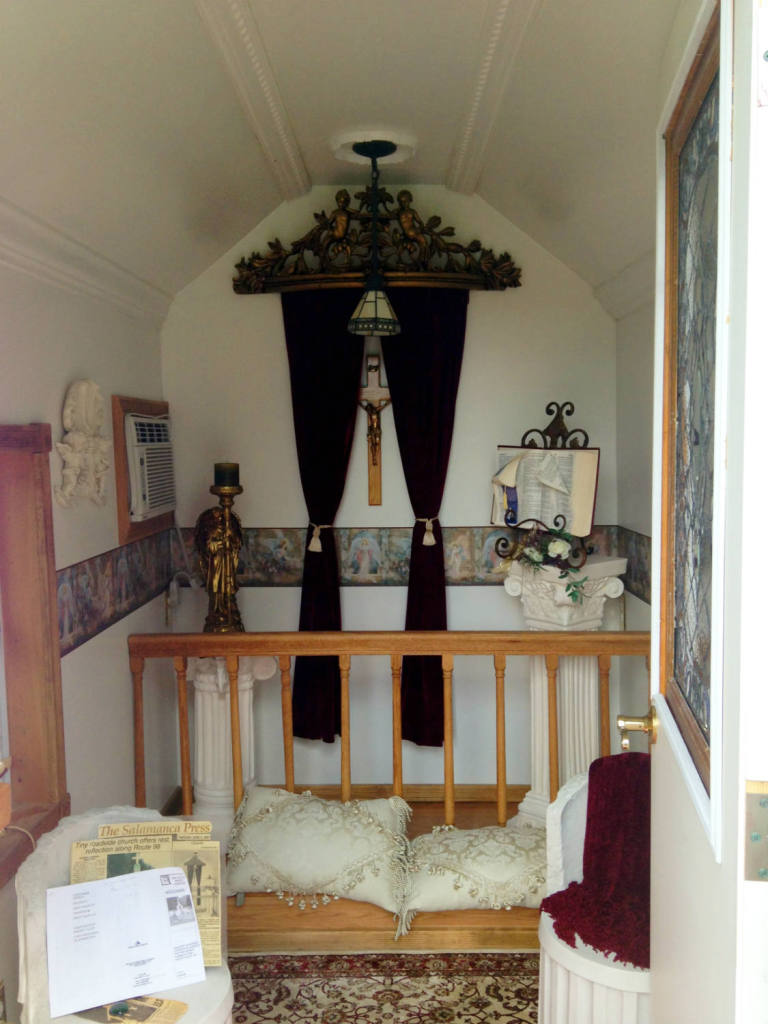 Open daily from 7am to 10pm visitors are encouraged to stop and enjoy a few moments of quiet reflection and prayer.
*This post previously appeared on ExploringTheBurnedOverDistrict.com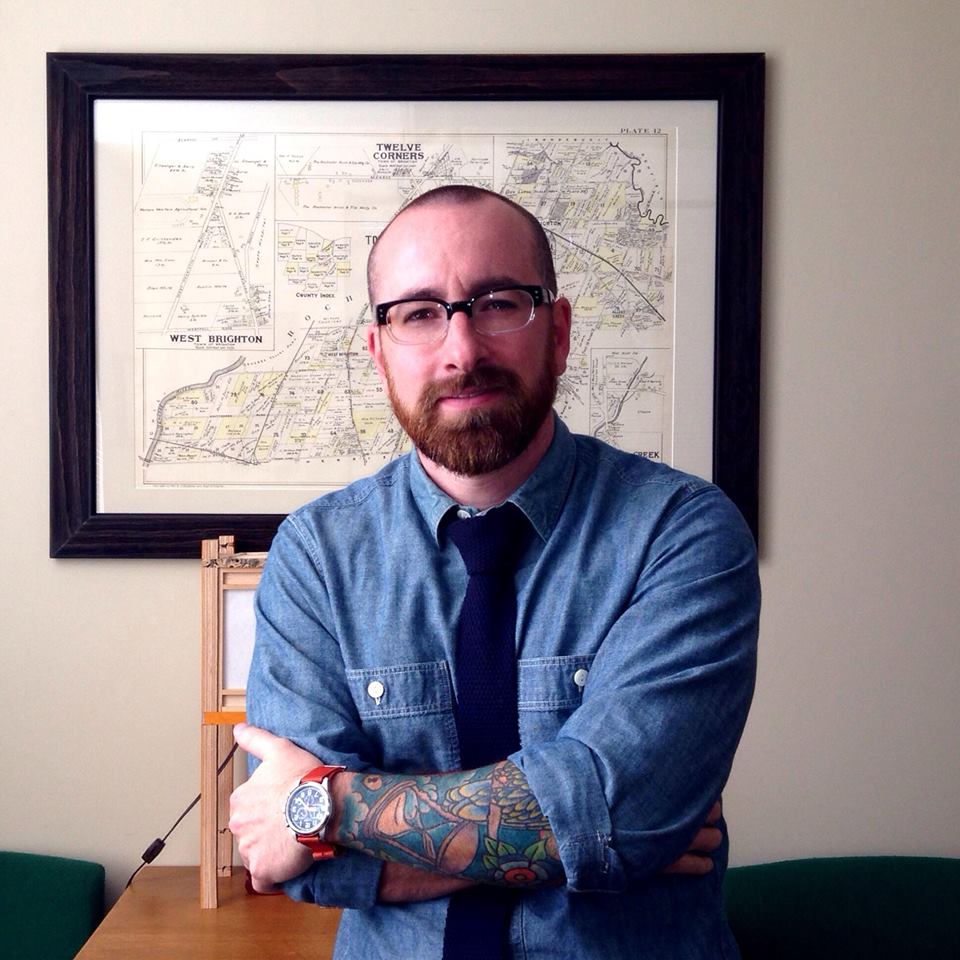 Chris Clemens is the Founder/Publisher of Exploring Upstate. From his hometown in Rochester, he spends as much time as possible connecting with the history, culture, and places that make Upstate New York a land of discovery. Follow him on Twitter at @cpclemens