by Chris Clemens
My folks were pretty good about taking our family to fun, kid-friendly things around the state when we were little. Now as an adult, I really enjoy revisiting a lot of those places and seeing them through a different set of eyes. Corning Museum of Glass in Steuben County is one of those that has been on my list to revisit for a while, but I kept thinking "Eh, I'll get to it sooner or later." That time has come, later than sooner, and now I'm wondering why I waited so long.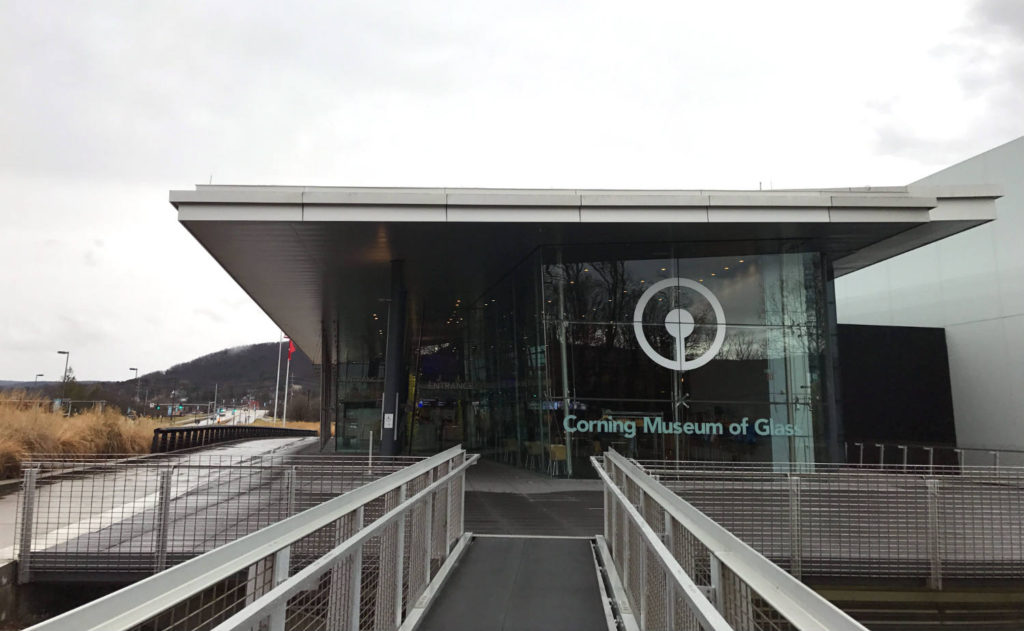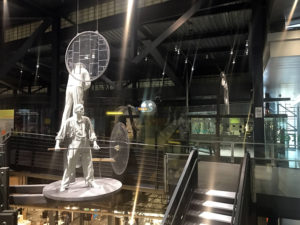 It's hard to imagine anyone in New York who isn't familiar with the goal of the museum. But, if you're not already aware, the Corning Museum of Glass (CMoG) is a world-class historical exhibition featuring over 45,000 different examples that tell the story of the science, art, and history of glass. Founded in 1951 by the Corning Glass Works company, the museum features live demonstrations, hands-on glass working classes, contemporary, modern, and historical exhibits, and even interactive displays. I know that museums aren't everyone's thing, and I can appreciate that, but CMoG proudly is a destination that could appeal to anyone. I remember liking it as a kid, but as an adult I have a renewed appreciation for different areas of the museum than I did then.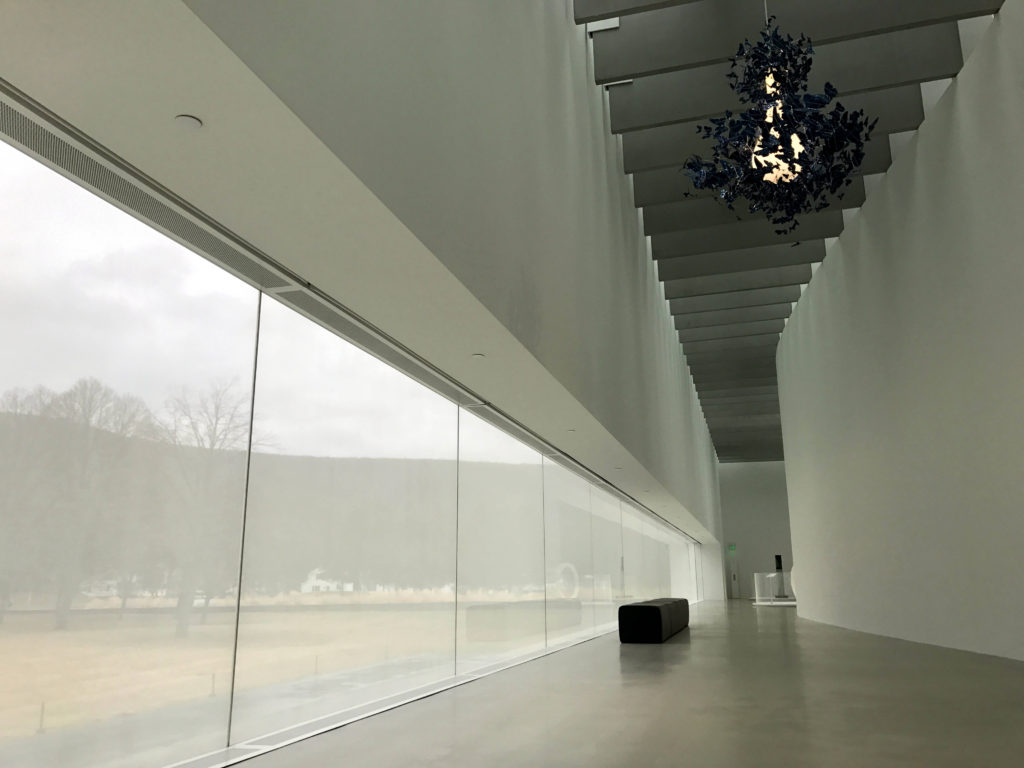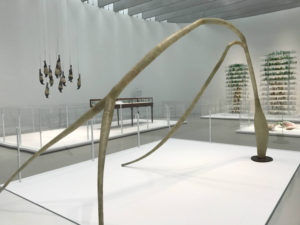 A newer collection of contemporary glass artwork gives the museum a high-class sophistication that features creations by world renowned artists. I fully admit that art museums are not my typical go-to, but it was really easy to engage with most of the pieces if not only for their aesthetic, but also as a fascinating glimpse in to imagining how it was possible to form glass in to such intriguing designs. There was something about the medium that was particularly engaging for me as an art-form.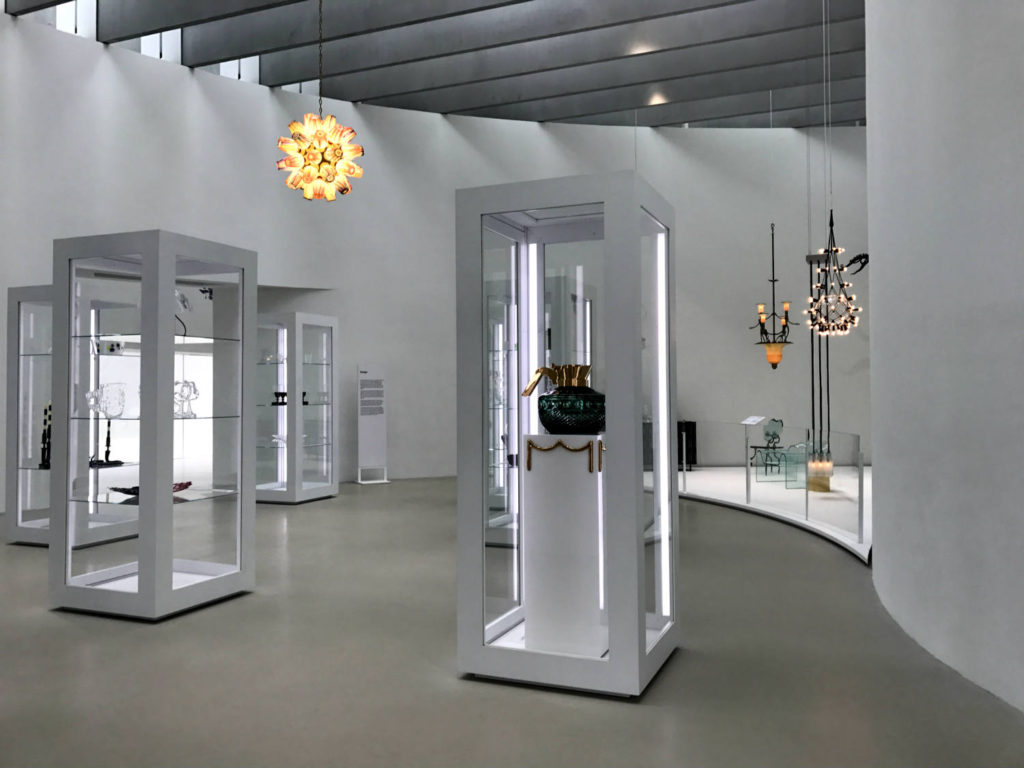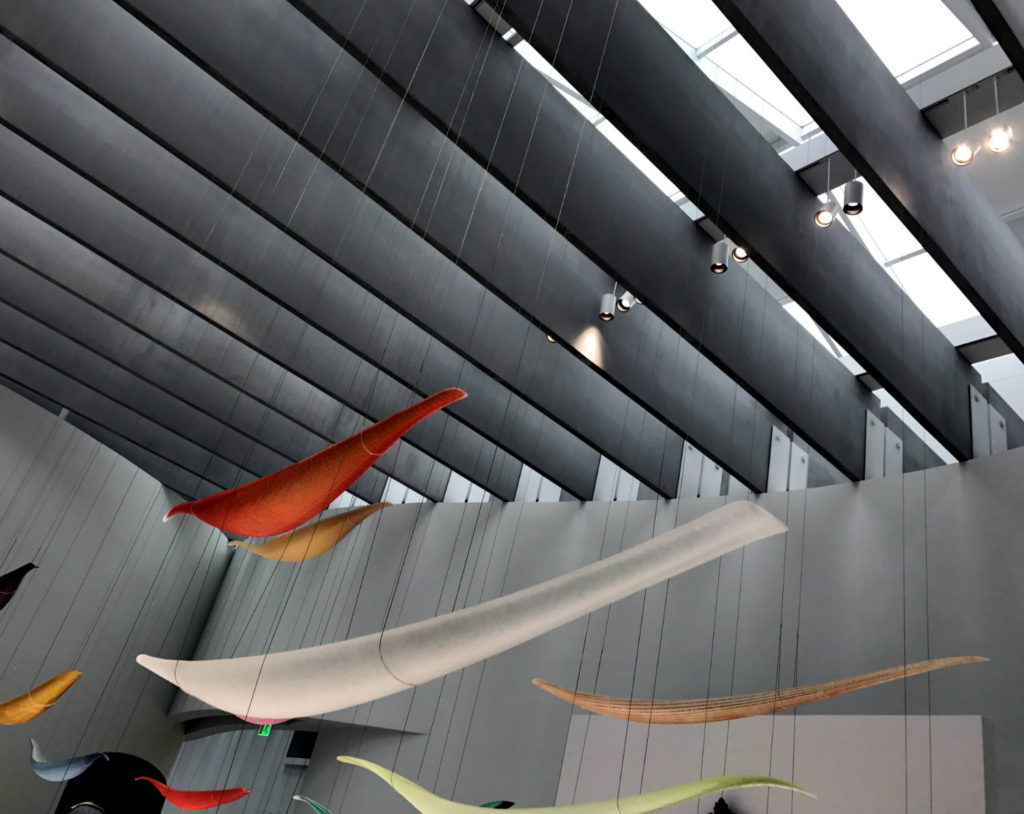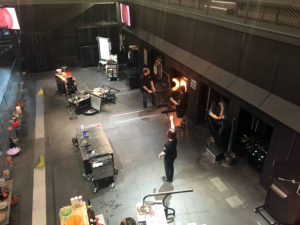 More engaging though, is the live demonstration events in the auditorium just beyond the newer contemporary exhibit. Trained glass makers (gaffers) create works of art in front of a live audience while providing explanations about how glass is formed, molded, and colored to create whatever shape they're seeking. If you go (and you should) to the live demonstration, be sure that you don't leave early. At the end of the demonstration, a lucky audience member is selected to bring home one of the creations from the demo.
An entire floor dedicated to interactive exhibits will appeal to kids, and adults who learn using hands-on methods. Displays allowing visitors to bend glass, peek through looking glasses, and speak in to dishes that magnify voices are surrounded by super fun live demonstrations.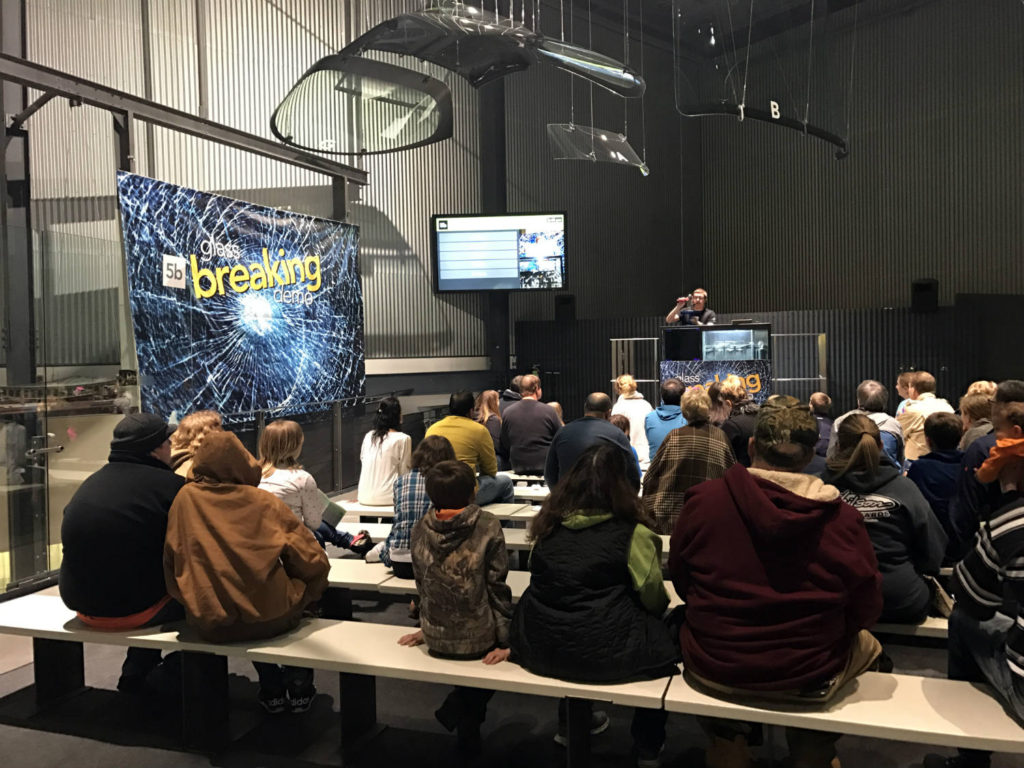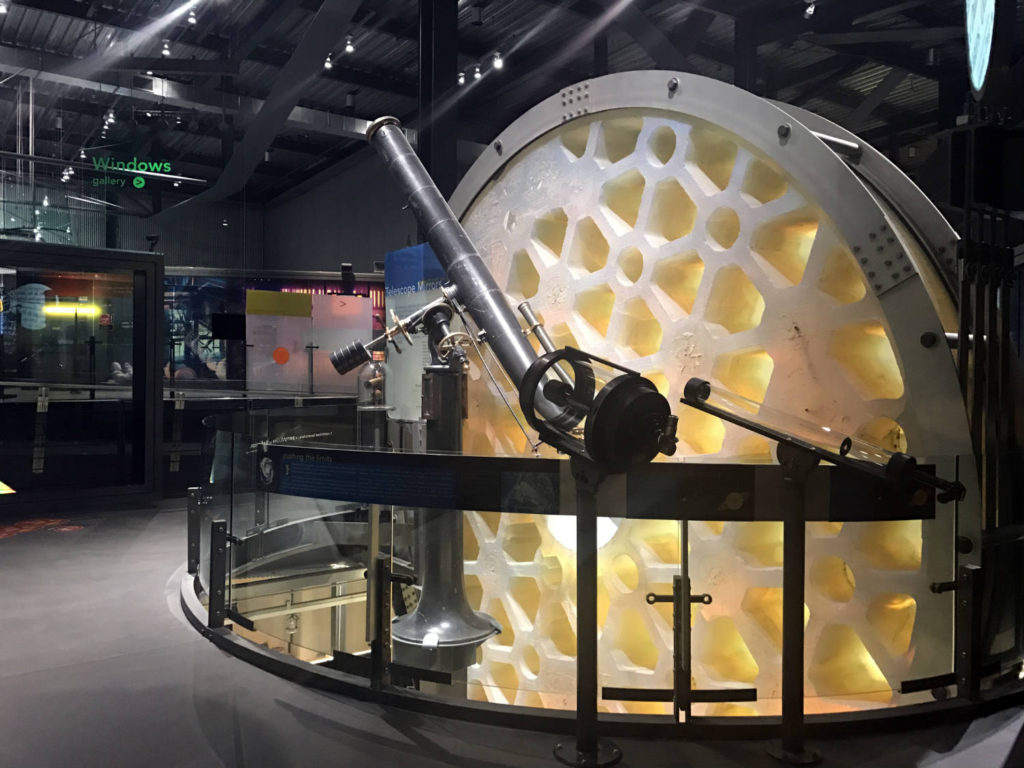 Then, even more modern and contemporary art exhibits featured thousands and thousands examples ranging everywhere from a collection of paperweights to priceless stained glass by Louis Comfort Tiffany.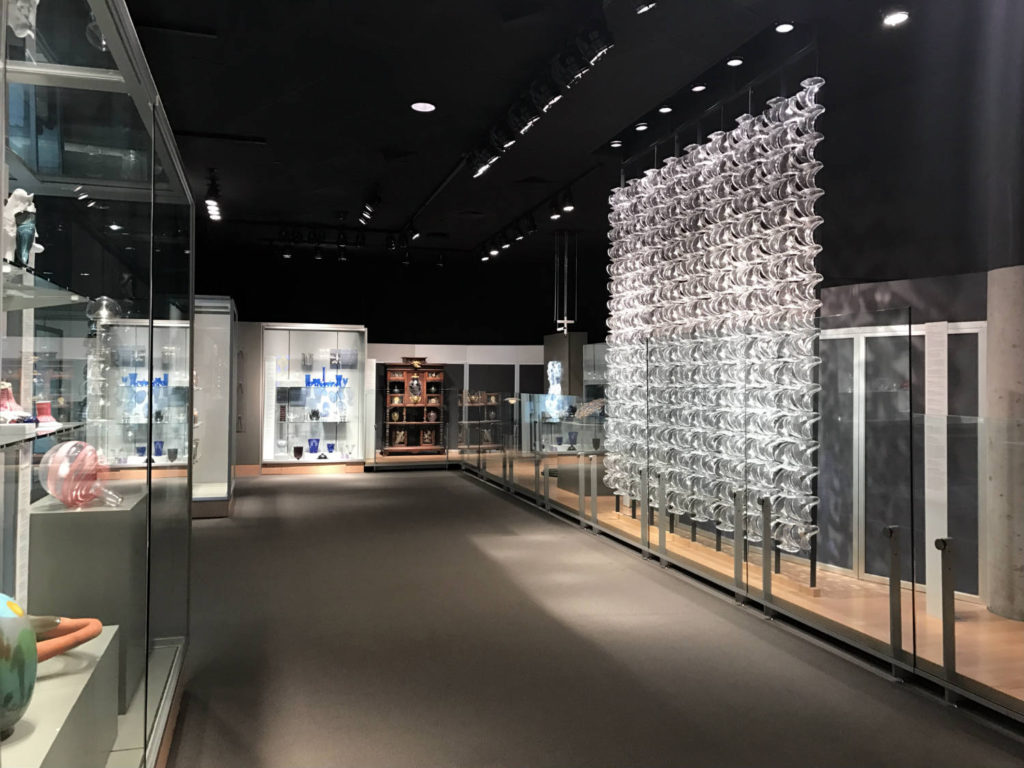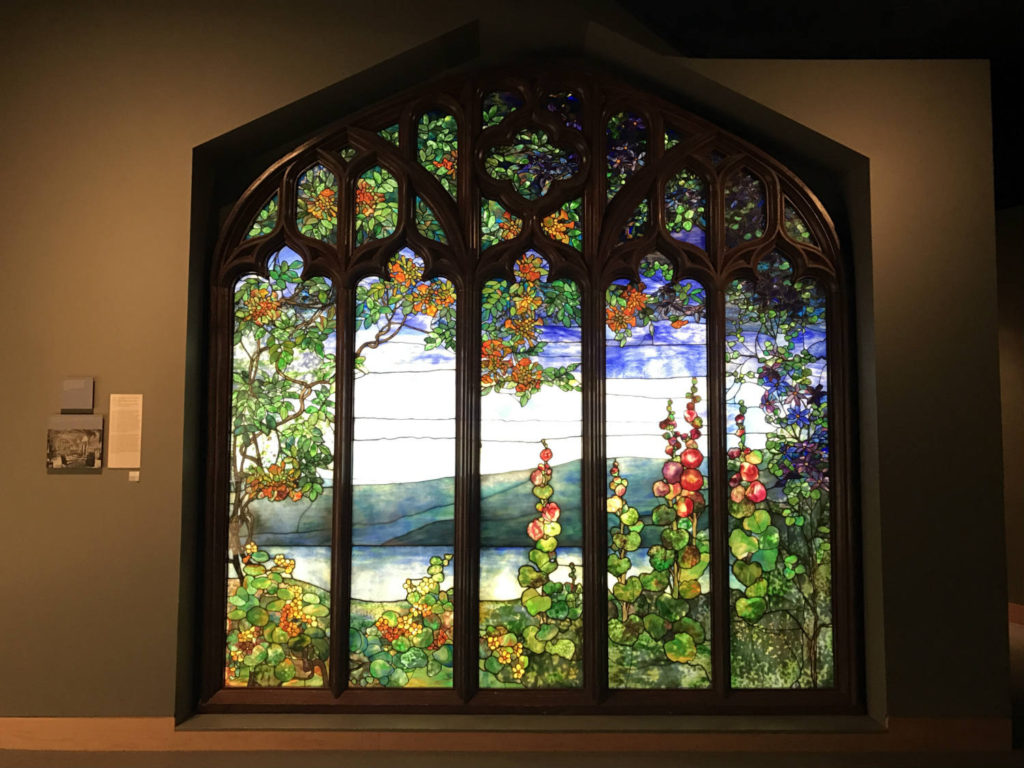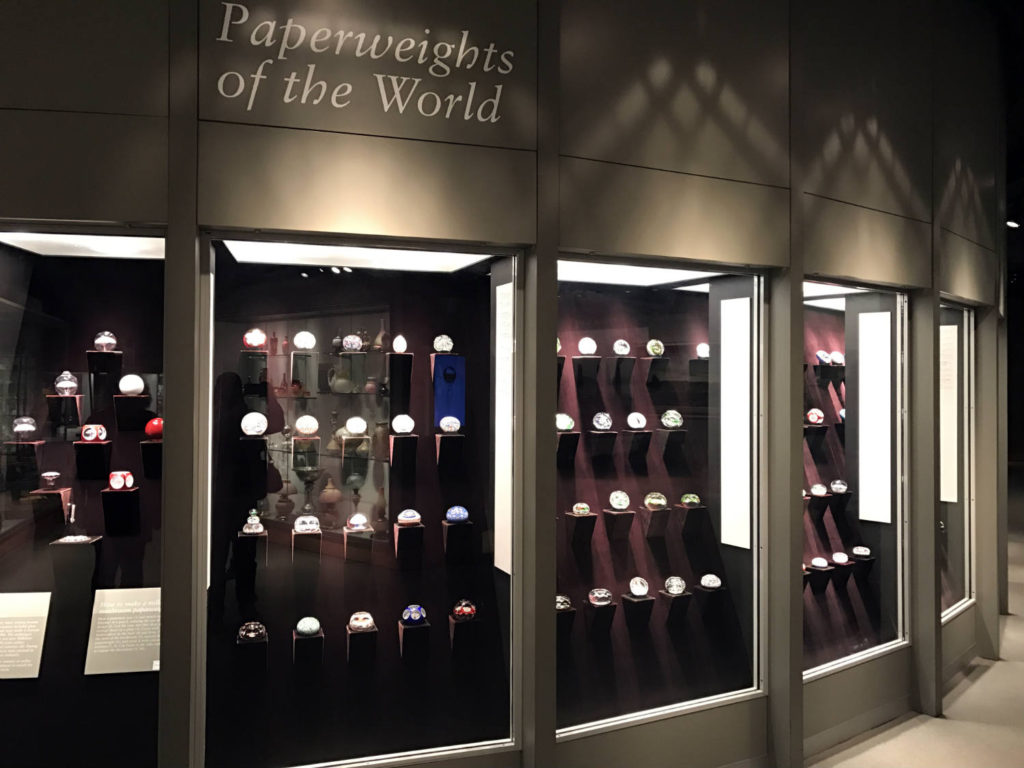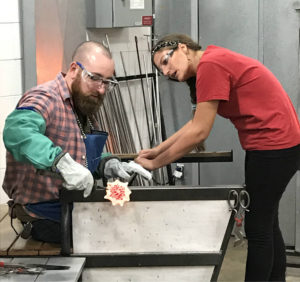 Seeing all of the creations throughout the museum made me wonder how difficult it was to work with molten glass and how I would do if I were to give it a shot. Luckily, CMoG provides exactly that opportunity! Visitors can choose a class from their website, purchase a ticket based on the item you'd like to create, and then actually work with glass to create your work of art. I have never been given the gift of artistry and have never worked with glass, but the educator was great at balancing between giving me enough freedom to let me be creative, while still providing enough guidance to ensure I didn't make a total mess of my flower. The 40-minute class for $30.00 is a really unique way to experience another element to visiting a museum. I always enjoying grabbing a keepsake from museums to remember my trips, but it's rare that I get to make my own while visiting. I don't suspect you'll see my flower in any exhibit of fine art, but it will proudly rest on a shelf in my office as a reminder of how much I enjoyed my visit to CMoG.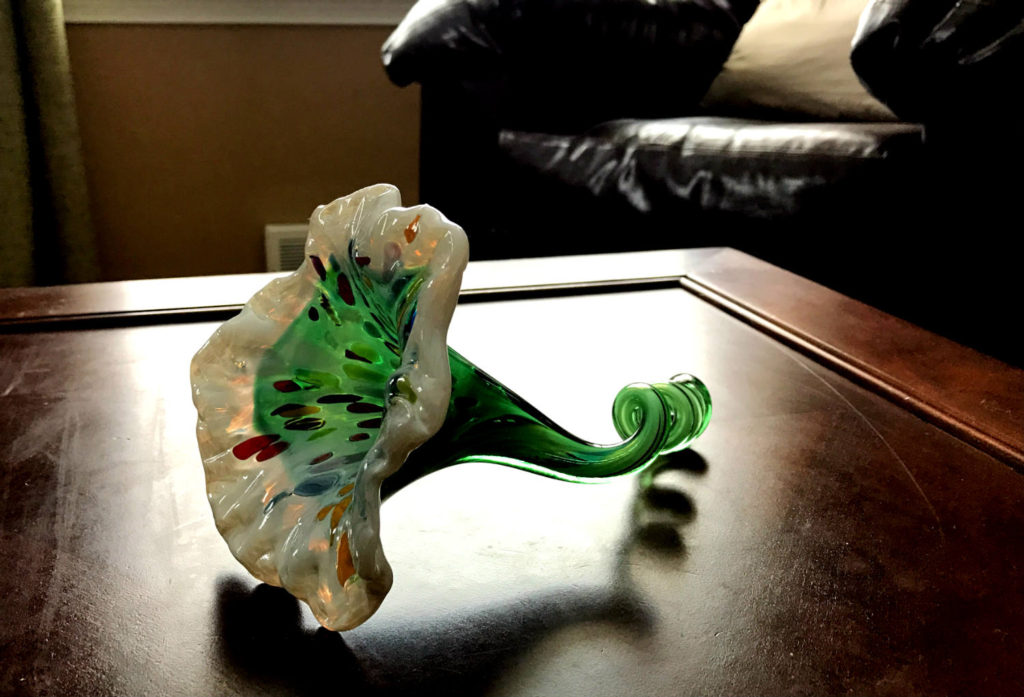 For more on the Corning Museum of Glass in Steuben County and to plan your visit, checkout their website and follow them on Facebook, Twitter, and Instagram for fun posts from around the museum!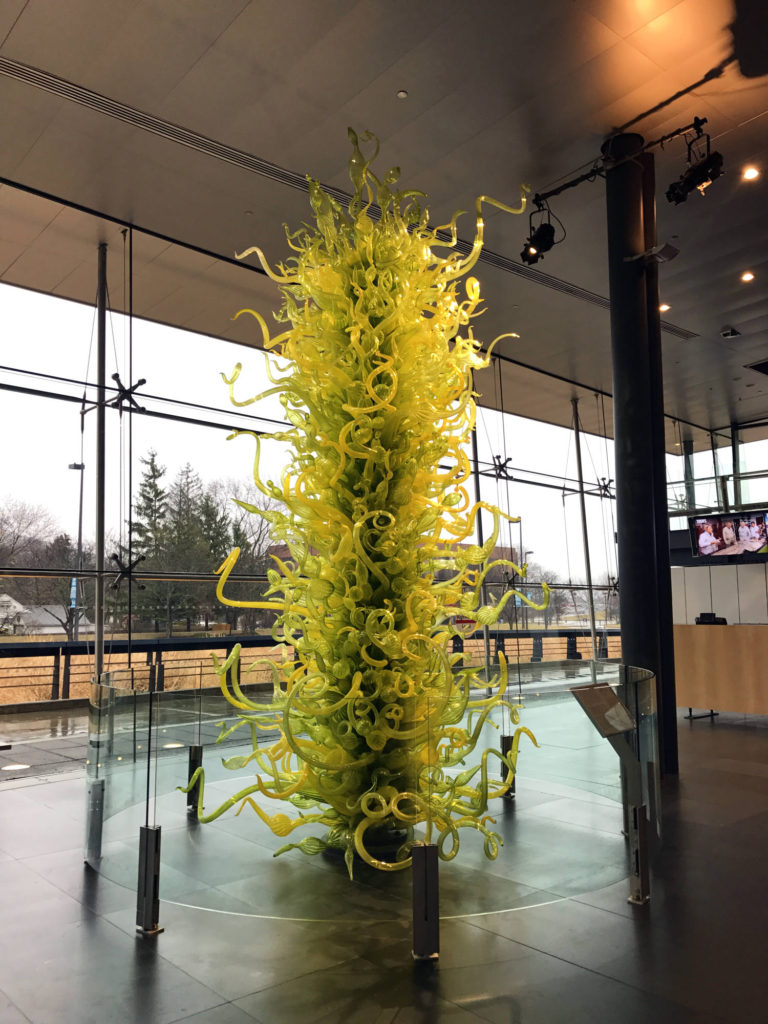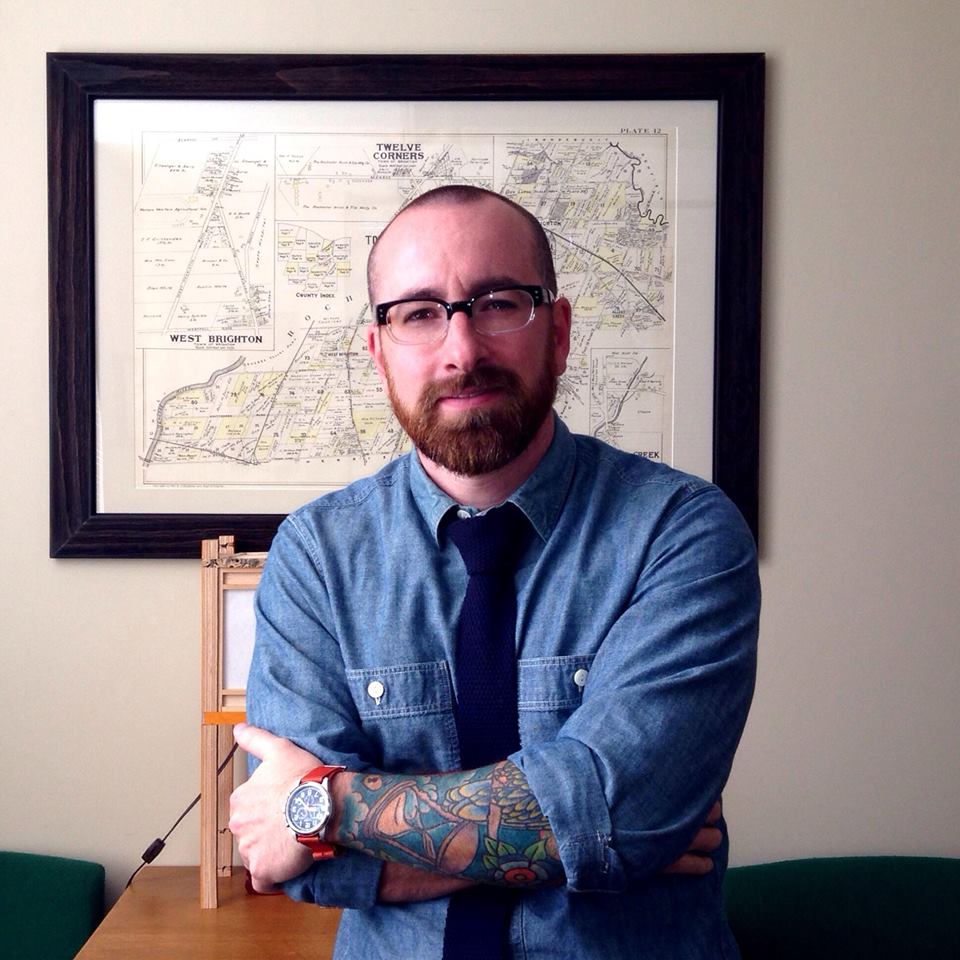 Chris Clemens is the Founder/Publisher of Exploring Upstate. From his hometown in Rochester, he spends as much time as possible connecting with the history, culture, and places that make Upstate New York a land of discovery. Follow him on Twitter at @cpclemens