by Chris Clemens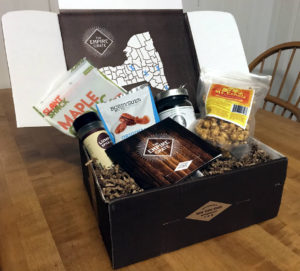 As you already know, I've recently been receiving the Empire Crate each month. If you missed those posts, the Empire Crate is a monthly subscription box based here in New York that curates the best of a wide range of foods created here in the Empire State. They offer a number of options for pricing, so checkout their website for more detailed descriptions of how the program works.
If you'd rather just jump right in to finding out what showed up this April in my Empire Crate, here's a layout of the goodies that arrived at my doorstep.
Slant Shack Beef Jerky
Beginning in 2009, the folks behind Slant Shack Jerky in Brooklyn have been making the 'tastiest and healthiest jerky imaginable'. April's Empire Crate had a full bag of their Maple Garlic jerky. The beef they use is 100% grass-fed and they are committed to ensuring other socially-sustainable practices like their beef having no hormones or antibiotics. A lot of other healthy and sustainable items go in to flavoring their snacks. This one had a really perfect balance of maple, garlic, and just a hint of red pepper. I'm really glad this was included!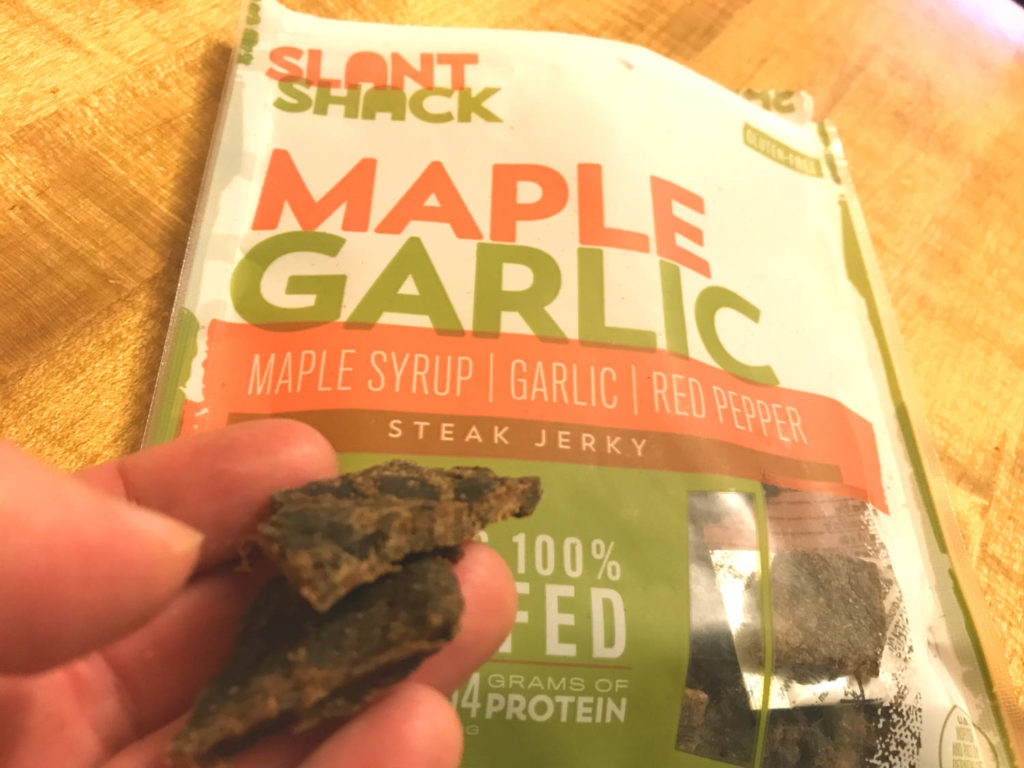 Lump's Spice Co. All Purpose Rub
The Lump's Spice Company out of West Oneonta was founded by Joshua Nelligan in 2008. The original idea was to create useful wedding favors, and the business evolved to non-wedding customers a bit later on. In this month's Empire Crate, they included a full-sized bottle of Lump's All Purpose Rub. It's a pretty safe, all-around type of seasoning with some thyme, oregano, basil, a bunch of other good stuff, and just a hint of chili powder. I've cooked with it now on a roast and a pork loin and both came out great!
Bobbysue's Nuts
Out of Chappaqua in Westchester County, Barb "Bobbysue" Kopen has been creating a series of snacks in 2008. The Empire Crate sent me a bag of the "original" which includes pecans, almonds, and cashews with a candied coating made from a secret selection of spices. These were super tasty, and not surprising since Bobbysue has won a couple awards!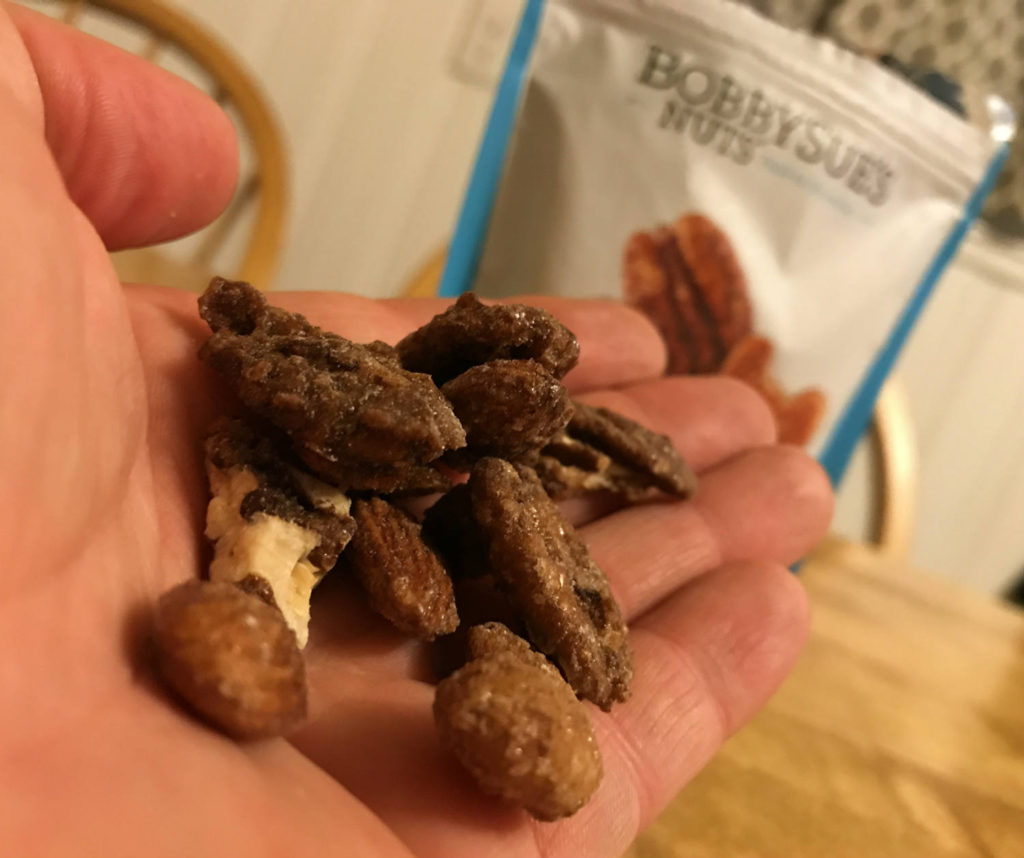 Ms. Echol's Gourmet Caramel Corn
Charlene Echol created her brand to satisfy her craving for the sweet, candied popcorn treat she grew up eating at the local theater in Syracuse. She started making her caramel corn way back in 1994. It's sweet and a little bit salty, with just the right amount of crunch to add texture, but without that fear of breaking a tooth you sometimes get on the mass produced stuff!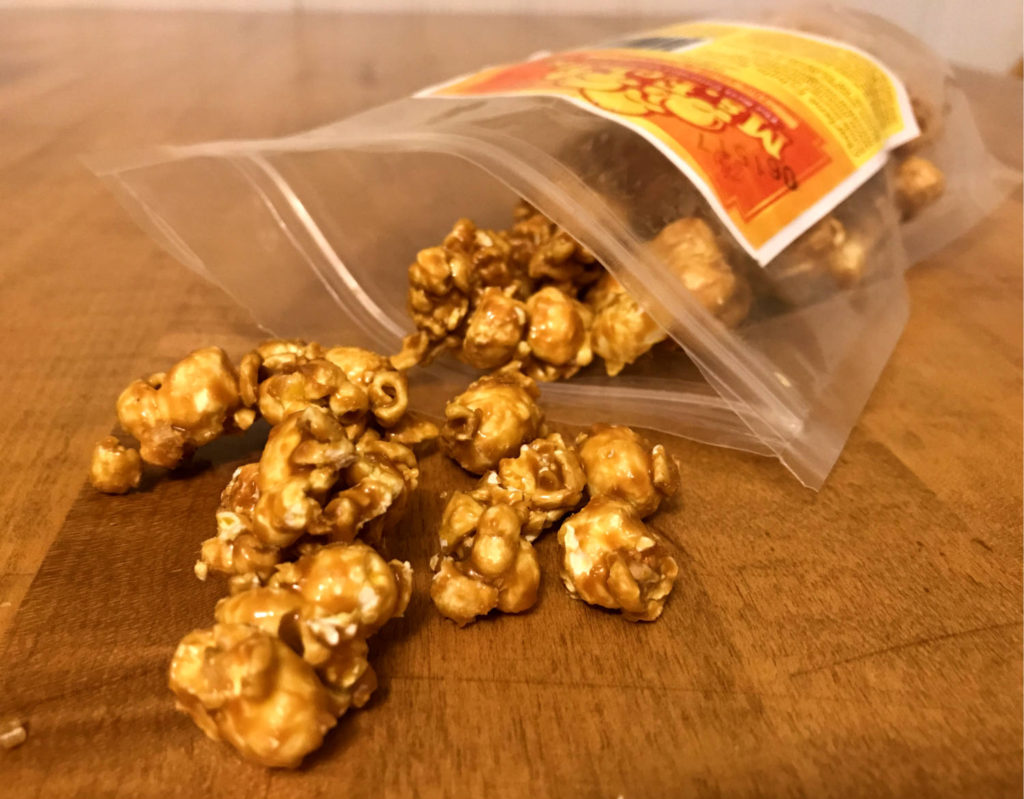 Nani's Iced Tea
Admittedly, eating nuts, popcorn, spice rubs, and beef jerky had me a tad thirsty. Luckily, the Empire Crate came to the rescue with this last item, and not only did it help resolve all that salt, it just became one of my new favorite iced teas! This one is a sweet tea, but it's not southern-style sweet in that you feel like you're just drinking liquid sugar. They upped the flavor wonderfully by including a mint extract that had me almost believing summer had finally arrived in New York. Maria Gallo is the brainchild behind this brand, but her grandmother is the brainchild behind the recipes she's sharing. Nani's is an opportunity for Gallo to spread the joy she discovered in her grandma's kitchen. And now the Empire Crate is spreading that joy to everyone who opened the April box.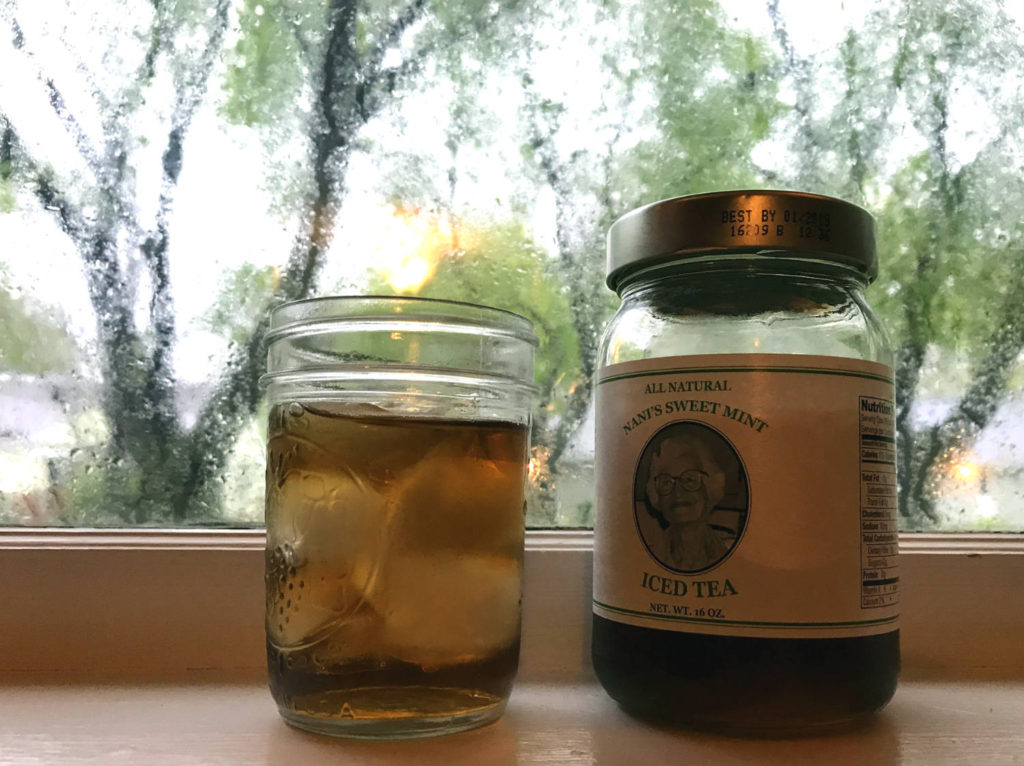 Looking to make sure you don't miss out on next month's crate? Head over to www.empirecrate.com and sign-up before the next shipment goes out! You can also follow them on Facebook, Twitter, and Instagram to keep up on each month's newest items.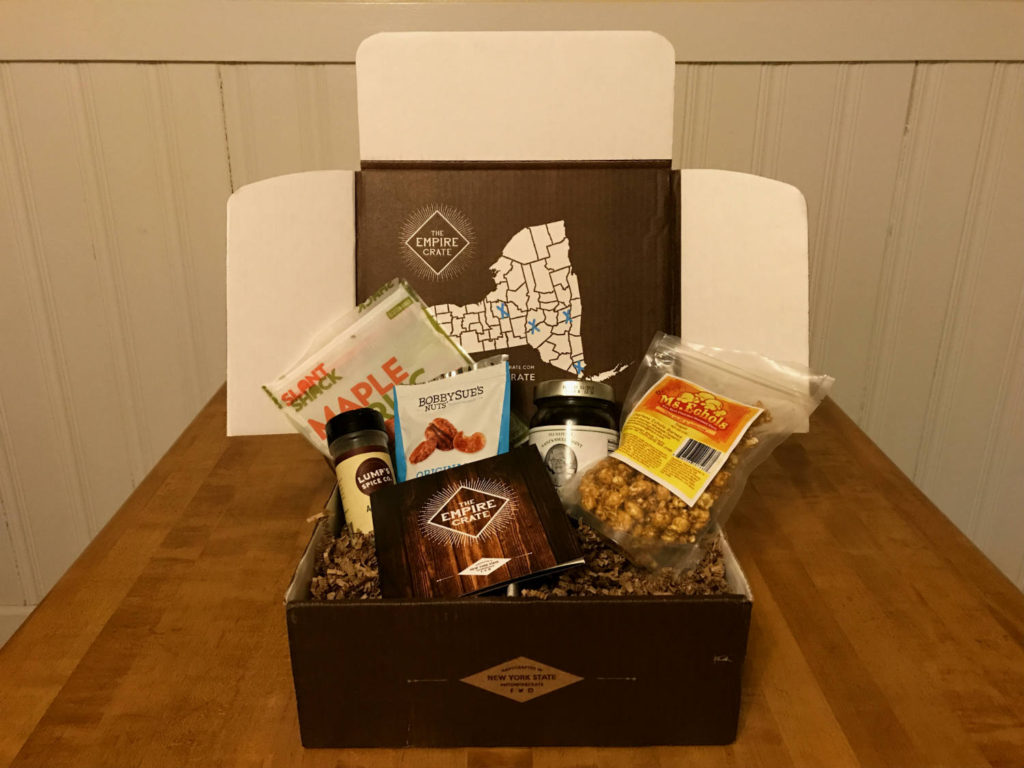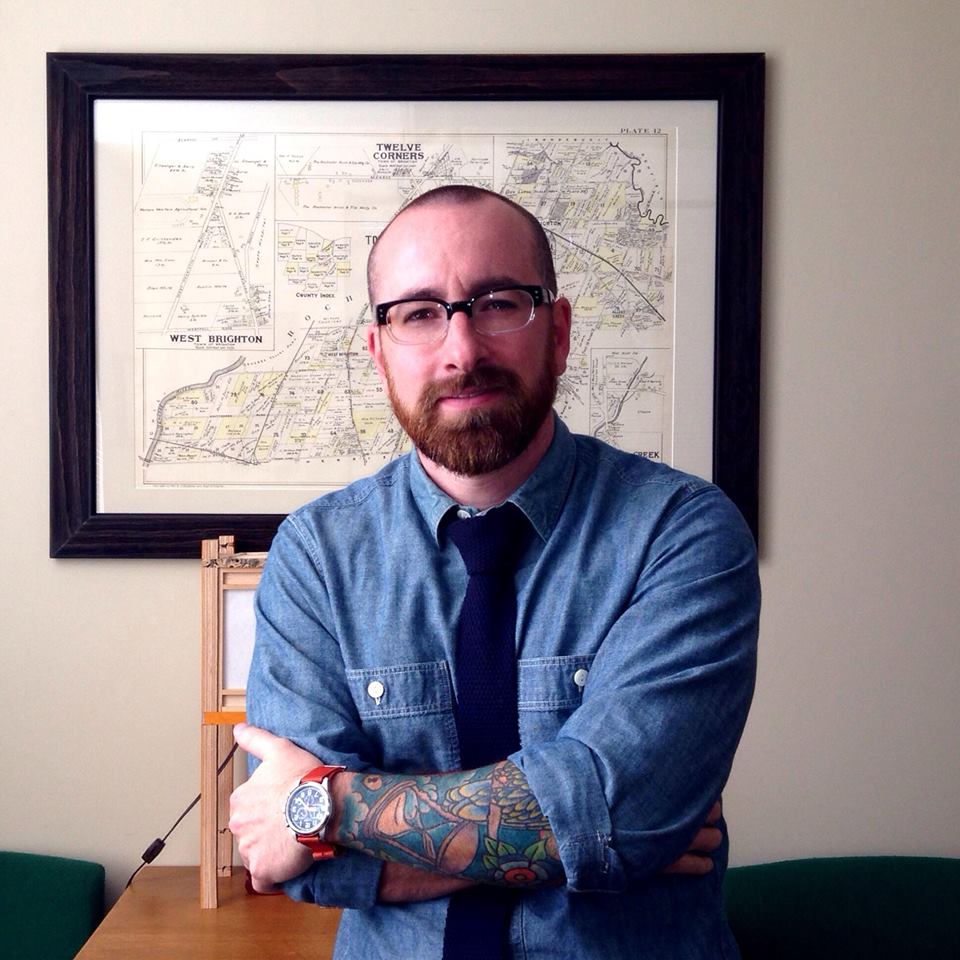 Chris Clemens is the Founder/Publisher of Exploring Upstate. From his hometown in Rochester, he spends as much time as possible connecting with the history, culture, and places that make Upstate New York a land of discovery. Follow him on Twitter at @cpclemens