by Chris Clemens
I grew up in a house that was surrounded with woods and a creek and vineyards and a seemingly unending landscape of discovery. My childhood imagination was kept plenty busy with my immediate surroundings and enough opportunities to design a world of escape that lay right off our back patio. Exploring Upstate has been kind of a 'grown up', bigger version of me doing exactly the same, but with waayyy more technology involved!
For the last four years I've been driving around Upstate New York and blogging almost weekly about interesting places, stories, history, food and people that I've encountered–but, 2015 has been a particularly fun one.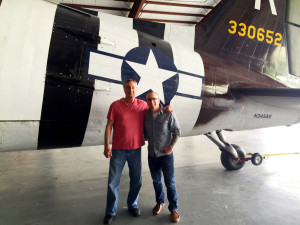 I got to meet Joe Ferraro and climb through his family's treehouse fortress in Geneseo. I hung out with Cornelius 'Pepsi' Lyon of Horseheads and he took me through the sculpture garden he's single-handedly been creating for over 30 years. My dad and I flew in a C-47 Whiskey 7 WWII airplane out of the Geneseo Warplane Museum. I discovered what may have been the quietest, quaintest, most perfect church-in-the-woods in the whole state.
I seized the opportunity to check off a few items on my bucket list like tubing in Honeoye Lake, and saying a prayer to the Senecas at the very gully in the Finger Lakes they believe the world began. And, I now have had a full tour of Rochester's only Frank Lloyd Wright home.




Am I bragging? Nope. But the more I reflect back on the year, I'm blown away by the fact that so many doors have been open. Whenever I think it might be time to 'retire' or try something I might be better at than writing, I'm called to some seemingly random locale with a story to tell, and then get excited to tell you guys about it so you can visit too.
The experiences I've had all have been gifts presented to me by the fine folks of New York that I've encountered along paths carved throughout the state. Whether it's been a waitress in a diner, a volunteer docent who has opened up a museum on a day it's closed, a coffee roaster offering a tour of their operation or a random explorer I've serendipitously bumped into, this journey is a regular reminder that we are all connected and sharing this small space together.
Without the people mentioned above Exploring Upstate surely wouldn't exist. And, without people like you who have been reading along and sharing these posts with your friends and family, there wouldn't be as much incentive to continue the endless hours of work that go into creating each post on this site.
2015 has been awesome and I'm already stoked to find what 2016 will bring. May each of you have safe celebrations spent exactly the way you'd like as you welcome in the New Year!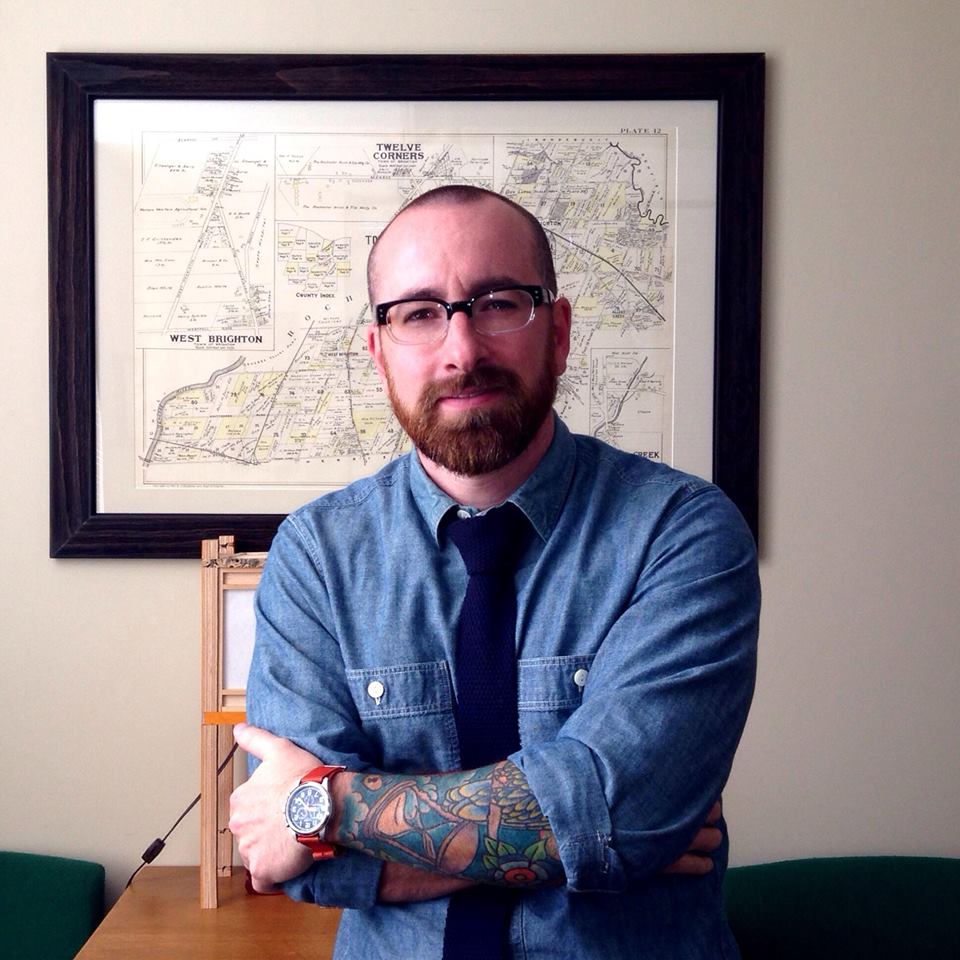 Chris Clemens is the Founder/Publisher of Exploring Upstate. From his hometown in Rochester, he spends as much time as possible connecting with the history, culture, and places that make Upstate New York a land of discovery. Follow him on Twitter at @cpclemens