by Chris Clemens
Lockport, New York in Niagara County has the Erie Canal to thank for its existence. Their collection of locks is so unique that it was used to name the city. Almost 200 years later, the Lockport locks are getting a lot of love, but with a different type of lock.
I've been to Lockport twice this year, and both times I've found myself drawn to looking at the fencing over the canal bridges. People have been leaving "love locks" on the fencing overlooking the canal. The trend started in other parts of the world, but the more I think about it for Lockport, the more I love it.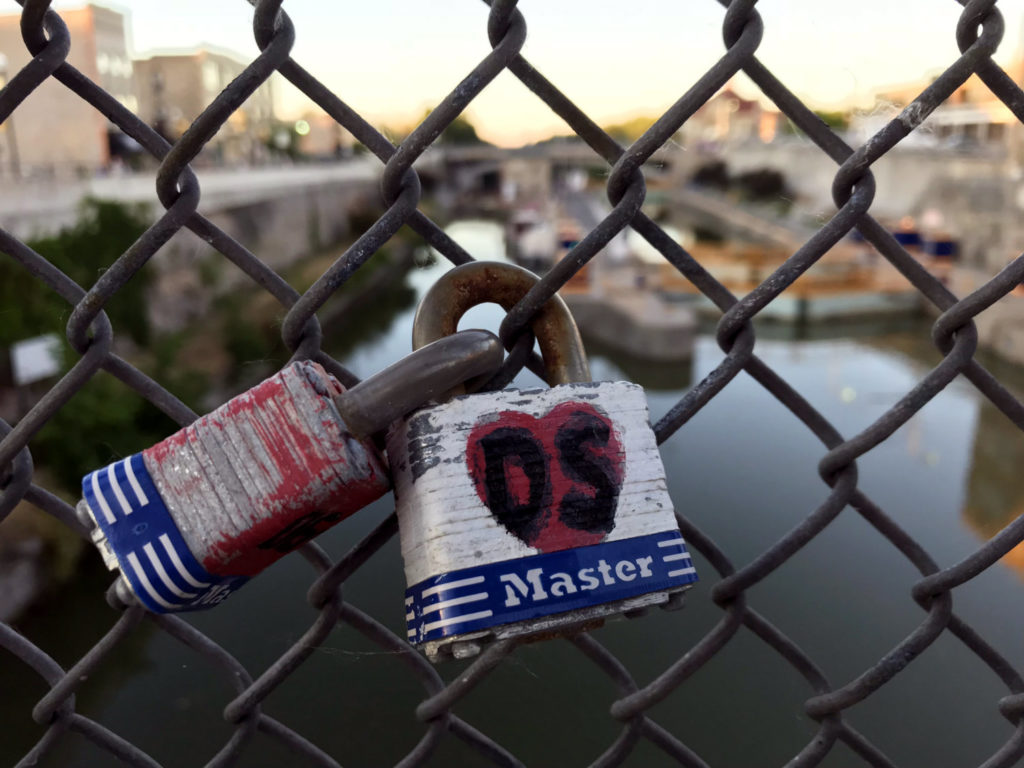 But, real quick…
I struggled with how to write this story. Did I just simply share, "Hey guys! Look how cool it is that there are locks here!!" Or, did I approach the topic a bit scientifically? So much of Exploring Upstate is intended to inspire people to visit other places in Upstate New York. As more and more tourism professionals approach me for ideas on how to engage audiences in their own regions, I realized that writing for them was just as important.
Hopefully I'm able to hit both with this one.
Flight of Five Locks
Prior to building the canal, the land that is now Lockport was undeveloped. When construction crews arrived at that location in 1824, they were met with one of the largest engineering battles of the entire project.
The elevation drop in this section was so incredibly steep that one lock wouldn't work like it did elsewhere. They actually had to create five locks in succession, appearing almost like a liquid staircase in the hillside. The feat became known as the "Flight of Five".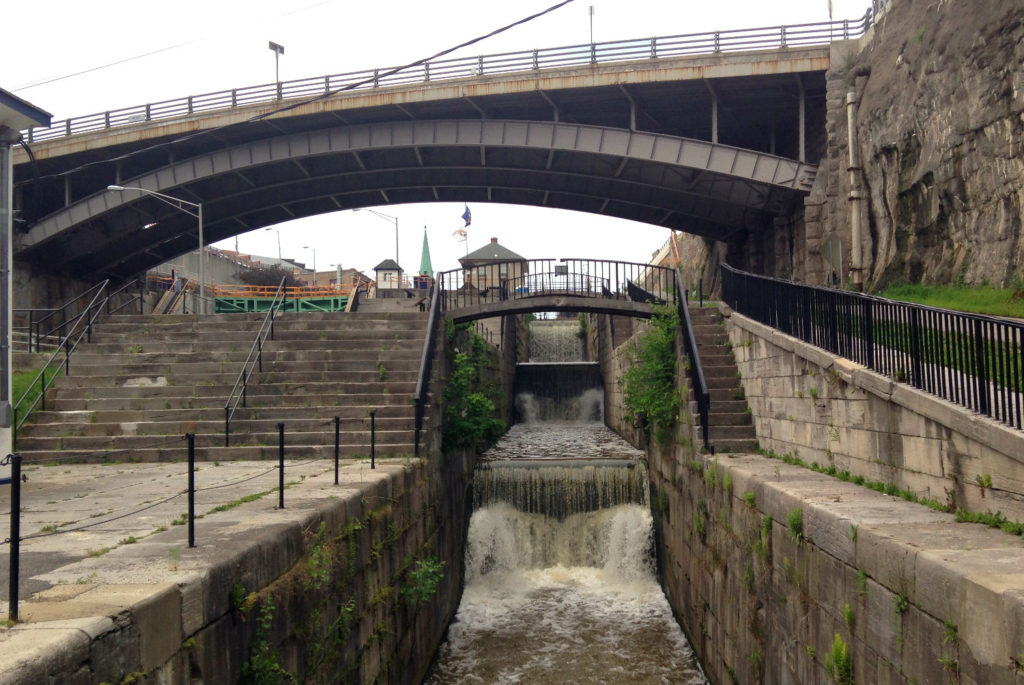 Later when the Erie Canal was recreated as the New York State Barge Canal, the five lock system was replaced with a two lock system using a modern design. Luckily, a mindful decision to preserve the original five allows visitors to still see the unique system.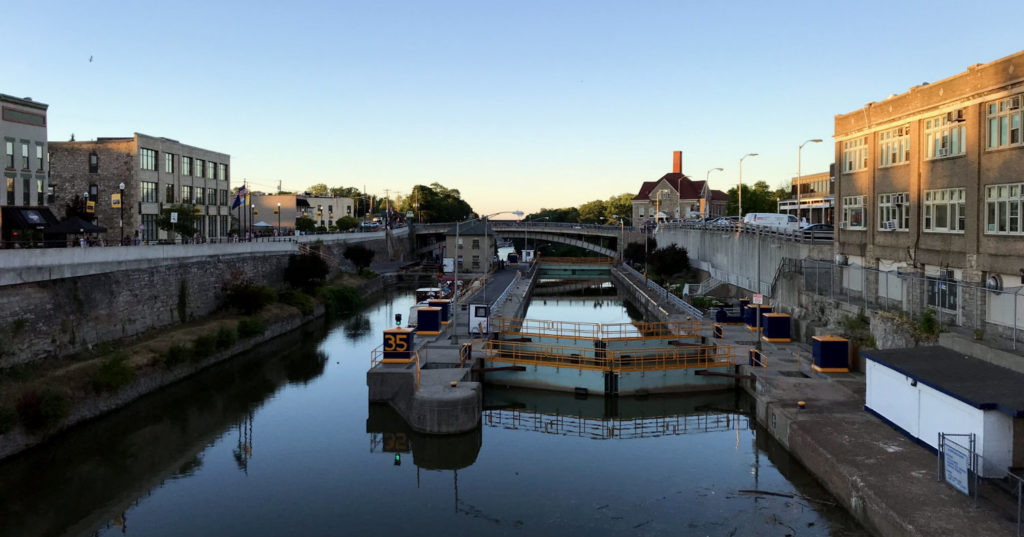 Paris Falls Out Of Love With Locks
Leaving padlocks on fencing over a waterway isn't new. Here's a list of ten places from around the world where visitors leave them. The idea is believed to have originally been inspired by a novel published in 2006 featuring a young couple. Just after that book published, couples in Paris began attaching locks to the fencing of the Pont des Arts bridge. It was a symbolic gesture to lock their love in place over the Seine River. Rome similarly had a tradition with their oldest bridge.
Except, in these places it got way out of hand.




With Paris and Rome's tourism numbers a bit higher than Western New York, soon the bridges were at risk of collapse from the weight of the collection. Others argued that it was an eyesore. In 2007, Rome added a alternative near the side of the bridge, but it just wasn't the same. Paris attempted to curb the practice with signs and boarding up the fences, but you can't stop true locks!
Finally, in both cases, the cities actually starting removing them.
What's the Key?
In 2014, Lockport tapped into the power of Instagram-worthiness. Knowing full well that people share experiences on social media, they opened a campaign to allow people to share their love of the Lockport locks.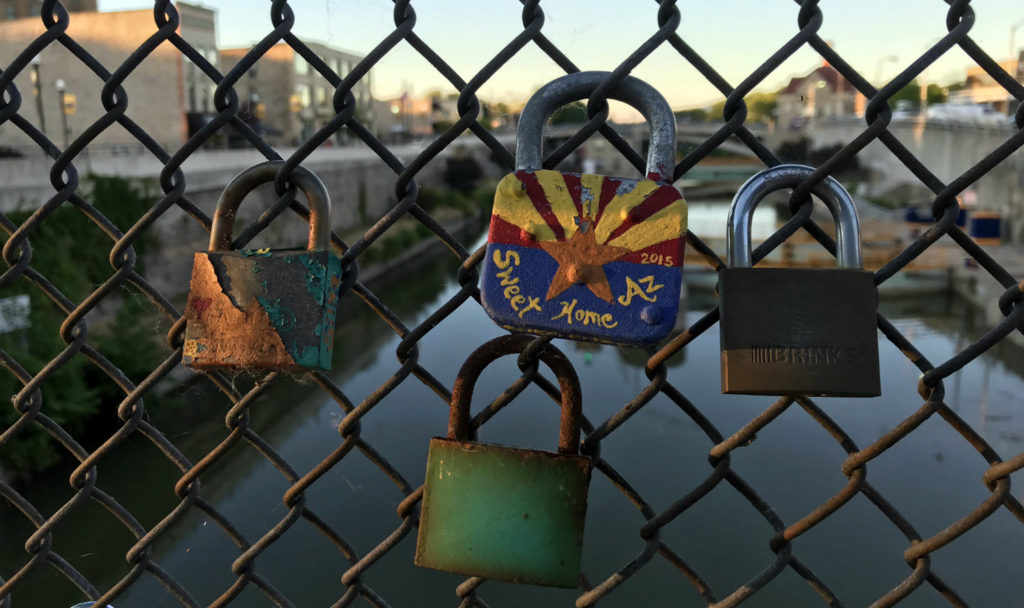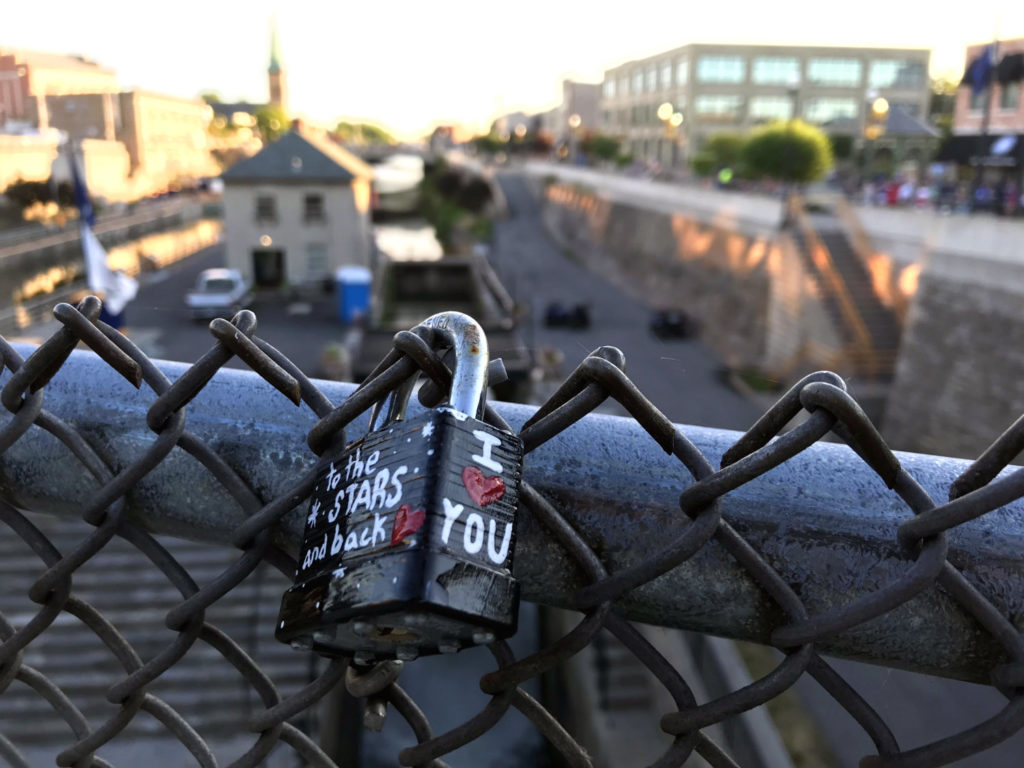 Finding a geotag on Instagram is a great way to explore a place before visiting. When users put a photo on Instagram they can tag a place. Then, other users may find that photo by searching within that geographical location. So, if I want to go to Cooperstown, I can view posts from that spot on Instagram, and see everyone's photos.
If a lot of pictures with the Lockport geotag show photos of people leaving locks on the bridge, it could inspire someone to think, "How cool! I want to do that!!" It sounds like I'm stripping the majesty of discovering new places down to science, but that's how it works. In fact, there's even an acronym to describe the sensation of people seeing things online that they want to do. Fear Of Missing Out (FOMO) is the element that drove Paris to the point of having to lockdown the trend.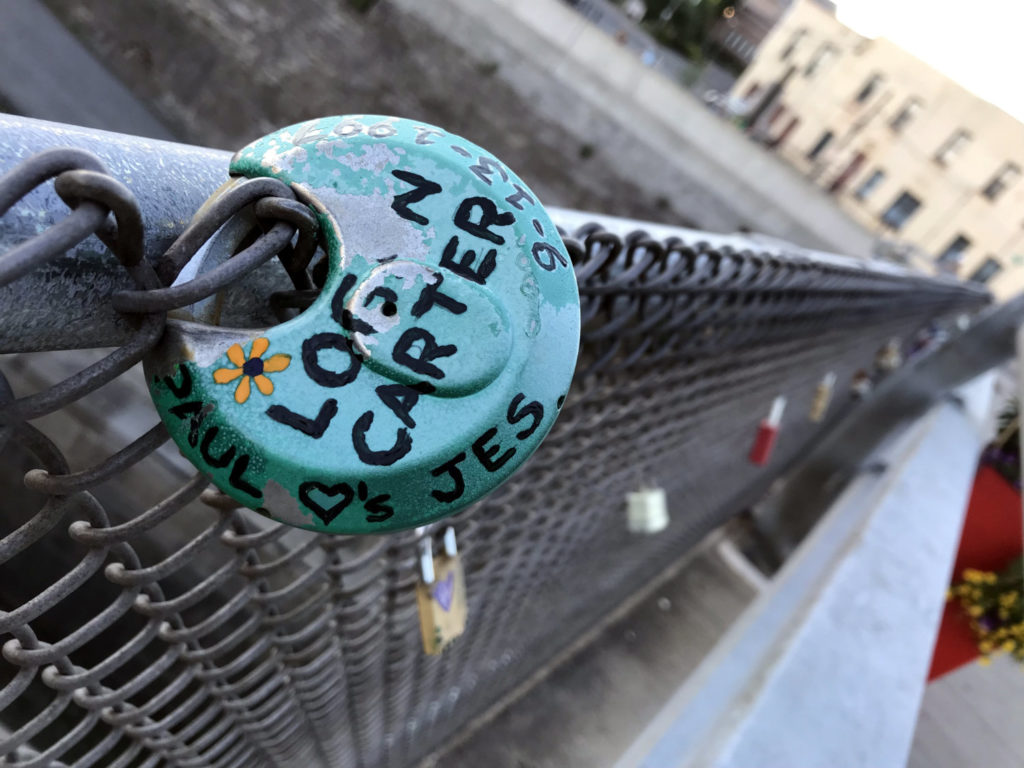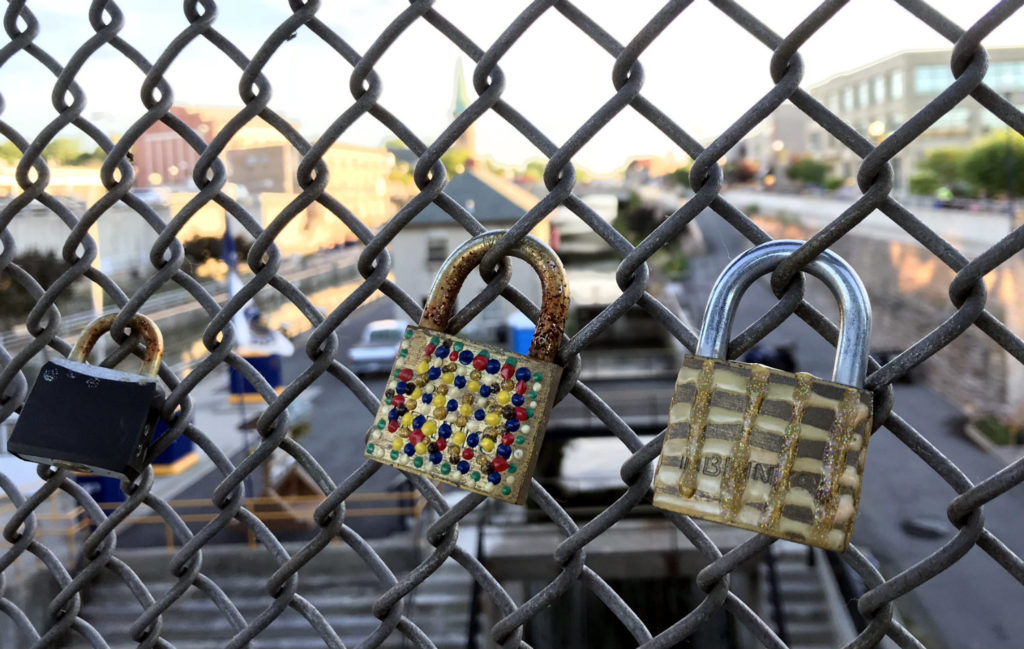 Not far from Lockport is Lyndonville where people have been throwing their shoes up into trees for decades. In Pittsford (near Rochester) there is a tree where people stick their gum and it has amassed quite a colorful collection. Adding shoes in Lyndonville or gum to Pittsford is like being part of something big. It's a connection to a place. Imagine a connection to thousands of couples who stood over the Seine River proclaiming their love for one another.
Lockport Locks It Down
In 2014 Lockport set up a day where they actually sold locks and let people write personal messages on them. Then they actually encouraged people to lock them on the fencing. Ever since, people have been visiting the bridges overlooking the historic Flight of Five, and leaving padlocks of their own. It's working both for visitors who are now part of a fun way to celebrate the spot, and it's working for the city as more and more people visit.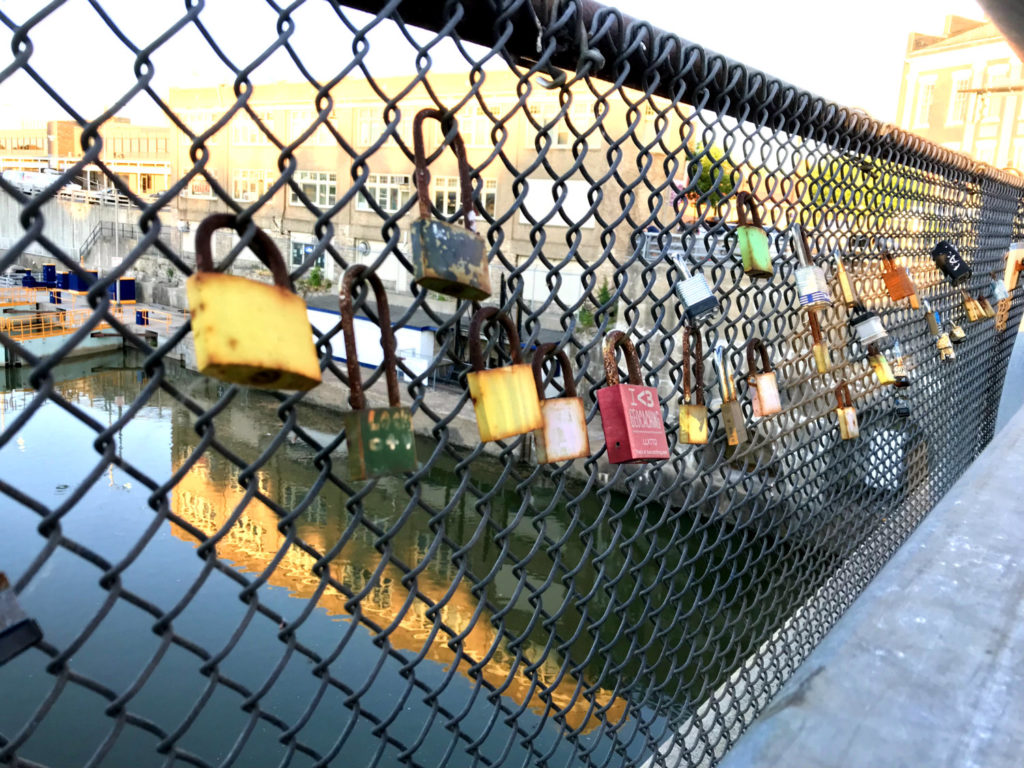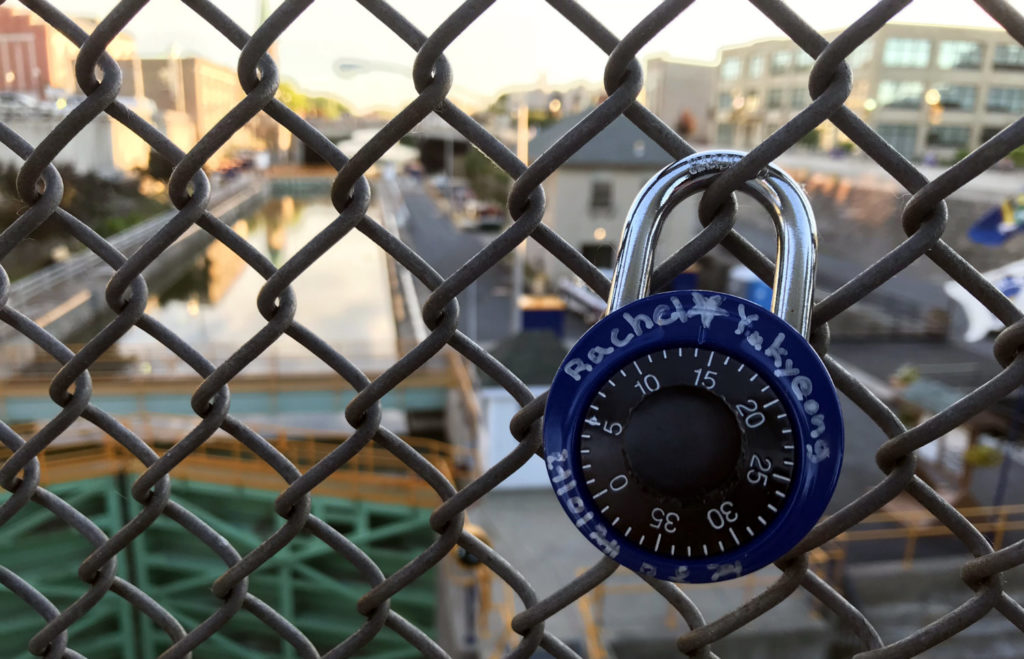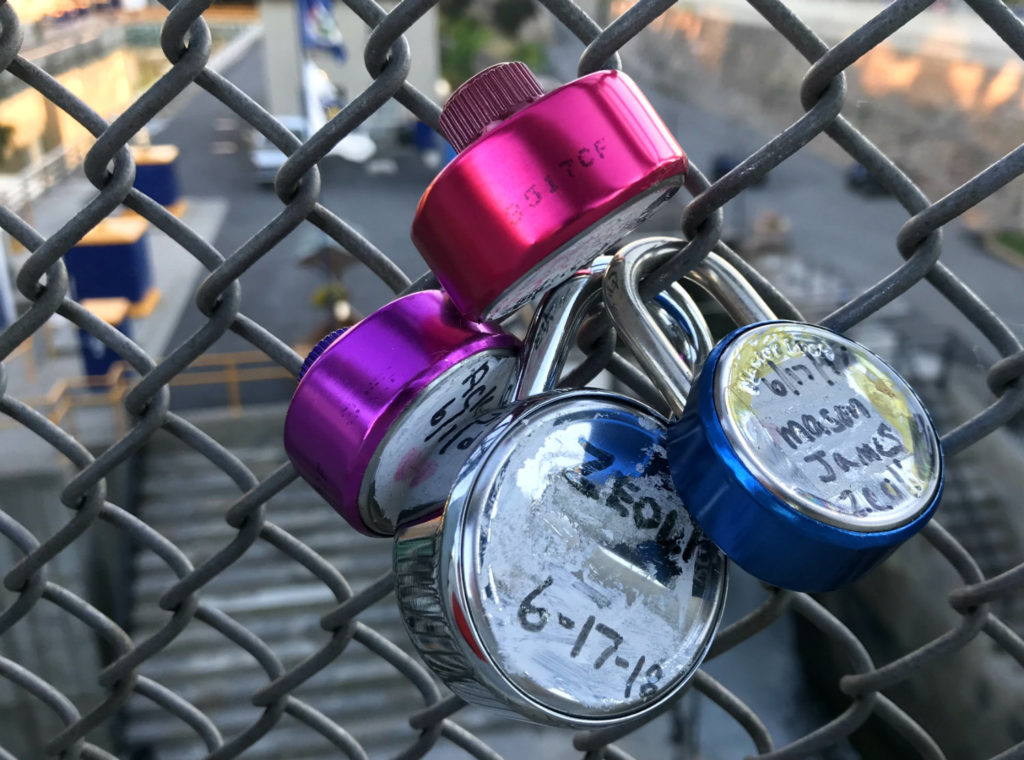 If you're looking to celebrate travel in New York and experience a city rich with history and great food (get the loganberry at Lake Effect Ice Cream!), go checkout the Lockport locks. If you're a town or city attempting to capture the hearts of a new audience, consider how Lockport has merged their historic landmarks with modern trends.
Find your Instagram-able opportunity and lock it down!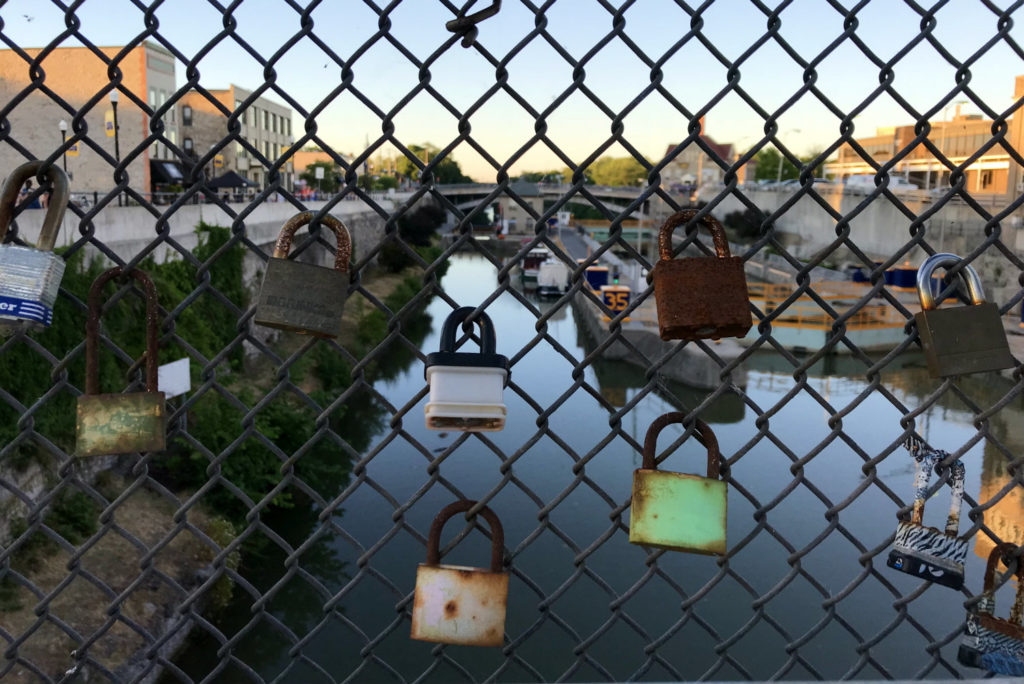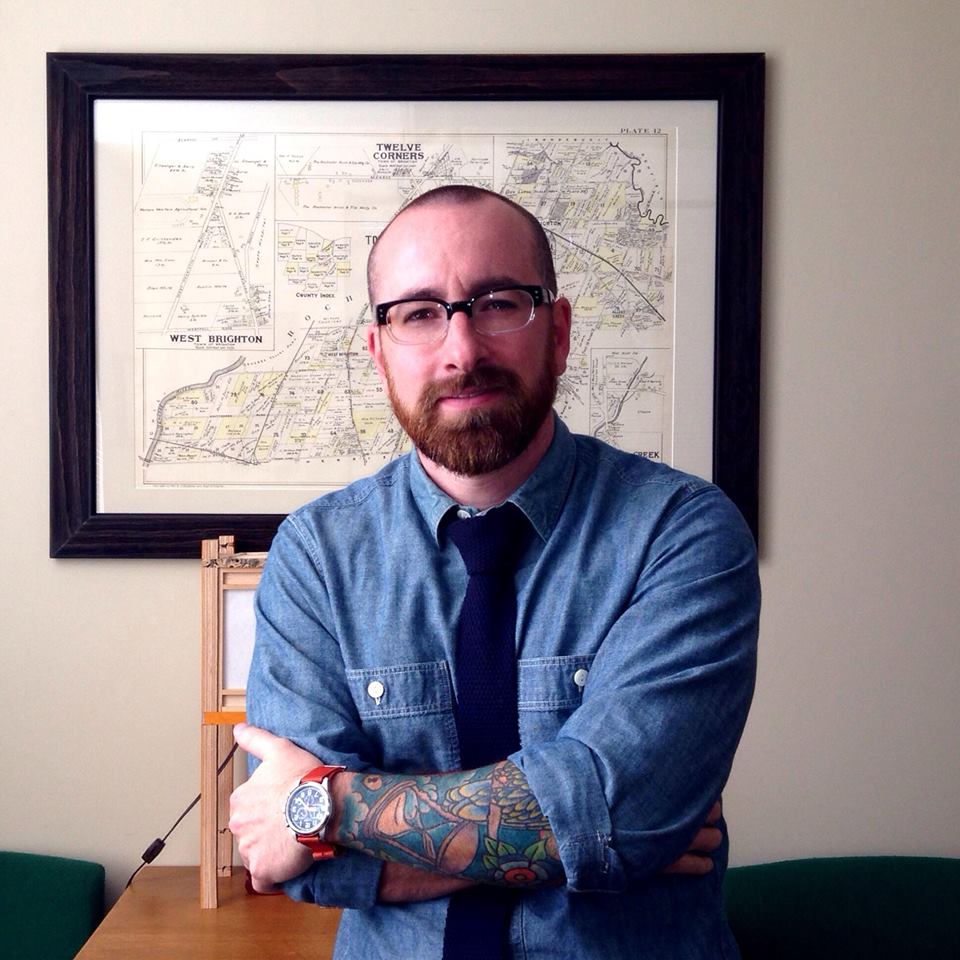 Chris Clemens is the Founder/Publisher of Exploring Upstate. From his hometown in Rochester, he spends as much time as possible connecting with the history, culture, and places that make Upstate New York a land of discovery. Follow him on Twitter at @cpclemens