by Chris Clemens
Since an era of revitalization in the 1970's, the Armory Square neighborhood in Downtown Syracuse has become a destination hub for locals and out-of-towners alike. There's a great balance of coffee, restaurants, and boutique shopping all within a very walk-able neighborhood that is now on the National Register of Historic Places.
Utilizing one of the forty-six historic buildings in the Square is Syracuse's science museum, the Milton J. Rubenstein Museum of Science and Technology (MOST).
Though MOST can trace its roots back to 1977, it first opened its doors at the current location in October of 1992. Ever since, the museum has been adding to a really great lineup of exhibits that appeal to all ages.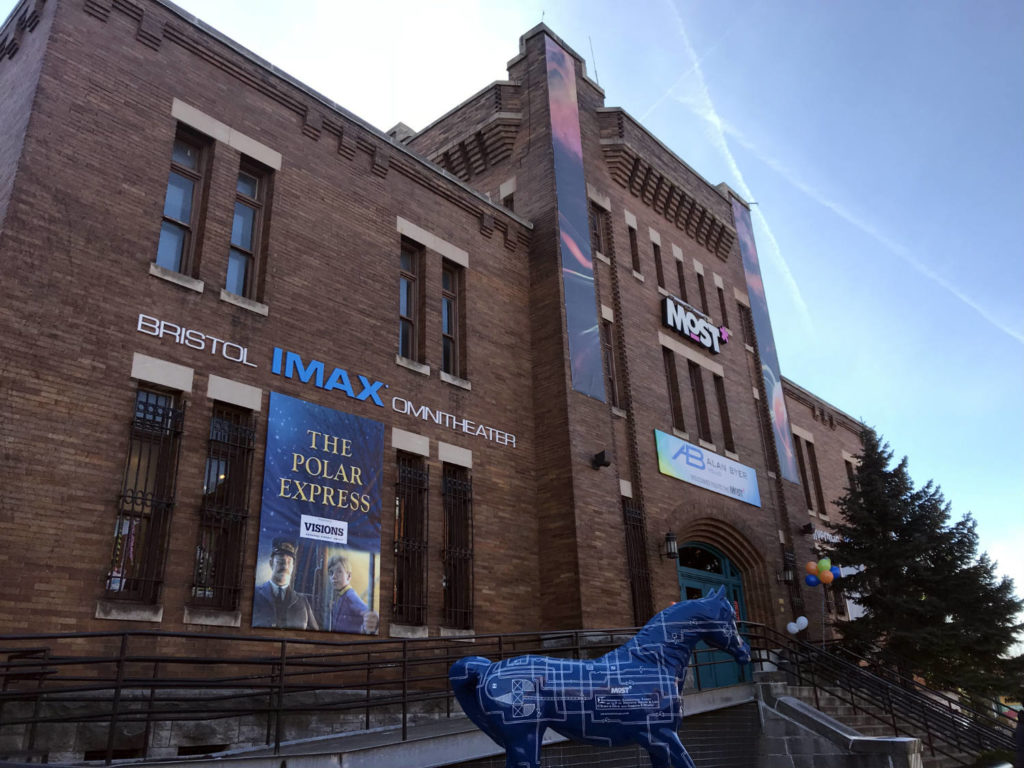 Now, it's not lost on me that when someone says "appeals to all ages" that the reality is rarely an accurate depiction of that marketing angle. But, after recently visiting, I can absolutely assure you that regardless of your age, there will be something you'll find engaging at MOST.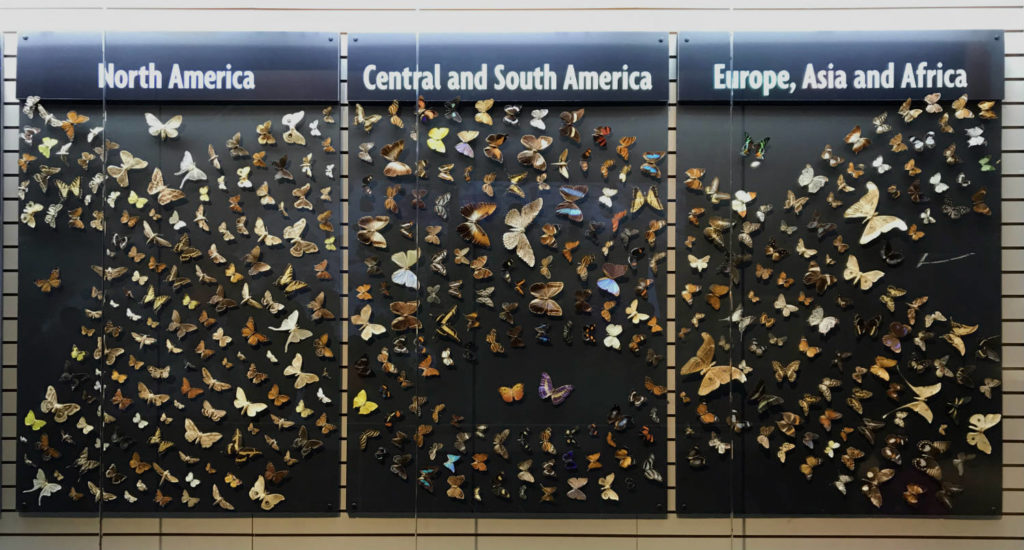 Exhibits
Paleo: The Story of Life exhibit is currently on display until May 31, 2018. This collection of fossil and bone replicas is a really neat way to see historic life up close with cast models of the world's rarest discovered specimens.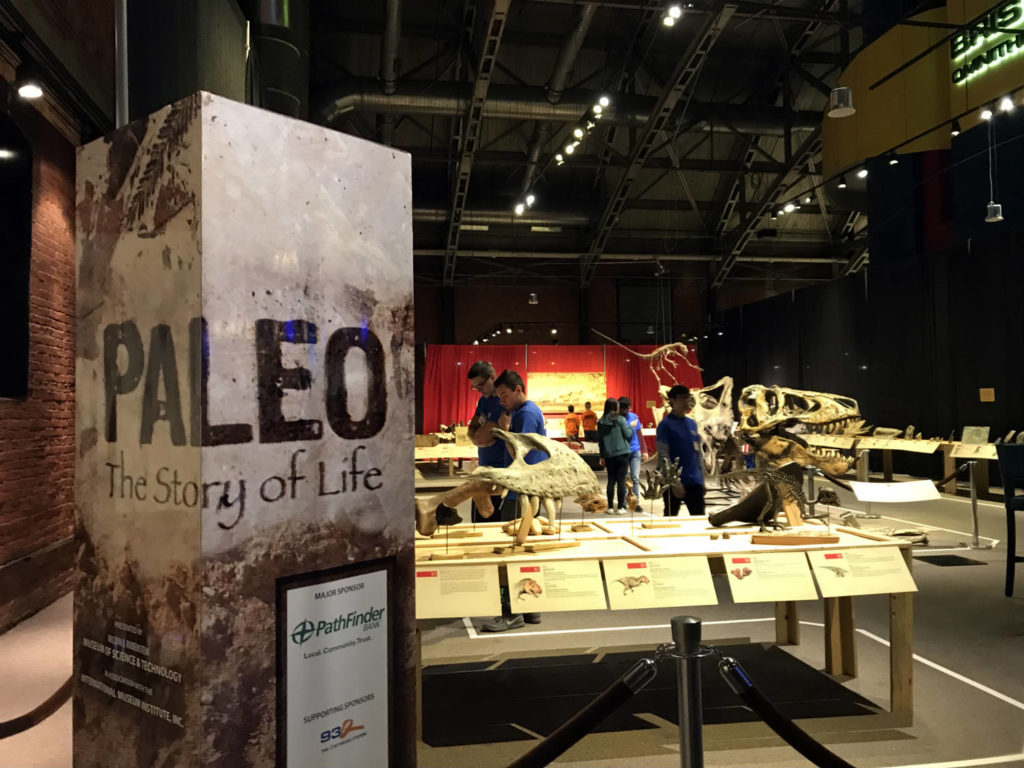 Featuring the state's only domed IMAX theatre, the MOST provides a number of opportunities throughout the day for a break from walking around. During my visit, I watched the IMAX presentation of A Beautiful Planet, but they use the same theatre for their Plantarium shows, too.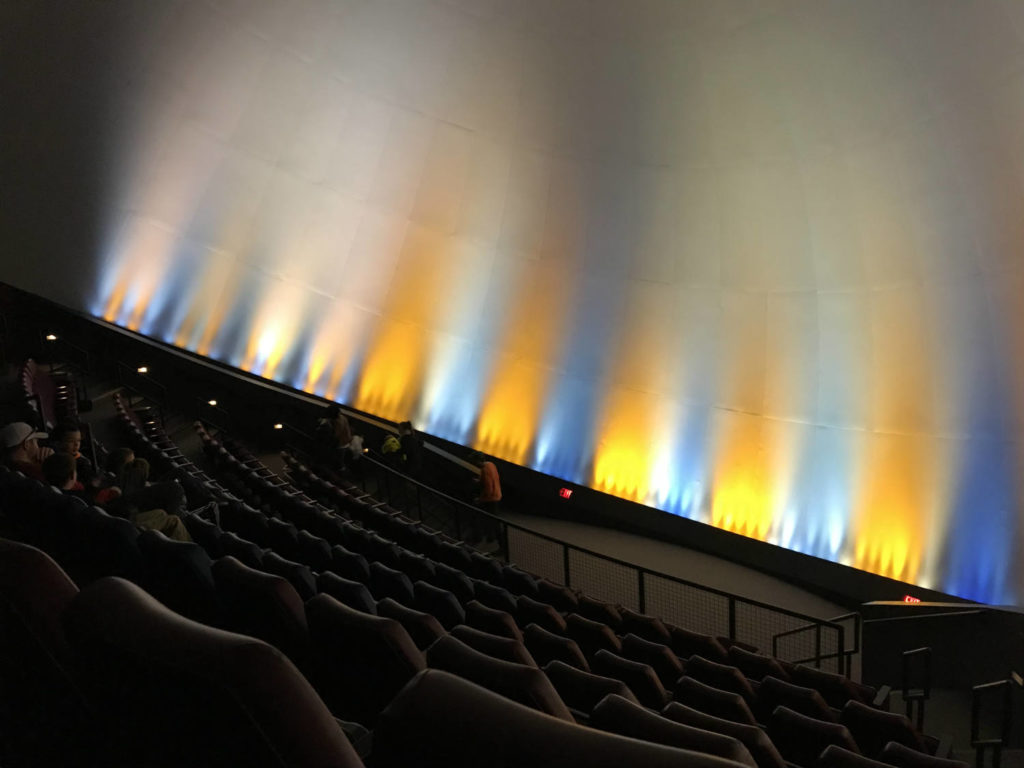 I was excited to see the Earth Science Discovery Cave features a whole bunch of local geological history in addition to history from other parts of the planet. But, again, whether you're a toddler wanting to play in the sandbox version of an archeological dig, or an adult wanting to read panels of information, you'll find it all in this spot.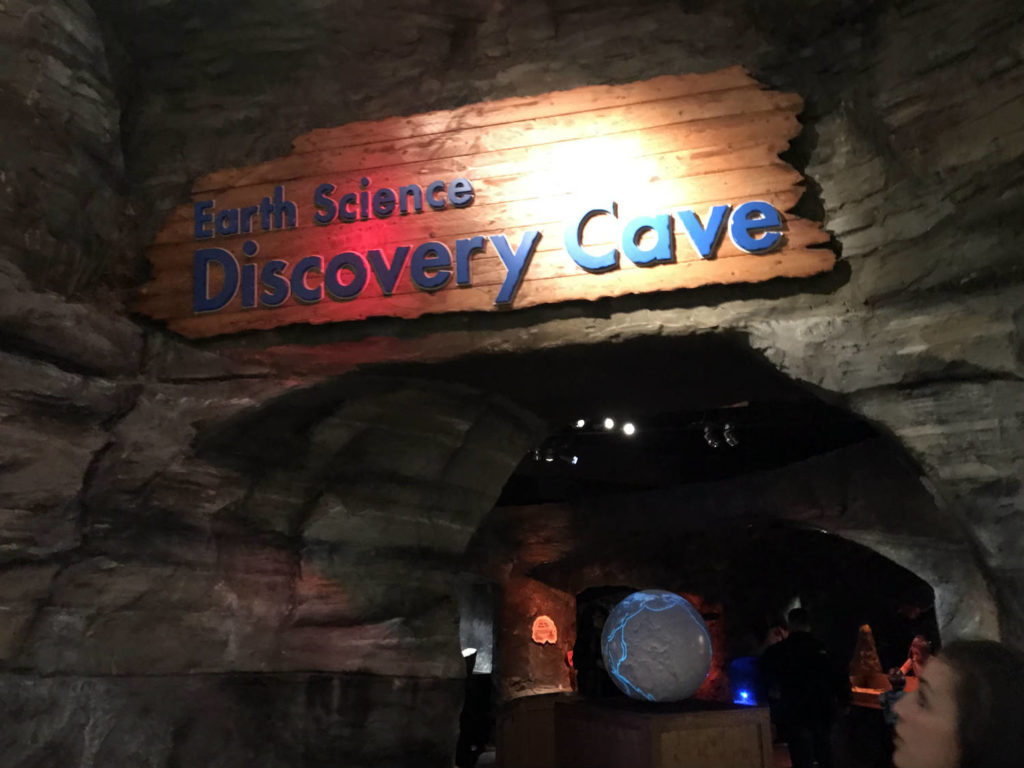 Families will discover tons to do with their kids like the climbing wall that uses a projected background of changing scenes, and the Science Playhouse (a huge interactive jungle gym), or even the Space Gallery with interactive play exhibits. But, even visiting without kids was a lot of fun for me.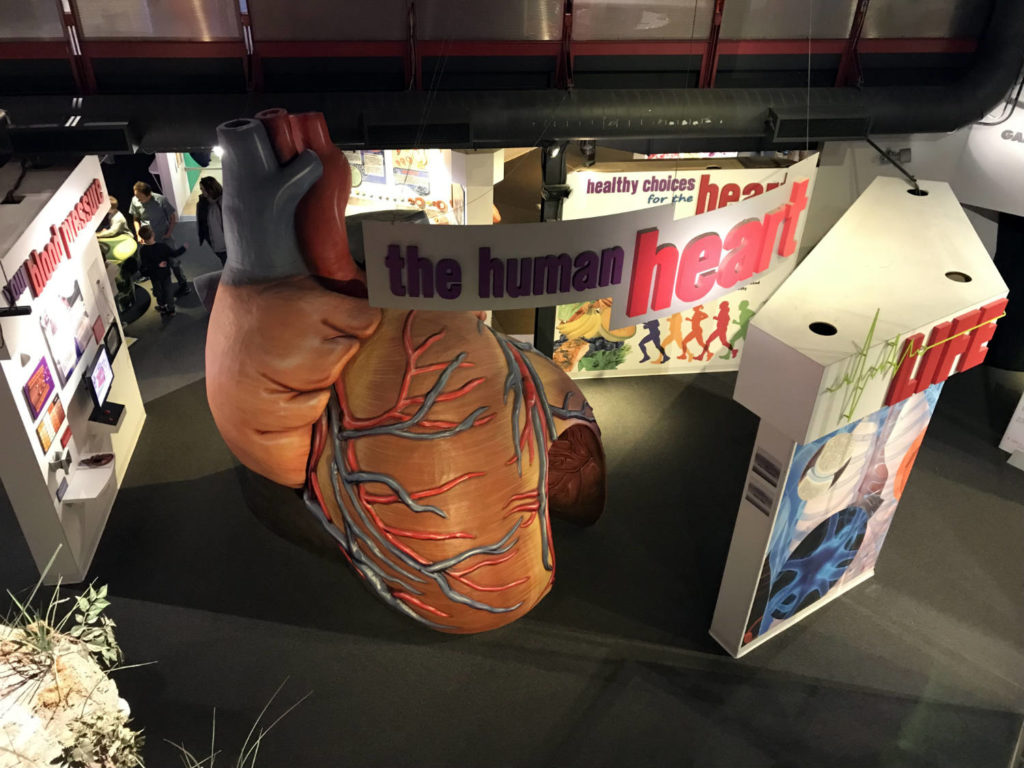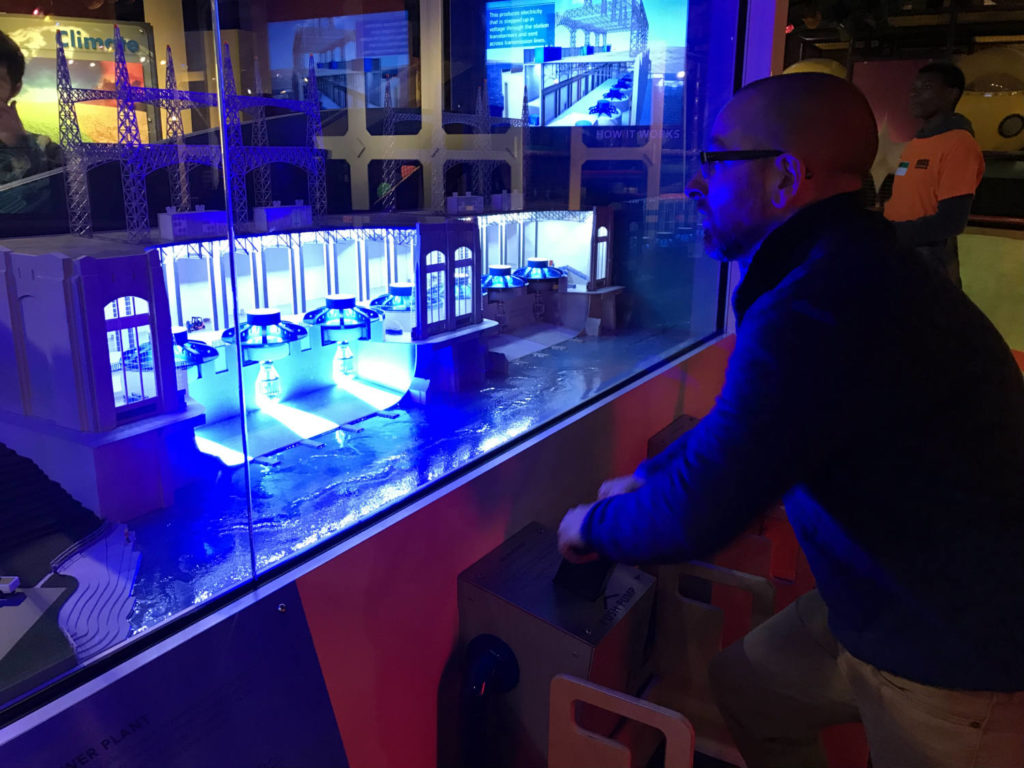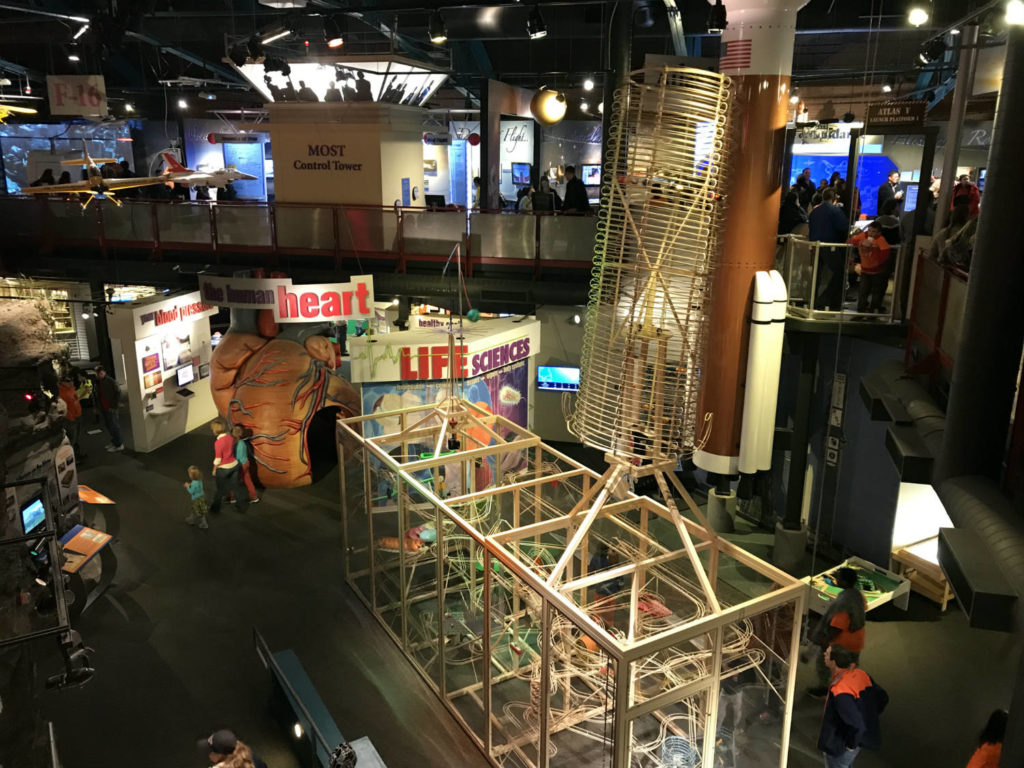 There's a really cool Energy: Powering Our Future exhibit sponsored by National Grid that explores alternative sources of power like solar and wind. And, while it's probably more of an adult activity to read panels about fossil fuels, it's easy to feel like a kid by waving your hand to create wind power, or light up parts of an interactive 3D map of the city's real time use of power.
Visit
The MOST is open Wednesday-Sunday from 10a to 4p, but if you want to pair your visit with an IMAX film (not included with museum ticket) you'll want to make it on a Friday, Saturday, or Sunday. You can check out their hours and pricing here. If you're a membership holder with the Association of Science-Technology Centers (ASTC), you'll be pleased to know that MOST is an affiliated museum, so you'll get in for free!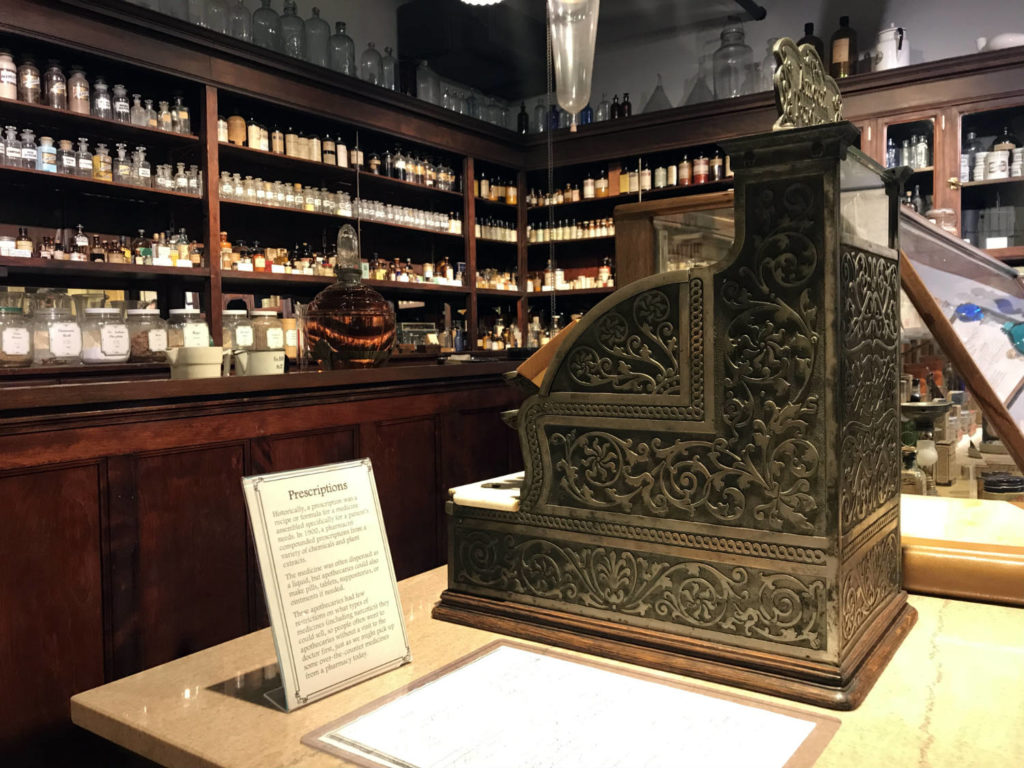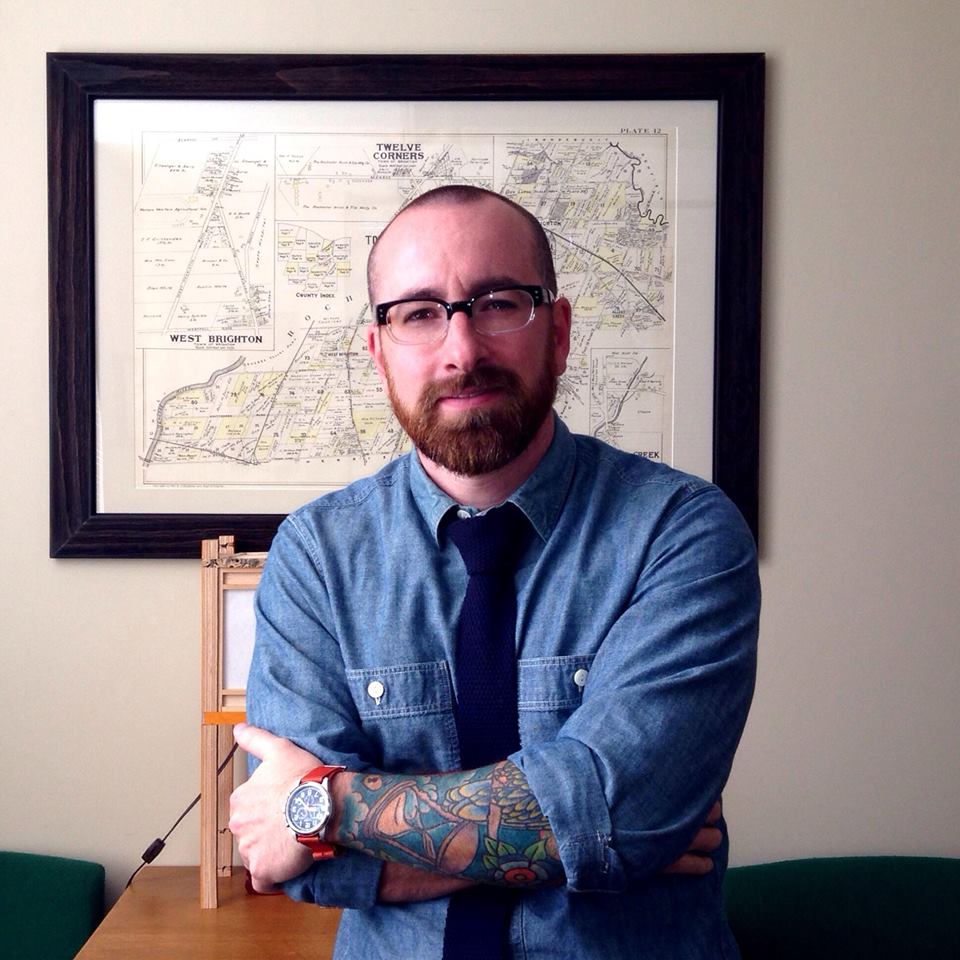 Chris Clemens is the Founder/Publisher of Exploring Upstate. From his hometown in Rochester, he spends as much time as possible connecting with the history, culture, and places that make Upstate New York a land of discovery. Follow him on Twitter at @cpclemens