The story of Silas Towne and Spy Island in Mexico, New York reads like a best-selling war novel.
by Chris Clemens
Upstate New York has seen its share of battles and can tell plenty tales of war. You'll find countless stories told of local men and women who fought for the freedoms that we celebrate.
But there's a few stories that stand out as being particularly interesting.
One of them is the Battle of Oriskany in the Revolutionary War. That battle set the stage for a single Upstate NY-er to help win the battle. For his bravery, Silas Towne is now the sole burial on his own island at the edge of Lake Ontario.
Silas Towne
Silas Towne was the first to overhear of British Brigadier General Barry St. Leger's plans to attack Fort Stanwix. He made his way ahead of the British troops to warn General Nicholas Herkimer of the coming movement.
Though the battle is known as the bloodiest of the Revolutionary War fought in North American territory, Towne's intelligence gathering proved useful to the Patriot forces in defending their position.
After becoming a worthy ally to the Patriots, he continued as a spy.
His successful career as a spy took him up and down the St. Lawrence River. Upon his retirement, he returned home to settle in Mexico, a small town on the south shore of Lake Ontario.
Later, he requested that upon his death that he be buried on Spy Island. It was the plot of land where his career as a military intelligence gatherer first began. As a dedicated man to the cause, he chose this spot to be forever interred.
Spy Island
Near the entrance to Mexico Point Park you'll find Spy Island. Near the parking lot is a short, easy wooded walk along a marshy area. You'll find the trail doglegs a bit north toward nearby Lake Ontario.
Just five minutes on the path and you've arrived at the final resting place of Silas Towne, the namesake for Spy Island.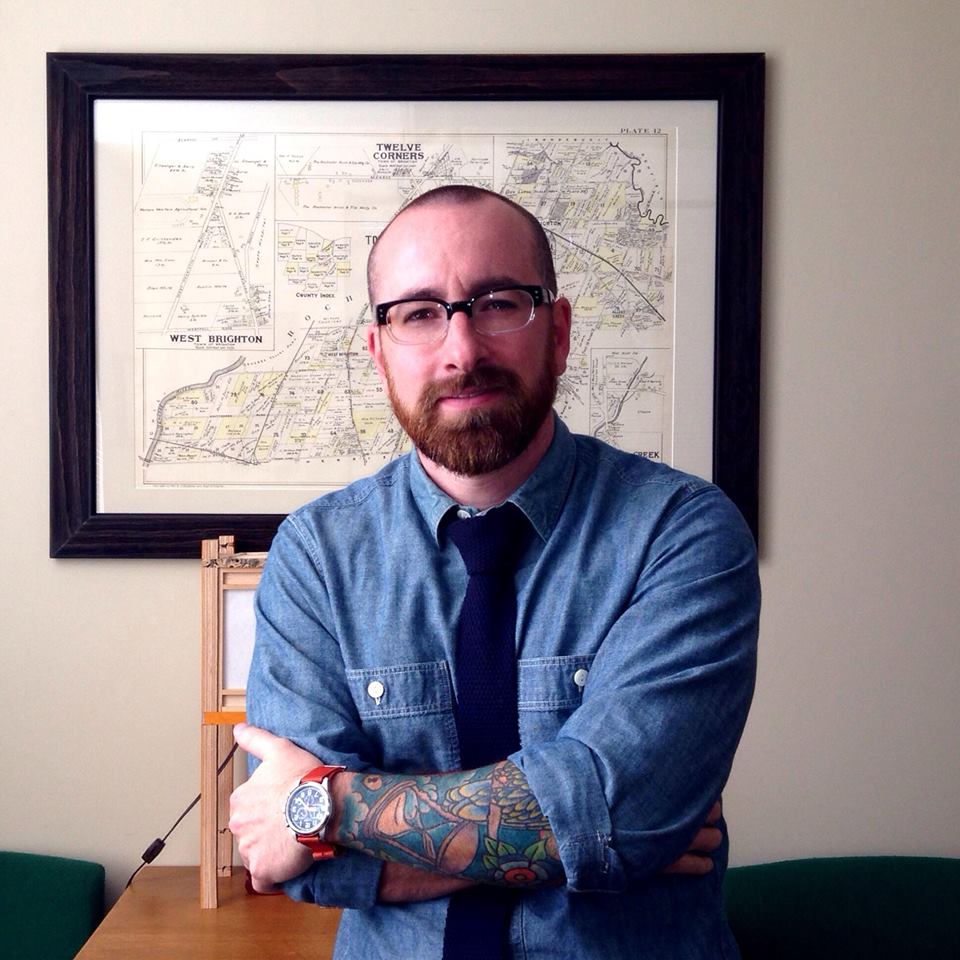 Chris Clemens is the Founder/Publisher of Exploring Upstate. From his hometown in Rochester, he spends as much time as possible connecting with the history, culture, and places that make Upstate New York a land of discovery. Follow him on Twitter at @cpclemens