A roundup list of a few of the best podcasts featuring history, stories and local lore about Upstate New York
by Chris Clemens
If you're not already familiar with the concept of a podcast, let's touch on that quick.
Podcasts are essentially recordings of audio-only shows that are much like what you'd hear on the radio. Remember your favorite radio show that you'd have to plan sitting in front of a stereo to listen to every week at the same time? Or, remember trying to capture it with a cassette tape so you could listen later? I sure do.
Podcasts are the modern response to our need for catching our favorite radio shows.
The beauty of a podcast is two fold. Way back in the olden days, the only way to reach an audience over the air was by broadcasting from a studio. Today, there are a lot of high quality podcasts produced using nothing more than an iPhone. That means any average person can start their own show with few barriers.
(That also means there's some pretty bad podcasts out there, actually.)
But, that also means if your favorite show only airs at 10:00p on Sundays, you don't have to stay up to listen. With a podcast, you can listen anytime you damn well please.
If you're looking for a new podcast to checkout and you're hoping to find one about interesting topics related to Upstate New York, here's a handful of my favorites to get you started.
Second Look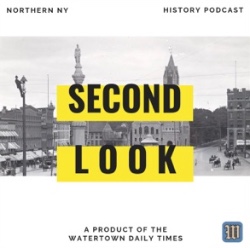 Produced by the Watertown Daily Times, the Second Look podcast is an outstanding collection of stories from the way-Upstate section of New York. Hosts Kelly Knott and Christina Burdick take listeners through tales of history, people, and little known narratives about the North Country.
The hosts have a great conversation-style way of narrating tales about local history from Northern New York. Episodes range from 15-25 minutes, so it's easy to tune in and catch a story without a huge time commitment.
The other thing I really dig about this podcast is the stories they share on social media. If you're on Instagram, they regularly share stories of local history there, too. In fact, that's how I discovered their podcast!
Listen right on their website or whichever platform you get your podcasts.
Hudson Valley Legends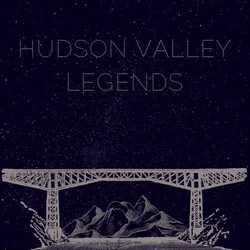 Just in time for the spookiest time of year, the Hudson Valley Legends podcast has recently returned from a short hiatus.
Toni Odell first launched this podcast in 2016, and uses short episodes to narrate the odd, macabre, and maybe a little bit weird out of the Hudson Valley region. She finds tales of haunted houses, unsolved mysteries, and historically spooky local spots to preserve the local lore.
One of the things I love about this podcast is the production value. Odell's voice is perfect for this kind of storytelling, but it rolls over the top of ambient noises that will make you think it's Halloween all year round.
Listen on the website or whichever platform you get your podcasts.
The Historians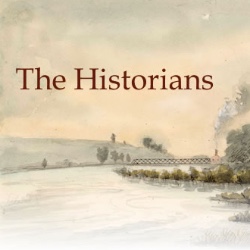 If you're a fan of Upstate New York history, The Historians podcast with host Bob Cudmore is produced with exactly you in mind.
Cudmore is no stranger to audible storytelling. He's originally from Amsterdam, New York, where he started his career in 1962 at WCSS. Since then, he's written books on local history, hosted radio shows, produced documentaries, taught college courses, and a long list of other endeavors that easily qualify him to keep listeners informed of Mohawk Valley historical happenings.
One of the things I like about The Historians, is that Cudmore often has guests. He has a great way of discovering authors, local historians, and others that are just as informed as he is on local history.
You can stream right on the website, or on SoundCloud.
In The BUF: Lord Of The Wings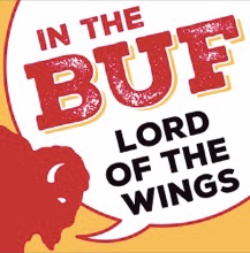 While growing up in Buffalo, host Brian Hayden didn't have a true sense for just how important the chicken wing was. It was only after moving away that he realized other countries and U.S. cities were missing out on what Buffalo took for granted: outstanding chicken wings.
Now that he's moved back to the Queen City, he's on a quest to learn as much as he possibly can about Buffalo's culinary gift to the gods. The Visit Buffalo Niagara tourism bureau launched the podcast this summer and signed on Hayden as a host. With just a few episodes published, they've already caught my attention.
Hayden plans to find the hottest, oddest, and favorites in and around Buffalo. Listeners to get to follow along while he eats his way through all the flats and drums he can find.
You can listen right on the Visit Buffalo Niagara website, or wherever you subscribe to get podcasts.
Empire Explorer
Admittedly, the Empire Explorer podcast doesn't exist…yet.
Seth Colegrove is the guy behind the social media and web-content at Empire Explorer. For years now he's been sharing stories of local history using a few media outlets. This summer, he announced that he would be launching a podcast this fall.
If the podcast is great as his other content, it will surely earn its place on this list of best podcasts about Upstate New York. So, be listening for it.
(See that Seth? Now, you have to do it.)
Update [September 25, 2019]
Seth did it! The Empire Explorer podcast is now launched! You can find the landing page for the episodes here.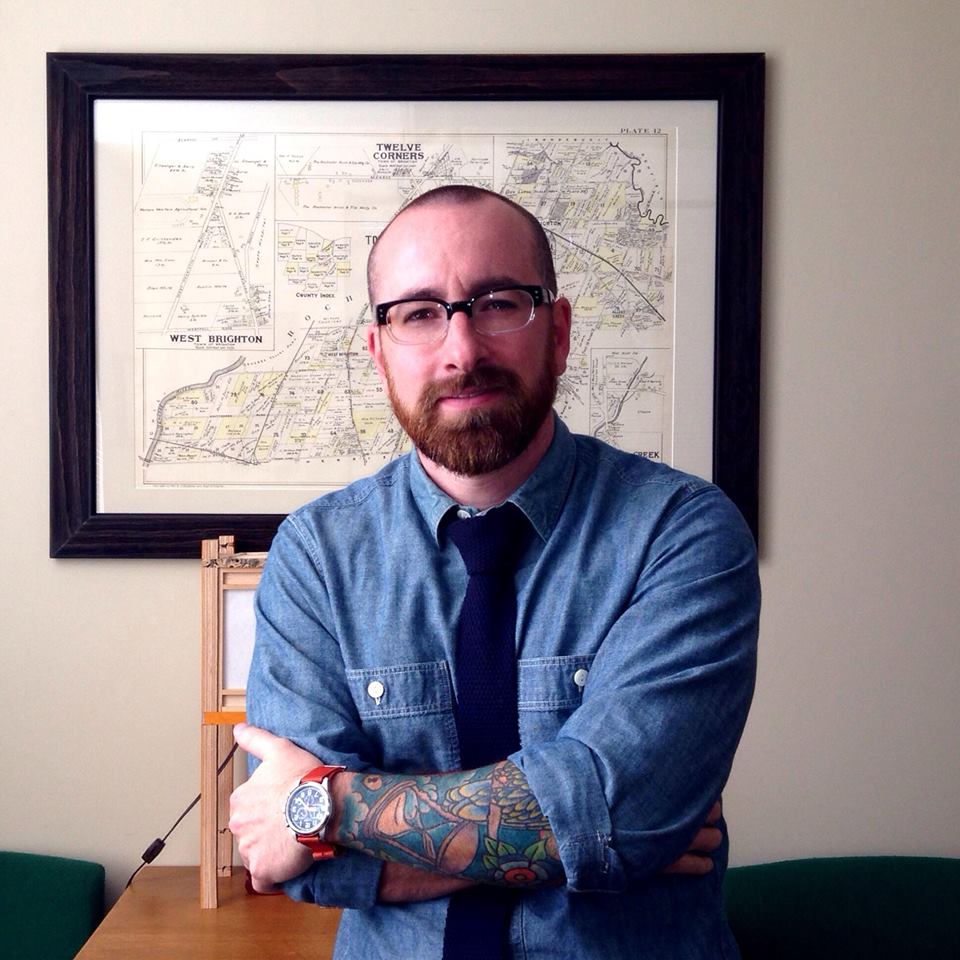 Chris Clemens is the Founder/Publisher of Exploring Upstate. From his hometown in Rochester, he spends as much time as possible connecting with the history, culture, and places that make Upstate New York a land of discovery. Follow him on Twitter at @cpclemens