by Chris Clemens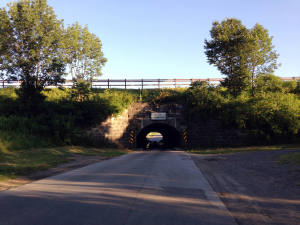 The Erie Canal's completion (or, 'Clinton's Ditch' as it was once known as) in 1825 allowed travelers to shorten their trip across New York state from a couple weeks down to a mere few days.The Medina Culvert is the only place in all of New York where you can actually drive under the canal!
A culvert is a passageway built typically to allow water to travel under a roadway, railroad or some type of passage that can't be obstructed by running water. Usually a closed conduit, we're used to seeing culverts everywhere in New York to allow streams to run under the roads we drive. This particular culvert in Medina actually does the opposite and let's the water go over the roadway!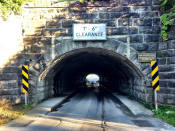 Originally built in 1823, the culvert was chosen because the canal runs along a type of berm in this section. The drop from the towpath down to the road is easily 20 feet and any bridge would have needed to be much higher to allow boats to pass under. A bridge that tall would have to start far beyond each side of the canal to avoid the pitch being too inverted. After a lot of engineering and consideration, going under by way of a culvert ultimately became the best solution. Though many New Yorkers still refer to the famous waterway as "The Erie Canal", it would later give way to its new name 'The New York State Barge Canal' as it was widened and in some places remapped in 1905. This culvert was given proper treatment in 1906 to allow for the widened waterway.




Today it still remains the only place along the entire canal system that allows you to freely pass under the canal. Though there is constant water dripping from the ceiling of the tunnel, it's looking pretty good for being 190 years old!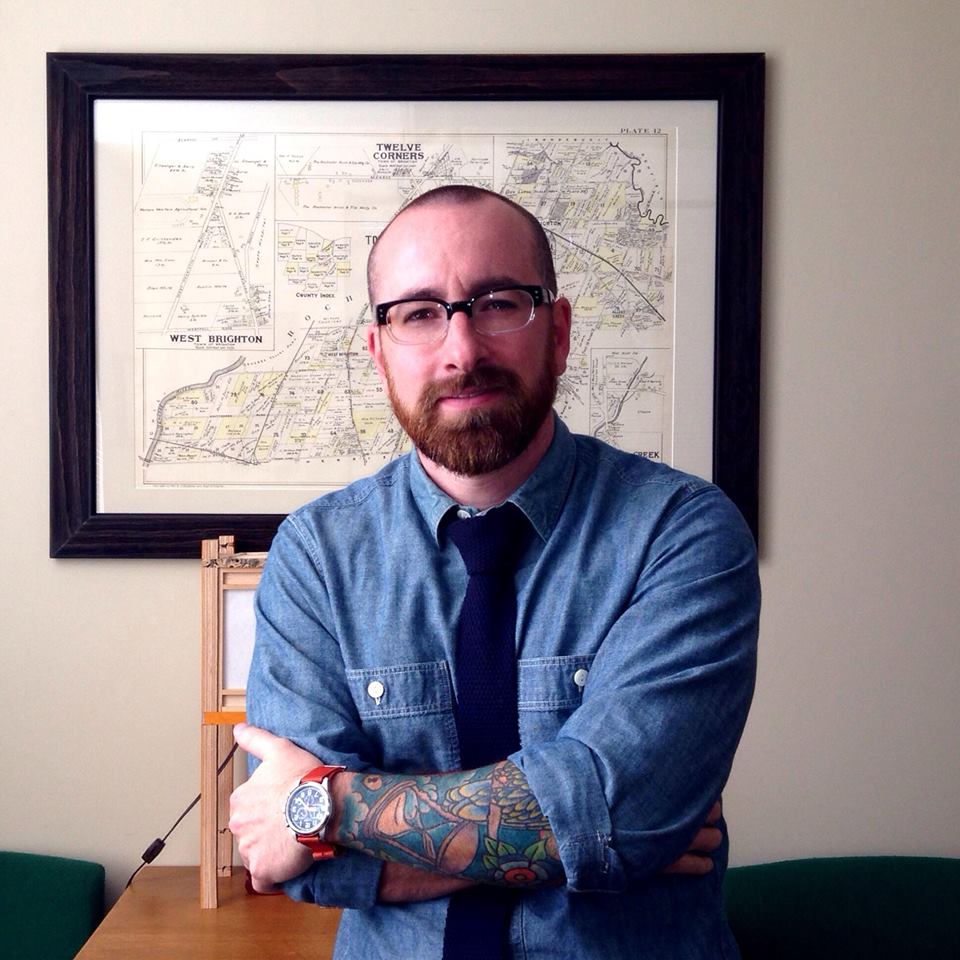 Chris Clemens is the Founder/Publisher of Exploring Upstate. From his hometown in Rochester, he spends as much time as possible connecting with the history, culture, and places that make Upstate New York a land of discovery. Follow him on Twitter at @cpclemens