by Chris Clemens
The Northeast Classic Car Museum in Norwich, New York features almost 200 vehicles spread out over an unbelievable 89,000 square feet of space. The small Central New York town in Chenango County has been home to the museum since it opened in 1997.
For my visit-a-different-Upstate-New-York-museum-every-month-in-2018 project, I made the 2 1/2 hour drive from Rochester to checkout the Northeast Classic Car Museum.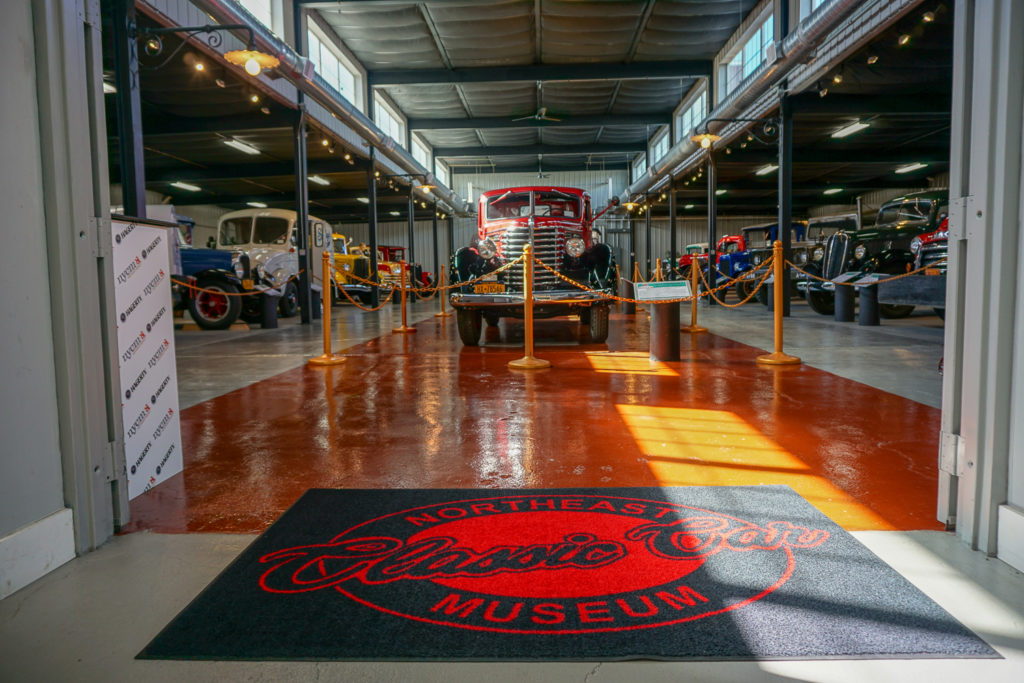 Historic Museum
The backstory on the museum is one that I've found particularly fascinating. The town of Norwich, New York and Chenango County put their most creative minds to work on devising a plan to bring more visitors to the region. They laid out a concept for a classic car museum that was entirely unlike any other. The plan was impressive, but it was lacking something big.
That is to say, they had a plan for a car museum, but not enough cars to justify a museum.




One of those planners knew of George Staley's car collection in Lincklaen, New York, some 30 miles west of Norwich. Staley's legacy was already fueled by an impressive career in the Air Force and his knowledge of airplane engines. Later in his career, Staley developed a fondness for antique Franklins, an auto maker from Syracuse that operated from 1902 to 1934. He started collecting, and then collecting more, and more.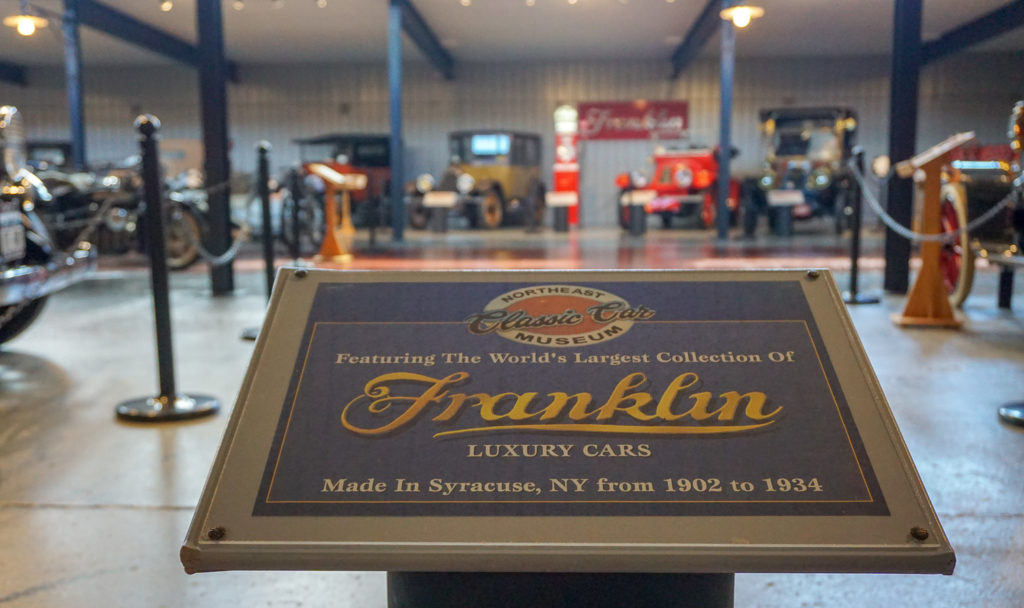 At the time he was approached by Chenango County, he was running out of room for his collection.
Staley and the Visit Chenango County folks struck a deal. Soon, his personal collection of classic automobiles would become the building block of the Northeast Classic Car Museum.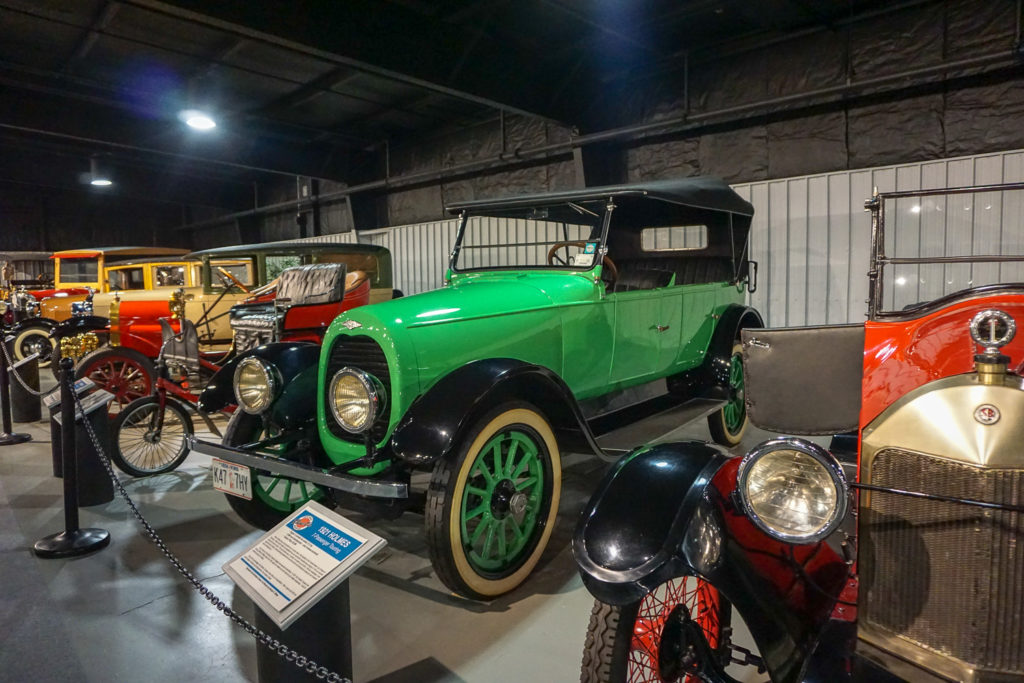 Modern Museum
Since opening in 1997 with Staley's collection rounding out the exhibits, they've expanded a ton. Today, they have 89,000 square feet of exhibit space featuring over 200 vehicles in multiple buildings.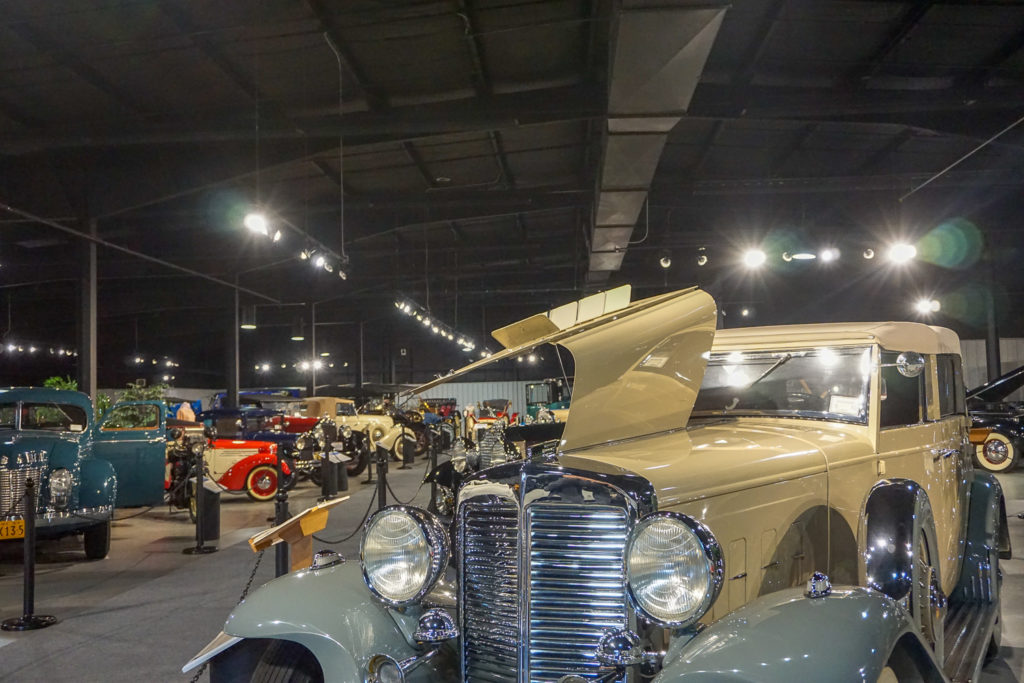 The main entrance to the museum starts with a welcome center and gift shop, and then a maze of buildings extends from there. The car museum is sectioned off by era, so each building features a similar set of cars.
There's a section with classic early 1900's cruisers that look like they drove straight off the page of a Dick Tracy comic book. Then, a section of classic muscles, and a truck room, and motorcycles, and it just kept going. Easily my biggest takeaway from my visit was a disbelief at how enormous this museum was and how unending their displays were.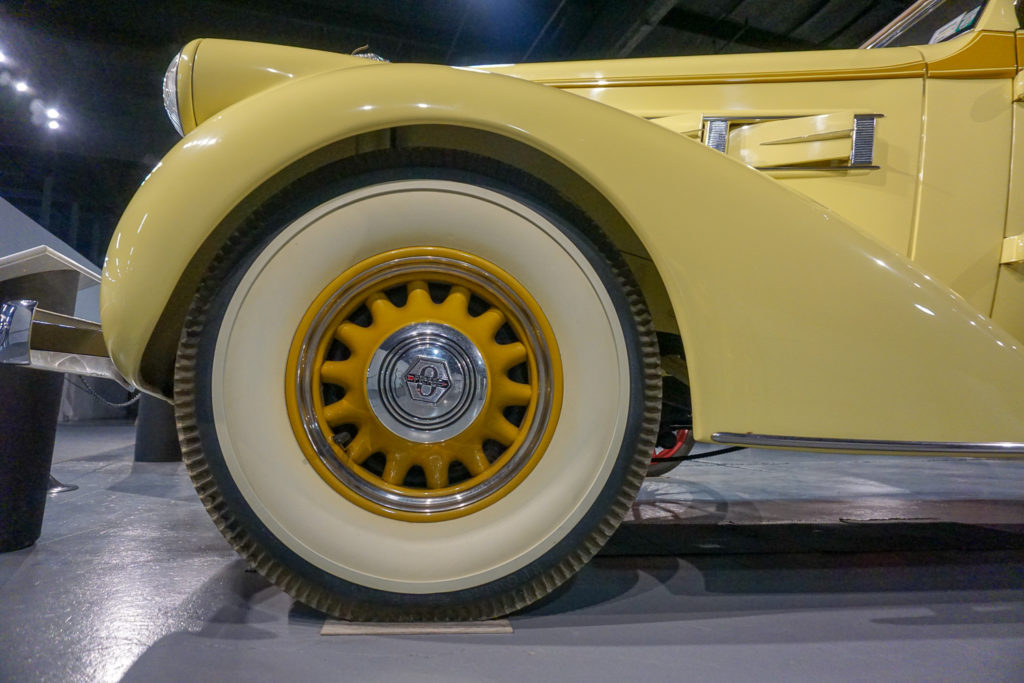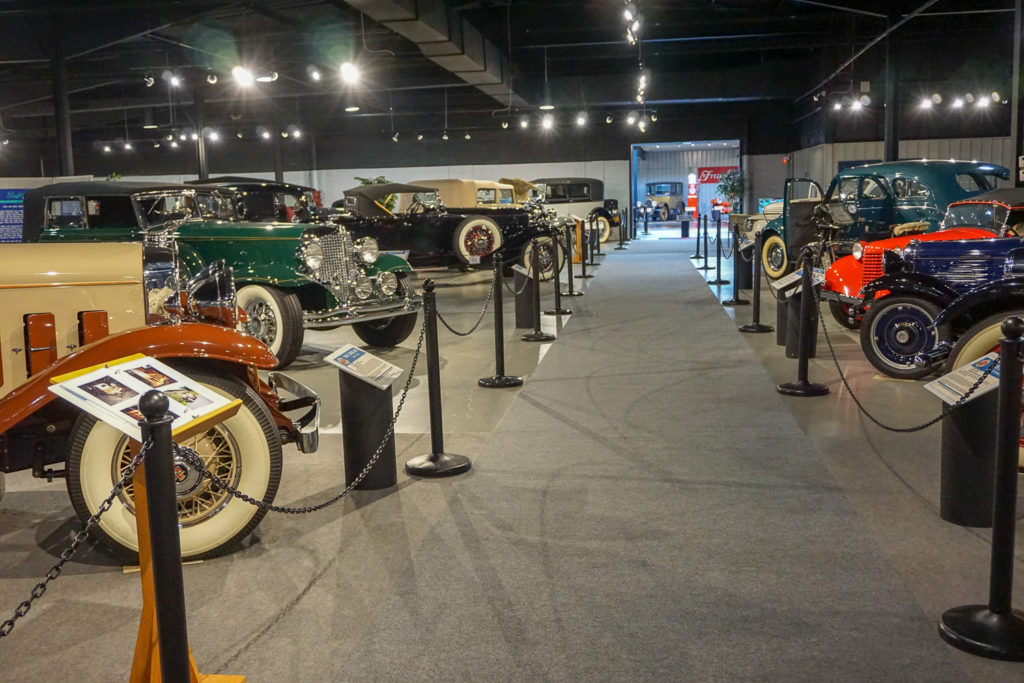 A true car buff could spend an entire day in the museum, and even the least interested in car history would be fascinated for an hour. It's just that big.




At the very least, movie buffs will appreciate that they have an authentic DeLorean like the one Michael J. Fox traveled through time with in Back To The Future.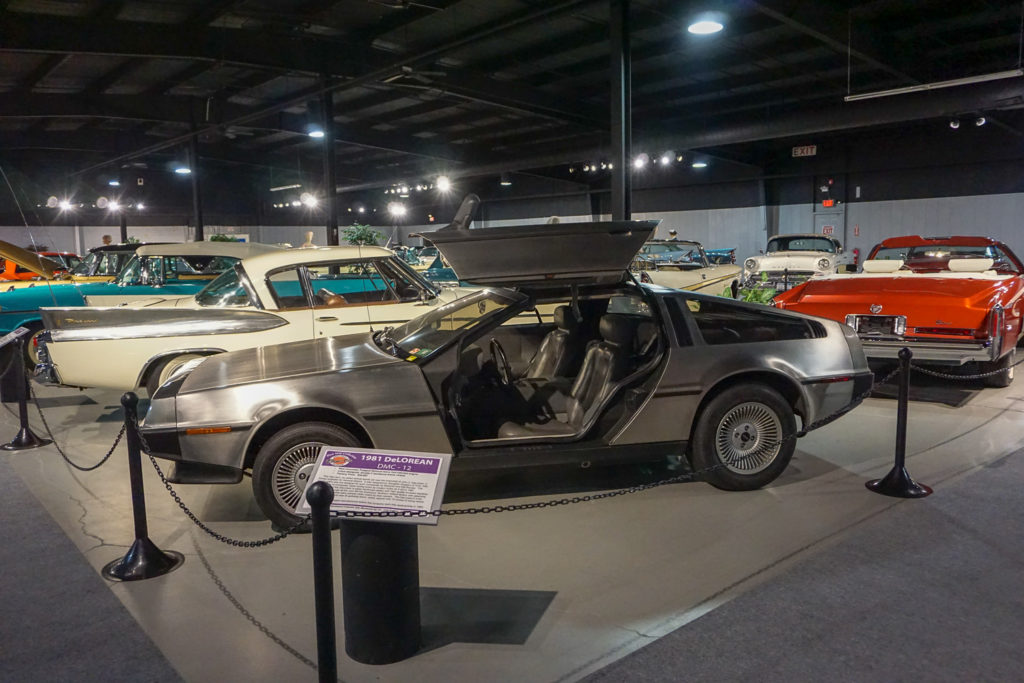 Hood Ornaments
I like cars. I like going to car shows, and I like watching shows about cars. One of my favorite games is attempting to guess a make and model by the shape and layout of headlights and taillights whiled driving at night. But, admittedly, my knowledge isn't encyclopedic.
I think that's why I was so enamored by the huge range of hood ornaments at the museum. Sure, there was other stuff that was interesting, but I kept noticing how huge, and unique, and extravagant hood ornaments were 75 years ago. Forgive me for sharing too many, but look how cool these are!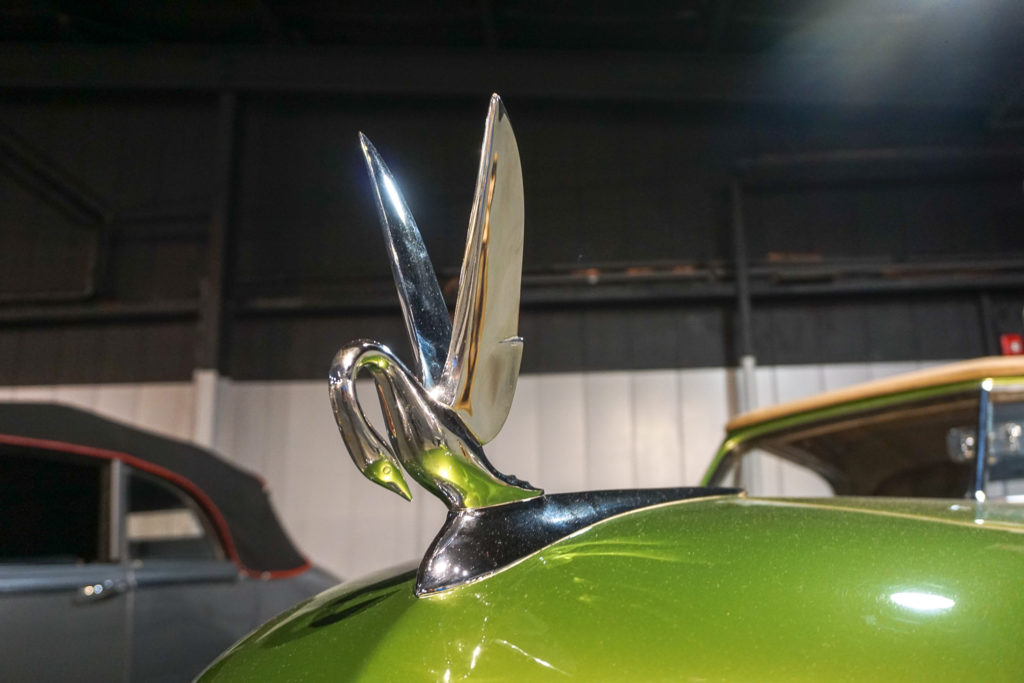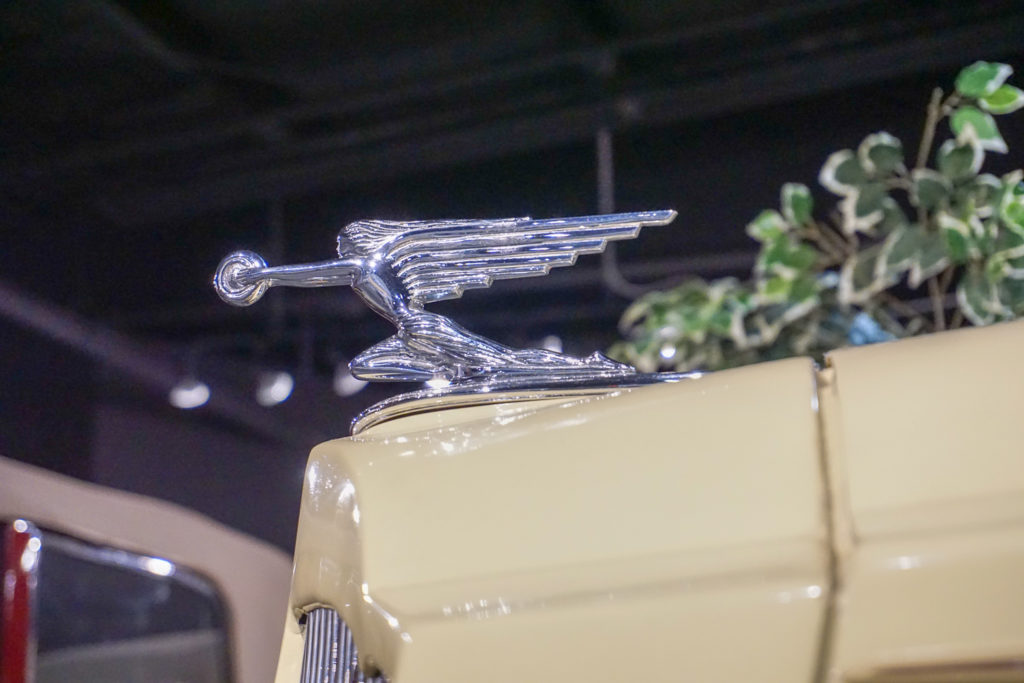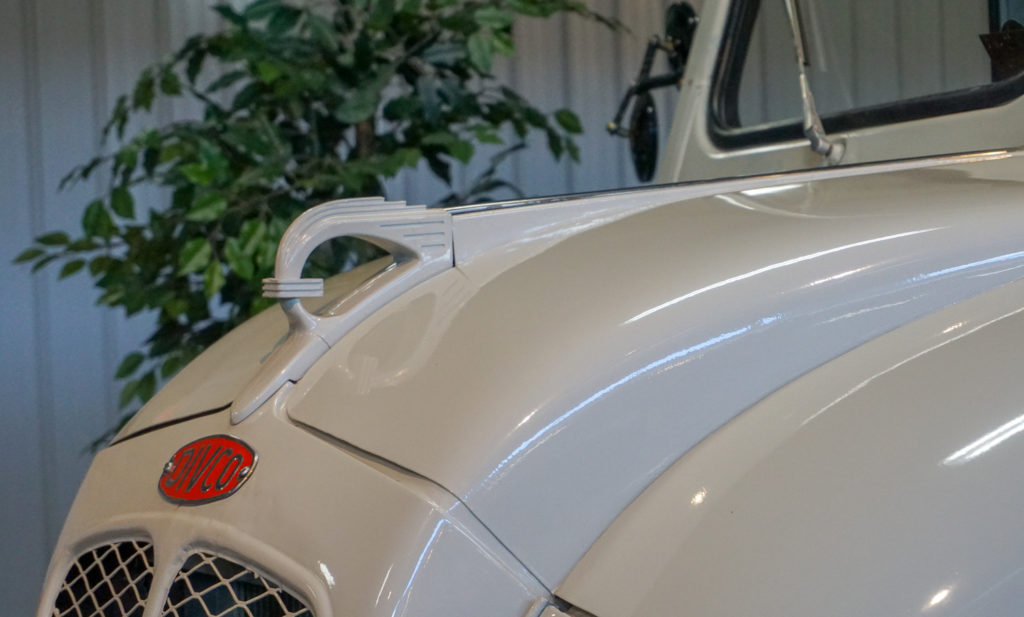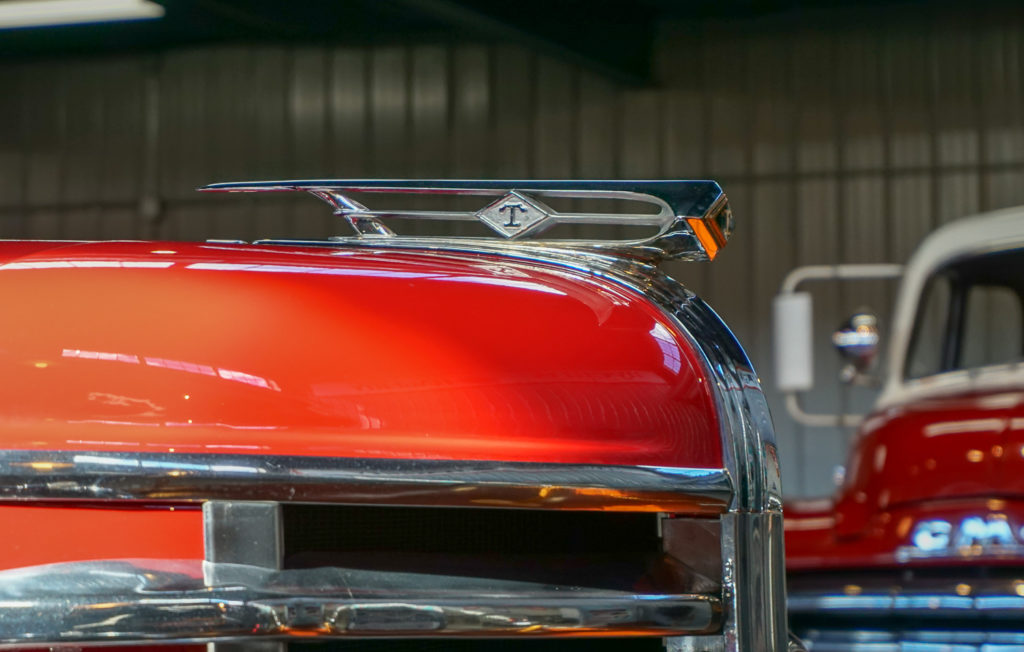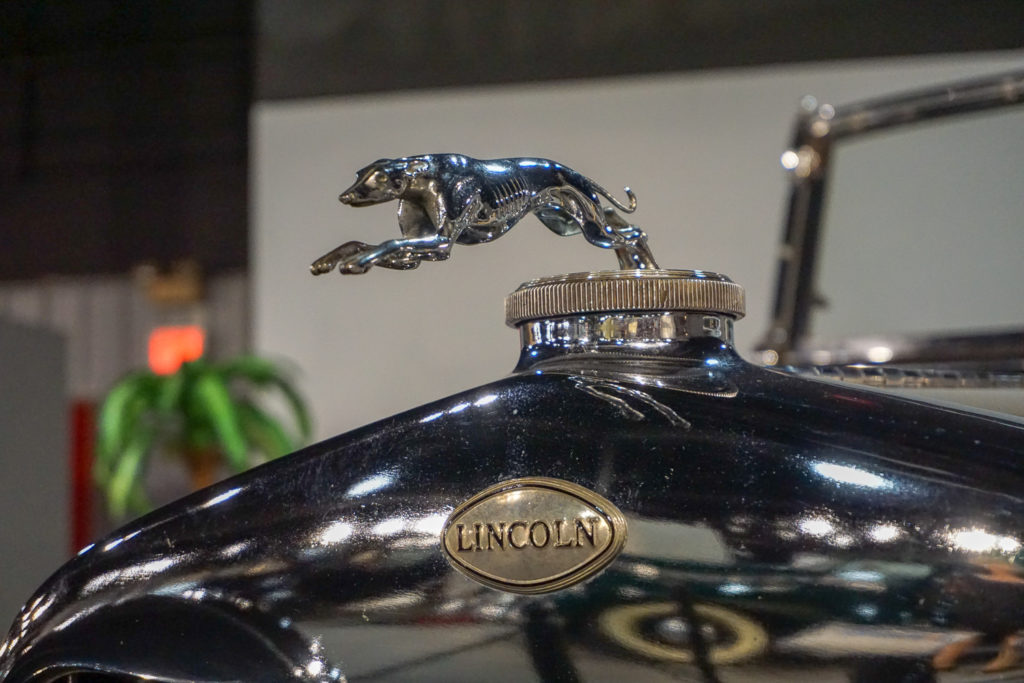 Visiting
The Northeast Classic Car Museum in Norwich is open seven days a week, which also impressed me. A lot of museums close up on Mondays or have some other random schedule. These guys have found enough volunteers to staff this enormous space everyday from 9am to 5pm. $10.00 will get you in the door to see it all.
While you're in town, I strongly recommend grabbing a bite to eat at the Wild Owl Cafe right on Main Street. It's owned by a couple young folks who have helped contribute to a vibrant Main Street and build on that vision those Chenango County planners had in mind. I went with an abeetz (which is a flat bread pizza), but an owner, Stoyana Petkova, convinced me to add the "Bulgarian fries". I'm glad she did.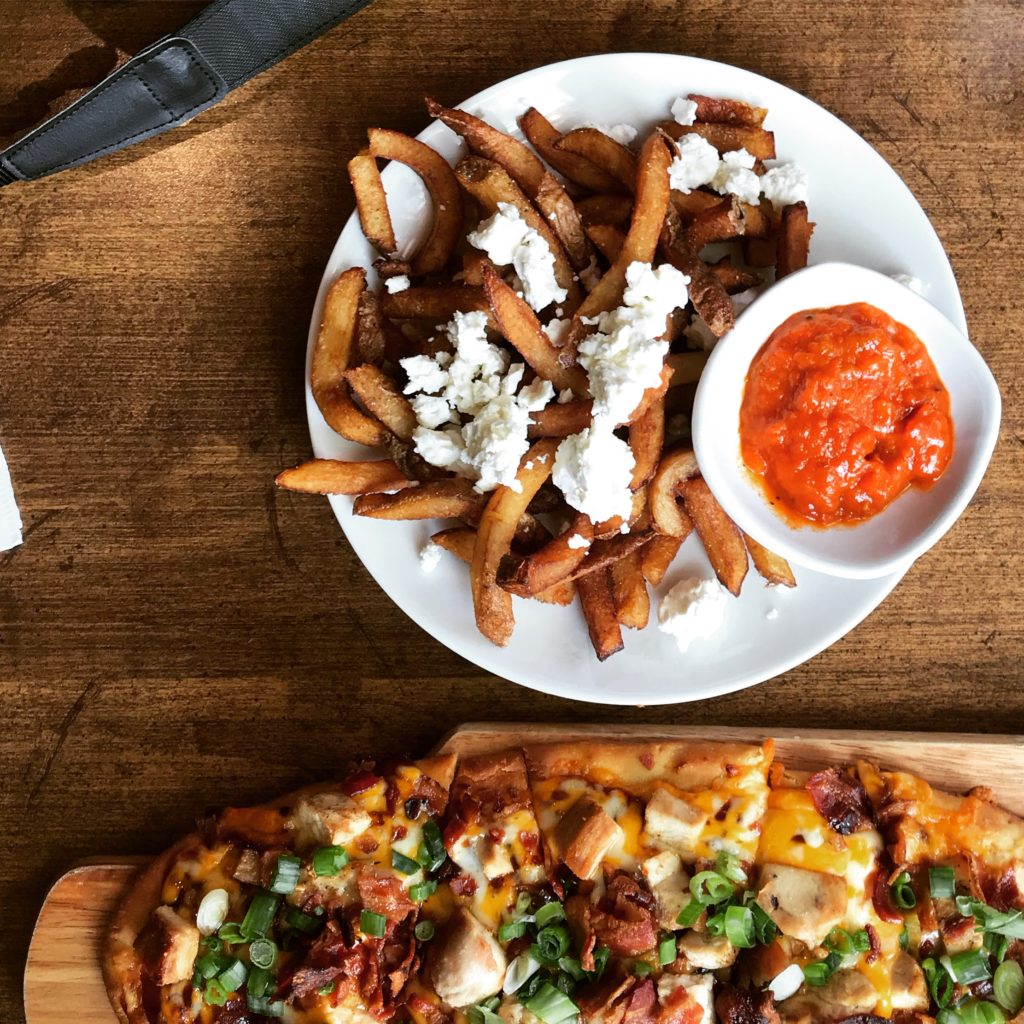 For more on the Northeast Classic Car Museum, checkout their website, and give them a follow on Facebook.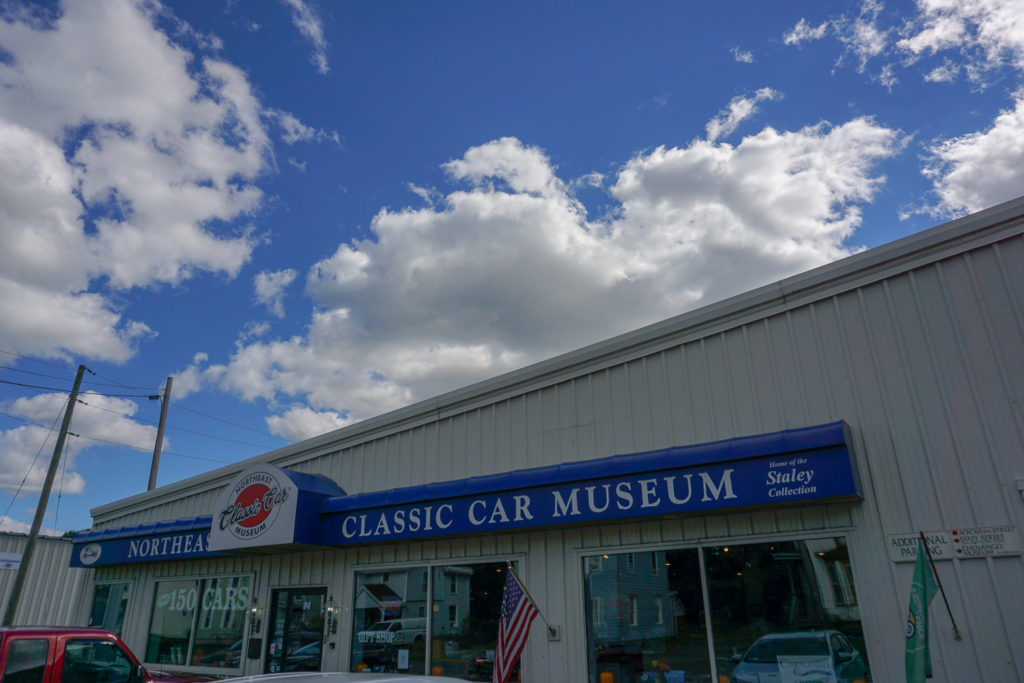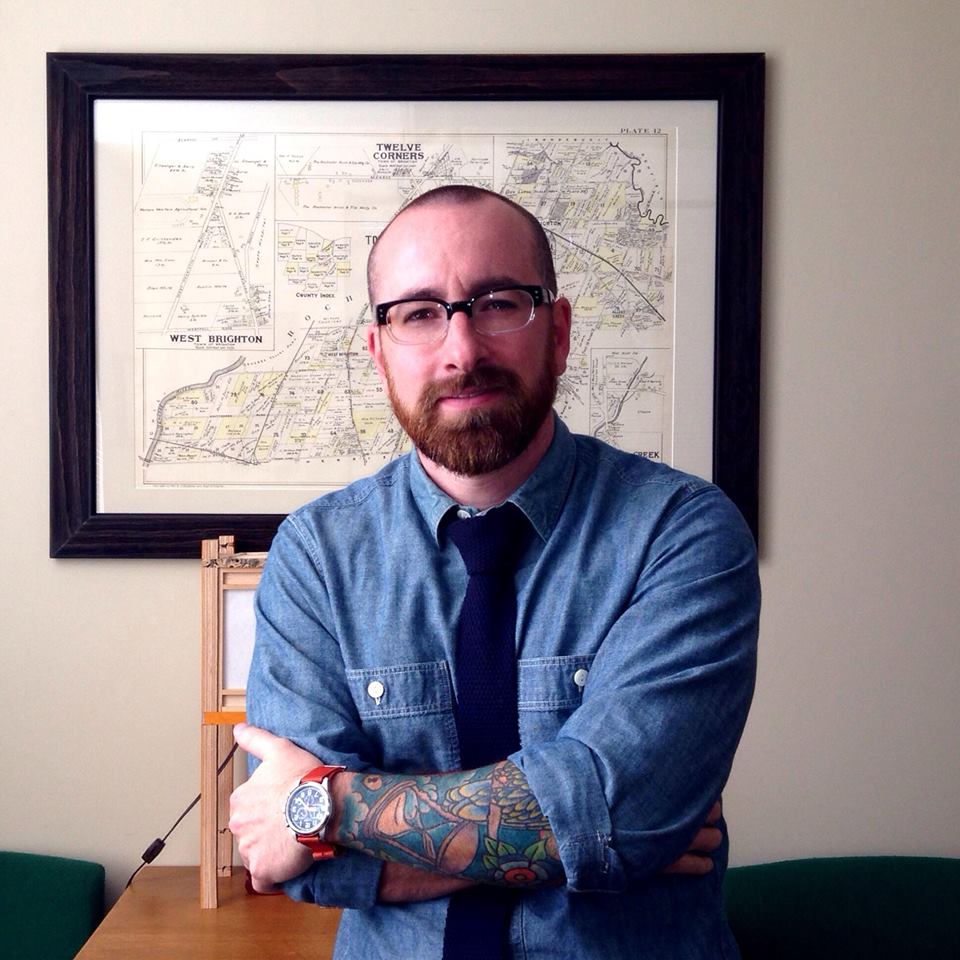 Chris Clemens is the Founder/Publisher of Exploring Upstate. From his hometown in Rochester, he spends as much time as possible connecting with the history, culture, and places that make Upstate New York a land of discovery. Follow him on Twitter at @cpclemens