by Chris Clemens
I get a fair amount of emails from people asking all sorts of questions. Normally, the answers are best served by a direct email, but occasionally someone writes in with a topic that I think other readers would really benefit from seeing the response to. Like, this one from Steve S. of New York City:
I wanted to reach out to see if you had any recommendations for books regarding any aspects of Upstate NY (particularly of a socio-historical focus but I'd be open to anything really). I have read a few books already but I find that it is difficult to find a lot of good Upstate NY books since so much has been written about NYC and that is generally the first number of results that come up whenever I am looking for new books about the region. So if you have any suggestions or ideas to point me towards it would be greatly appreciated. Thank you so much for your time and all the work that you put into this blog.
Well, Steve, I have the same problem when using the web to search about anything related to New York–it's all The City. Luckily, I've managed over the years to stumble across a great bunch of resources for Upstate-specific stories. If you're someone who enjoys the same types of topics covered here on Exploring Upstate, then I think you'll find the following books to be interesting.
This, of course, isn't meant to be an exhaustive, final list of books. Rather, this is a few titles off my shelf that I would definitely recommend. Some are very fact heavy and some are lighter, quick reading, but all of them are right on topic.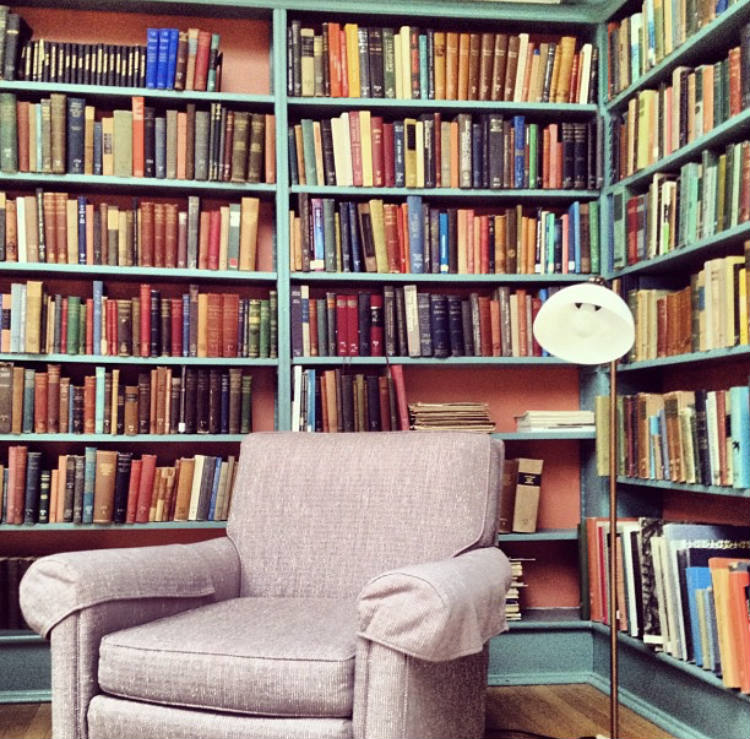 Please note: I am bound by law to inform you that the following links are Amazon Affiliate links, and that means if you purchase anything using these links, I make a very, very small amount of income from the purchase, which goes toward gas money and new adventures to tell you about.

Happy reading!
A Shopkeeper's Millennium: Society and Revivals in Rochester, New York, 1815-1837 by Paul Johnson (1983)
This book is so much more than the title suggests. Johnson outlines how Rochester (and, really much of our society) changed in the earlier portion of the 19th century, particularly with industry and commerce. But, so much of that history is intertwined with Charles Finney's revivalism and the spiritual movements of the Second Great Awakening. If you've ever wondered why Rochester was a "Boomtown", this book is for you. [Purchase on Amazon]
The Borscht Belt by Marisa Scheinfeld (2016)

Admittedly, much of Scheinfeld's book is photos. But, her process of revisiting the "Jewish Alps" and discovering the heyday of the Catskills' tourism boom (and its ultimate decline) is really wonderful. The writing that accompanies the photography makes for a quick but intriguing look in to the history of the region. [Purchase on Amazon]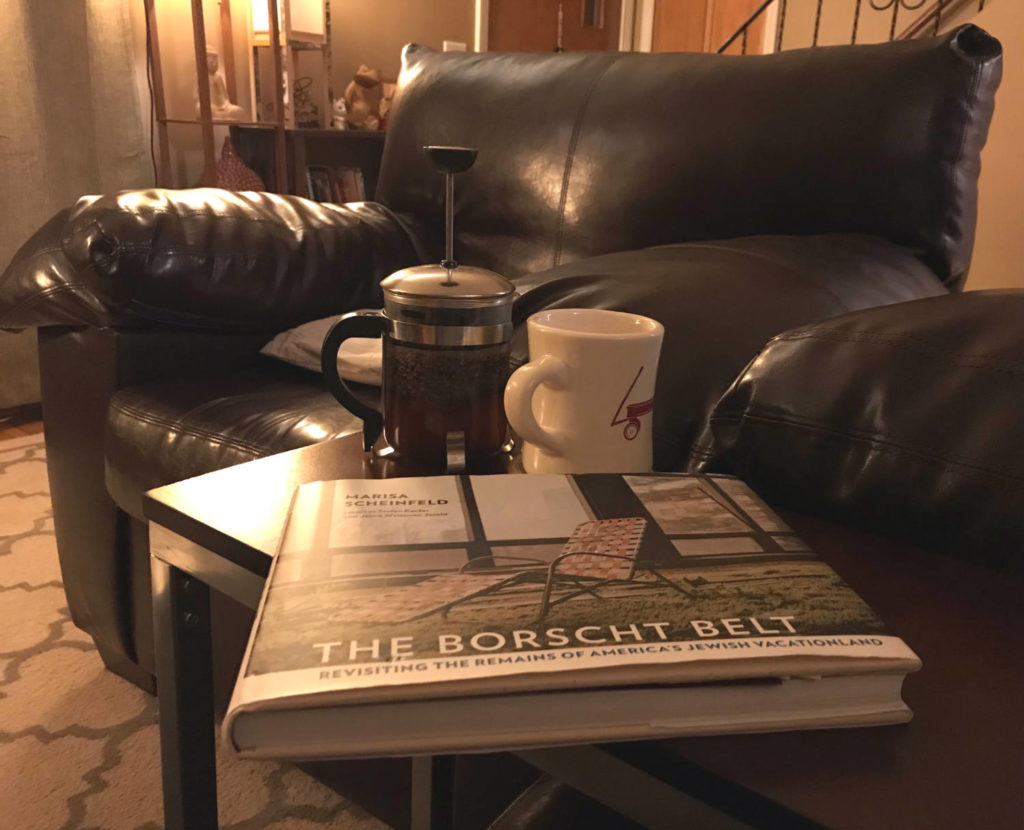 Summer In a Glass by Evan Dawson (2011)

Dawson spent time traipsing through the vineyards of the Finger Lakes Region for this one. While much of the wine-soaked writing of the region focuses specifically on the wines and grape varietals found here, Summer In a Glass tells the story of the people who have been instrumental in establishing the Finger Lakes as the second most noteworthy wine producing region in the United States. [Purchase on Amazon]
The Artificial River: The Erie Canal and the Paradox of Progress, 1817-1862 by Carol Sheriff (1997)
We all know that part of why New York has such an incredible history is the advent of the Erie Canal. It wasn't just a cool thing that happened, it literally changed everything for us. The spread of religious indoctrination, the uptick in industrializing the state, the population boom, and the building of cities and towns all were the direct result of the canal. Sheriff's writing doesn't just tell the tale of a waterway, but of how that waterway changed us forever. [Purchase on Amazon]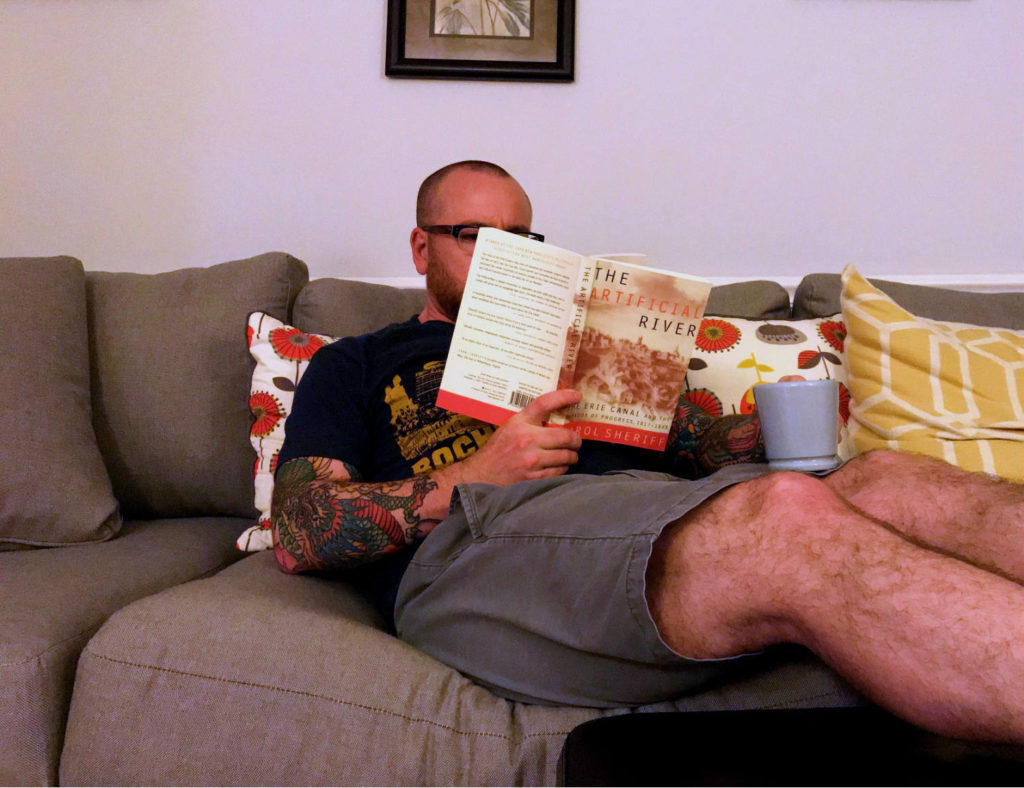 Unknown Museums of Upstate New York: A Guide to 50 Treasures by Chuck D'Imperio (2013)

D'Imperio is in many ways the author I wish I had time to be. He's all over the state and has become quite the expert on an array of topics that people traveling through the region would be interested in. He has written a series of books like this with a couple different themes, but this one on museums I've found particularly interesting. Unknown Museums isn't intended to be a hard-hitting, in-depth look at our culture, but rather an easy-to-read guide for discovering some off the beaten path spots. [Purchase on Amazon]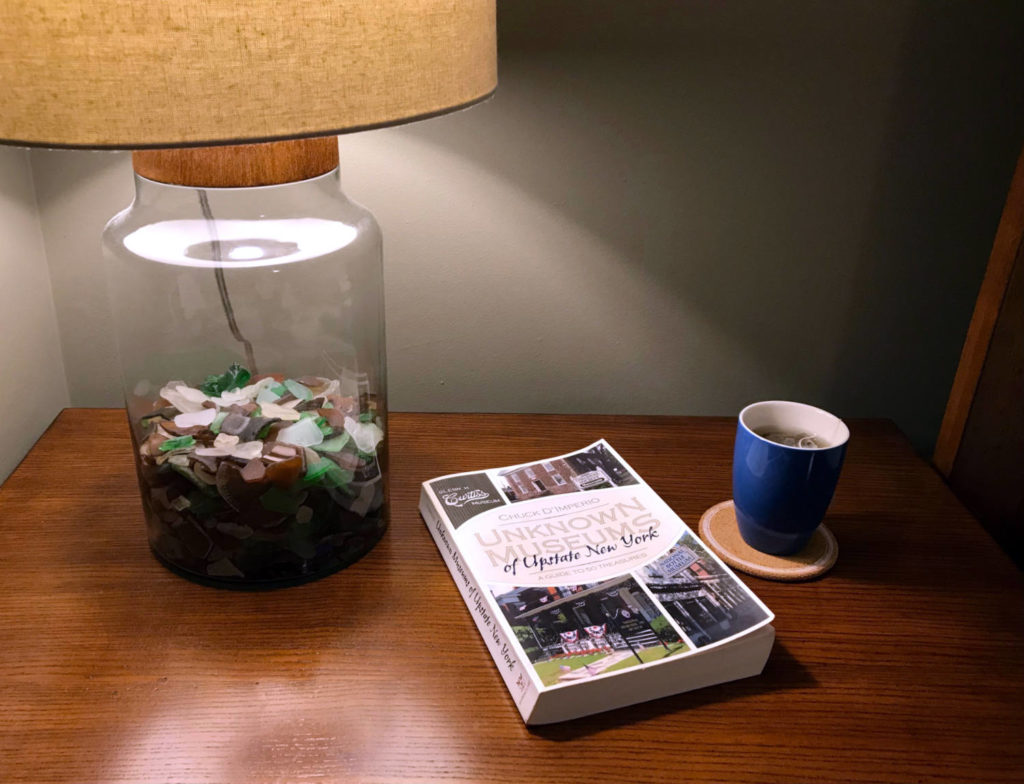 City on the Edge: Buffalo, New York, 1900 – present by Mark Goldman (2007)
If you hadn't noticed, people are paying a lot of attention to Buffalo. It once was home to a massive amount of wealth and a thread of industries that placed it on the national map. Like many other mid-sized cities in the Rust Belt, an economic stumble beginning around the middle of the 1900's forced the city to reinvent itself–and it's working. Goldman reviews the founding of Buffalo's early days all the way up to some of the most recent developments and how civil engineers, politicians, and entrepreneurs can work together with grassroots influencers to change the narrative about a city. [Purchase on Amazon]
The Adirondacks: A History of America's First Wilderness by Paul Schneider (1998)

Admittedly, I haven't read this yet, but it's in my queue! The description tells the story of how we slowly fell in love with the Adirondack Mountains. For more information, you can hit this link: [Purchase on Amazon]
More Reading
While visiting small, local museums and historical societies I've discovered their gift shops to have a lot of books that I had never seen before. Often times, local hobbyist historians will self-publish a title that gets some local rotation, but never really finds a larger audience. I love picking these up because they bring a local flair to the storytelling that even the most exhaustive research couldn't scrounge up. I strongly recommend checking out the gift shop portions of museums from around the state to see what titles they have. For instance, the Farmer's Museum in Cooperstown has a great collection available in their online store.
If you've got a book about Upstate New York that you think Exploring Upstate readers would enjoy, feel free to leave the title in a comment!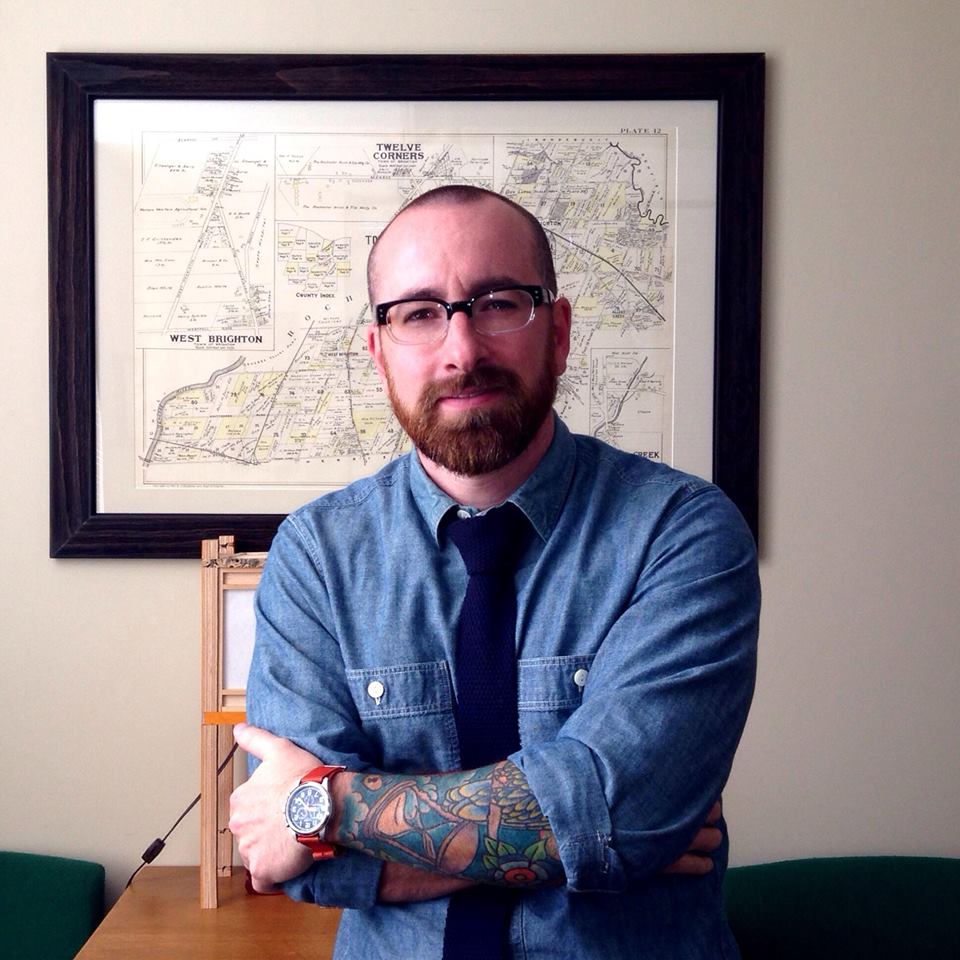 Chris Clemens is the Founder/Publisher of Exploring Upstate. From his hometown in Rochester, he spends as much time as possible connecting with the history, culture, and places that make Upstate New York a land of discovery. Follow him on Twitter at @cpclemens