The popular Birdsong Trail in Mendon Ponds Park is now home to Rochester's favorite Fairy Trail.
by Chris Clemens
Imagine walking through the woods and stumbling upon a curious green door painted in the scar from a downed limb on a tree. But then, just a few steps further, a little home with a similar door and tiny front steps. A bit further you discover a large hallowed tree with a sign indicating a troll lived inside.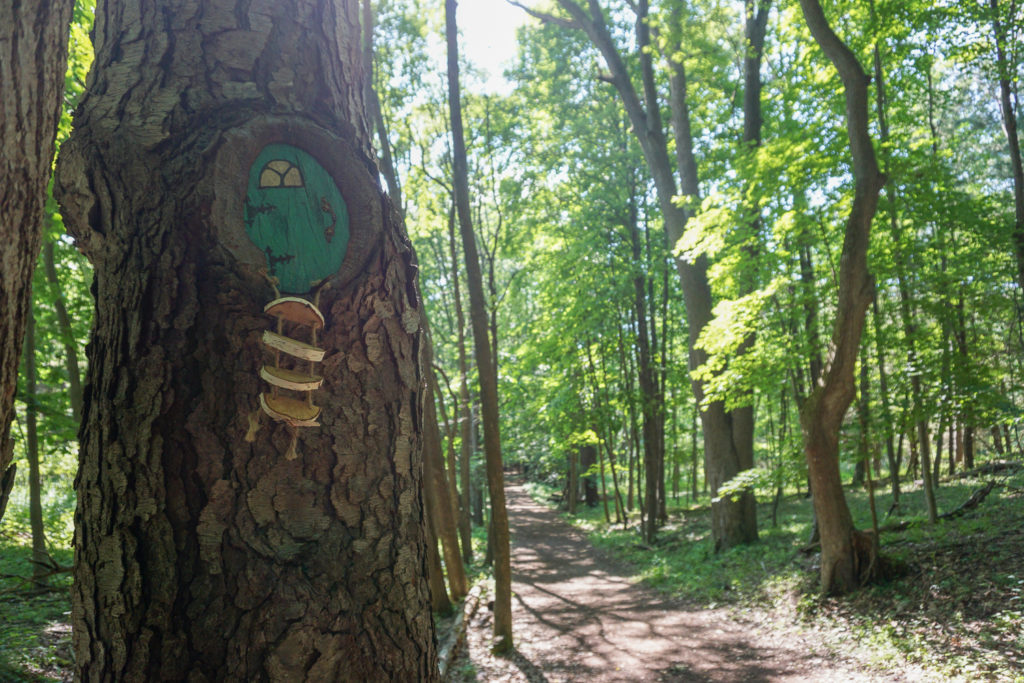 Had you missed the sign at the start of the Birdsong Fairy Trail in Mendon Ponds Park in Monroe County, you might have believed you had walked into a mystical forest land of fairies.
And, actually, you have.
This short, easily accessible walking trail is the newest home to Rochester's favorite mystical fairy village.
Relocating In Rochester
Back in 2014, a small collection of artistic little homes sprung up in Tinker Nature Park. Spring ahead a few years and the trail had become too popular.
Tons of extra foot traffic meant the park wasn't able to keep up with its mission of maintaining a preserve for nature. They reported receiving more litter than in previous years. Some of that litter was trash, and some well-intentioned offerings to the fairies. Regardless, it went beyond what the park could manage. When the town of Henrietta made the difficult decision to remove the trail in March 2019, fans were crushed.
See this post about the original fairy trail in Tinker Nature Park from January 2016
Luckily, the Monroe County Parks Department jumped in and offered a solution. The county reached out to the trail's original artists Betsy and Chris Marshall. Together they came up with a solution to reinstall the trail and selected Mendon Ponds Park as a new home.
In June 2019, they officially re-designated an existing trail in the park to be renamed Birdsong Fairy Trail.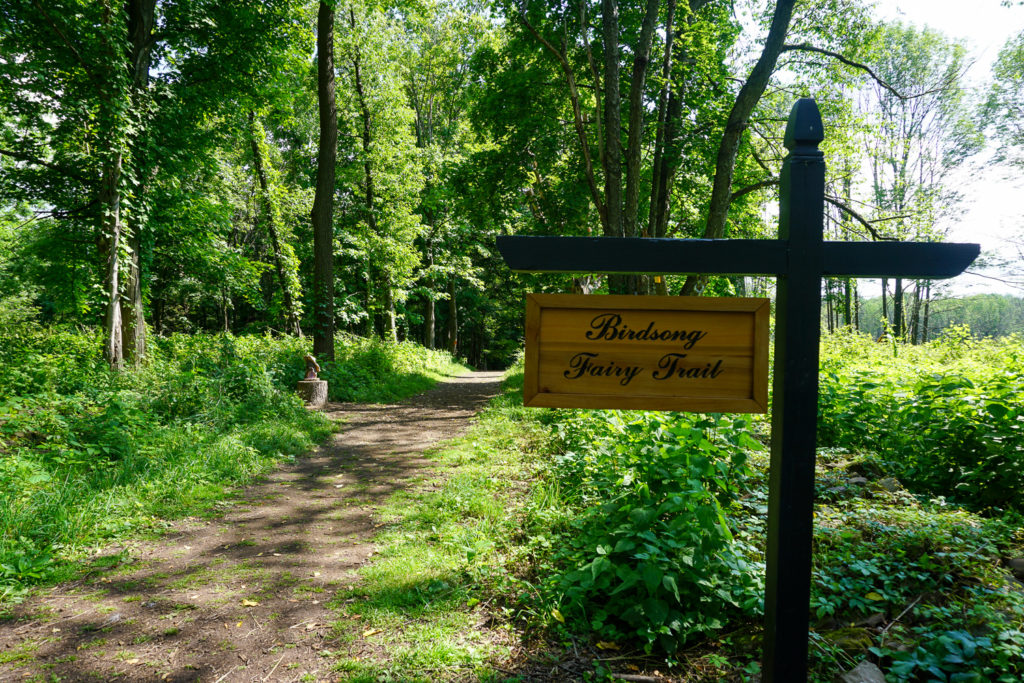 Fairy Houses, Troll Holes, and Tree Bridges
At the time of the dedication ceremony in June, there were about forty installations on the trail. Some of the installations are easy to find, but others really take some scouting to find.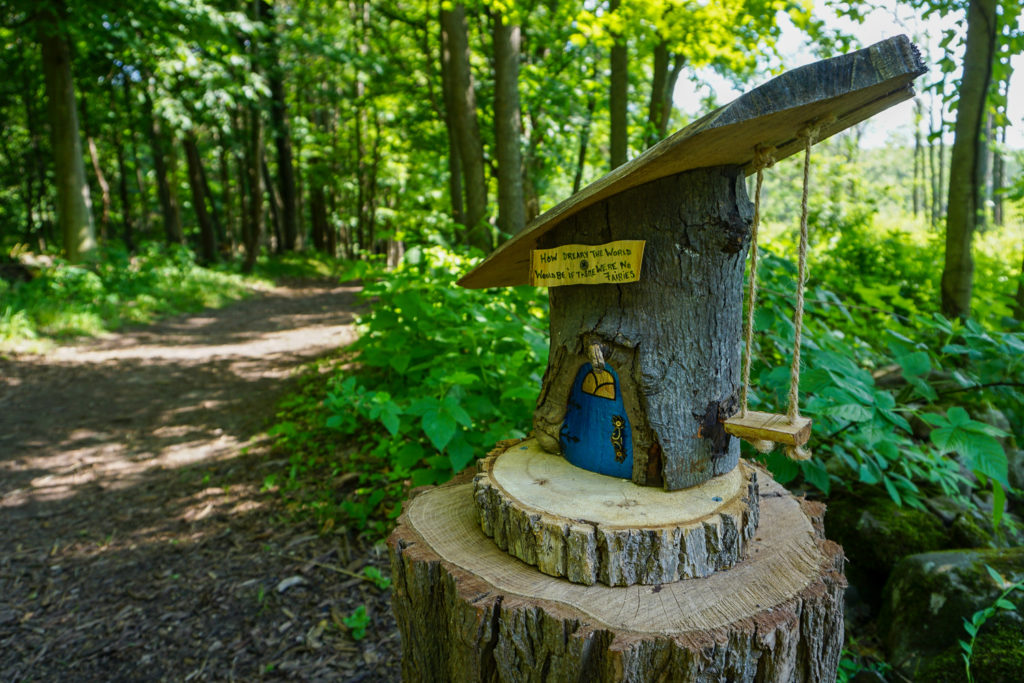 There are tree stumps serving as platforms for standalone fairy houses, and doors painted into tree roots. Some doors are up high and some are down low. The artists have gotten extra creative on this new trail and even have a game of tic-tac-toe played with lady bugs.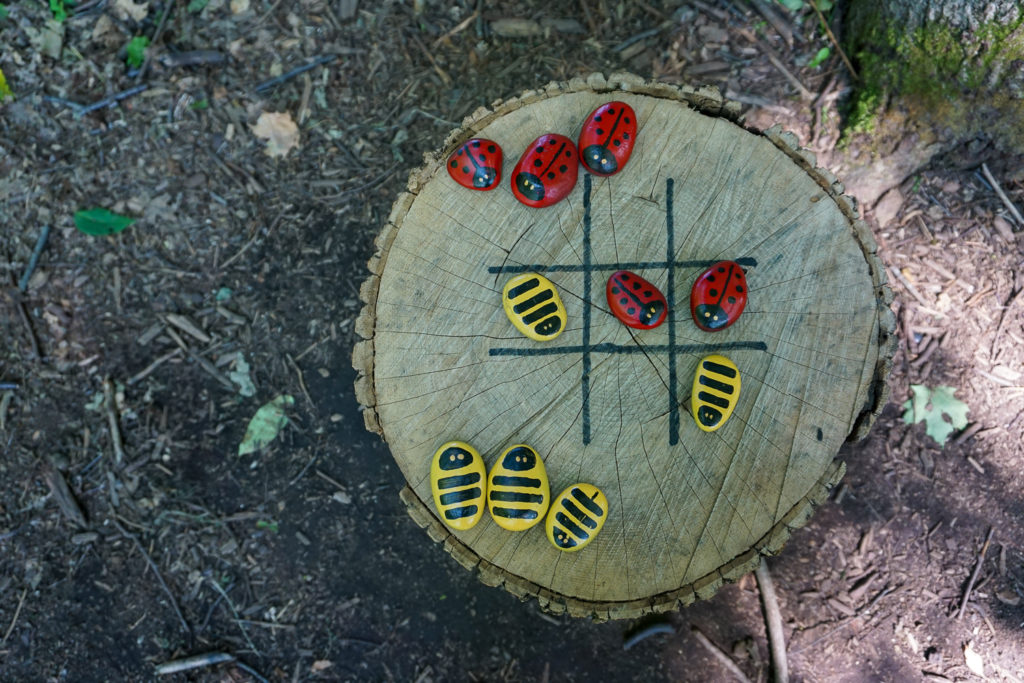 There is even a fairy airport!
And, they intend to continue building the village with more homes. For updates, you can follow the artists on an Instagram account they've set up for the trail.
Fairy House Photos
Where Is The Birdsong Fairy Trail?
The trailhead to Birdsong Fairy Trail is located next to Wild Wings in Mendon Ponds Park. Using the Pond Road entrance from Route 65, the parking lot will be just off the road on the right.
The trailhead is marked by a sign in the back corner of the area opposite the building for Wild Wings.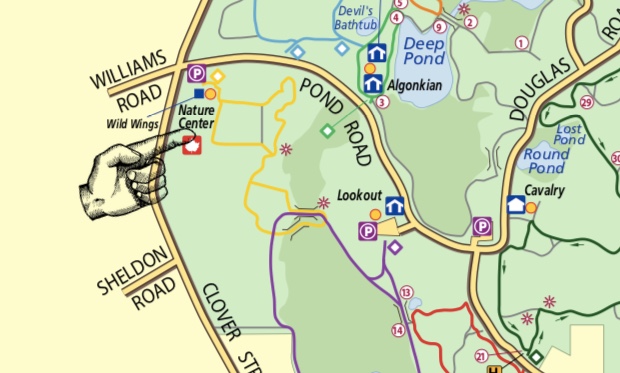 Please note while visiting, fairies love visitors, but it's important to be mindful of not leaving anything behind.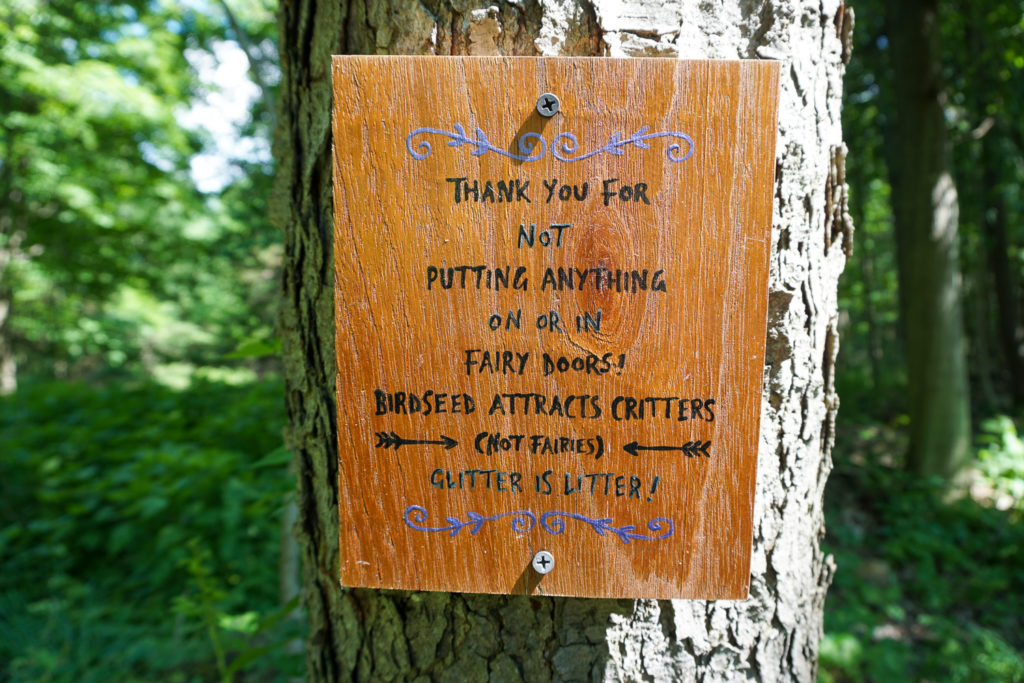 Birdsong Bonus
Maybe the fairies feel right at home here because Birdsong trail was already kind of a special place. Locals know that this trail is home to a friendly community of birds who will eat right out of a patient hand. You can visit the fairy houses, but be sure to bring a little birdseed with you and hold it out in your hand for a surprise visit.
If you're still hoping for more close encounters with birds, be sure to checkout Wild Wings, a non-profit located right next to the parking lot near the Birdsong Fairy Trail. The organization cares for injured birds of prey, so they have a great collection of owls, hawks, and even some song birds.
Along the trail, you'll also find a Little Free Library, which even includes a little library for fairies.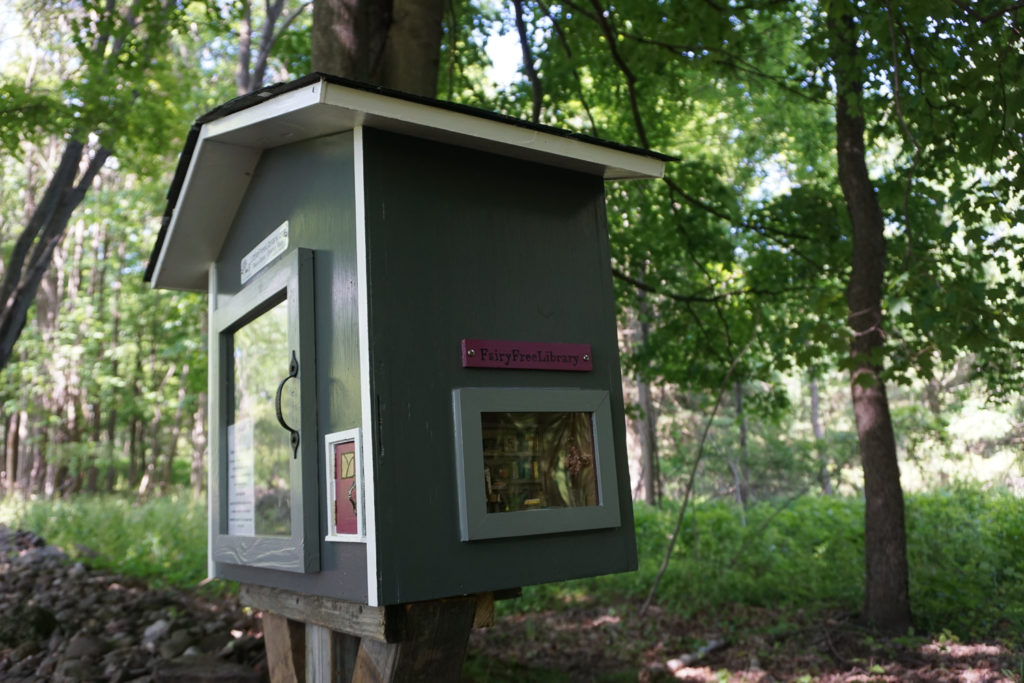 If Upstate New York fairy houses are your thing, you'll want to check out this other fairy trail in Rochester, and this other trail in Lily Dale!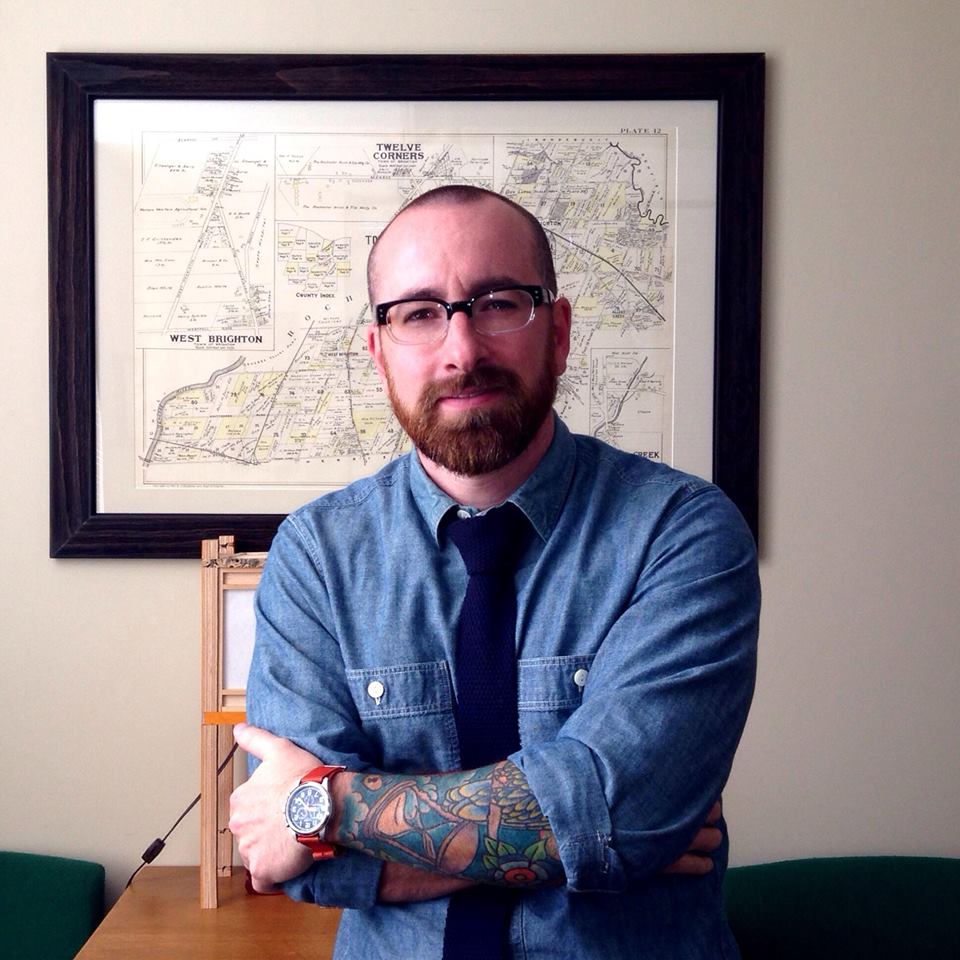 Chris Clemens is the Founder/Publisher of Exploring Upstate. From his hometown in Rochester, he spends as much time as possible connecting with the history, culture, and places that make Upstate New York a land of discovery. Follow him on Twitter at @cpclemens