by Chris Clemens
Ever wondered where to jump off the New York State Thruway for a unique bite to eat? A few months ago, I received a note from Megan Mack, who is the producer of WXXI's Connections out of Rochester. She was traveling west on the Thruway from Albany and wanted to stop somewhere for a unique place to eat instead of settling for fast food at a rest stop.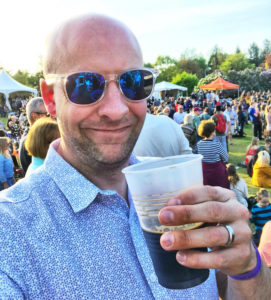 She reached out to myself and Arian Horbovetz, of The Urban Phoenix blog, for ideas. Much like myself, Arian travels as much as possible to new towns and cities, especially in New York. He's been writing for years about urban renewal projects and how Upstate communities grow and prosper. Since he and I have both spent plenty of time in the regions that the Thruway intersects, we immediately churned out an impossibly long list of options for her.
Megan's intention for a quick recommendation quickly spawned the idea to have Arian and I on the show to talk more about our favorite food stops within a few miles of the New York State Thruway. On Thursday, August 16, the three of us spent a really fun hour of live radio discussing our favorite haunts.
To stream a recording of the conversation, click here to be taken to WXXI's podcast page.
Following the conversation, WXXI listeners asked for a compiled list of our recommendations. To extend the conversation, we got right to work. The following is a brief list of a few of my recommendations if you're traveling the New York State Thruway and wanting a reason to jump off the highway. You should also hit up The Urban Phoenix blog to checkout Arian's favorites!




Disclaimers
The guideline we used for the discussion was that it should be about five minutes off the Thruway exit. The NYS Thruway extends from the Pennsylvania border all the way down I-87. The show is only an hour, so we opted to talk about the stretch from Albany to Buffalo.
These are all fairly quick, casual stops. For more involved, longer meals, that'd be a whole other list!
These are only a few of my own favorite spots. There are, of course, many more! Feel free to comment at the bottom with your own favorites.
Please note that just because I love these places, doesn't mean you will. This list is simply to identify a few unique spots that I've had great experiences with and maybe you will, too.
Remember that kitchen and waitstaff are humans. If I had an awesome experience somewhere, it doesn't mean that you might not have a waiter/waitress who just broke up with their significant other, or a cook is fighting a cold, or the supplier ran out of organic lettuce that week. This is meant to be fun and exploratory, not an official restaurant review.
Dividing the state up into regions is not an easy task. If you find yourself wondering how the *#$! the following post is organized, this will explain it.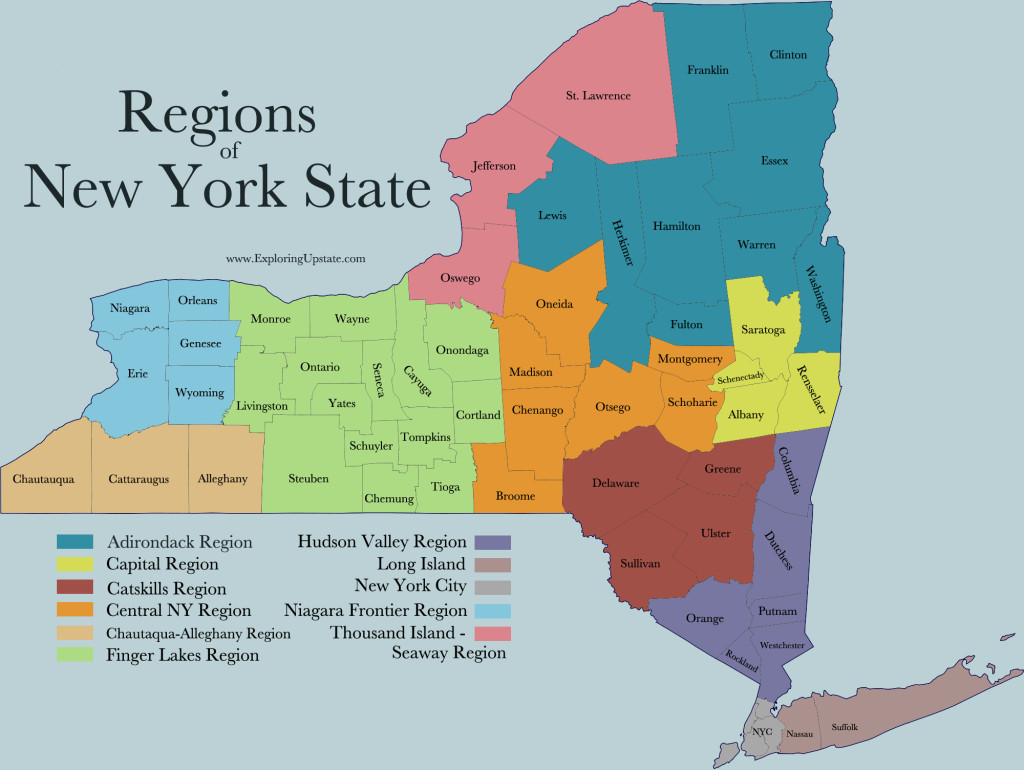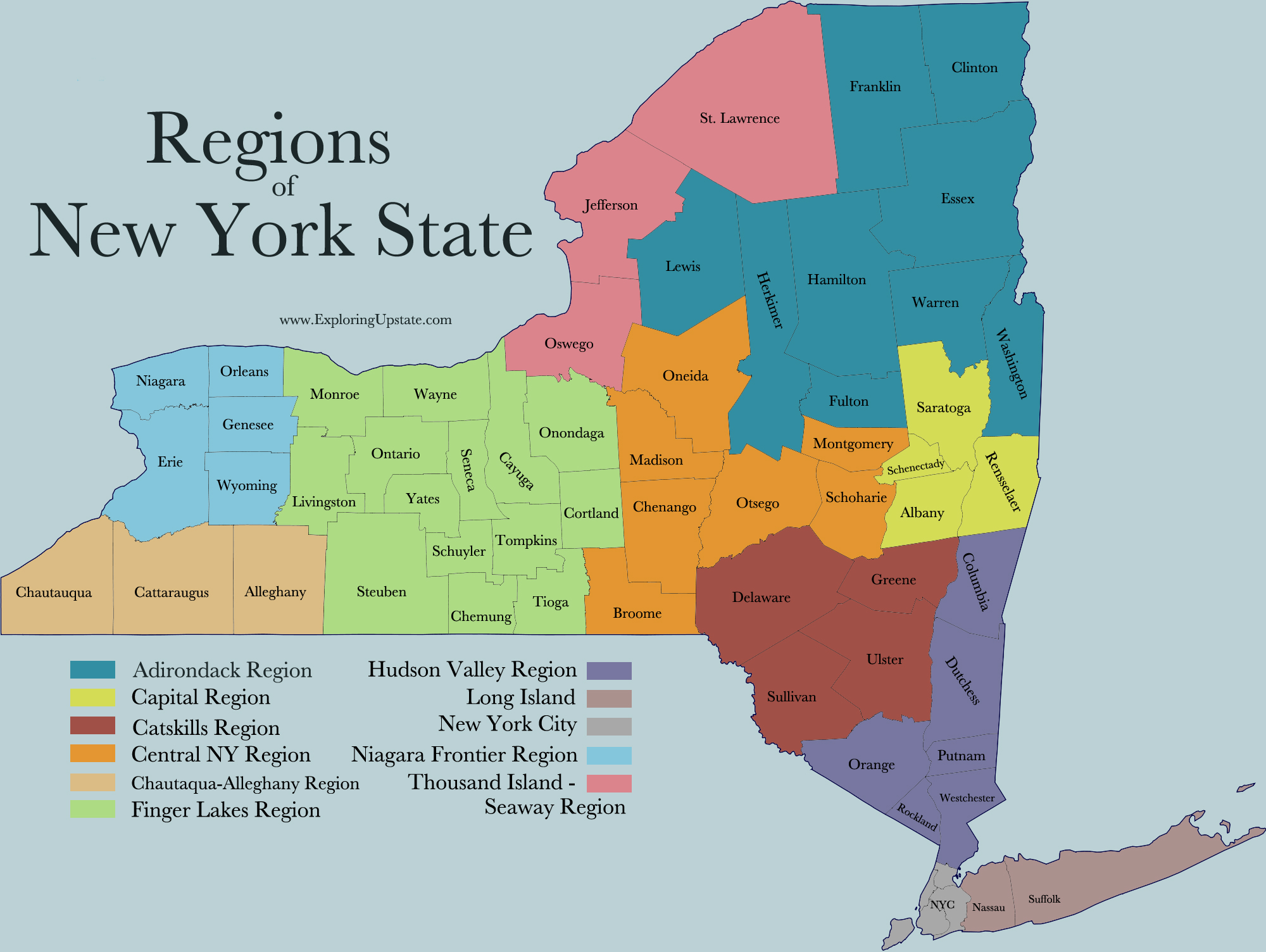 Capital Region
One of my favorite places in Schenectady is Puzzles Bakery and Cafe. The food is noteworthy, but I also really love that they hire individuals with developmental disabilities. I love their mission to celebrate food, diversity, and community. Support them.

Albany's The Cheese Traveler is a great spot to snag a unique grilled cheese sandwich with a ton of different types of cheeses to choose from. For a quick snack, Cider Belly Donuts in Albany has a great list of unique donuts you can even eat while getting back on the road!
Adirondack Region
For the purposes of how I divide the state into regions, the New York State Thruway does cut through a portion of the Adirondack Region. If you're looking for a unique diner menu that includes a lot of gluten free options, then Crazy Otto's Empire Diner in Herkimer is totally for you. Just to the east is Little Falls, with a postcard looking Main Street section. There's a bunch of great diners, but one of the more unique ones is Happy Waffle, a former food truck success story turned brick-and-mortar. They even roast their own coffee!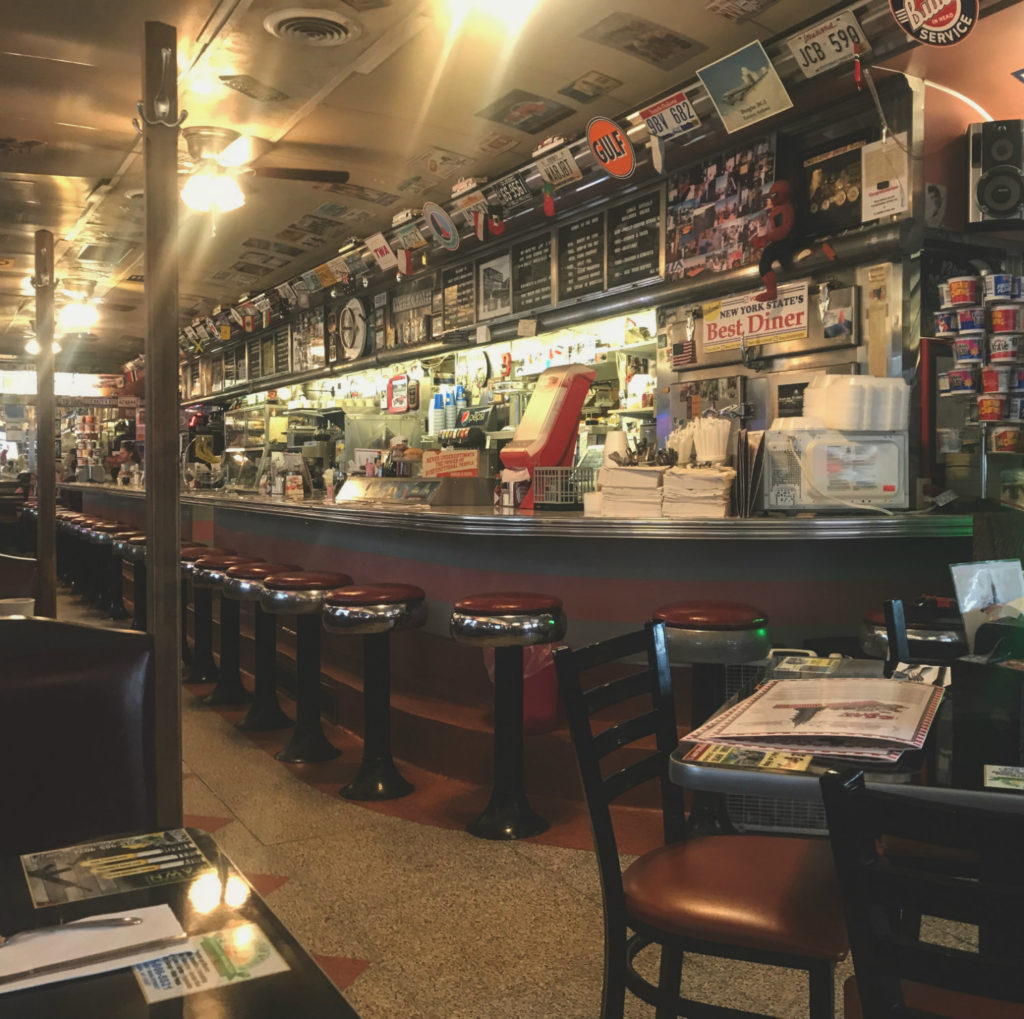 If it's summer and you want to sit picnic table style, Karen's Produce is a little farm stand on Route 5s near Fort Hunter. You can grab quick, casual food, but also pick up locally grown fresh produce!
Central New York Region
Oneida County is home to Utica, which both Arian and I are huge fans of. This might be a particularly great stop in this whole list, actually. The city's downtown is literally just minutes off the exit. Utica has an amazing selection of food and far too much to list here. So, I'll point you to two previous posts I created when I did a food tour of Utica in 2016, and another in 2017. The first one focuses on Italian classics like chicken riggies, tomato pie, and Utica Greens. The latter focuses on the expanding food culture brought by the city's growing immigrant population.
As you pass through Syracuse, you'll find a great historic hot dog joint in Liverpool called Heid's. If you've ever wanted to try a Hoffman's version of a white hot dog, Heid's is your stop. If you want to venture down to the city, you'll have a lot of options. Checkout Armory Square which is a great little downtown of shops and restaurants. You can find a ton more reading about it in this post Arian did on The Urban Phoenix last year.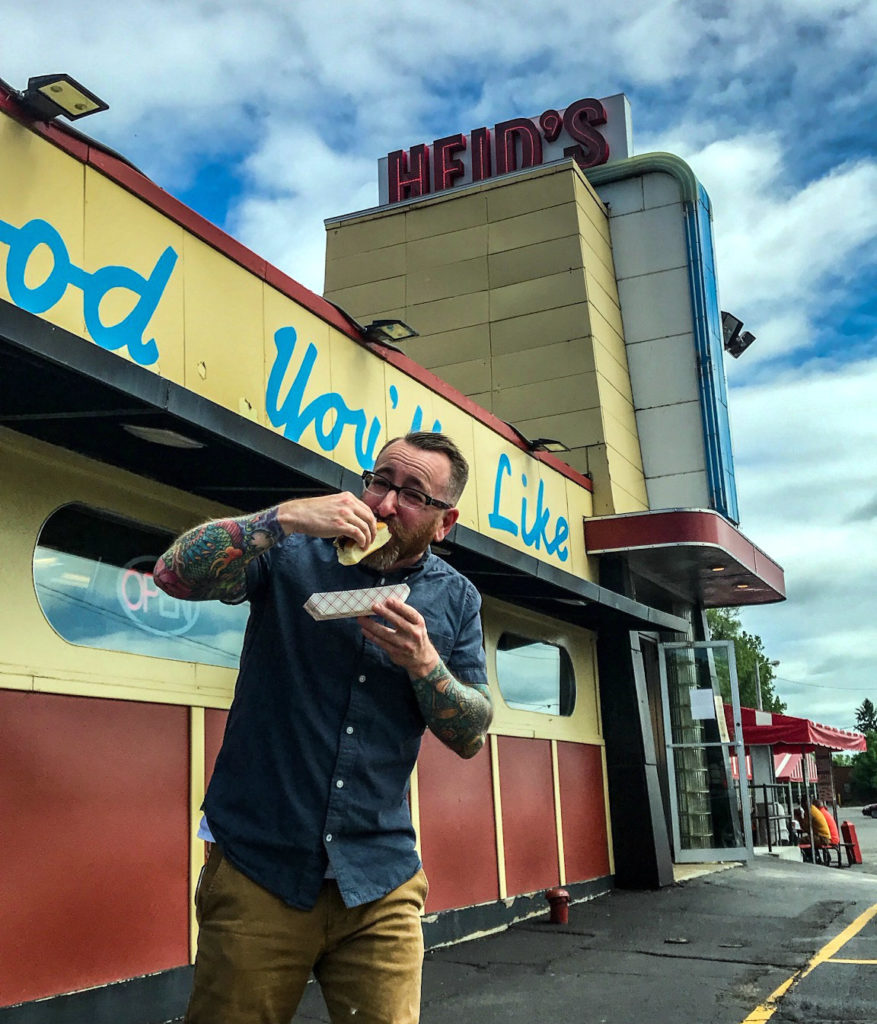 Finger Lakes Region
Unfortunately for the sake of this post, there is a lot of coverage the thruway makes through the Finger Lakes. Also unfortunate, some of the best places to eat are definitely further than five minutes from an exit. If we're keeping within the rules, that kind of knocks my hometown of Rochester off the list.
Admittedly, I'm not a huge fan of casinos in general, but the buffet at Del Lago Resort and Casino in Tyre is one of the better you'll find. Sometimes there's a line, but for $25, you'll eat a long list of great food. Plus, it's like 45 seconds from the exit! Just around the corner and a few miles away, the Finger Lakes Tea Company in Waterloo has an incredible list of amazing teas. But, they also have an awesome Chinese food menu that isn't well known.
One of my new favorite places in the Rochester region is Route 96 BBQ in Victor, just a few minutes off the Canandaigua exit. They have very fair prices for a great little BBQ menu, and make their own pork rinds in house!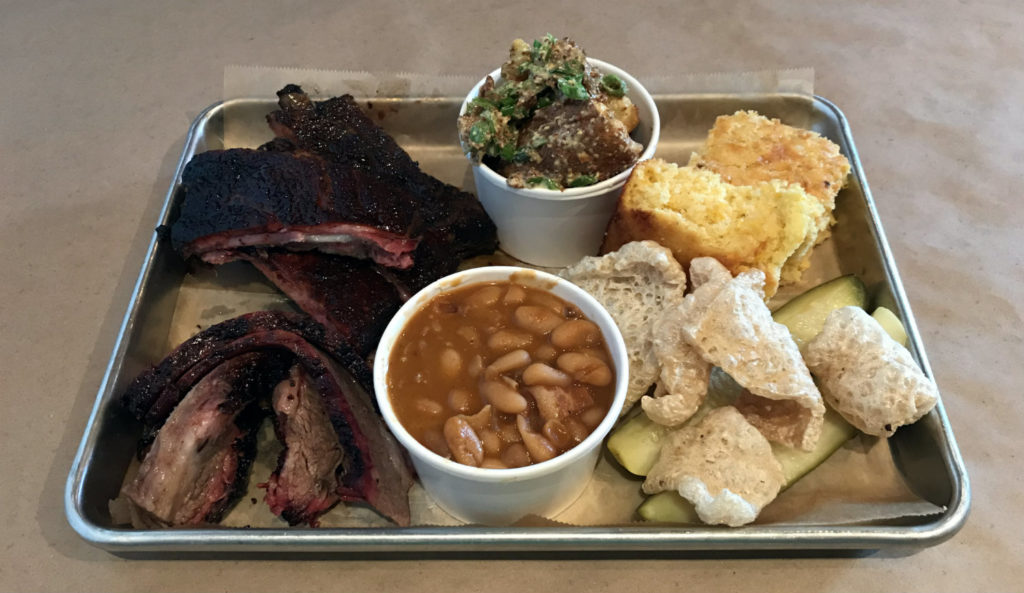 Technically, the city of Rochester is too far off the Thruway to qualify for this discussion, but since I love it here, you should make a point to stop sometime. The list is endless!




Niagara Frontier Region
Known for its wings, there are plenty of stops in the Buffalo stretch of I-90 to try them. At the end of the show Megan asked my #1 stop along the Thruway and I panicked. How can I pick one!? The first thing that came to mind was Duff's Famous Wings. It's not the original, but at this point, it's a favorite. A caller on the show mentioned Paula's Donuts, and that's just up the street. If you don't have a stomach ache at that point, across the street from Paula's is a Ted's Hot Dogs–they cook foot longs on an actual charcoal grill! If you need a Tums, the Whole Foods location is right there, too.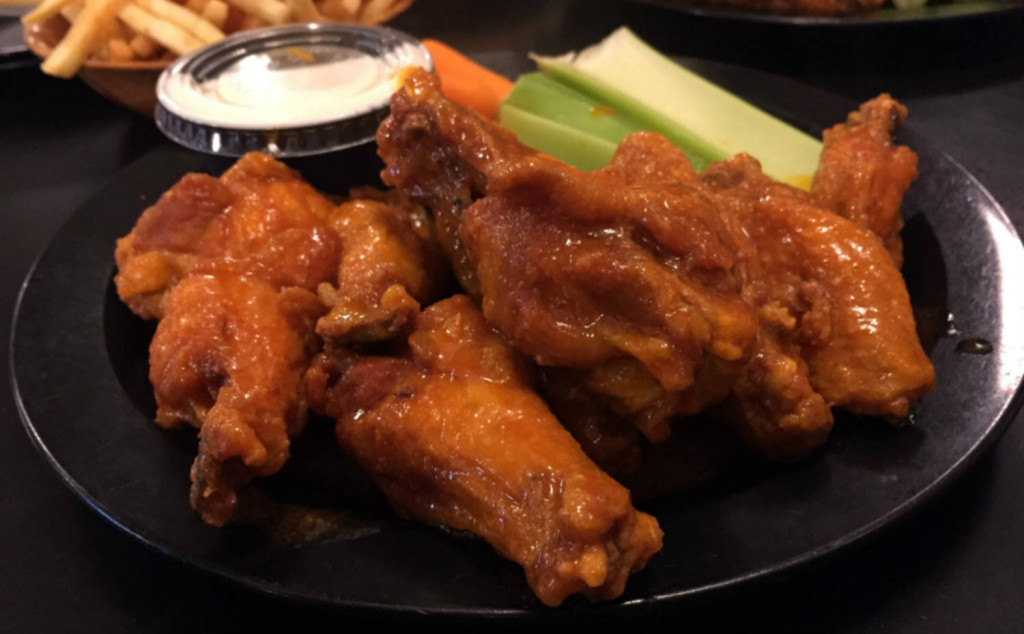 Additional Resources
This guide (and Arian's) is by far not exhaustive. One of the reasons that both he and I do what we do, is because it's exciting to discover new places. Experiencing the anchors of a community is a great way to learn more about the culture of a town. Beyond the favorites, there are a ton of places that fly under the radar that only steadfast locals know of. I encourage you to try them all.
To find new places on the road, try:
Walking up to a random person and just asking. I found a great little pub in Jamestown just by asking someone on the street!
Read local blogs from the area. There are a ton of people like us who are out there discovering and sharing. Just try a Google search like "Indianapolis food" or "San Antonio food". No matter the city, there is usually someone doing something to their favorite finds. You can also find a lot of great info this way on Instagram. In Rochester, there are over 90 Instagram accounts dedicated to exploring food in the area!
Yelp. To be honest, I'm on the fence about suggesting this one because some online reviews can be unnecessarily negative. I feel that way about Amazon reviews, Facebook reviews, and even movie reviews. Remember: people are human, and that includes waitstaff and the people reviewing them. Yelp can be a great way to see how much activity a place has. If a restaurant has been around for years and has two reviews, it clearly doesn't have a ton of foot traffic. If there's a place with 200 reviews, don't let a few 1 or 2 star reviews steer you away. Those are probably flukes or just people who are so miserable they can never find anything to like.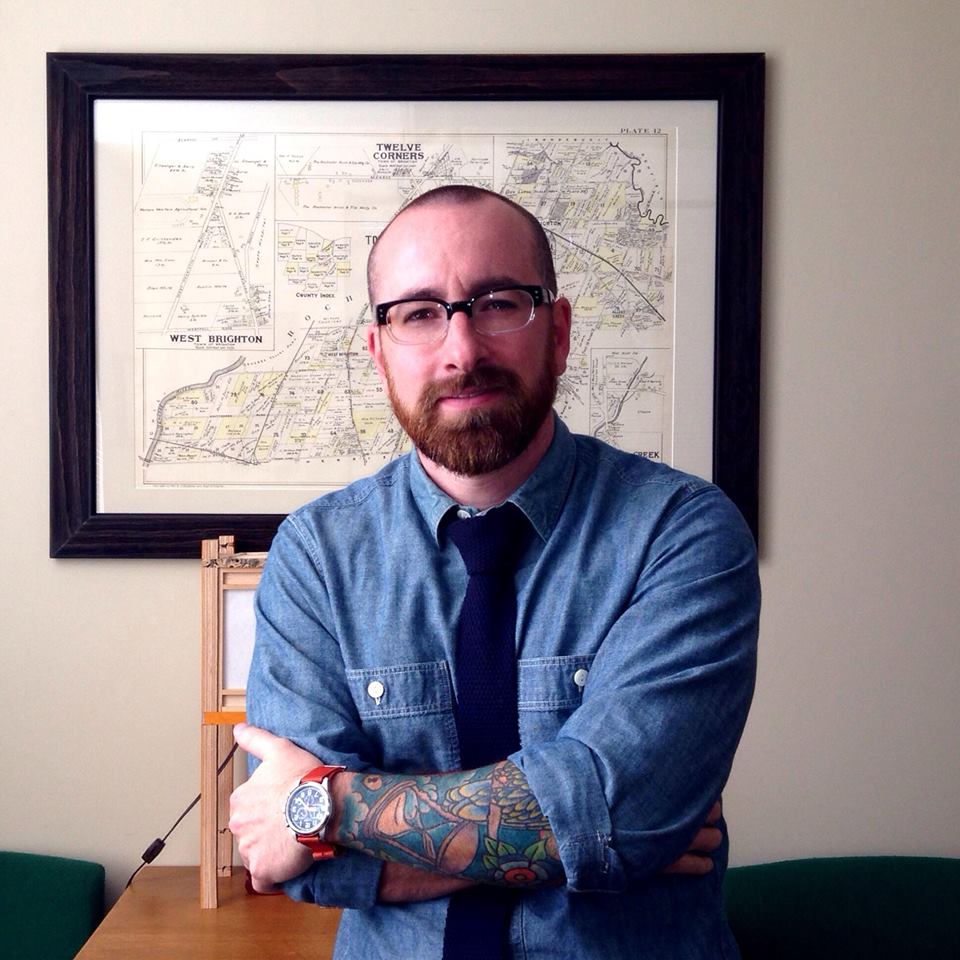 Chris Clemens is the Founder/Publisher of Exploring Upstate. From his hometown in Rochester, he spends as much time as possible connecting with the history, culture, and places that make Upstate New York a land of discovery. Follow him on Twitter at @cpclemens