Looking for a different view while seeing the leaves in Upstate New York? Here's a few ways to see the leaves from above the treetops.
by Chris Clemens
While the leaves here in Upstate New York are just beginning to change, it's probably time you began planning your weekend rambles to check them out. The fall foliage in our region is a perfect reason to get in the car and drive, but that's how everyone does it.
If you're looking for new ways to leaf peep this fall and want to step things up a bit, try seeing them from above. From hot air balloons to helicopters, there are a bunch of great options for seeing trees with a bird's eye view.
Leaves In Upstate New York
Generally, peak season for the fall foliage and leaves in Upstate New York to change is in October. But, it's important to know that the schedule changes based on the weather patterns. Plus, each region in New York can be pretty different than the next with weather patterns. The Adirondacks could be at peak while Western New York could be a couple weeks away.
So, before you plan your trip there's a few places online for up-to-date info on the current year.
Hot Air Balloons
Hot air balloon rides are a great way to get a different view of the landscape from above. Getting a bird's eye view of all those colors is an entirely different experience than you get with your feet on the ground.
The cool thing about hot air balloon rides is that a lot of companies have the ability to host a handful of people. So, if you have a few people wanting to split the bill, it makes a hot air balloon ride even better! The other cool thing is that depending on weather, hot air balloon rides can vary in height from tree tops to a few thousand feet. With the right conditions, you could get a serious 360-degree view from the open air.
Bi-planes and Warplanes
If you happen to be traveling by air this fall, you might have an opportunity to see the leaves in Upstate from way, way up. That's a unique view for sure, but a lot of commercial flights go up so high that you end up missing a lot. Luckily, there are options for recreational plane rides that will just take you up high enough to see our region, but not so high that you've lost sight of the landscape.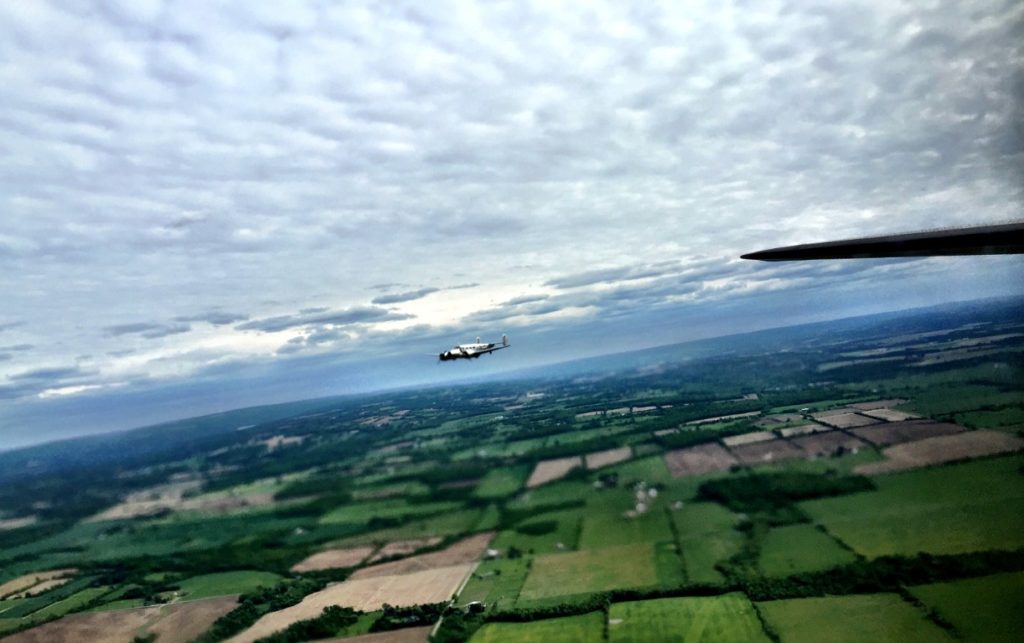 A lot of these smaller planes will go anywhere from a few thousand feet off the ground up to even 12,000 feet. As long as you're not planning to hop out for a whole other experience, catching the leaves from that height is pretty breathtaking.
Glider Rides
If you've ever driven the Southern Tier Expressway by Elmira, it's likely you've seen a glider in the air. The city of Elmira is known as the Soaring Capital of the U.S.
Gliders are sorta like riding in a two-cockpit plane, but perfectly silent. A plane will pull you and your pilot up into the air, and at elevation will cut the cable while you float effortlessly through the air. Ever see a bird with its wings outstretched just kind of sailing on the air? That could be you.
On a clear day in Elmira, you can see all the way to Seneca Lake and Watkins Glen, so if viewing the leaves in Upstate New York during fall is on your list, you'll see a ton during a glider ride.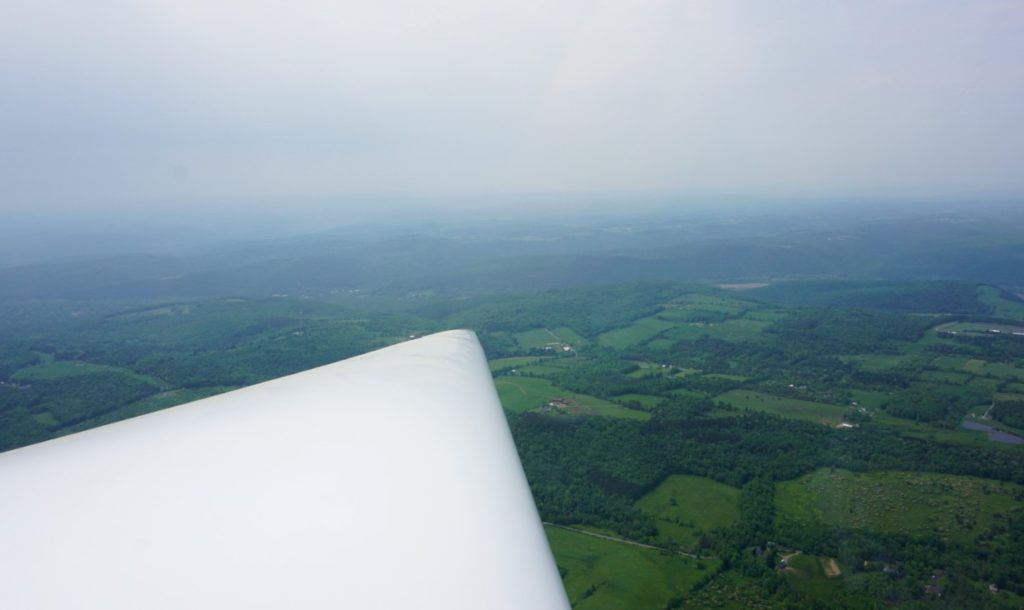 Rides are with you and a pilot, so it's not exactly a group effort. But, if you go with friends, each ride lasts about 20 minutes, and it's fun to take picture of your friends while they're up in the air!
Take A Helicopter Ride
Each of the options in this list offer a pretty different experience. A helicopter ride will push the edge just a little bit more than all the rest. In some cases, you can do helicopter rides without the doors on the helicopter!
They also have a little bit more versatility with where they can go because they can take off vertically, hold a position in one spot, and turn on a dime. If you're a photographer without a drone and looking to get some overhead shots, a helicopter ride to view the changing leaves in Upstate would suite you well.
Chairlift Rides
Not everyone loves being way up in the air, of course. Heights can be tough for some people so if going a few thousand feet in the air isn't your thing, maybe a 100 feet will be a little easier?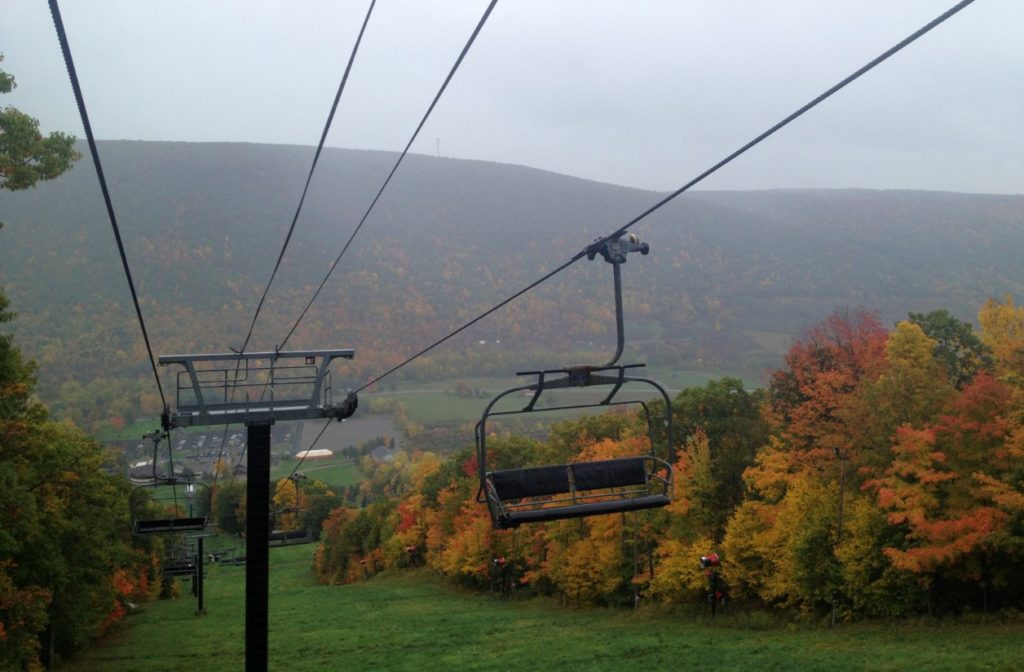 With the terrain in Upstate New York being great for ski slopes, we have plenty of resorts with off-season activities. During the fall, many ski resorts charge a small fee to ride their chairlifts up and down the mountain. Chairlift rides are a really relaxing way to get your feet off the ground, but not too far.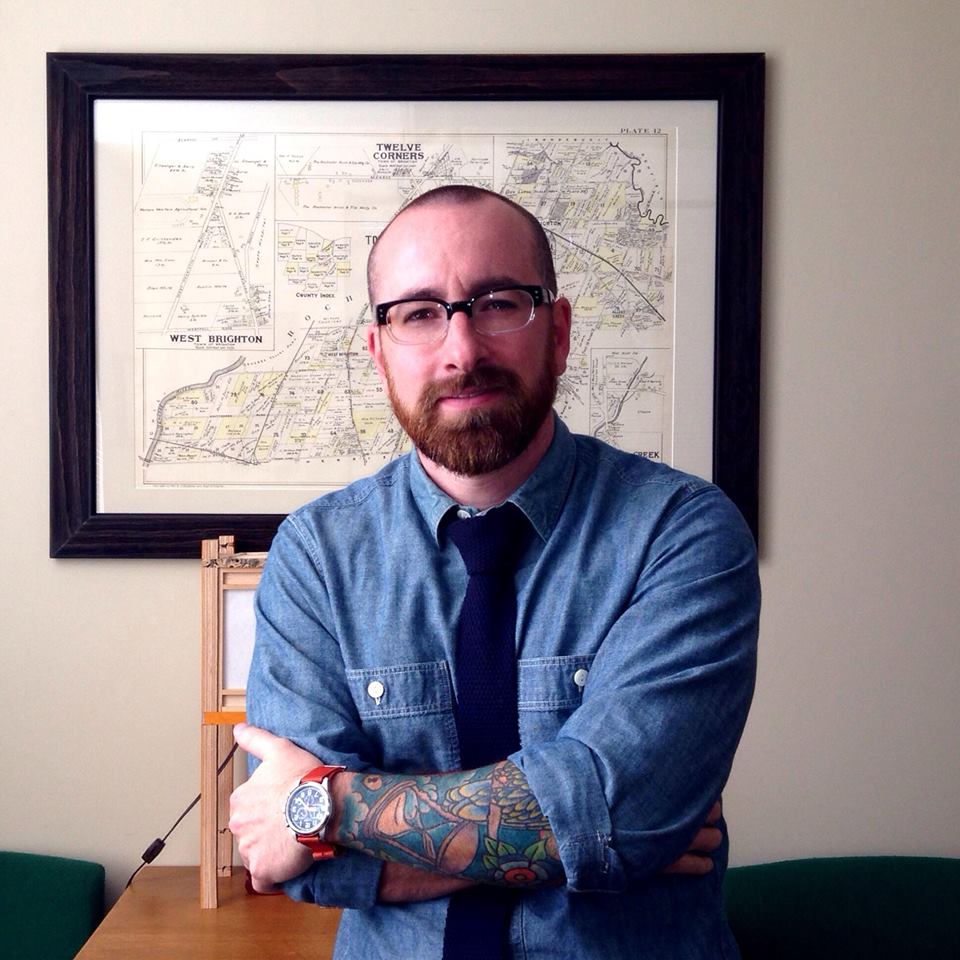 Chris Clemens is the Founder/Publisher of Exploring Upstate. From his hometown in Rochester, he spends as much time as possible connecting with the history, culture, and places that make Upstate New York a land of discovery. Follow him on Twitter at @cpclemens