by Chris Clemens
The English settlers who arrived in North America in the 1620's established the concept of "Poor Laws". They essentially built a legal arrangement for government oversight and support for those not able to care for themselves.
Whether you had a mental illness or a developmental disability you might have lived in one of these homes. Even a wealthy man who suffered an accident and became unable to pay his bills might've qualified. The local Overseers of the Poor would review each case and determine how to help.
Over time, homes for the destitute were established and, at least in New York, were managed at the county level. Poor houses, or almshouses, began to provide residential care for New Yorkers as early as 1736.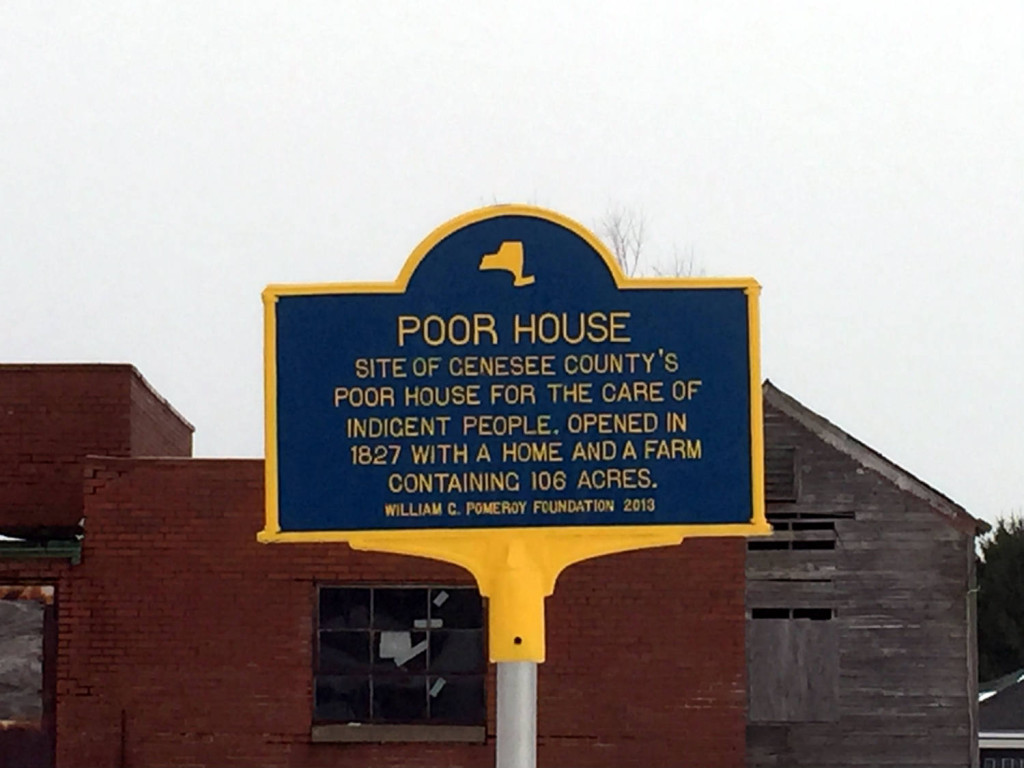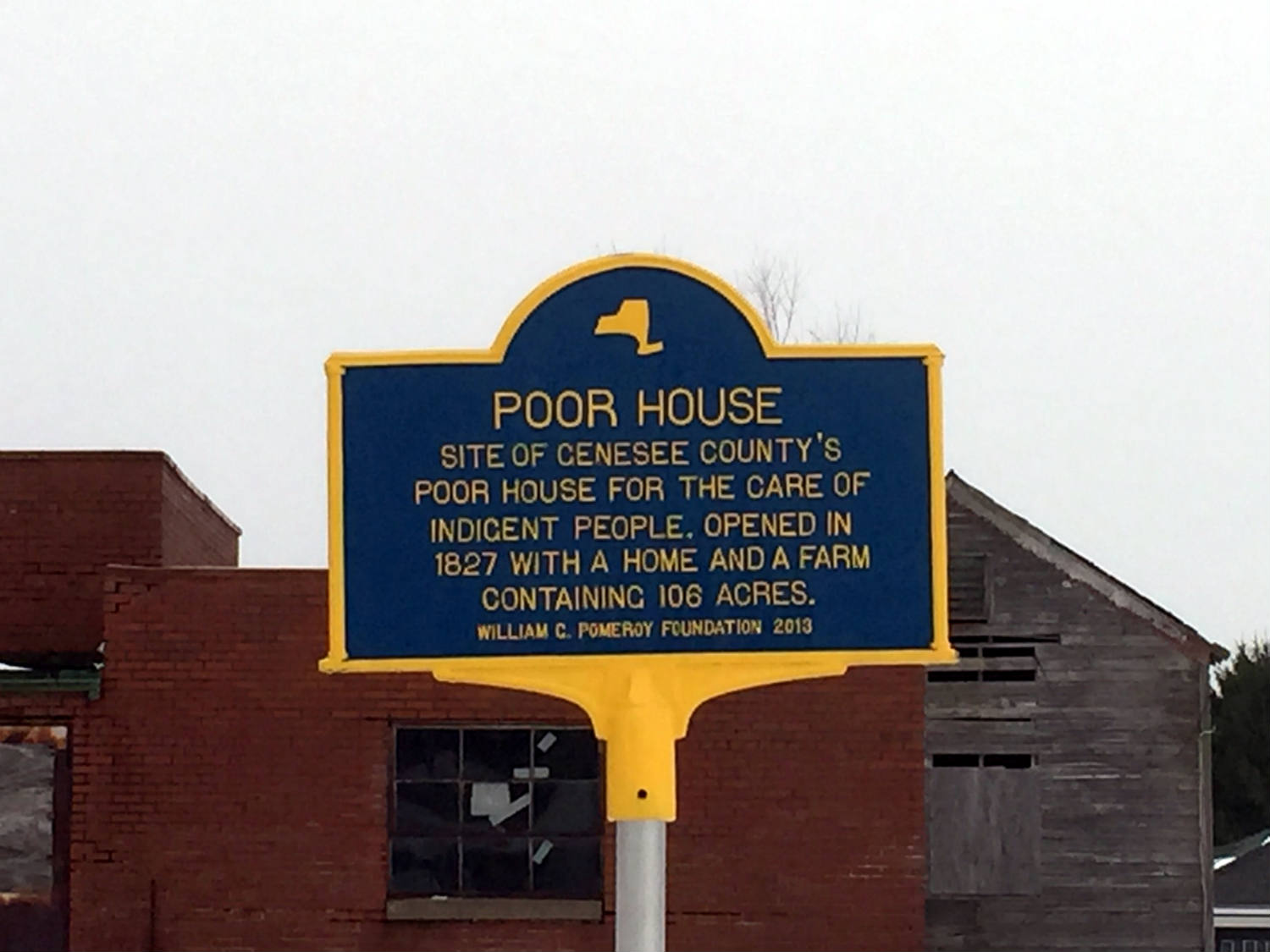 Almshouses Get An Update
If you read about Willard Asylum for the Chronic Insane you already know things were changing in the early 1800's. Officials began to review these programs with a fine toothed comb. They were concerned with the type of care that many people living in almshouses were receiving. Maltreatment and abuse ran rampant throughout the findings from investigations into the county-based programs.
As a result, they started to build state-run facilities around New York. State officials began that part of history with the Utica Psychiatric Center in 1843.
Slowly, the use of almshouses in New York began to dissipate and many of them are no longer in existence. The county established the Genesee County Poor Farm on January 1, 1827. It's located in East Bethany, NY at the geographic center of the county. It served upwards of 300 people at a time until it closed in 1974.
The building here went through a series of changes after 1974 and has had multiple owners. Most recently, the building is privately owned and has been named Rolling Hills Asylum.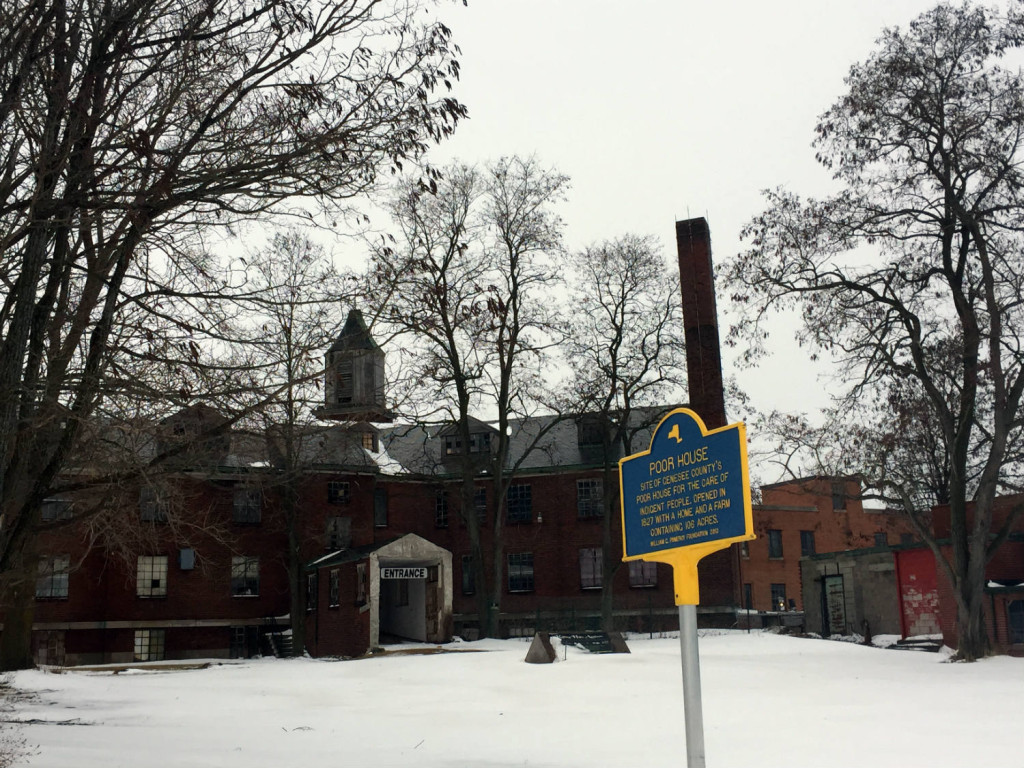 Rolling Hills Asylum Today
I had previously shared a number of personal photographs, history and impressions from the tour I took here. The nature of this blog is to share my experiences at historical and unique places and to promote exploring them. Typically, doing so is welcomed by these places.
However, I have removed the history and photos at the the request of the property owner. I took these photos you see here while standing in the road.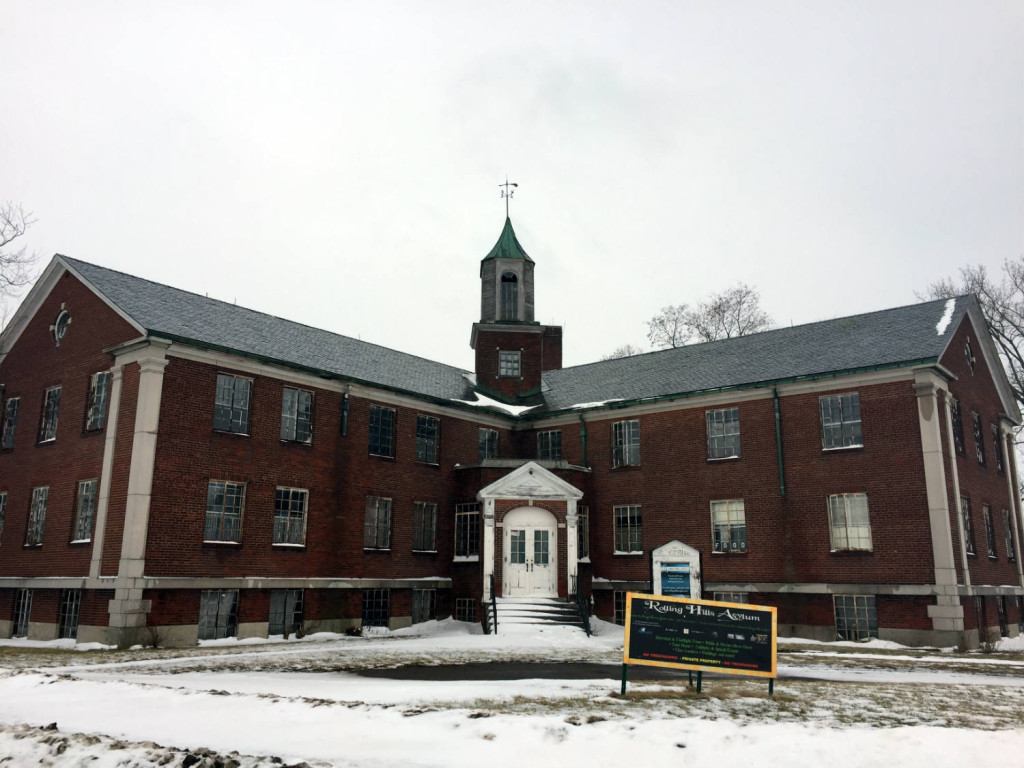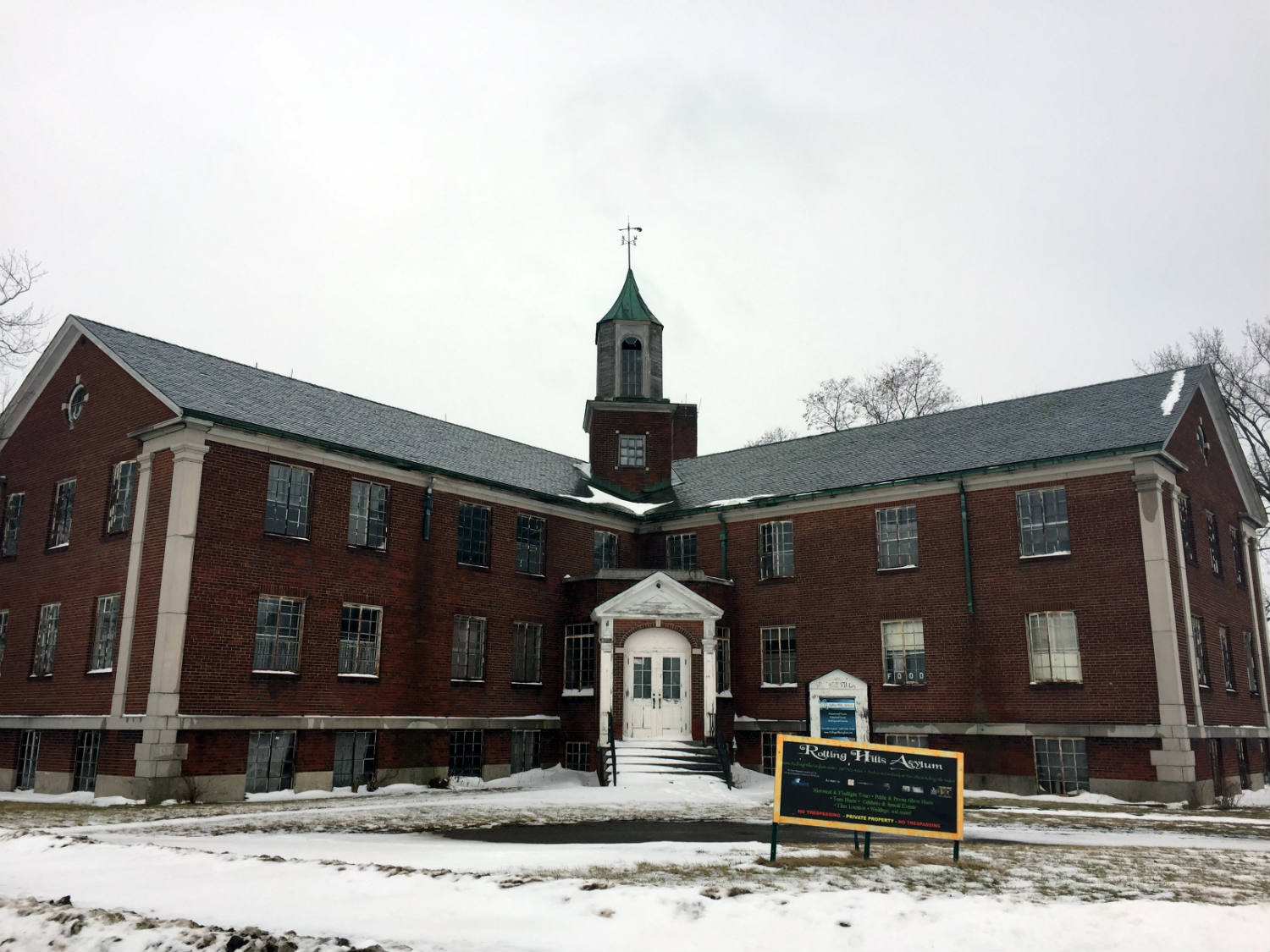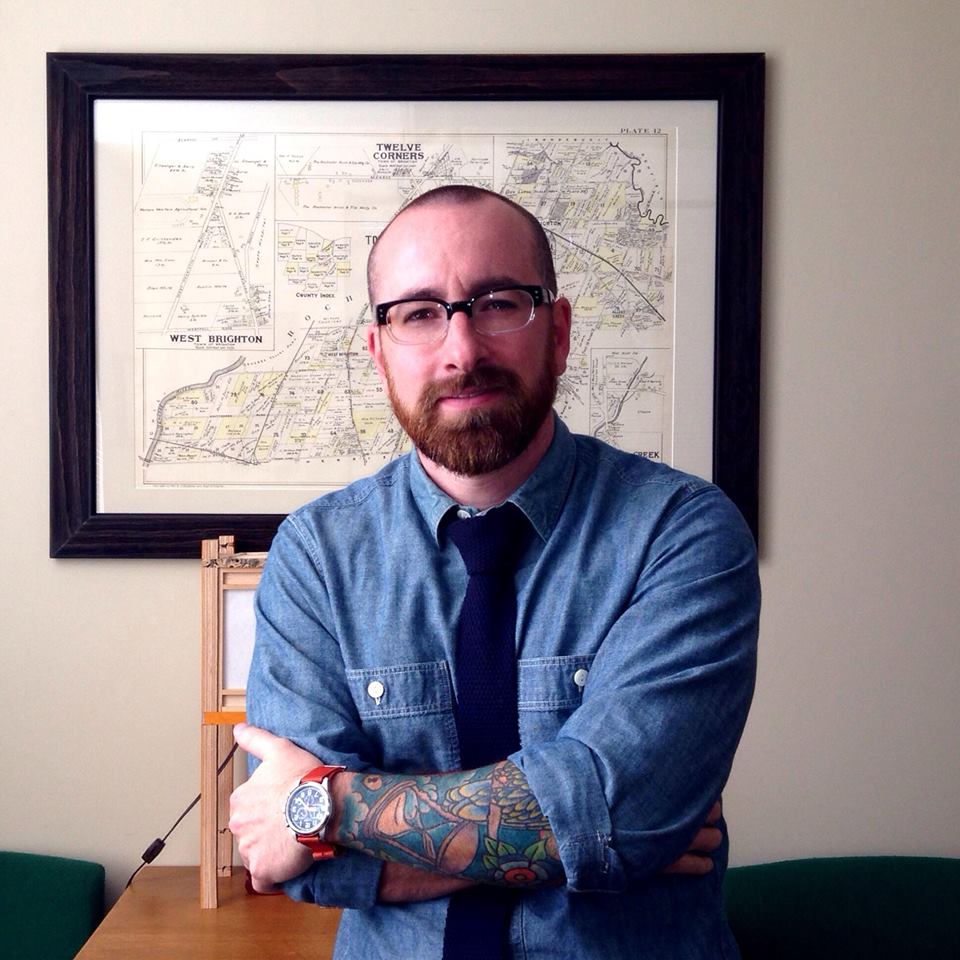 Chris Clemens is the Founder/Publisher of Exploring Upstate. From his hometown in Rochester, he spends as much time as possible connecting with the history, culture, and places that make Upstate New York a land of discovery. Follow him on Twitter at @cpclemens