by Chris Clemens
As you may have read recently, the overall population in New York State is decreasing. Between July 2017 and July 2018, the Empire State lost almost 50,000 people. The report prompted a bunch of discussions all over Upstate New York, and I couldn't help but join the fun.
I wrote this post about the reasons people most often give for leaving New York and moving elsewhere. But, so many of these discussions gloss over the reasons why people stay. Even more absent is discussions about why people come back.
To kickoff this year of Upstate New York adventures, I wanted to talk a bit about the reasons I do what I do, and why so many people choose to continue to live and work in the Empire State.
The Diverse Geography
The Grand Canyon is about a three hour drive from Phoenix, Arizona. We all know that three hours one way is well within the borders of a doable day trip. But now consider Letchworth State Park, known as the Grand Canyon of the East. Getting there takes only about an hour from Corning, Buffalo, or Rochester. You could visit the Corning Museum of Glass and Letchworth State Park and still be home before dinner!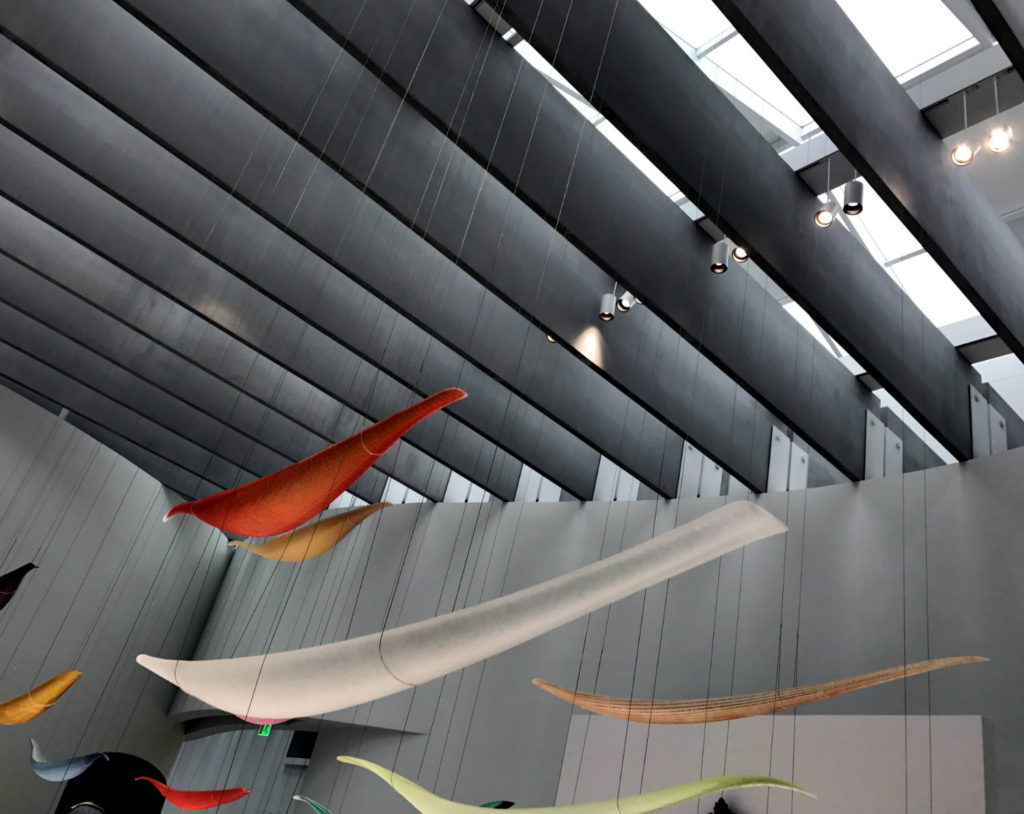 And, a lot of Upstate New York is similar.
Utica is in Central New York, but depending on who you talk to, it's also in the Mohawk Valley. You could be in a city known for one of the most diverse refugee populations in the nation, and within an hour be surrounded by natural wilderness.
When you talk to people who love living in Upstate, you'll hear them talk about the diversity in landscapes. It's easy to find small town Main Street diners and big cities with fancy dining. You can find downtown city lights or natural landscapes. Most importantly, you can find them right near each other.
Seasons
One of the complaints you'll hear about Upstate New York is our weather. It's tough to deny that we have a unique climate. As I write this, it's 26 degrees outside, and only twenty-four hours earlier it was 56. But, some argue that kind of swing is a benefit.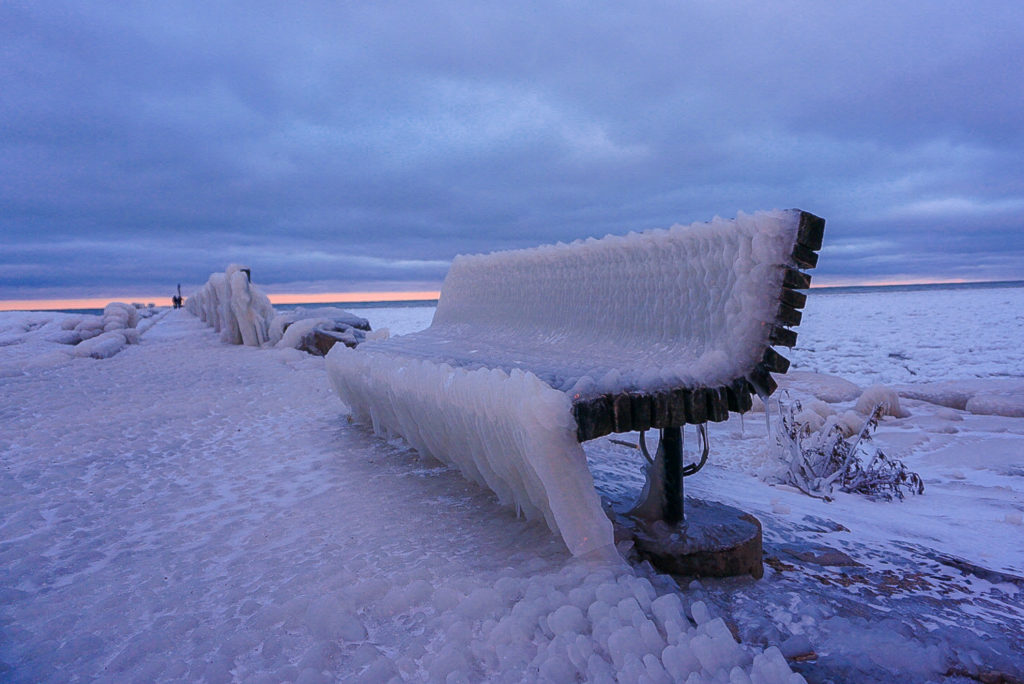 A friend of mine once proposed that people who live in warmer states don't truly understand the concept of "cozy". I thought it was a bit unfair, but I kept pondering it over the course of a full year. Cozy for me is defined by January wearing flannel pajamas, a big couch covered in blankets, and hot coffee with a book. I don't want it all year round, but teen-level temperatures part of the year help me appreciate our Augusts.
If you're from Upstate, spend some time thinking about what "cozy" means to you. Would it mean the same if you grew up in Dallas, Texas?
Sure, our climate means having a snowblower and a lawn mower. For some, it means having a winter wardrobe and a summer wardrobe, and sometimes needing both in the same week. But, as much as a winter cold can be daunting or a July sun can be overbearing, it's always changing, and that means getting the best of everything.
Food
Ever heard of someone who has to ship white dogs to a family member who moved out of state? That's because they can't get them in other states. In fact, most other states have no idea what you're talking about when you say, "white hot".
Our comfort food scene in Upstate is simply unprecedented! We invented the Spiedies in Binghamton, chicken wings and beef on weck in Buffalo, and Chicken French in Rochester. Utica's Italian foods like Chicken Riggies and Utica Greens can't be matched in other states. The list is kind of endless.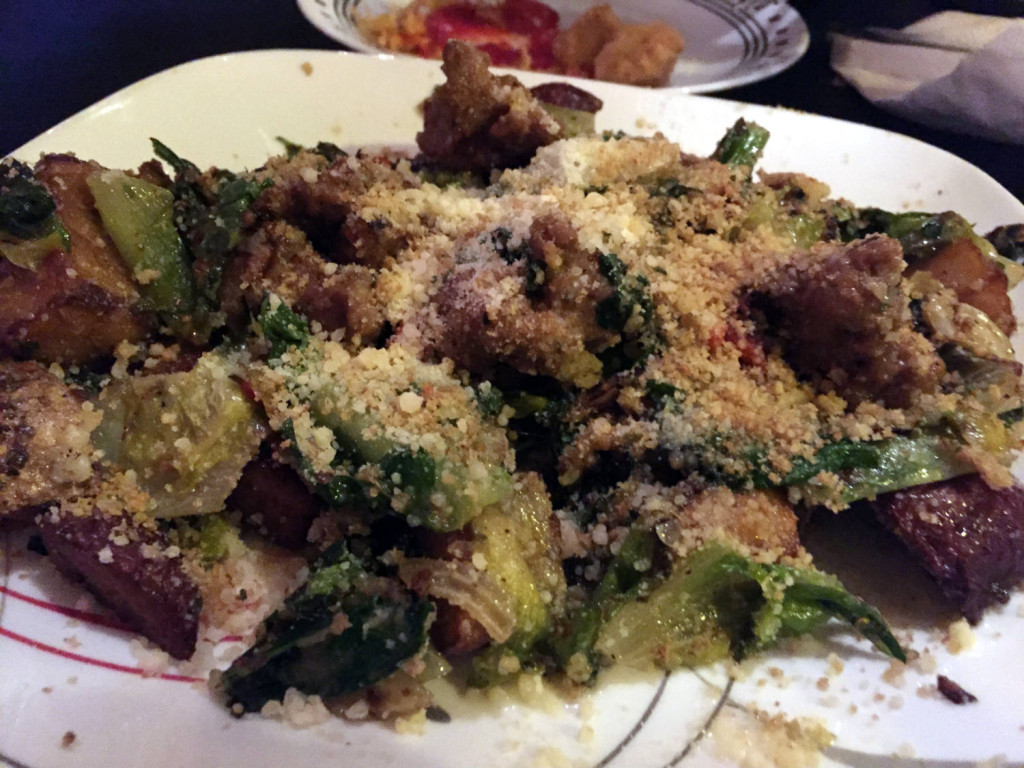 But at the same time, the Finger Lakes Region has become one of the nation's best known wine producing markets. Our Niagara Wine Trail and the Hudson Valley area winemakers are also planted firmly on that culinary map. Closer to Rochester, this area is becoming known for a craft beer scene that's unlike any other.
In fact, our elevated food scene is becoming so important, the big guys from New York City are now migrating to Upstate. Other Half Brewery out of Brooklyn is taking over a former brewery in the Finger Lakes and expanding here. A Michelin-star chef, Richard Reddington, will be opening a restaurant in Rochester this year. FLX Table in Geneva was ranked in 2017 as the country's best new restaurant. It's owned by Christopher Bates, an award winning chef that decided to leave NYC and move Upstate.
We've known for years now that our food scene is great, but now other people are starting to take notice.
Culture
I visited a particular city in Colorado a few years ago. Before all my trips, I research and lay out an itinerary, and this place was no different. I was there a week and saw everything I wanted to see in this city, and the neighboring city, including some very obscure stuff.
I'm a few months shy of turning 40, and I've lived all four of those decades in Upstate. Starting with family vacations as a kid, I've covered a lot of miles in New York and I still haven't even come close to discovering it all.
We all know that New York City brings international tourists, but did you know that a lot of those tourists then take a bus to the Corning Museum of Glass? There are so many international tourists that visit CMoG that they provide a Chinese translator during many of their live shows.
We tend to take the things that in our own back yard for granted and assume we can visit them some other day. But, when you add it up, from Lily Dale in Western New York to Boldt Castle in the Thousand Islands, down to the first President Library ever to exist in Hyde Park, what we have is endless.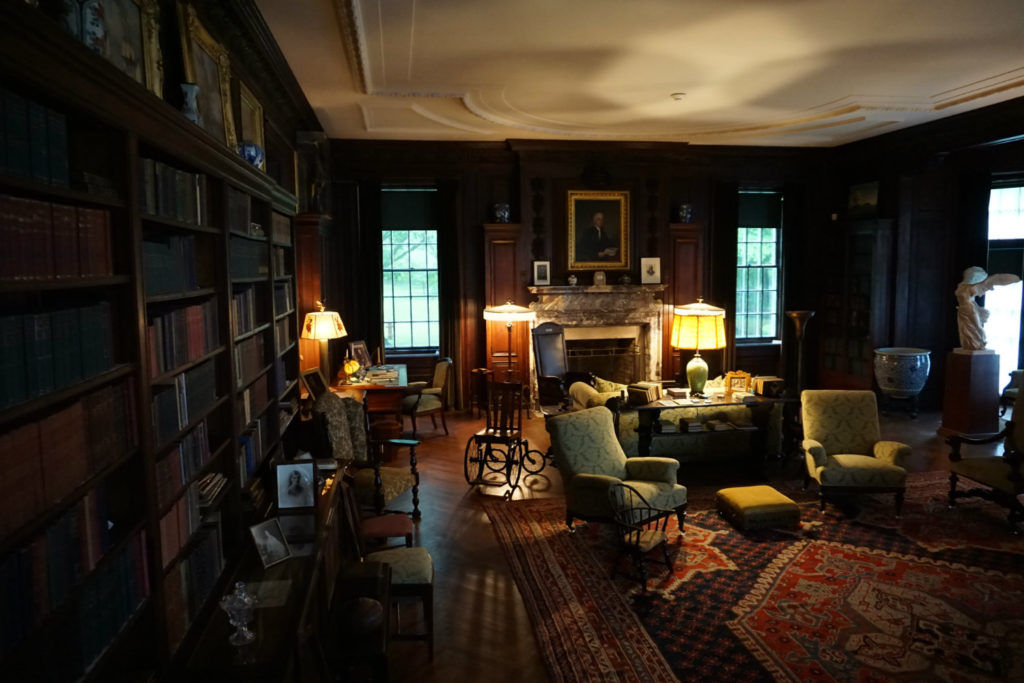 I Love Upstate New York
This website isn't something I manage because the state pays me to. It's something I do because I love discovering places, the people who live in them, and all they have to offer. I'm excited to discover these things in my backyard, and I think others should know about them, too.
I know paying taxes is tough. Our weather can be fickle and unrelenting. The politics isn't always easy to deal with. I know that the job scene isn't bustling for everyone corner to corner.
But, I'm committed to believing there's still plenty to love about Upstate.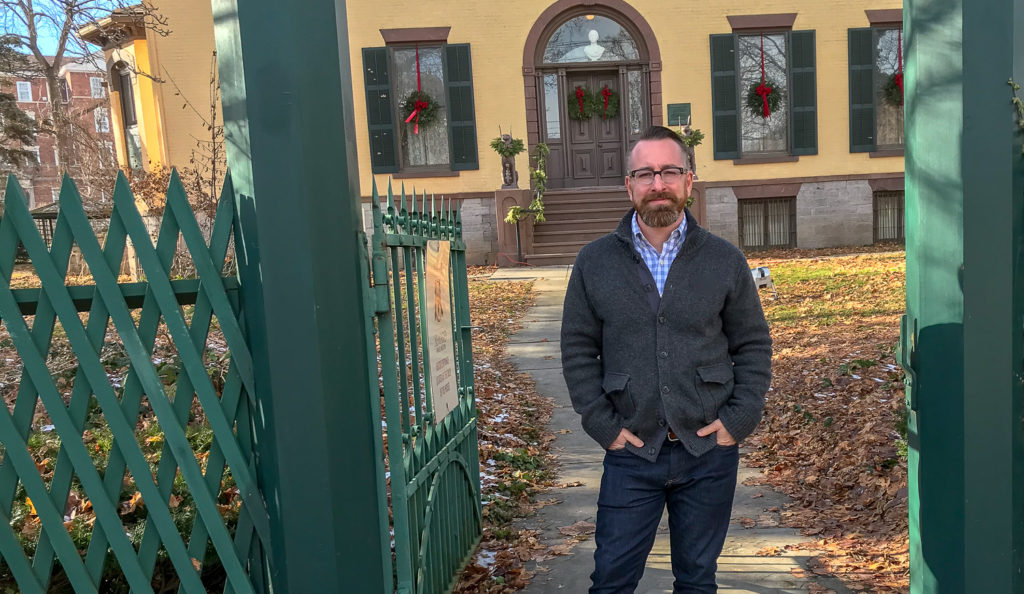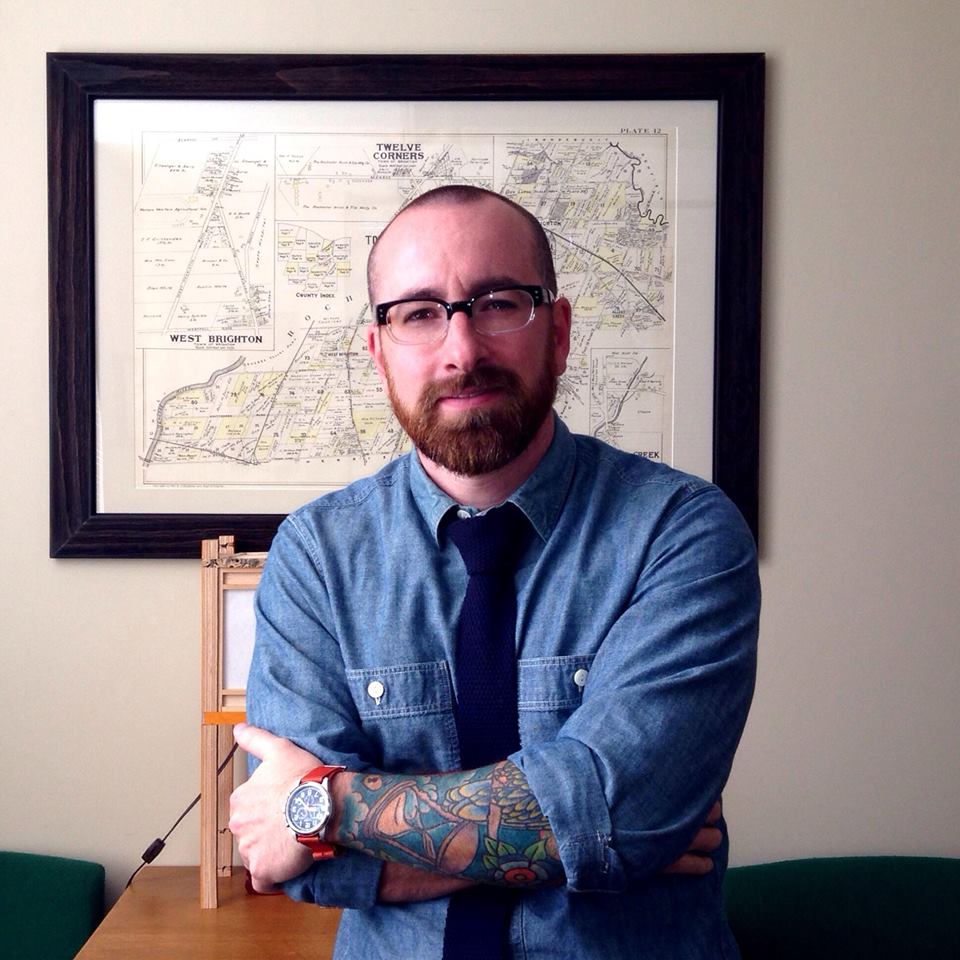 Chris Clemens is the Founder/Publisher of Exploring Upstate. From his hometown in Rochester, he spends as much time as possible connecting with the history, culture, and places that make Upstate New York a land of discovery. Follow him on Twitter at @cpclemens