In recent years residents of New York State have been moving elsewhere more than any other state in the U.S. Here's the top 4 reasons why people are leaving New York.
by Chris Clemens
In December, a report dropped with news that the population in New York is declining. The U.S. Census Bureau found that between July 2017 and July 2018, just over 48,000 people left to live elsewhere. To add insult to injury, the majority of those people were from Upstate New York. While New York was one of nine states to experience a decrease in population, many other states enjoyed an increase.
Rochester News Channel 8 WROC reached out for my thoughts on the report. You can watch the two-minute clip here. I wanted a chance to really delve deeper into my thoughts on the subject so I thought I'd lay them out here.
To make this discussion even more important for me, I saw a lot of comments on social media that really bothered me. Like, really bothered me. One person said, "There's nothing here!"
"Nothing"!?
At first that comment bothered me because I knew it was factually incorrect. Then, I felt really bad about it. Nearly every day of the last 9 or so years I've been trying to tell people about the things in Upstate New York that are worth celebrating. How did I fail so miserably hard that someone thinks that there isn't one single worthwhile thing in the state??
Moving past the depressing conclusion that I must suck at this job, I thought I'd attempt to tackle it head on and provide another angle.
Why Are People Leaving New York?
The first thing anyone needs to consider in answering this question, is how incredibly diverse New York State is.
Rochester, where I live, is nothing even close to Roscoe, New York in the Catskills. This is a medium-sized city and that's a quiet mountain town. You can argue that it's almost four hours away, and that's valid. Instead, try comparing the city of Rochester to Sodus, which is close enough for a commuter to live and work. Sodus is farm town, and has been for over 100 years. Culturally, Rochester and Sodus are entirely different worlds.
Still think that's too far away to make a comparison? I think you're wrong, but I'll come up with more. Rochester and Holley. Watertown and Sackets Harbor. Poughkeepsie and New Paltz. Corning and Bath. There's examples all over of how different communities seem when compared to geographic neighbors.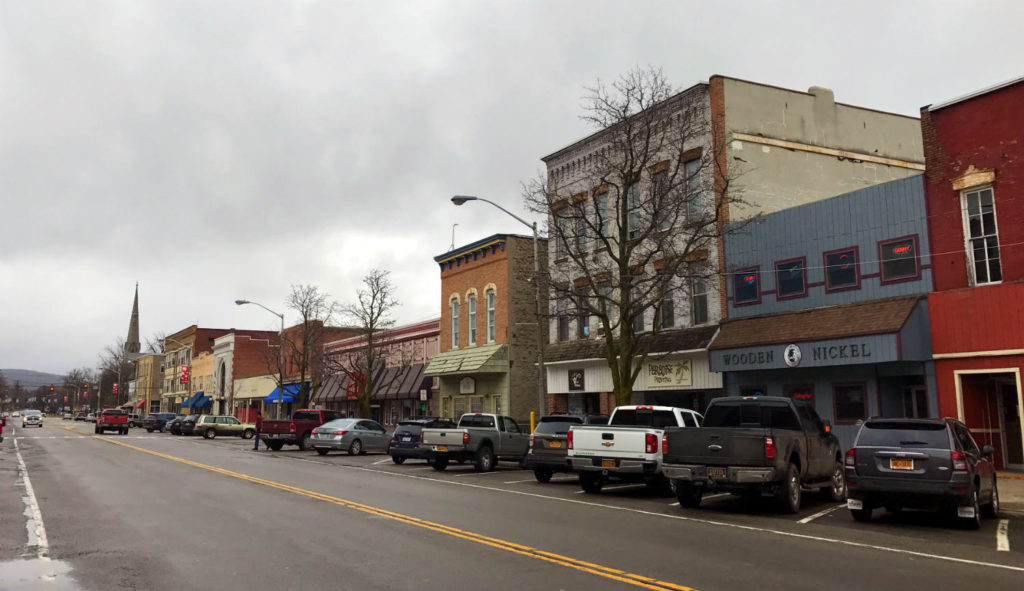 Want to take this deeper? The state is so divided in terms of culture, that we all actually talk different. There's a distinct Buffalo accent that separates Buffaloians from Syracuse folks. The Southern Tier actually has a unique accent that combines a few dialects. We even argue within the state whether or not to use "soda" or "pop".
New York State has one of the least homogeneous cultures I've ever encountered while traveling in other states. So, to slap an answer on this question and say that it holds true for everyone couldn't possibly be fair. Especially because some of these answers apply to some people and not at all to others. For instance…
The Weather
It's safe to admit that not everyone loves our weather. I used to have a friend that said, "You grew up here! You have to like this weather!" and teased me for not wanting to do outdoor winter sports. She is emphatically wrong. Just because you were born here doesn't mean you're required to love snow. It would be silly to think otherwise. That's like saying that if you're born in Florida you have to enjoy golf. No, you don't.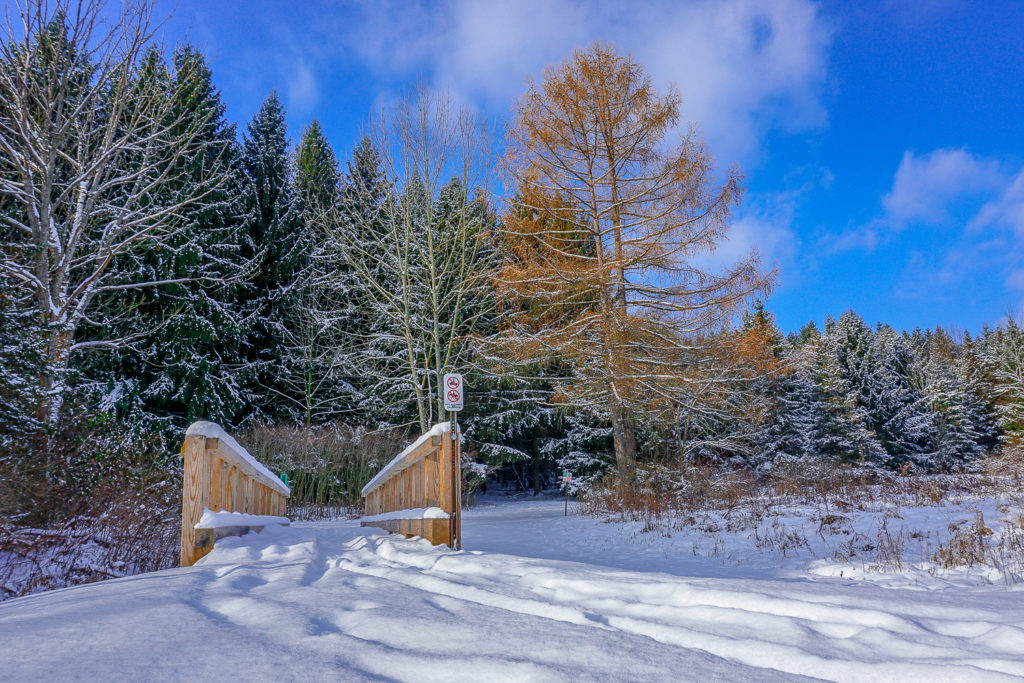 Buffalo gets a lake effect snow from Lake Erie, so its snow pattern is different than Binghamton's. That doesn't mean the Southern Tier doesn't experience winter, but it's a really different experience down there. Folks up in the Tug Hill just know that their winters will be measured by feet of snow–sometimes in a single day.
There's a lot of people who feel the dreary, gray winters in New York are too long to handle. I get it. Other than building a roof, there ain't a lot we can do to make it always sunny in Syracuse.
High Taxes
Some say that New York State has the highest taxes of any state in the nation. That's factually incorrect. Though, that doesn't mean New York has low taxes, it means you have to be careful about what numbers you're comparing.
According to this report by Turbo Tax, the highest taxed state for income is California, coming in at 13.3%. New York is ninth on the list at 8.82%. You're probably thinking, "Yeah, but what about property taxes, dummy!?" And, as a homeowner, I wondered the same. Luckily, that report also lists property taxes and New Jersey takes the blue ribbon. Louisiana is listed to have the lowest property taxes in the nation.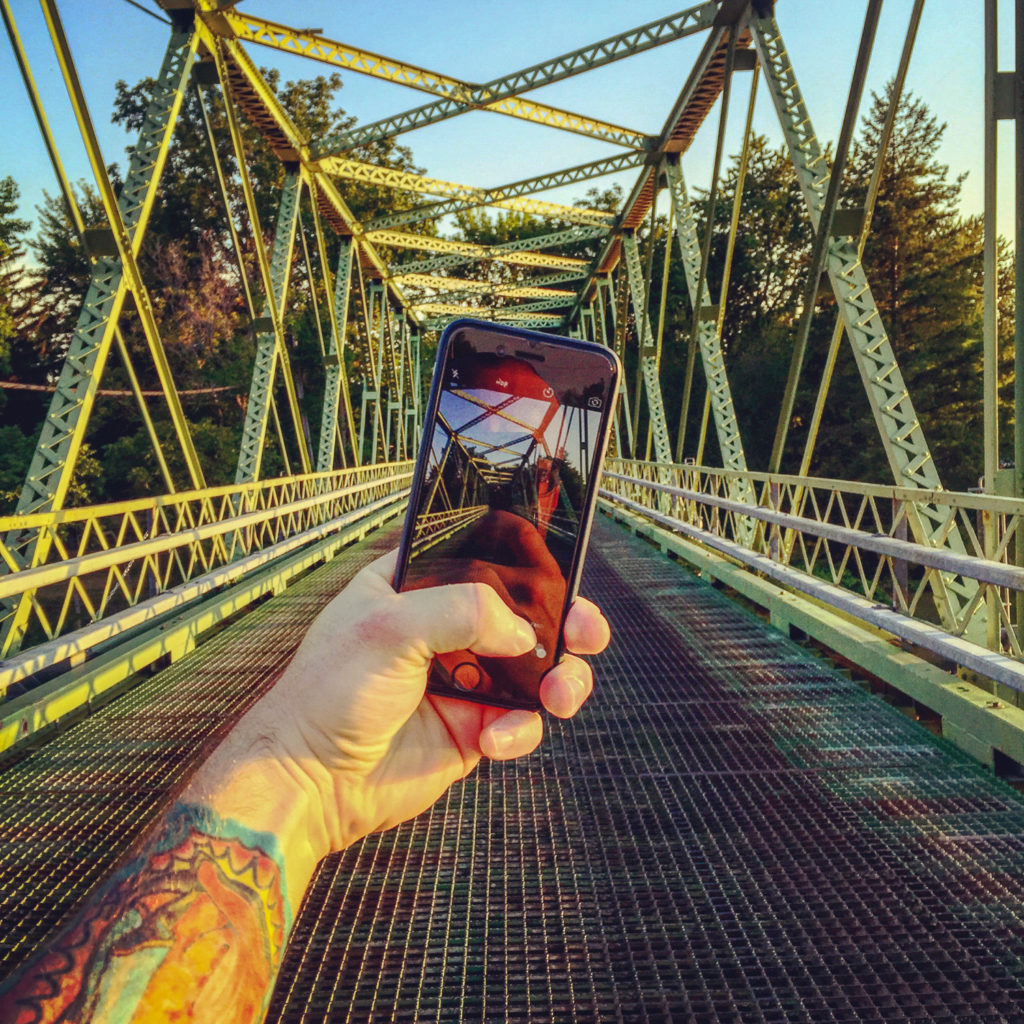 There's other taxes that you need to consider, too. You buy stuff at stores, and that's also taxed. New Yorkers pay a state and a local sales tax, so it's tough to compare apples to apples, but this report balances out to 8.49%. You could move to Louisiana if you want. Remember that it's the lowest property tax in the U.S.! But, you'll pay 9.45% on all your purchases, which is nearly a whole point higher than New York.
People claim that they're leaving New York because they don't like the high taxes and again, that's totally fair. But, guess why I've been picking on Louisiana? That U.S Census Bureau report states that Louisiana's population is also decreasing. Lowering taxes doesn't automatically mean people will stick around.
Economy, and Jobs
One of the most common reasons that people give for either moving out of New York State, or wanting to, is jobs. This one is tricky to fix for historical reasons.
Upstate New York has always fluctuated with the skill set that it takes to pull off whatever version of itself is currently trending. That sounds like we're fickle, but in my opinion, it means we're resilient.
The problem with "there's no jobs" is that it too, is technically incorrect. The number of unemployed people in New York is the lowest it has been since 1988. In October and November 2018, New York State added over 6,000 jobs, a value of .1%. That happens to be the same exact rate as the rest of the nation. But, here's why people claim that there are no jobs in New York.
Because, there's no jobs in the type of work they do.
Rochester's 20th century was built on the backs of Kodak, Xerox, and Bausch and Lomb. Blue collar workers who earned their living with a skill set in those companies found it tough to find jobs when those companies shriveled on the vine. Rochester is looking to pivot its industry and reinvent itself as an optics city. That's awesome cause it means more jobs, right?! Sorta. It means more jobs for people who know stuff about optics, and Rochester is filled with people who know manufacturing cause that's who we were most recently.
The same thing happened when the railroad replaced the lesser used Erie Canal in the later 19th century. People who had made fortunes and were experts in the field of packet boat shipping suddenly were saying "there's no jobs". Sure there were. Just, not on the canal.
Politics
One last area that people most often claim to be fed up with is the political arena of New York. I mentioned earlier that New York State is incredibly diverse, and for that reason, this one is super complex. And, also contentious.
The reality is, much of New York's geography is very red. Looking only at the 2018 New York gubernatorial race, Republican Marc Molinaro won a whopping 47 of the state's 62 counties. Looking at a map of colors, it would seem we're a red state through and through and Molinaro would be our next Governor. But, because New York City's population accounted for 47 percent of the Democratic incumbent Andrew Cuomo's votes, he took the win. In fact, in over 40 years, we've only had one Republican Governor when George Pataki held office from 1996 through 2006.

Whether it's taxes, gun laws, fracking, or another reason, you'll find that a lot of the red counties in New York are super pissed about maintaining a Democratic lead in Albany. What's really interesting about that common resentment, is that the 2018 election swung the New York State Senate to a blue majority for the first time in a long time. You'll find a lot of Upstate folks in the red counties seeing red over that recent change.
Just how people joke "if so and so gets elected as President I'm moving to Canada!", you'll find people saying "I'm sick of the [expletive] [expletive] [expletive] who are running Albany!"
Other Stuff
There's probably more, but these four reasons are the most commonly reported causes of a New Yorker wanting to jump ship for greener pastures.
Here's the second part of this discussion where I lay out all the reasons that you can continue loving New York even if you hate snow, Democrats, or paying taxes!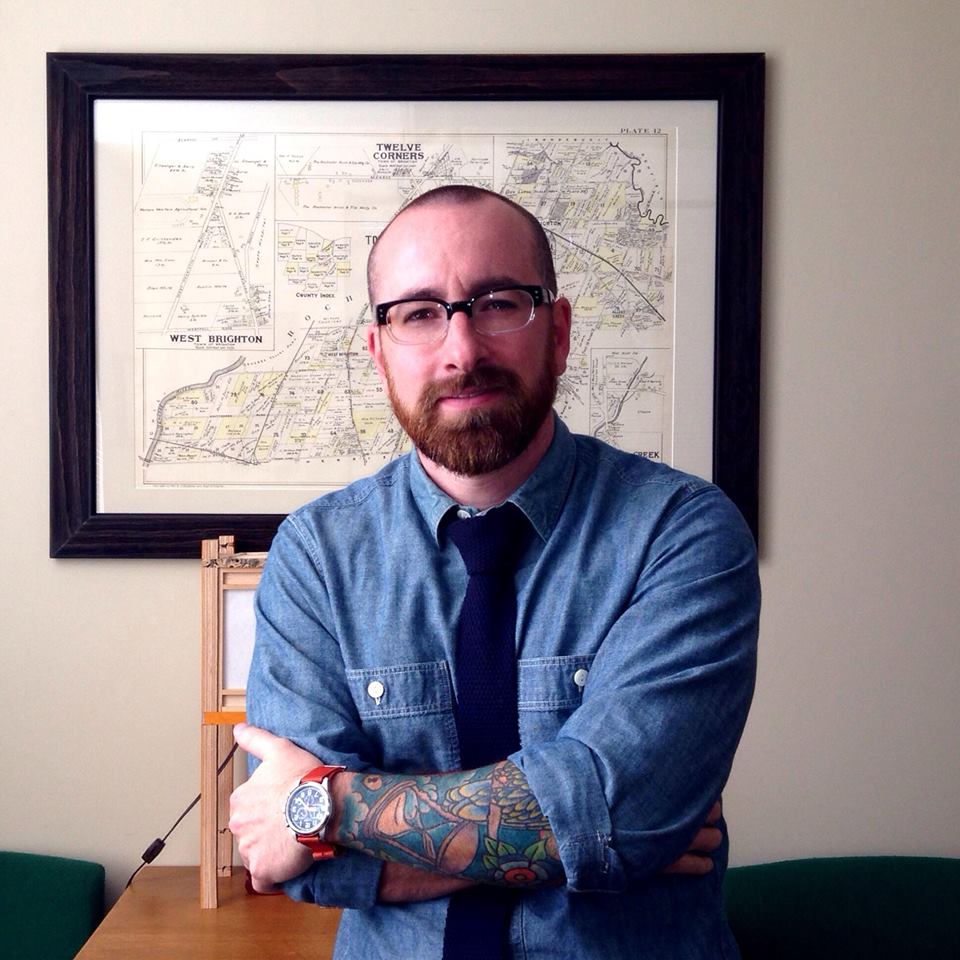 Chris Clemens is the Founder/Publisher of Exploring Upstate. From his hometown in Rochester, he spends as much time as possible connecting with the history, culture, and places that make Upstate New York a land of discovery. Follow him on Twitter at @cpclemens